Could this be considered a dull year for menswear? It was possibly one of the most varied, colorful, and expressive periods in recent years. Clothes have reclaimed their allure. Men's fashion was chaotic and contradictory. People relaxed, men gained confidence, and slim-fit minimalism faded from menswear fashion. Here are 2021's best-dressed men.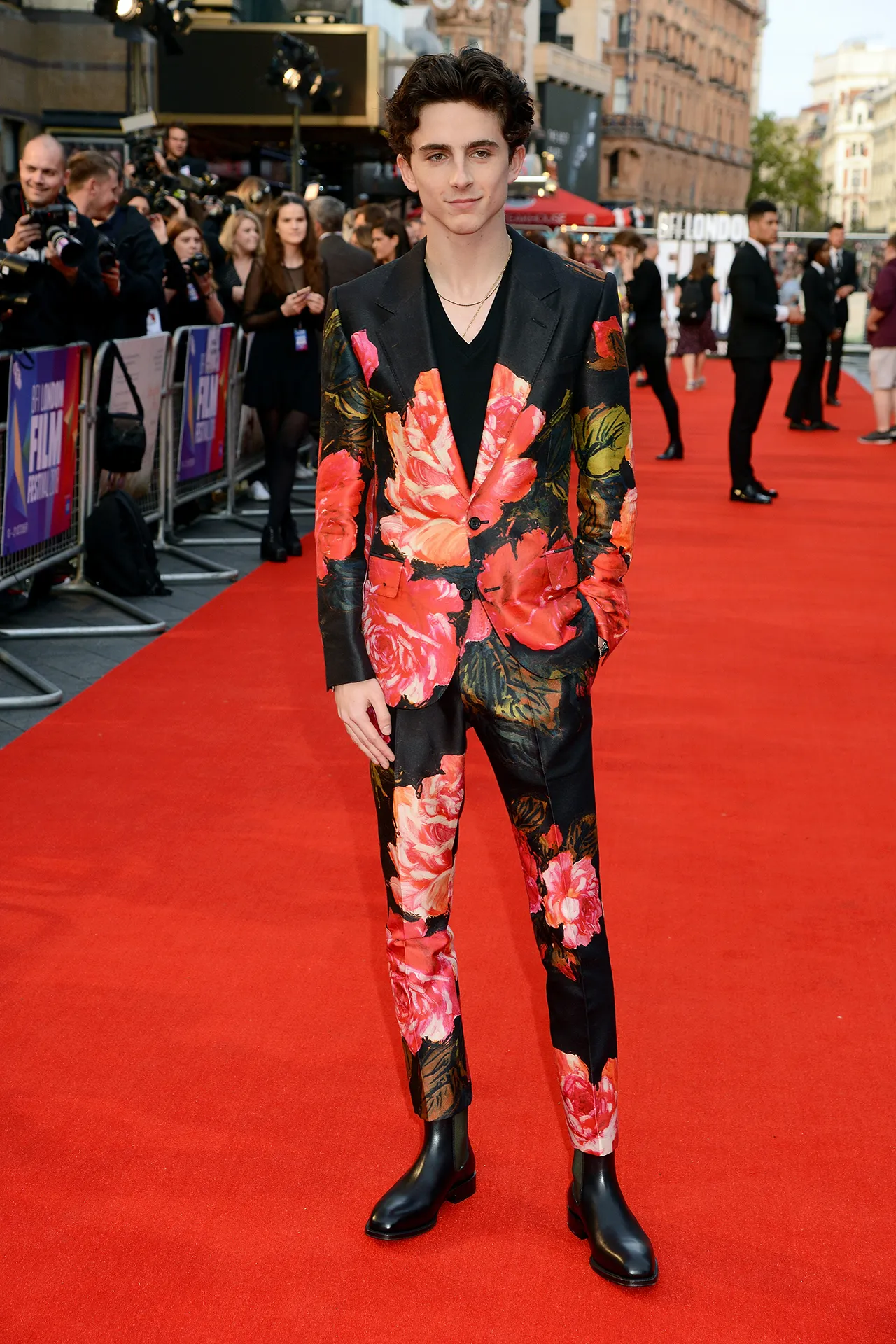 Timothee Chalamet 
He is our favorite style icon because of his cherubic beauty, passionate acting, and boundary-pushing commitment to fashion. Many people are hesitant to wear bejeweled holsters, but Chalamet is not one of them. Some have dubbed him a style wizard for his ability to pull off androgynous outfits that would make most guys grimace. He seemed to enjoy the most complex fashion decisions on the red carpet.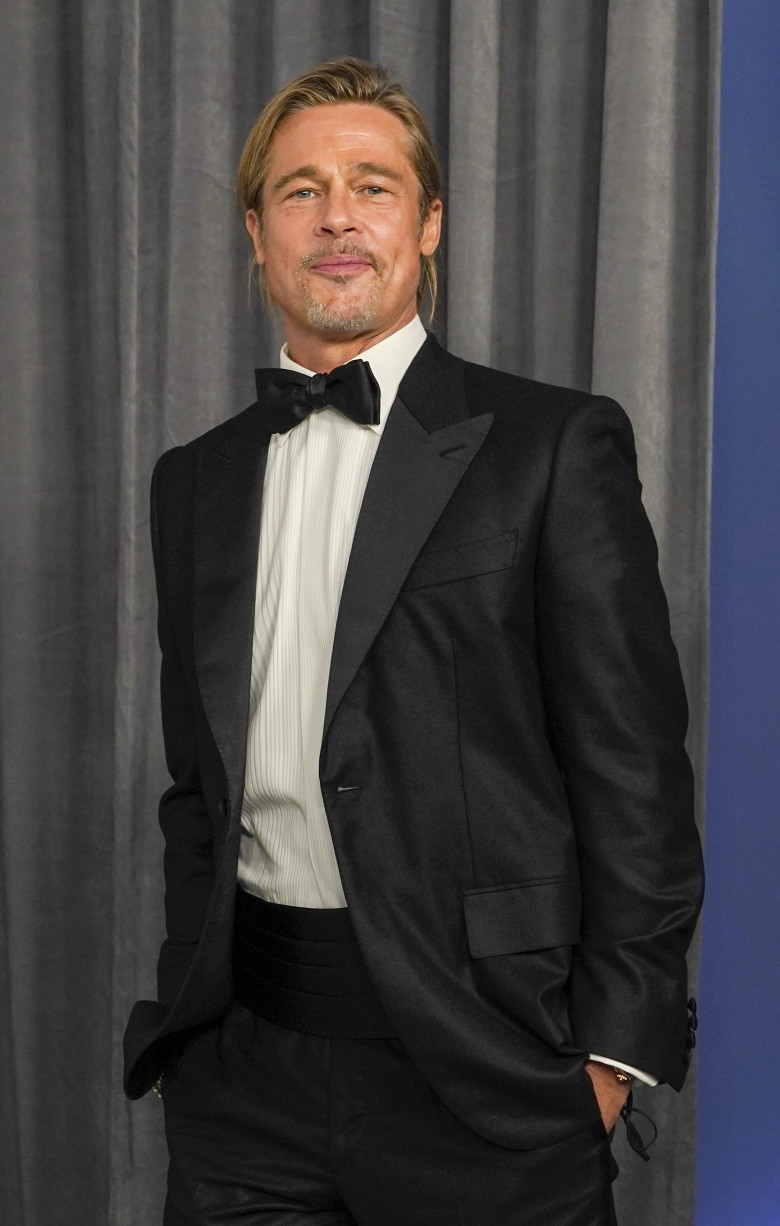 Brad Pit
Although many others are more fashionable and stylish than Brad Pitt, he exudes an unkempt charm that only he can achieve. His good looks and attitude will always work in his favor, no matter what. The man looks perfect in a tailored suit, a plain t-shirt and trousers, and his headgear. He's a fan favorite on and off the screen because he's gruff and manly while still approachable and kind. And he's perfected his laid-back appearance.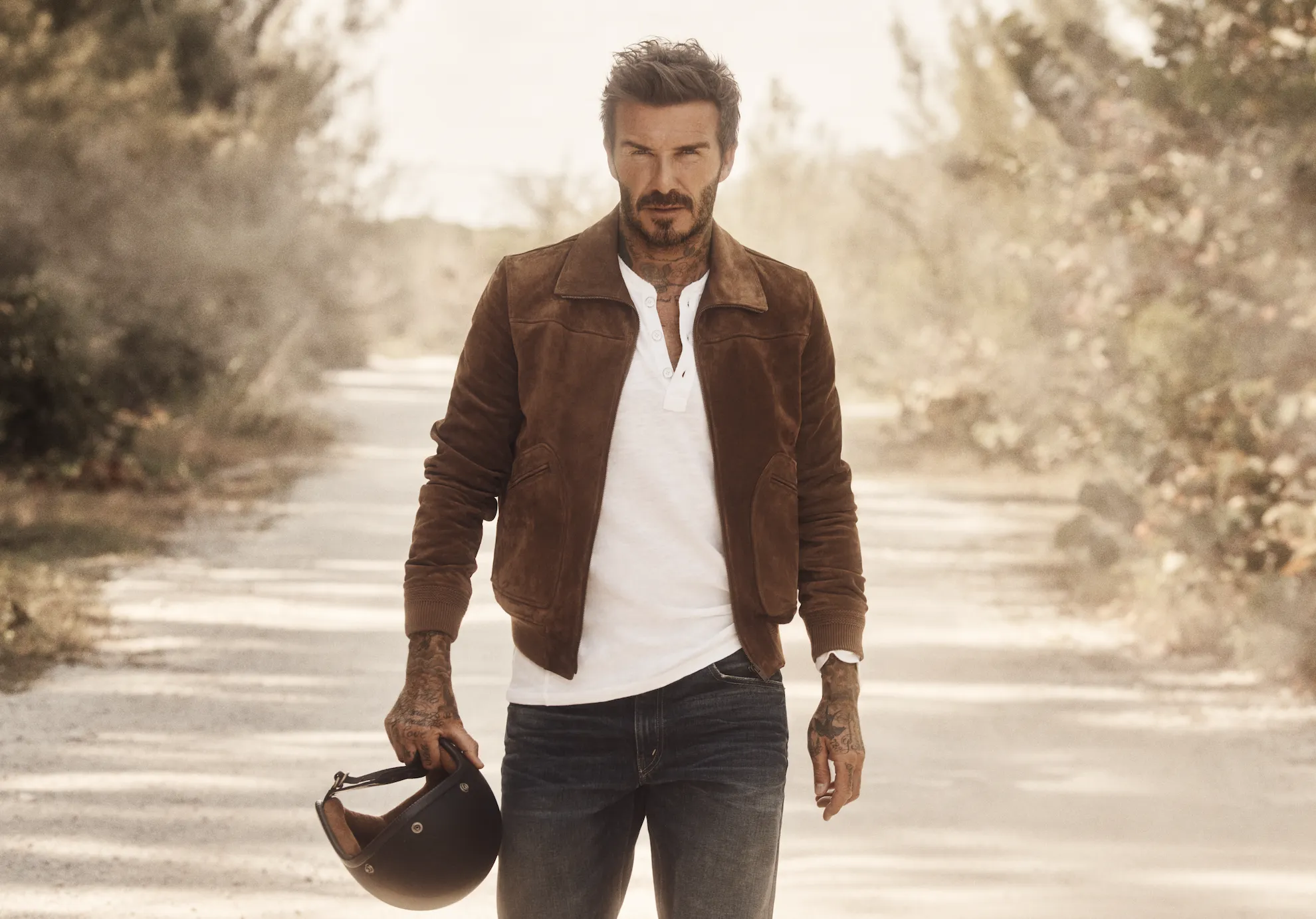 David Beckham
Year after year, he is unquestionably one of the most fashionable Brits. He, too, has gone through various looks and trends, earning him the title of British Fashion Council ambassador. Beckham used to take some design chances when he was younger, but he has since discovered his love for slick cut ensembles and suede bomber jackets that make everyone around him pale in comparison.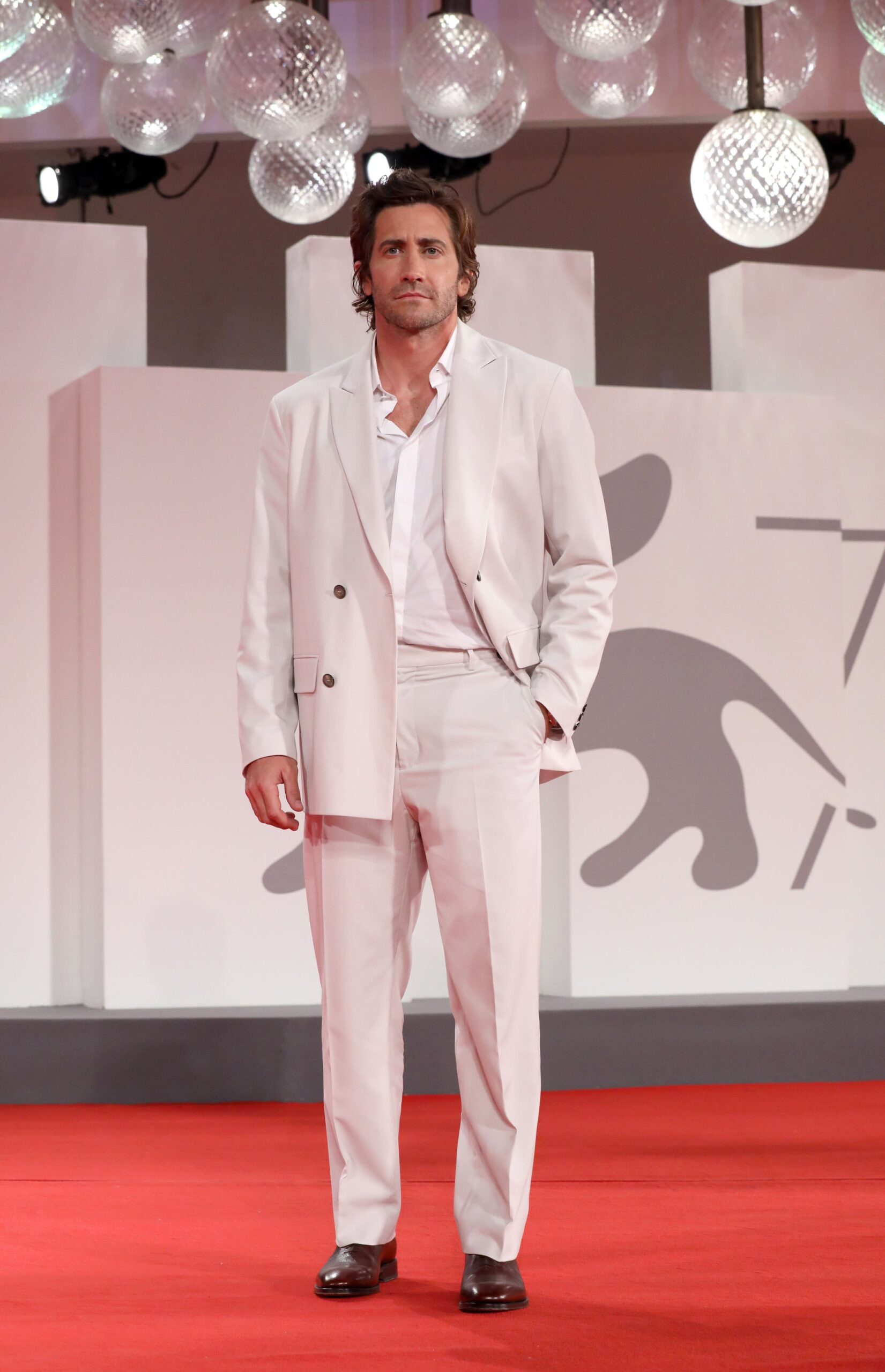 Jake Gyllenhaal 
He has experimented with several styles and trends during his career as an actor who gets in the public eye. He's worn everything from tie-dye to loose-fitting tailoring, but Harrington bomber jackets and fisherman knits suit him best.
One of the reasons he continues to feature on numerous best-dressed lists year after year is because he selects clothing that fits him well and complements his skin tone. He makes his style approachable to everyone, which is beneficial to him.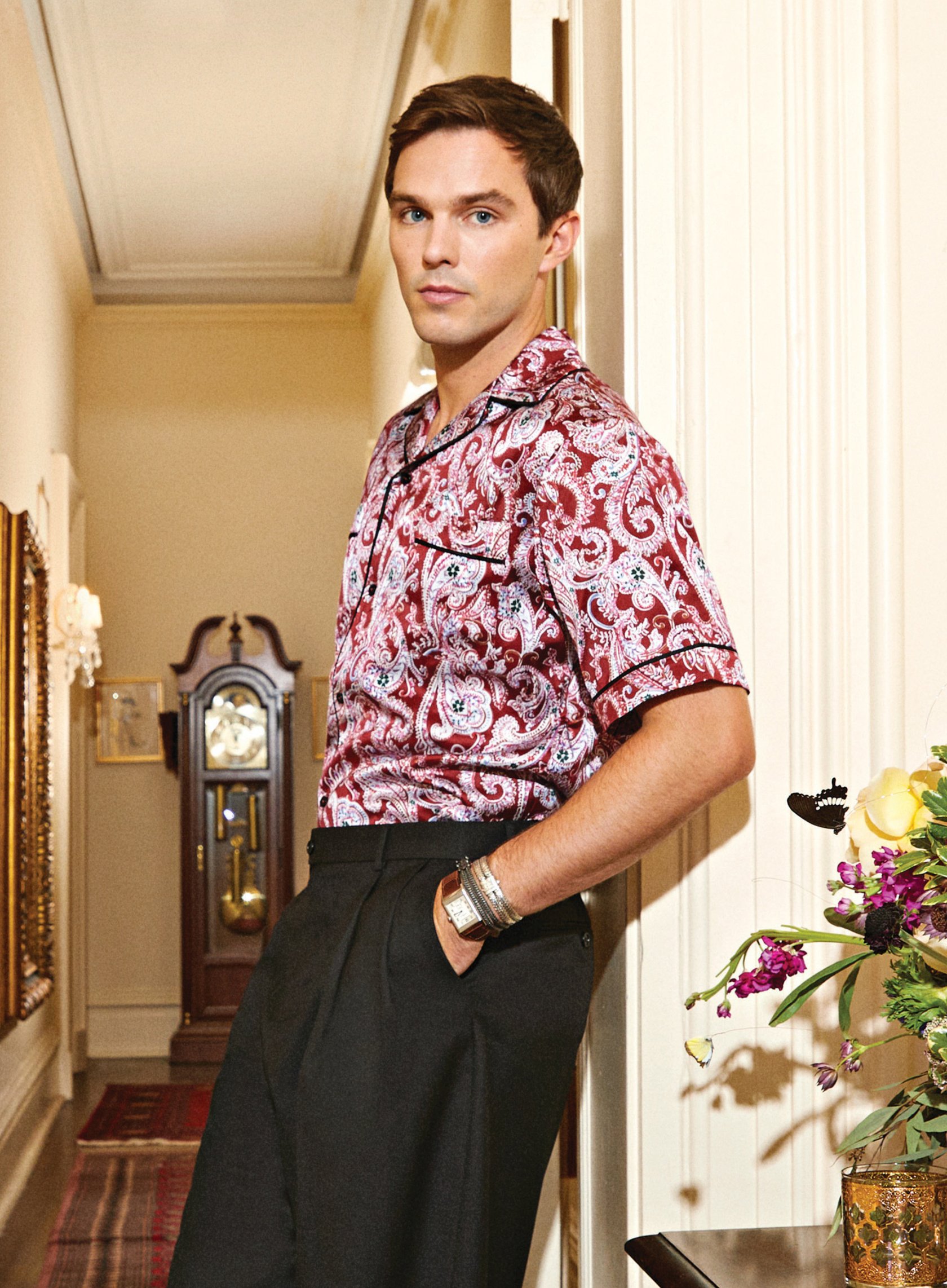 Nicholas Hoult
His style has developed on and off-screen throughout the years, from goofy youngster to cool leading man. He's been around for about two decades, and his style is evolving. He can pull off colored tailoring to a tee, yet he also looks great in suede jackets, patterned shirts, and dark jeans for a more informal environment. We concur with his assessment of himself as a keen gent.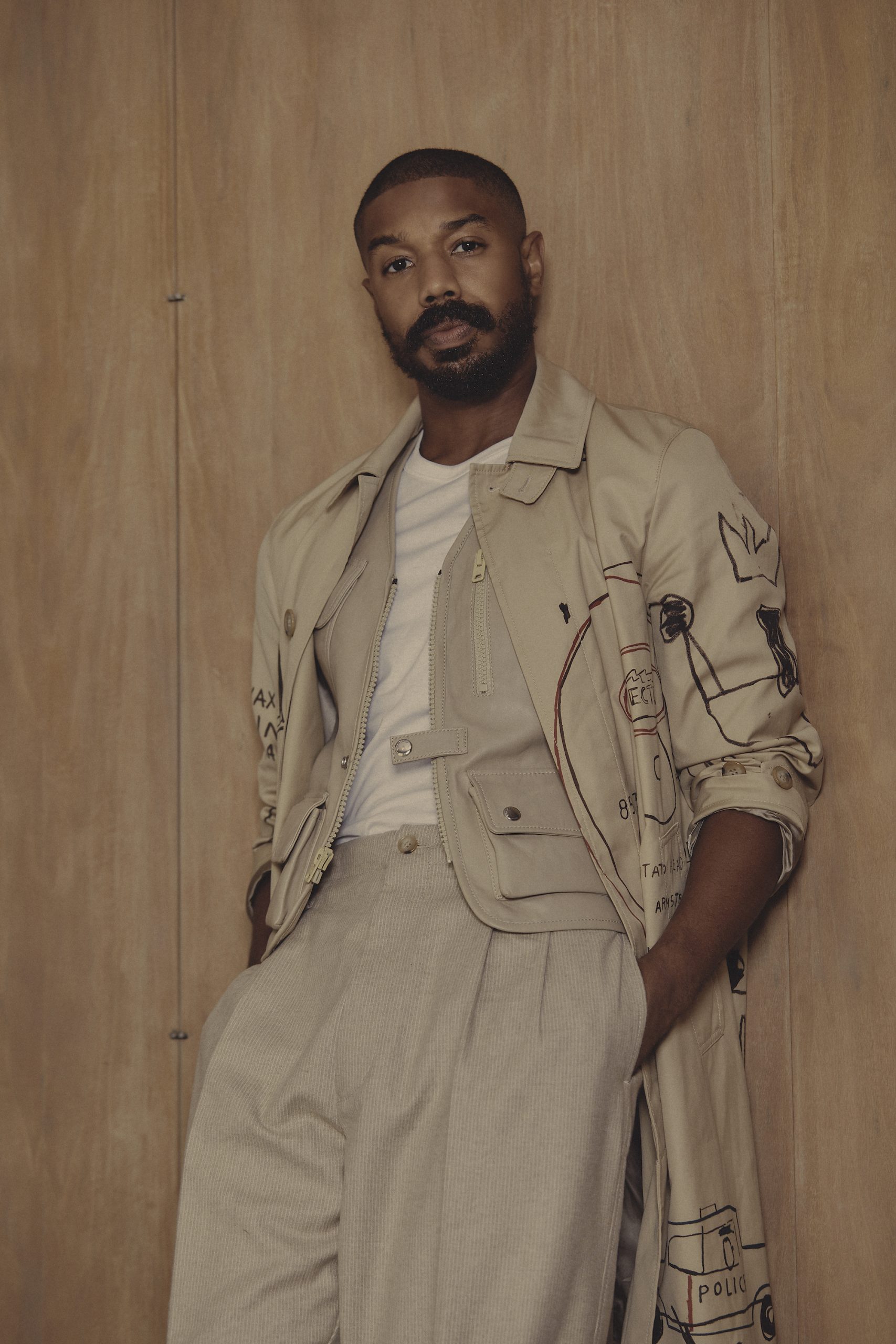 Michael B. Jordan 
He is the perfect gentleman, a classic man through and through. The man looks good in anything he wears, whether a fitted suit or a body-hugging sweater and pants. He appears put-together even when he's wearing shoes and sportswear.
Another reason why he is being considered one of the best dressed men is that he appears to be the person next door, approachable but not unstable. His style has developed over time, yet he has always maintained an elevated clean aesthetic.