Famous Instagram Model, Sofia Bevarly, is truly a sensation! Don't you know her? Let us tell you all about her. With millions of followers and perfect scenery in most pics. She isn't scared to flaunt her life on the internet.
Her love for travel also got her far on Instagram as well as the frequent beach photoshoots that show her amazing swimming suits and beautiful view behind her. Stay tuned to become more personal with Sofia and learn more.
Personal Details
Sofia is 26 years old and was born on April 26, 1996. Originally she is from Fort Myers, Florida. She keeps it lowkey when it comes to family talk.  But we do know that she was born into a middle-class family and had a pretty normal childhood. On her social media accounts, she frequently expresses gratitude to her parents for their unwavering support throughout the years.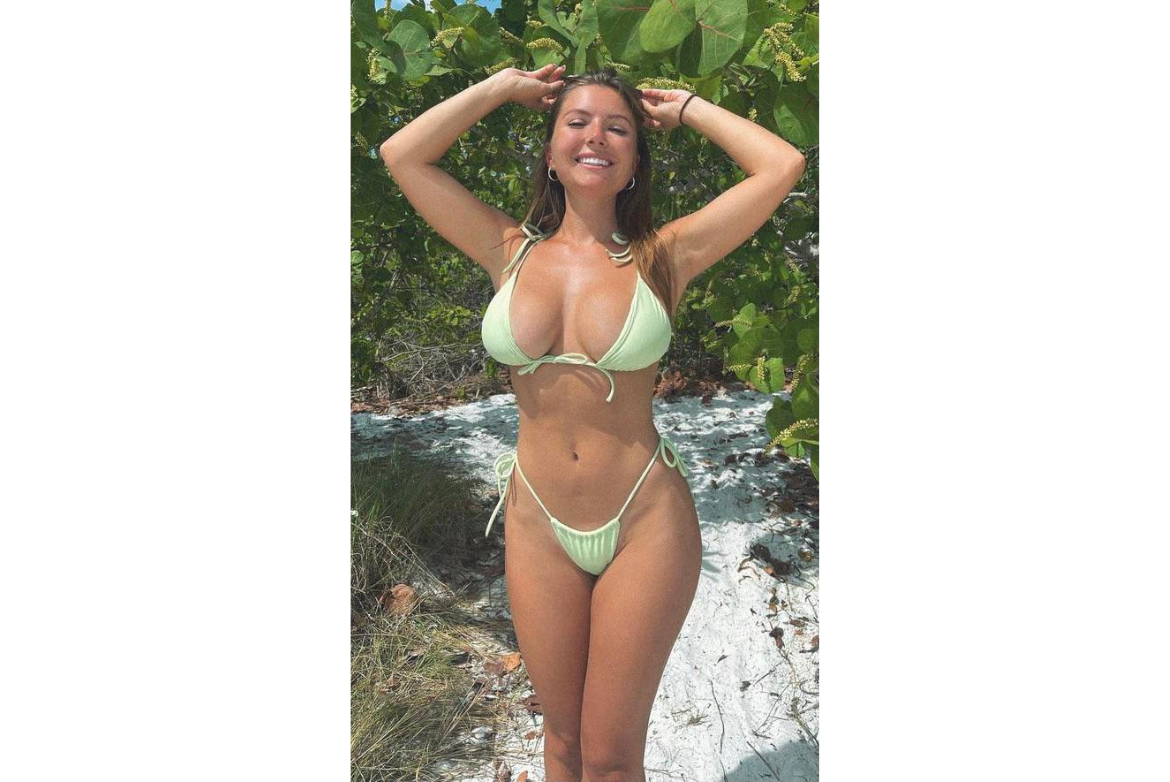 She spent her teenage years in South Fort Myers High school and graduated from there too. She went to community college and also graduated in the same state she studied in. Her relationship status is unknown but it is presumed she is single. And her Zodiac Sign is Taurus. She has dazzling dark brown eyes and blonde hair. She currently lives in Las Vegas.
More about Social Media
Sofia Bevarly is most known on her Instagram account. One of the most attractive Instagram Models. But she is also active on Twitter and Facebook. On Instagram with 1.4 Million followers.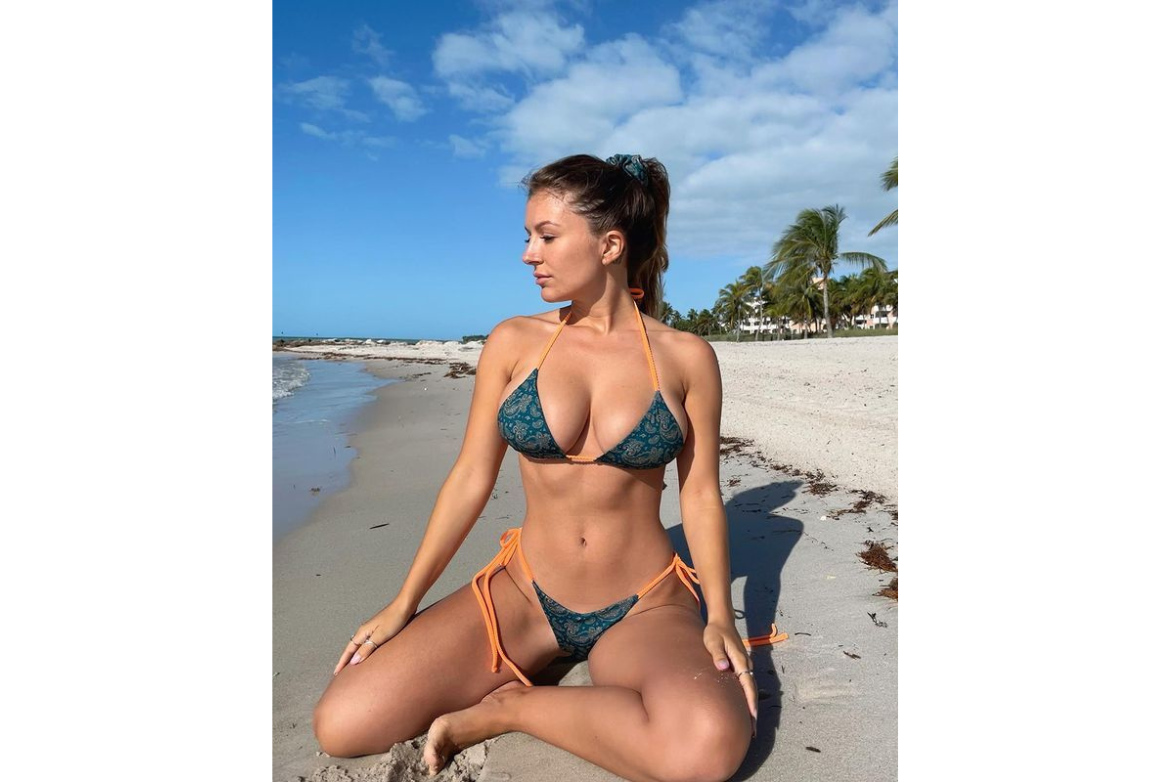 While Twitter and Facebook fall under 200k. Because of her high following on Instagram Sofia Beverly also scored multiple collaboration deals. Her most known collaborations are Bang Energy Drink and  Kowatches. And most famously Fashion Nova!
Fun Facts about Sofia
She began her career modeling swimsuits and lingerie, flaunting her toned yet curvy form.
Sofia has worked with a number of lingerie and swimwear companies.
Dan Bilzerian, a world-famous poker player, and social media king used to be her boyfriend.
She is content with her way of life. She isn't interested in dating anyone right now.
Sofia's Instagram account is where she spends most of her time.
She created her own personality on social media after splitting up with Dan Bilzerian.
Sofia enjoys going to nightclubs and house parties.
She appreciated Dan Bilzerian's luxury lifestyle and traveling with him in his own jet plane.
Sofia's net worth is reported to be in the millions of dollars. And she's steadily progressing in her modeling career as well as her role as a Social Media Influencer.
Related Topics: Jacey Duprie's Damsel in Dior