Damsel in Dior's amazing blogger, Jacey Duprie, is just a delightful presence on her blog. Jacey has built a blog based around her clever fun lifestyle with a real personality that comes over readily in her writing. She lives in LA but is a country girl at heart. As she is originally from Texas.
She has slowly grown her popularity in less than a year because of her aptitude for merging high and low fashion. As well as an unlimited number of original materials. Jacey manages to stay grounded despite working with famous companies.  Such as Old Navy, Who What Wear, Armani Exchange, and Gorjana & Griffin while Damsel in  Dior expands. Stay tuned to learn more about her inspiring life and story.
Before Damsel in Dior
If you are all wondering what Jacey was doing before Damsel In Dior you are in the right place. At 29 Jacey Duprie was able to get her ideal career after graduation. That's all thanks to a reputable institution. As well as fantastic internships and an abundance of extracurricular activities. Yet that was not enough for Jacey since after her dream became part of her past she wondered what is next for her career. Her first job was at StyleChicago.com and then later at E! Entertainment.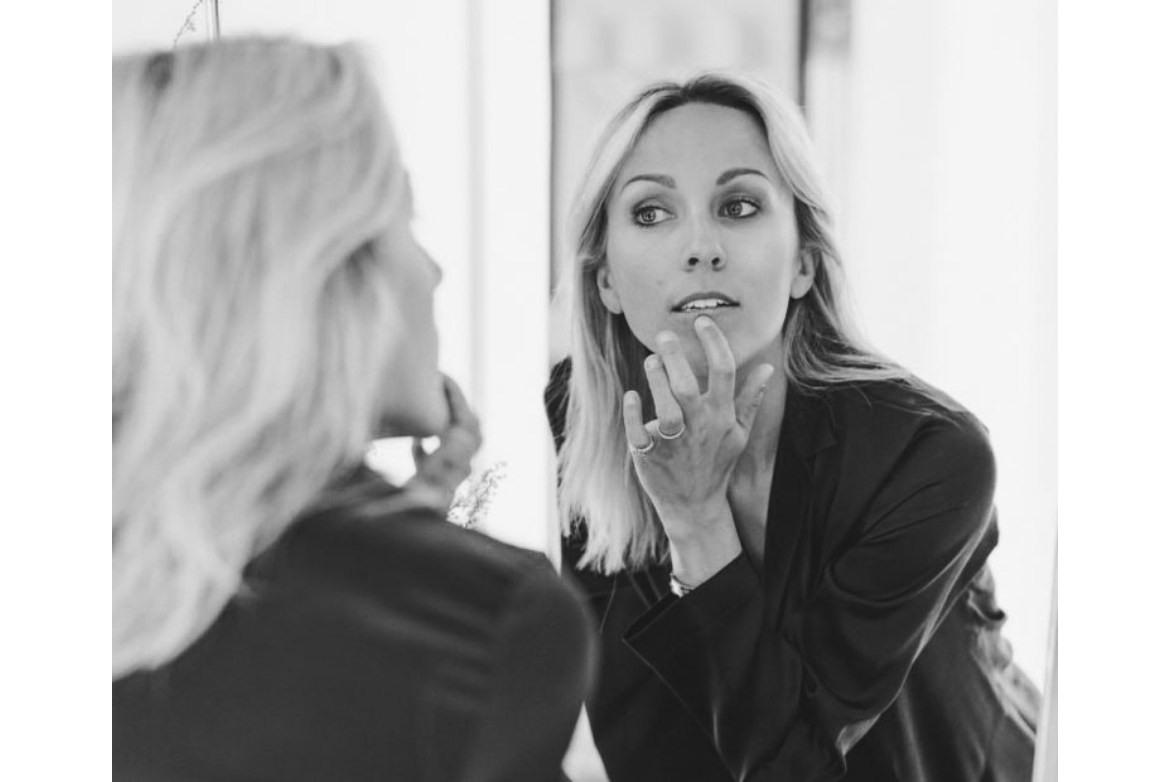 After all that she still was in search of something more fulfilling since it was still not enough. While still in search of her perfect full-time job Jacey took up her time learning how to build a website. As she started the journey of building one herself she constantly asked her friends for feedback. After improving her site-building skills she decided on a side business, Jolly Bulldog. This side business was supposed to assist in the creation of identity brand websites.
In the Makings
She actually started working on Damsel in Dior while working for E! Entertainment. A small WordPress blog in 2009 was the very start of it. it was hard for her to make it any more than a small WordPress site at the time since she was a beginner. But with enough creativity and passion, she pulled through. She was completely self-taught which was the most impressive part of it all. It was not really a serious project to her until later on when she really put in a lot of effort for it to flourish.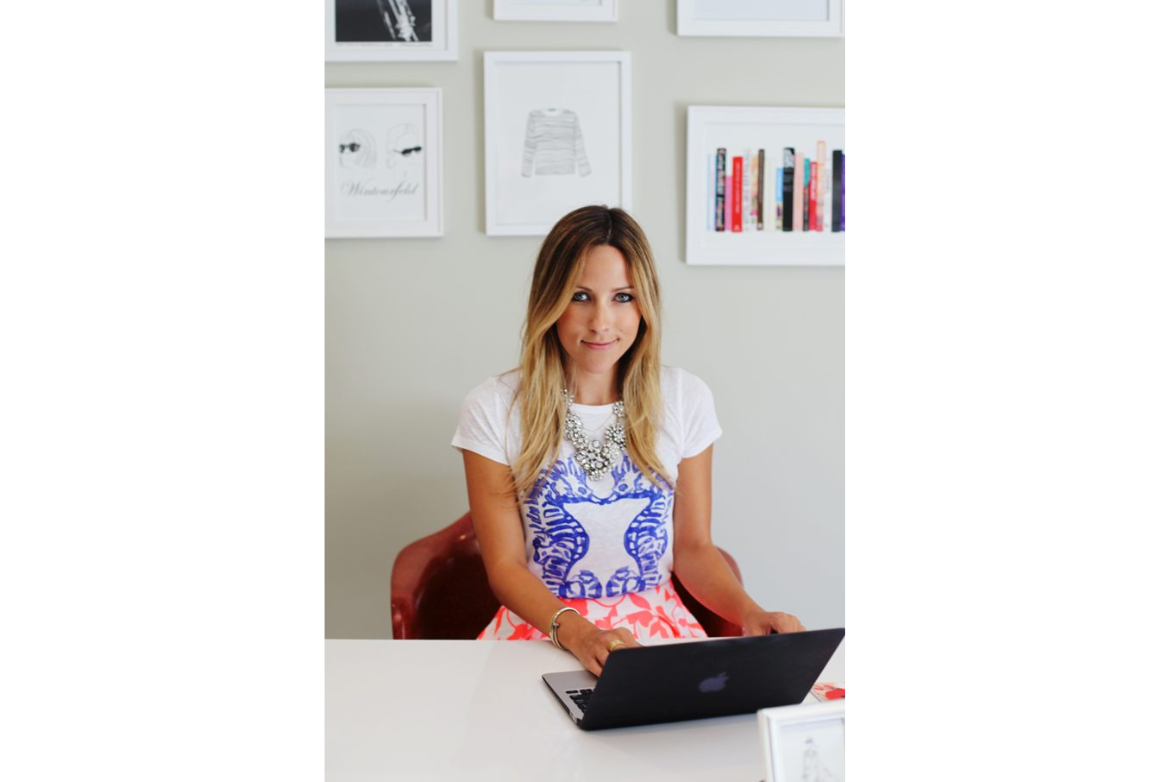 The Real Deal
After actually investing time and resources in it, Damsel in Dior became the real deal for Jacey. A short time after collaborating with Levis she realized it is definitely going on the right track. A lot of her inspiration came from several other fashion magazines and even Pinterest. Making it an amazing masterpiece in her blogs. With a lot of hard work and determination, her blog had a big boom and became the success it is today. She is proud of what it became and how far it got.
In a previous interview Jacey Duprie gave this piece of advice when it comes to starting a blog:
Invest in yourself and take the classes you need, get out there and network and treat your blog like a business.
Related Topics: Men Are Not Afraid To Wear Pearls