Men are wearing pearl necklaces, bracelets, rings, and earrings, giving the classic elegance of the gem a more bold and tough look.
Men are wearing pearls with no shame in all kinds of places.
On the field, Major League Baseball players wear strings of pearls around their necks. Drake and Harry Styles are bringing them to more people's attention as rappers and pop culture stars. So are actors in Hollywood and men who walk the runway.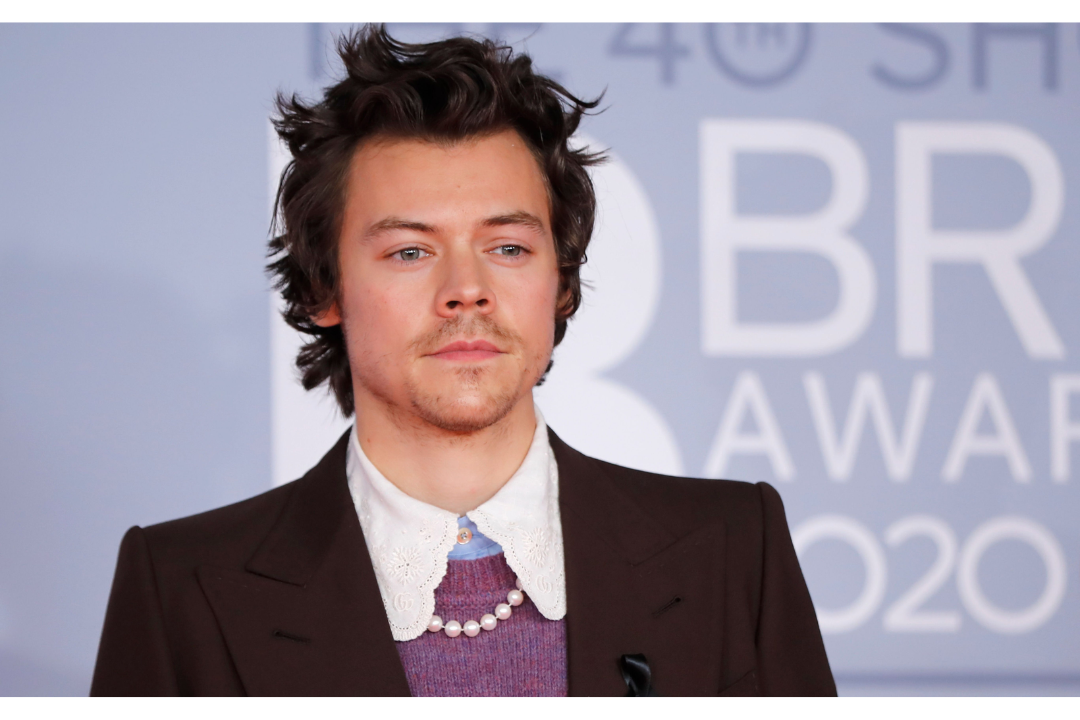 Jewelers say that men wearing pearls was becoming a trend before the pandemic. This is because the fashion industry is always changing and becoming more accepting of gender fluidity. The pandemic added to the strength of the trend.
"Men's jewelry was starting to take off pre-pandemic. Then as soon as the shutdown happened and we started to live in this virtual world, it quickly became about how can he wardrobe from the neck up, just the same as the search to find Zoom-worthy jewelry for women," said Angie Kennedy, vice president of merchandising at Zales, a division of Signet, the biggest jewelry company in the US, which also owns Kay Jewelers and Jared stores.
She said that at first, men were trying to find a way to dress up their necks and play up their faces with hoop earrings and black and white diamonds.
"In the last baseball season, we saw baseball players come to the field with pearl necklaces on. It just solidified the trend for us," Kennedy said.
But these men aren't wearing the classic white pearl necklace that your grandmother had. Adding diamonds to it is like putting pearls on a gold chain.   Some of the men are also wearing bracelets that match.
They also wear pearls in various colors, like pink, black, or Tahitian pearls. Some of the styles have skulls, nailheads, or animal claws as part of the design.
Kennedy said that these bolder styles are meant to be worn by both men and women. "She might wear it on a Friday night and he might wear it to a game on Saturday".