If you want to know who are the sexiest and most trendy women on Instagram, check out our list of the 10 hottest Instagram models to follow. Instagram is a popular image and video-sharing website owned by Facebook.  Instagram encourages models to generate money and grow their fan bases. Now with the information gathered we are here to tell you who are the hottest insta models in 2022.
Kendall Jenner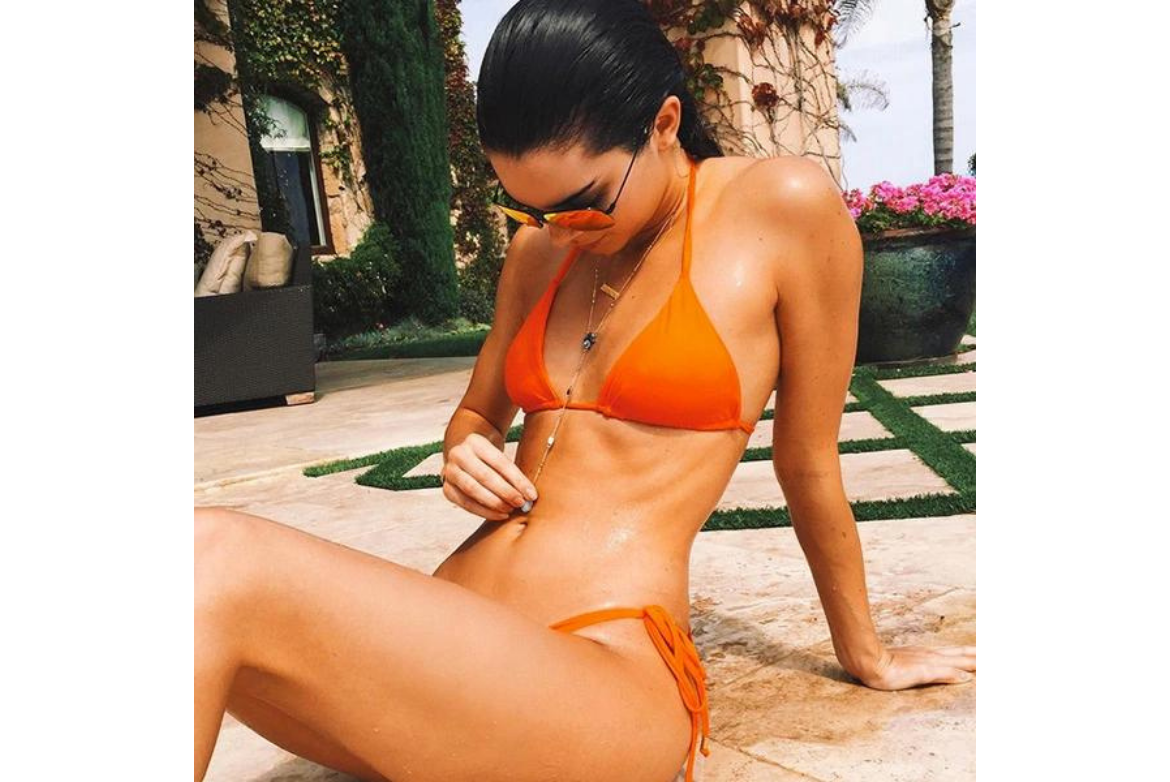 She is a well-known American model born on November 3, 1995. She began modeling when she was 14 years old. Kendall Jenner is now one of the industry's highest-paid models. Kendall works with well-known companies like Estee Lauder, Forever 21, and Prada. 
Kim Kardashian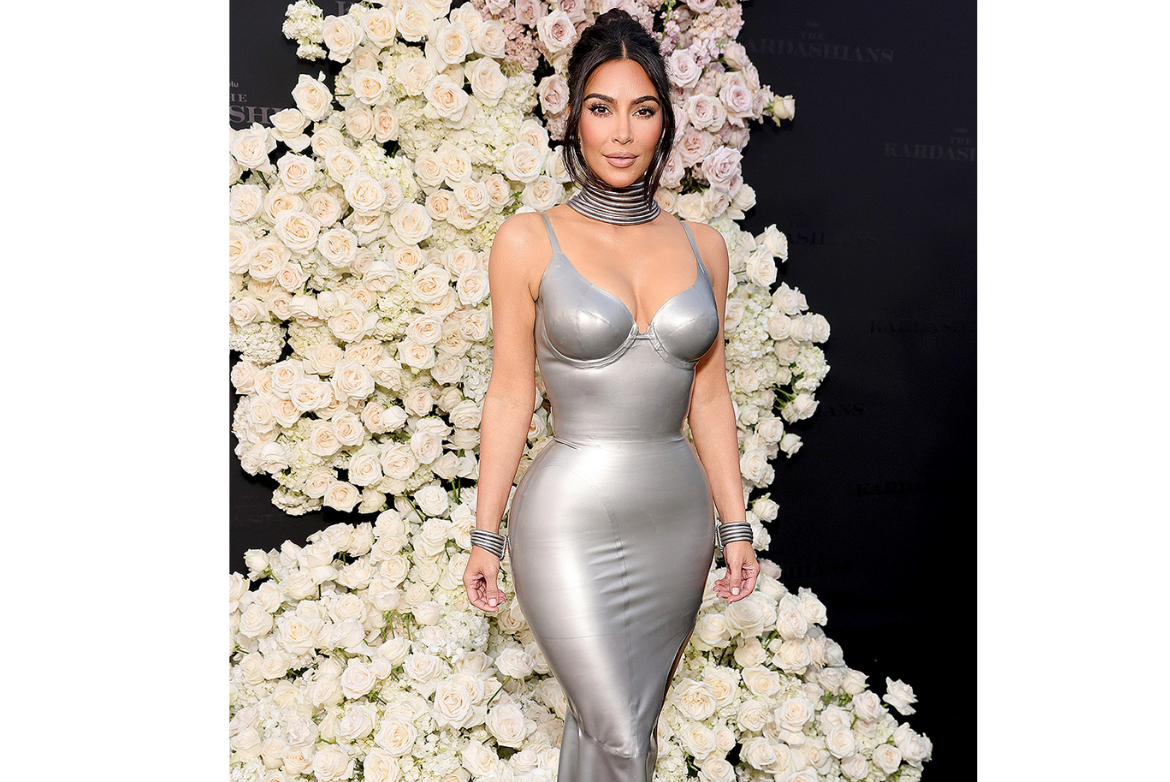 Kimberly Noel Kardashian is an American model, socialite, and actress. Kim became well-known as Paris Hilton's stylist. In 2002, while dating her ex-boyfriend Ray J, she found herself in the public spotlight. 
Gigi Hadid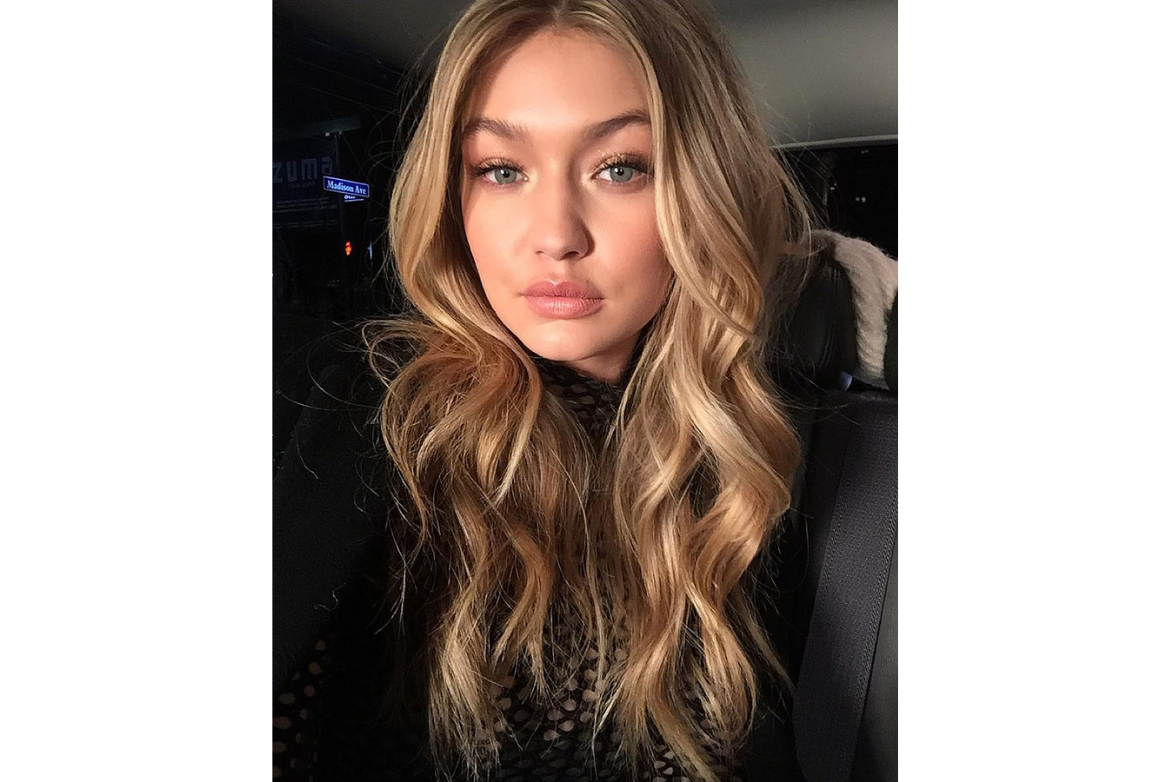 She is a well-known American model born in Los Angeles, California April 23, 1995. Many of you may be surprised to learn that her real name is Jelena Noura Hadid. She was named one of Model.com's Top 50 Models in 2014. 
Emily Ratajkowski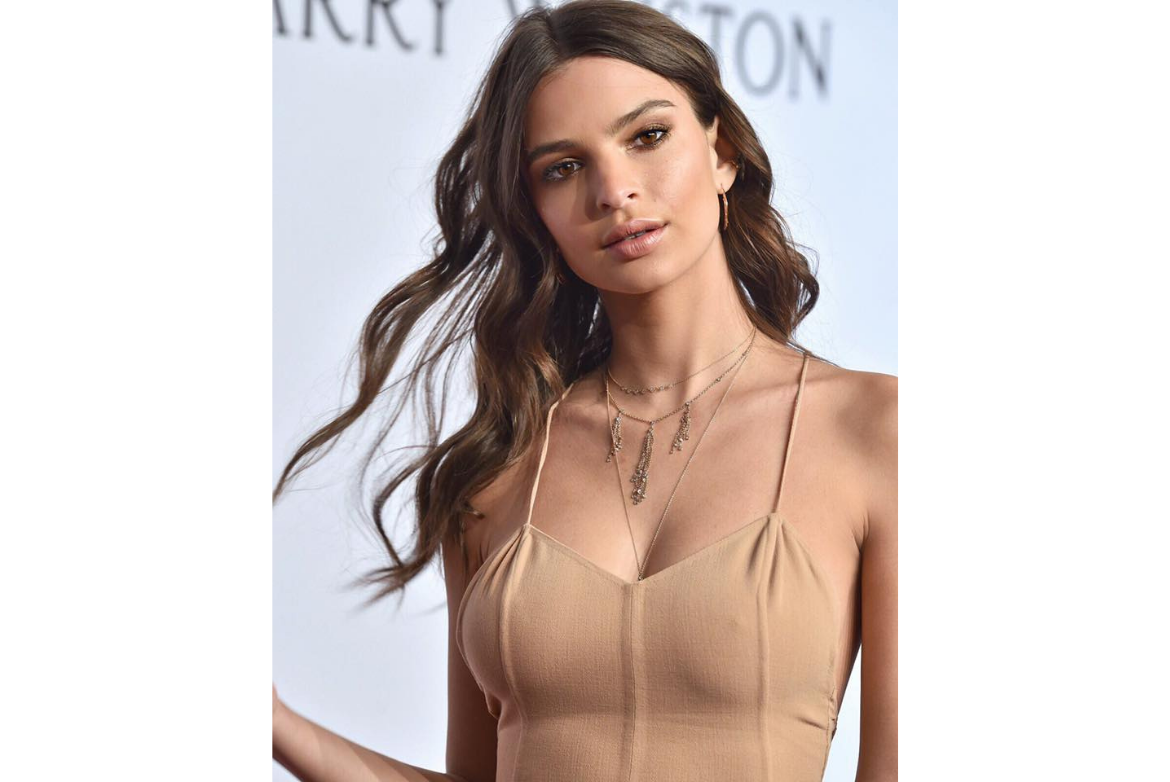 The American model, actress, and novelist have over 28.9 million Instagram followers. Emily Ratajkowski was born in London on June 7, 1991. At the age of fourteen, she signed as Ford Models. Emily made her professional catwalk debut for Marc Jacobs during New York Fashion Week.
Isabella Hadid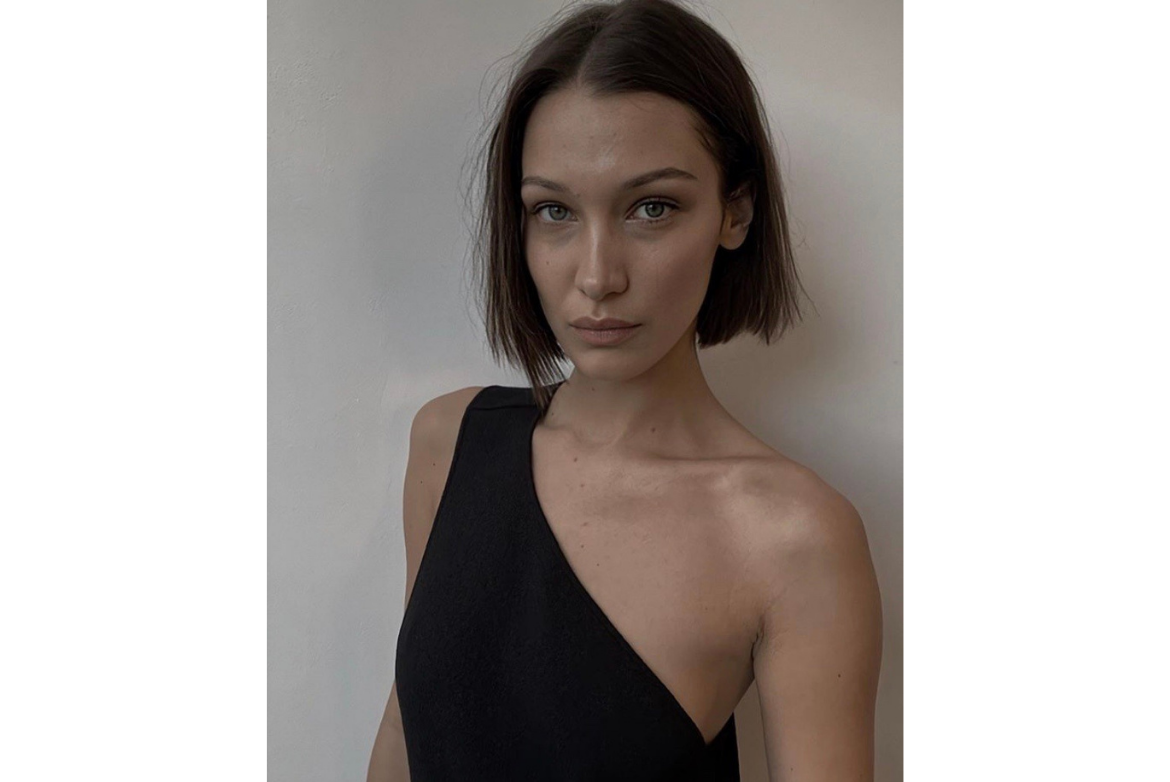 Known as Bella Hadid, she is a well-known American model with a beautiful face and a significant fan base. Her Instagram following exceeds 48 million people. She began her modeling career at the age of sixteen. She was selected Model of the Year by International Magazine.
Irina Shayk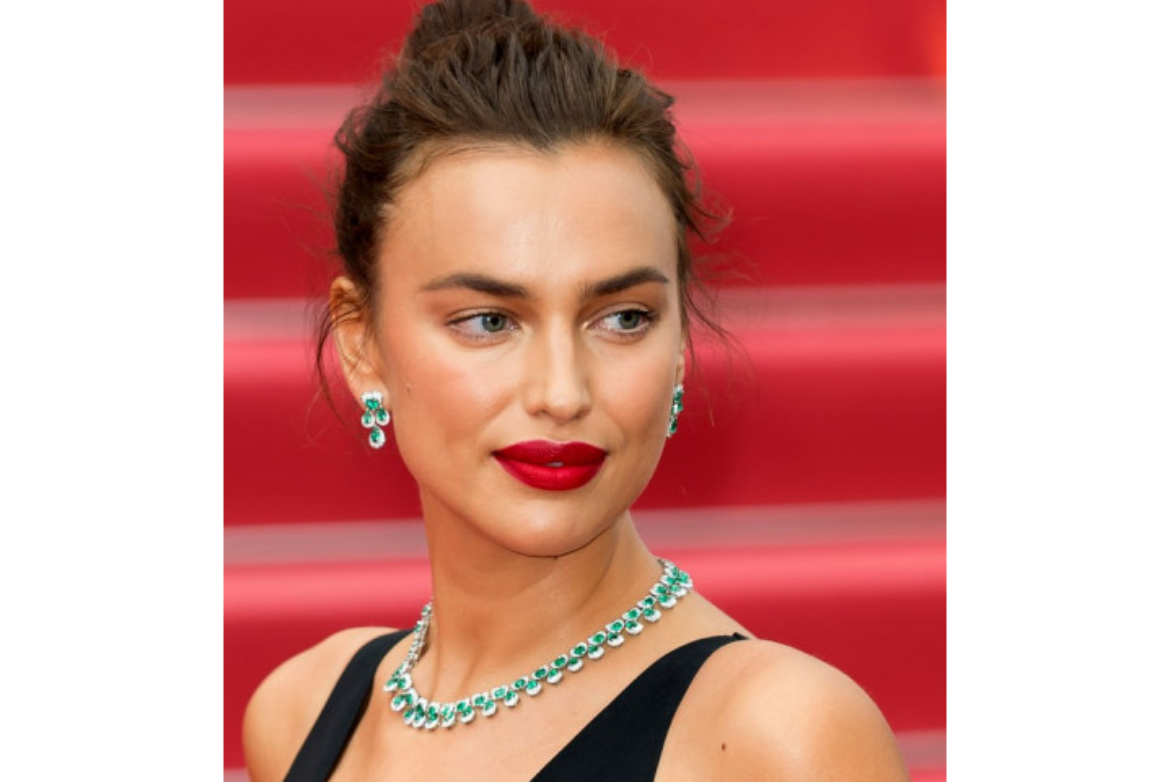 Russian model, Irina Shayk, has over 17.7 million Instagram followers. Her birthday is January 6, 1986. For three years, she was the face of Intimissimi Lingerie. She signed with IMG Models in May 2009 and was named Best International Model in 2010. She began her modeling career at an early age.
Candice Swanepoel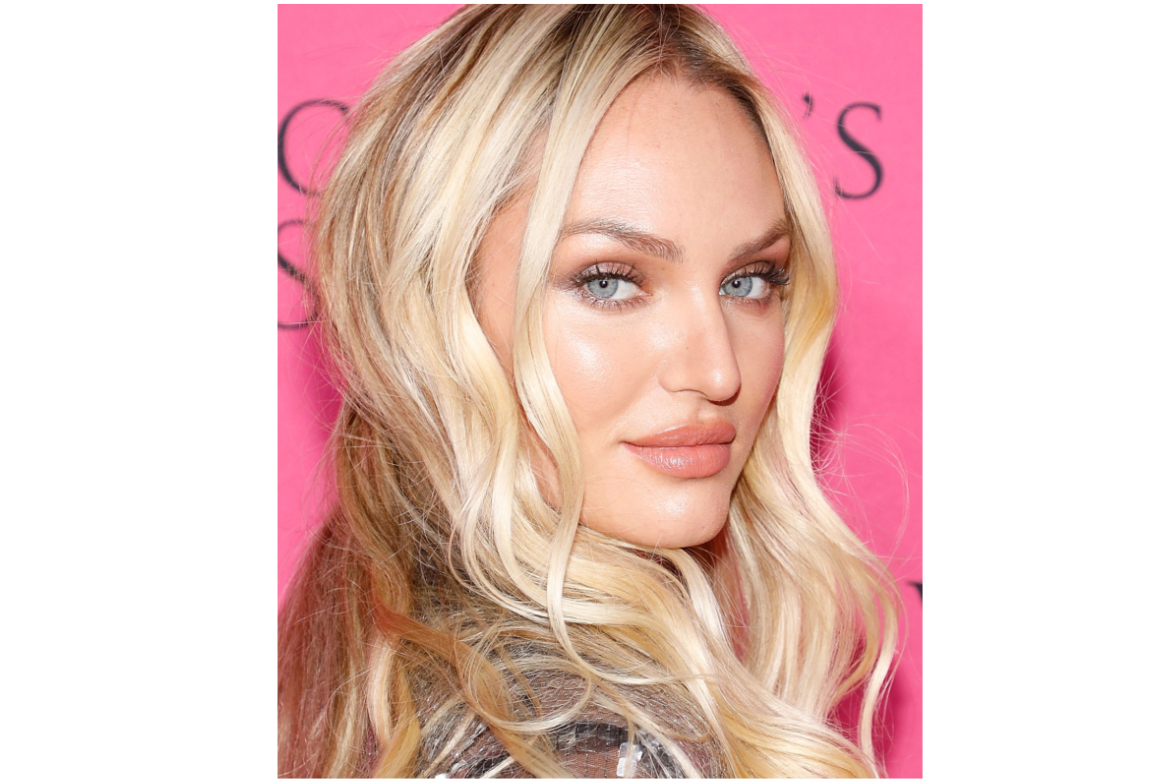 This South African model, has over 16.9 million Instagram followers. On October 20, 1988, she was born. She was on Forbes' list of the Top Earning Models in 2012.
Adriana Lima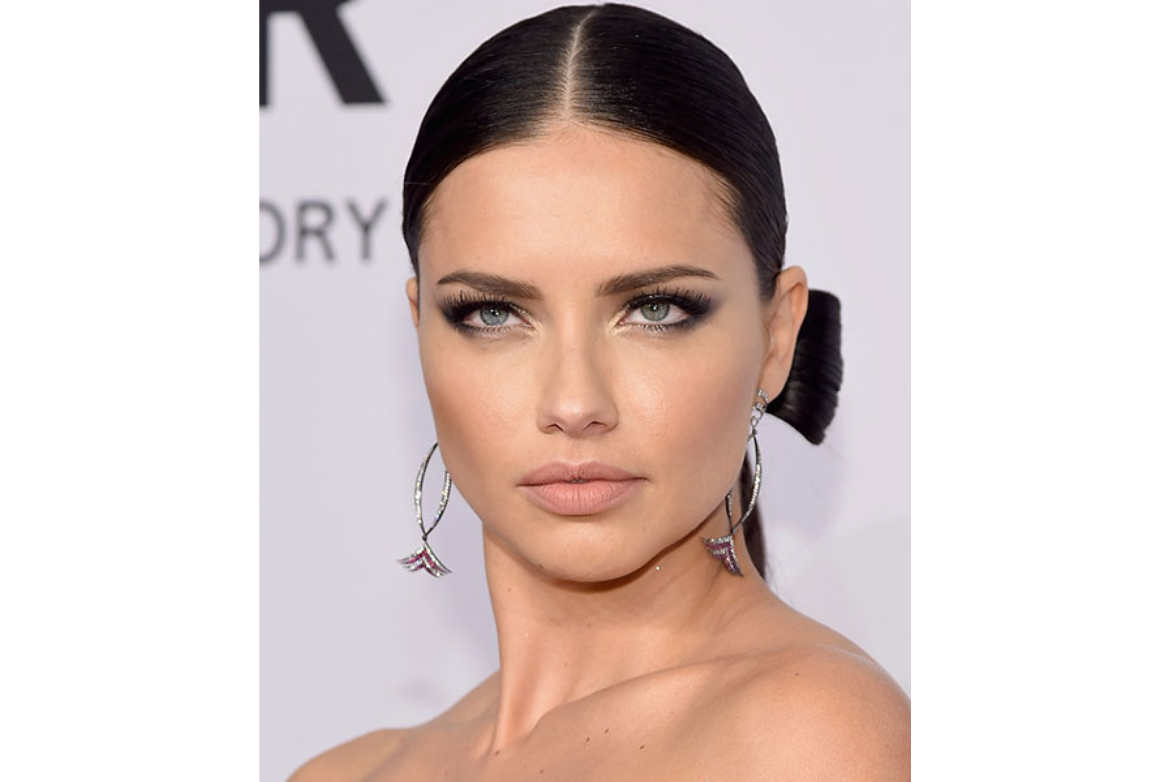 She's a model, speaker, and actor from Brazil. Victoria's Secret named her Most Valuable Angel in 2017. According to Forbes magazine, she was one of the world's most paid female models. She is a brand ambassador for several companies, including IWC, Puma, Maybelline, and Chopard.
Sara Pinto Sampaio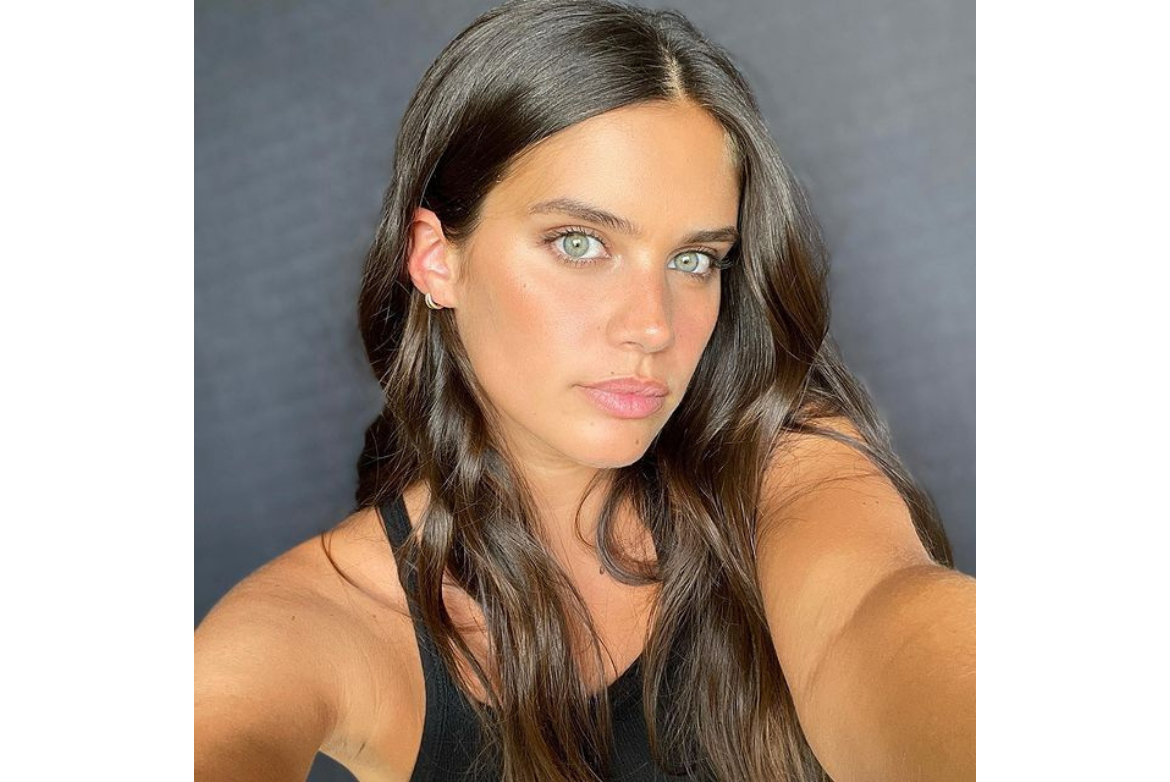 This supermodel from Portugal born on July 21, 1991. She has many features in magazines such as Vogue, Elle, and GQ. Sara won a Cabelos Pantene hairdo contest when she was 16 years old. She made her debut at the Victoria's Secret Fashion Show in 2013. Sara stated on Instagram that she had trichotillomania, which is a hair-pulling disease.
Rosie HW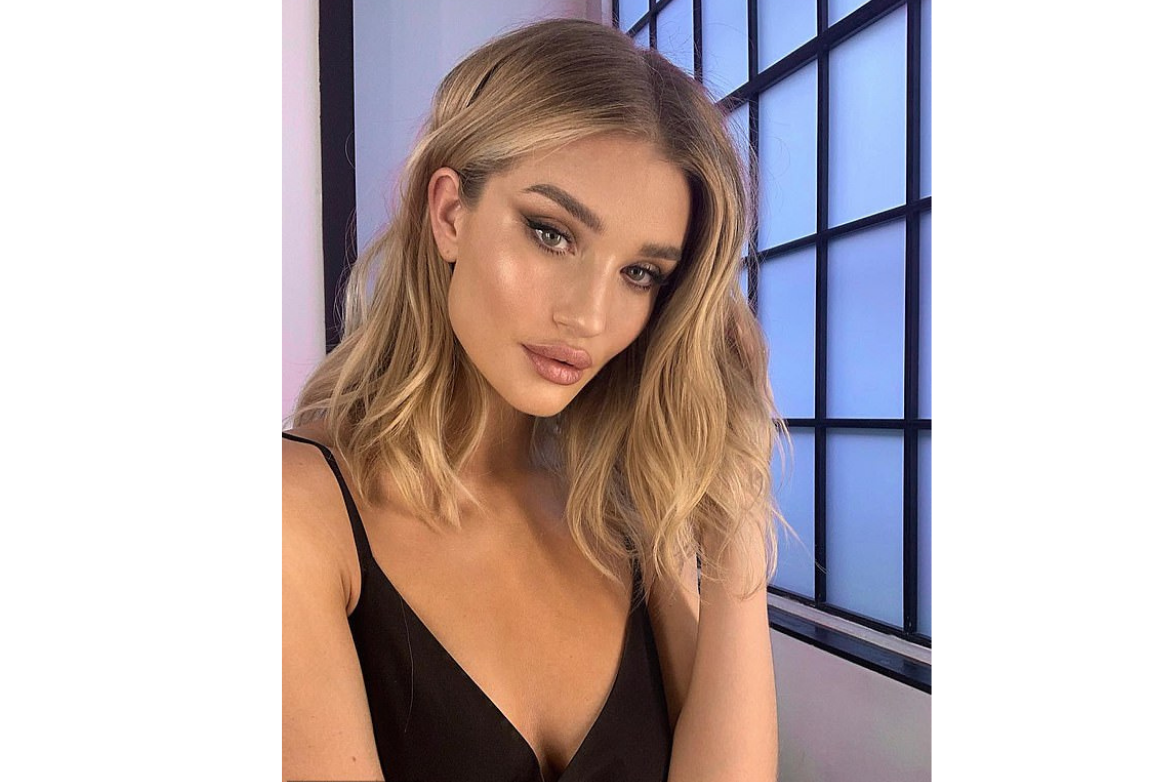 A well-known name in the modeling industry and obviously on our "The 10 hottest Instagram models to follow" list. She is famous for her work with Victoria's Secret lingerie. Her blue eyes and best acting abilities captivate her viewers. The stunning model/actress is married to Jason Statham. She was born in England on April 18, 1987.
Related Topics: Charli D'Amelio Net Worth [2022]: How Did She Get That Far