Man's best friend is not a dog. Not anymore. Drones now hold the prestigious mantle. You just have to look at the Chasing M2 Underwater Drone to understand why. 
The Future of unmanned missions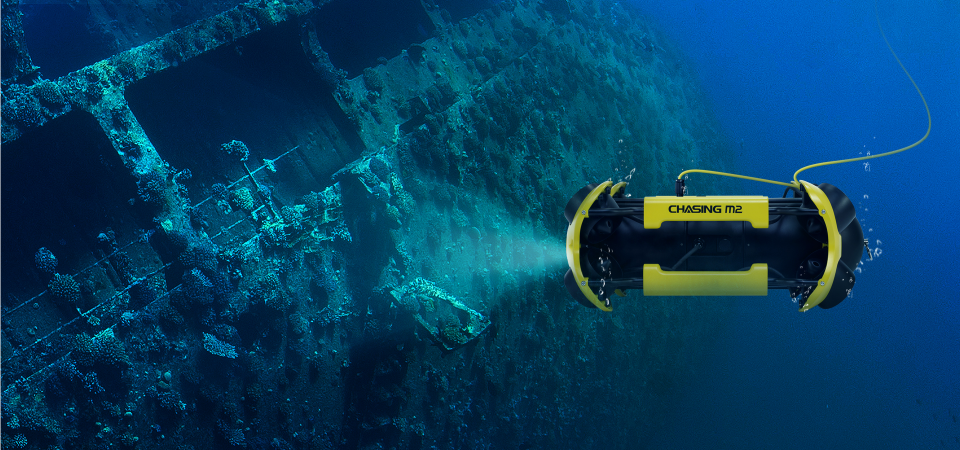 Drones have multipurpose applications: From delivering products to flying combat missions for the military. The next frontier is underwater.
The M2 ROV is one small accessory, but promises to be a giant leap for science and exploration. It is packed with features that include a 4K UHD Camera. Think EIS image stabilisation that allows you to capture photos and video in practically no light conditions.
Then you have the sophisticated attachments that boost its multifunctional capabilities. We are a fan of the Anti Stuck Motor fans that enable the drone to glide seamlessly below the surface.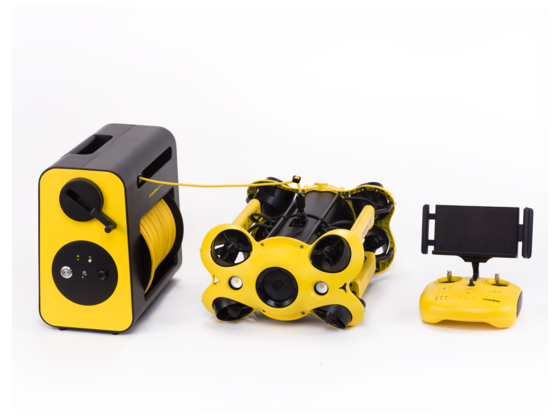 The easy user interface makes the Chasing M2 a handy tool for underwater exploration and scientific research. But that is just the tip of the iceberg.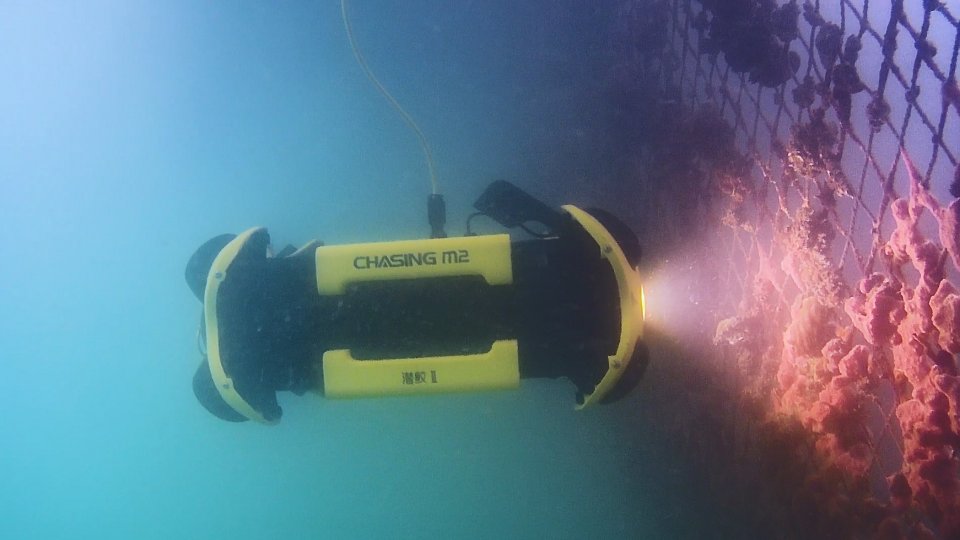 The drone has been designed to perform multiple vital applications. Underwater photography, exploring aquatic culture, and search and rescue rank high on the list. Imagine discovering deep buried treasure as you stand dry and comfortable on the shore.