Jeep has been known for producing some of the best off-roaders. Now they have released a brand new innovation – The E Bike.
A New Off-roader
Imagine a powerful cross between a mountain bike and a bicycle. Drawing inspiration from both, the Jeep E Bike offers a unique experience for adrenaline junkies.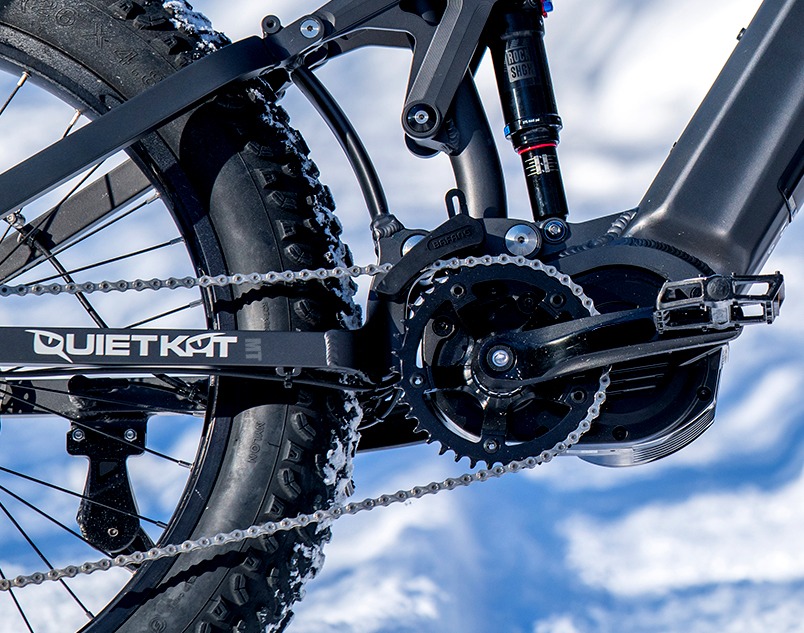 The QuietKat has been used as the base for the two-wheel off-roader. The sturdy exoskeleton has been fitted with a 750w BAFANG M620 electric motor. Power and more power. In fact, the 160nm of torque is 3 times more than any e bike. Talk of blowing the competition away.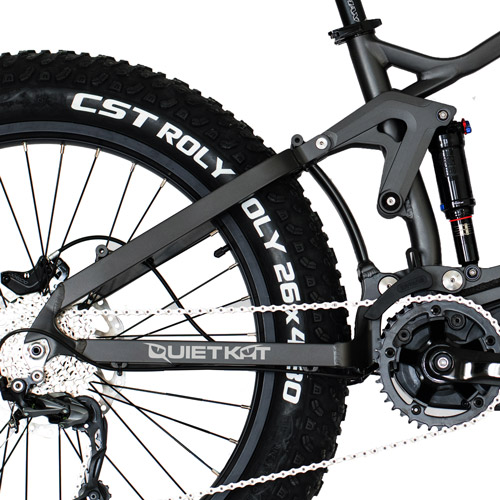 All the explosive power comes with longevity too. The Jeep Bike has a 1.5 kWh battery powering its very heart. This lasts for up to 40 miles on a single charge. You will never run out of juice on your ride.
Rockproof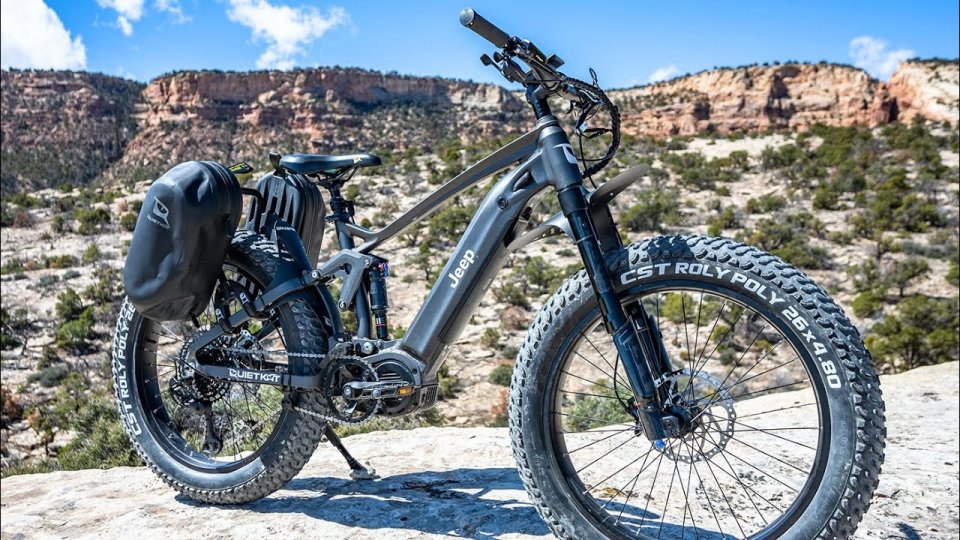 Any off-roader needs to absorb the tough shocks of the rough terrain. The E Bike takes the next step with high-end RockShox suspension, 4-piston hydraulic disc brakes, and 4.8-inch fat tires. The icing on top of the cake is the 10-speed transmission. Now no terrain is difficult to conquer.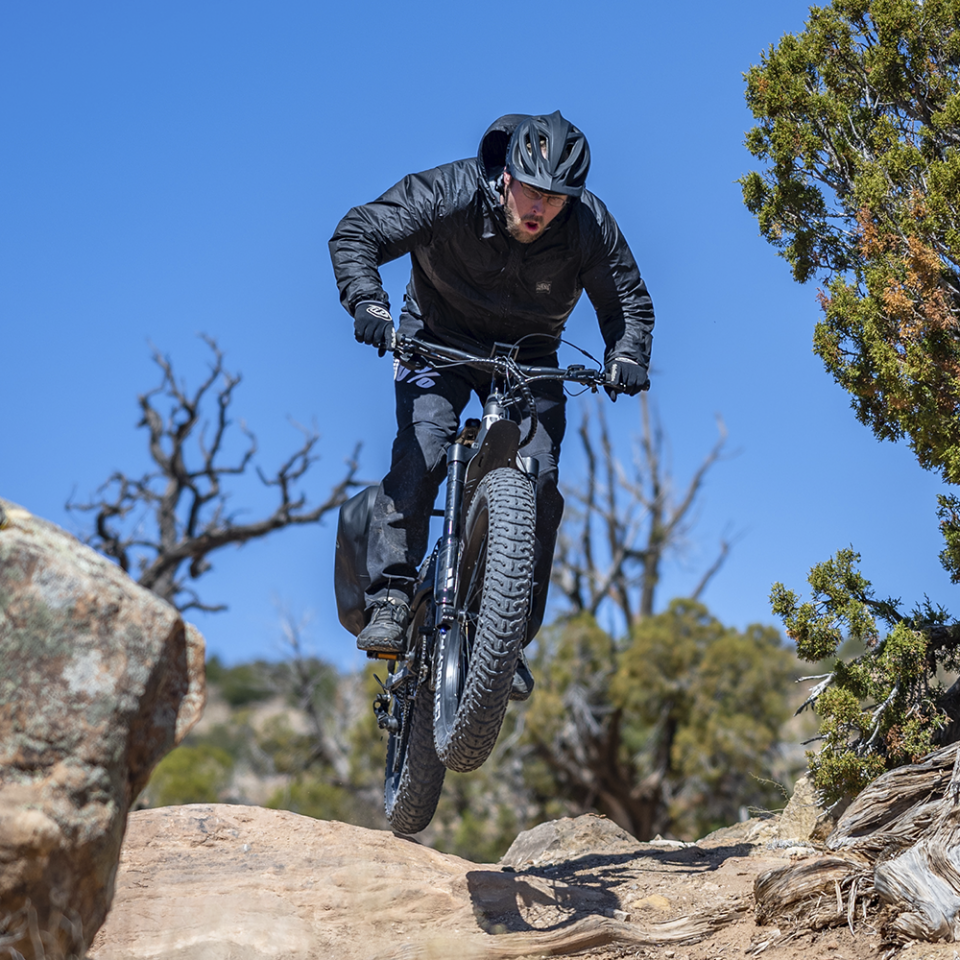 The Jeep Bike is available from $5899.