Harley Davidson equals powerful, rip roaring bikes. That is the first image that pops in your head when you hear the name. It may then come as a complete surprise when you hear that Harley Davidson has just announced a new e bike. That's right: a new electronic bicycle.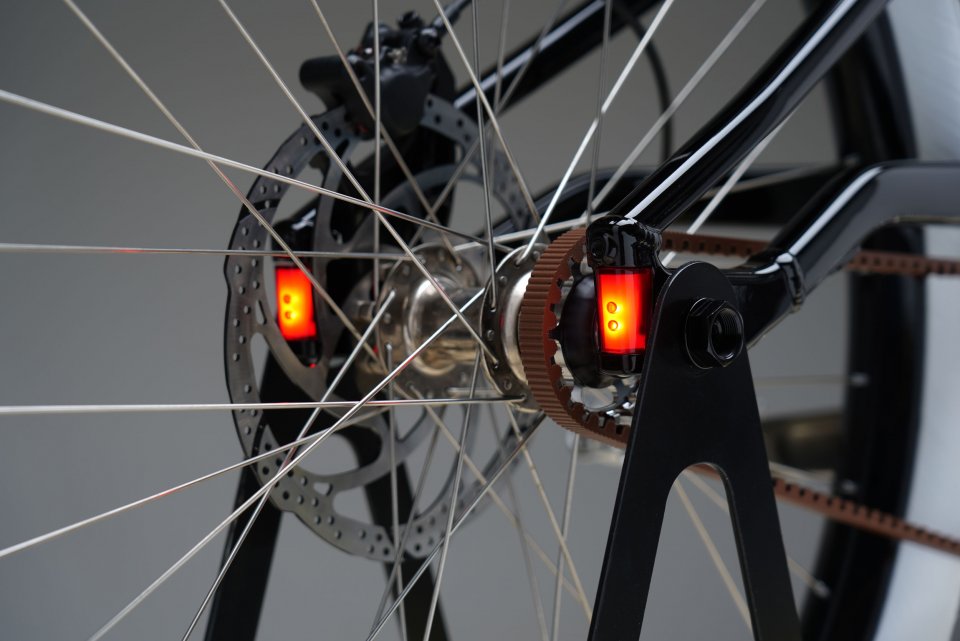 Same Brand, New Direction
For a long time, the e bike division of Harley existed only on paper. Nothing much seemed to happen. Now they have announced their very first bike.
The division for developing electric bikes has been christened Serial 1 Cycle. Long time fans and hardcore enthusiasts of the iconic brand will recognise the symbolism behind the name. Serial One was the name of Harley's first bike.
An Air Of Mystery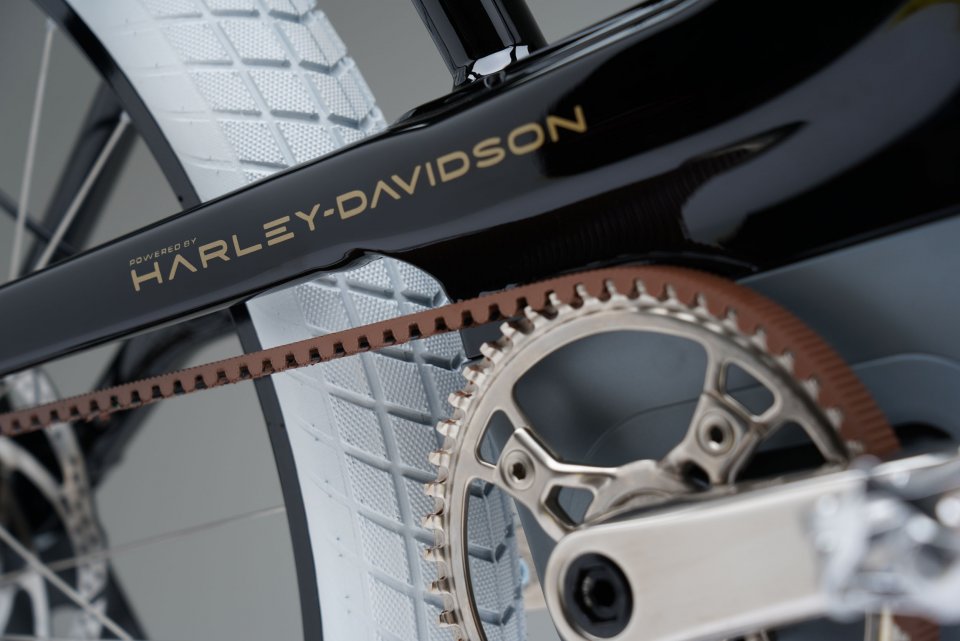 Back to the electric cycle, not a lot is known about the product. An air of mystery surrounds it, which could very well be a marketing master stroke.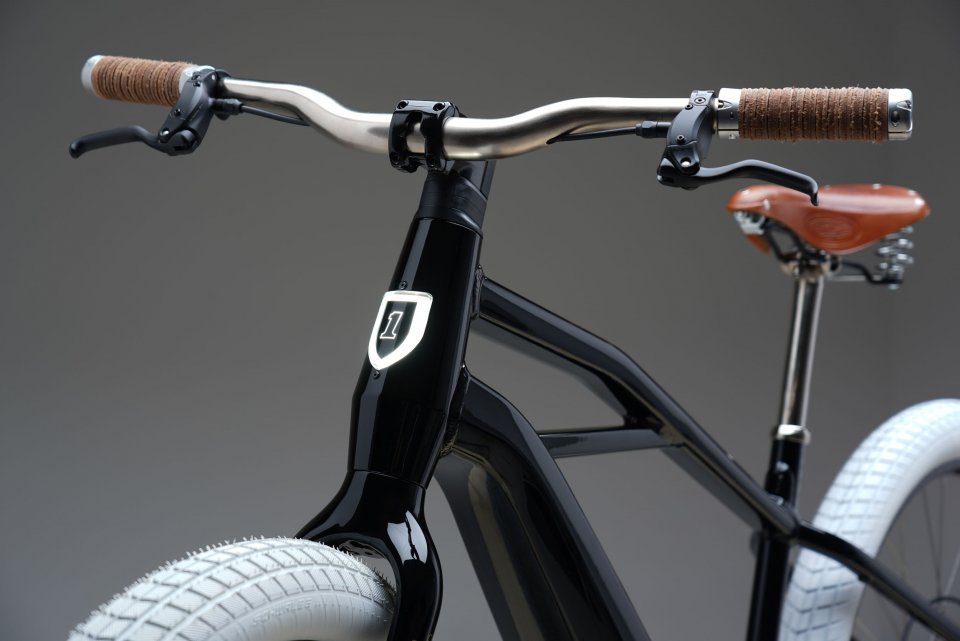 Aaron Frank, brand manager for Serial 1, has revealed that, "Great steps are being taken to make the bikes as easy and intuitive to operate as possible, which includes key features like a mid-mounted motor with integrated battery, integrated lighting and internal brake lines and wiring."
What we will say is that the e bike is simply stunning to look at. Watch this space for the latest updates.