Bicycles give us our first true taste of freedom. We can go wherever the road takes us. Away from the ordinary, into exciting new frontiers. The Babymaker takes the very definition of the bicycle into a new frontier.
Bicycle 2.0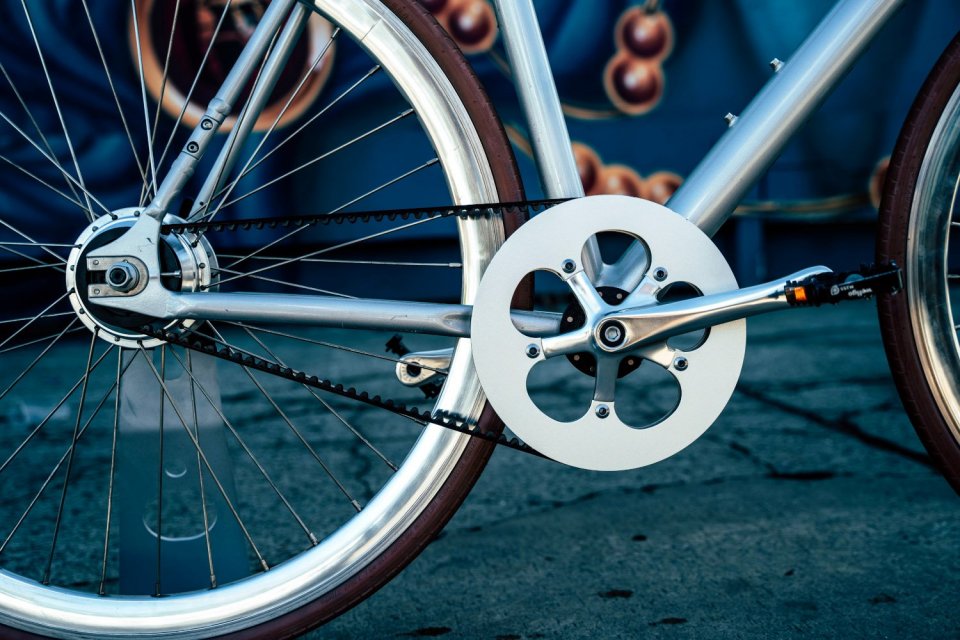 The humble bicycle remains one of the simplest modes of travel. The Babymaker upgrades it with an electronic motor. Think: the heart of a motorcycle in the body of a bike. Fitted with a 37V 7AH battery, each pedal will take you farther, faster. No pollution, no gas, all ECO friendly.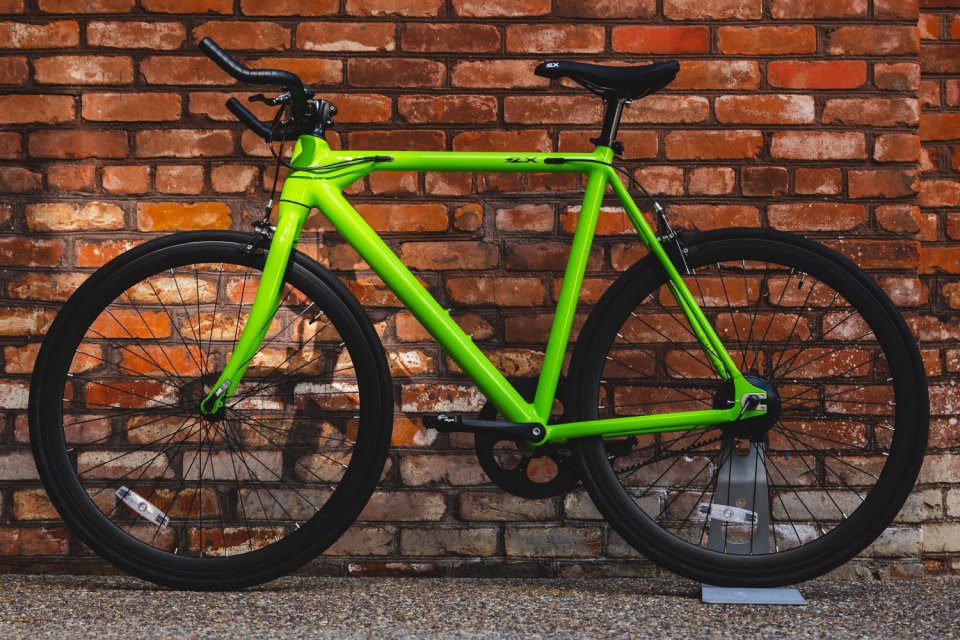 Where the E-bike really makes its mark is in customisation. You choose the colour of your ride. You can even customise the height and width of your bike. The seat tube as well the handlebar is adjustable.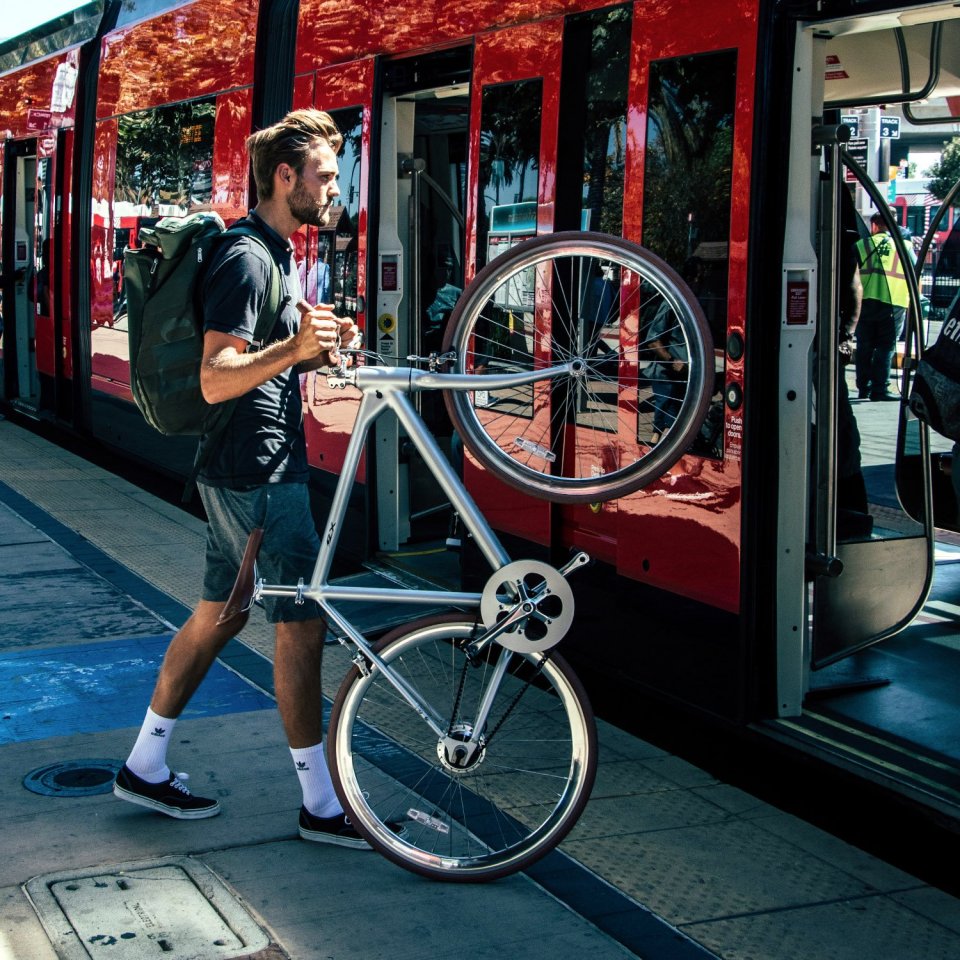 There are also add ons you can choose from, including USB charging lights and a smartphone mount.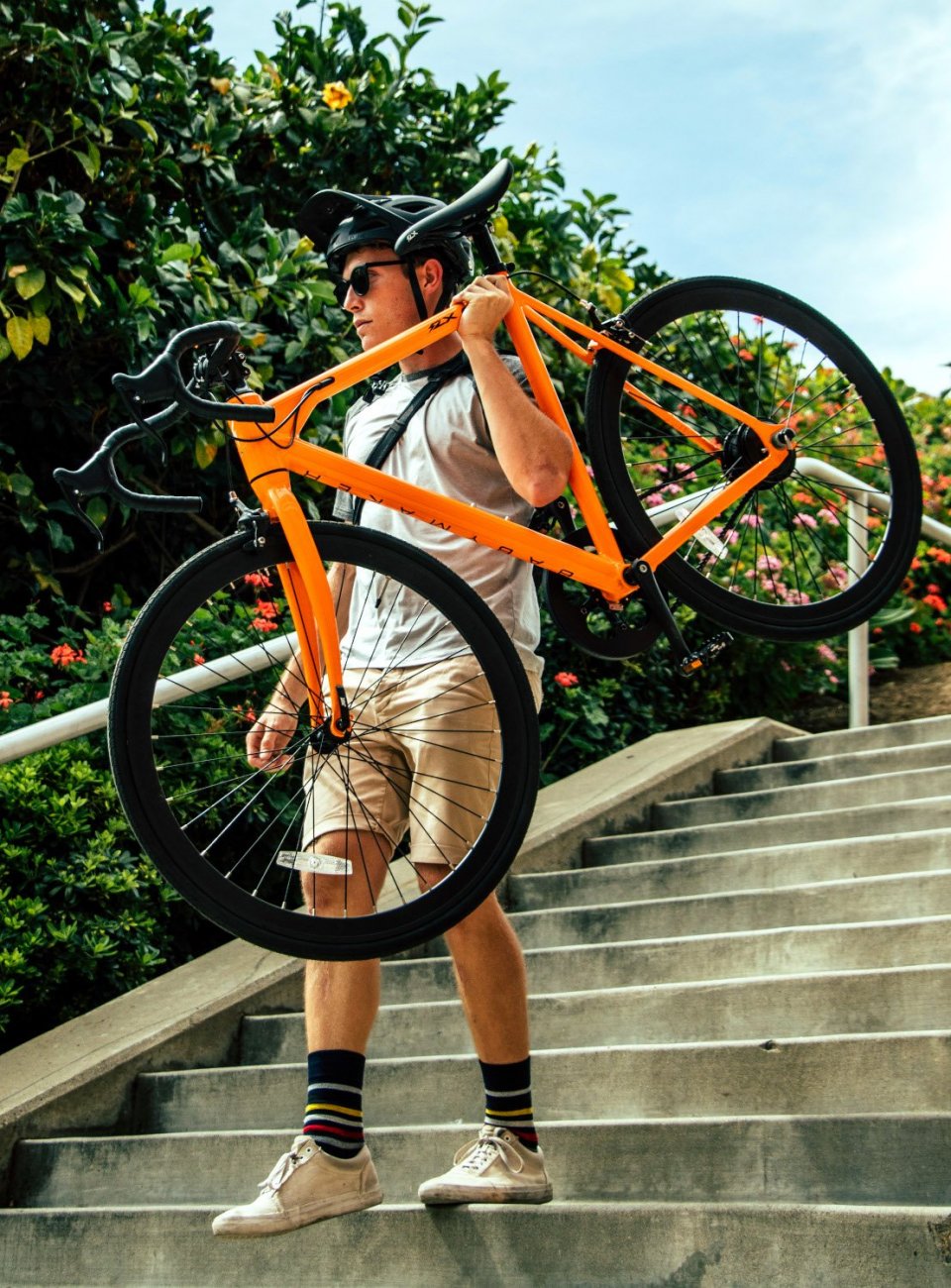 Millennial Style
The Babymaker is all about performance. And style. The bike's sleek aesthetic is eye candy. Everything about the design feels streamlined and minimalist if. You would want to take it our for a ride every day.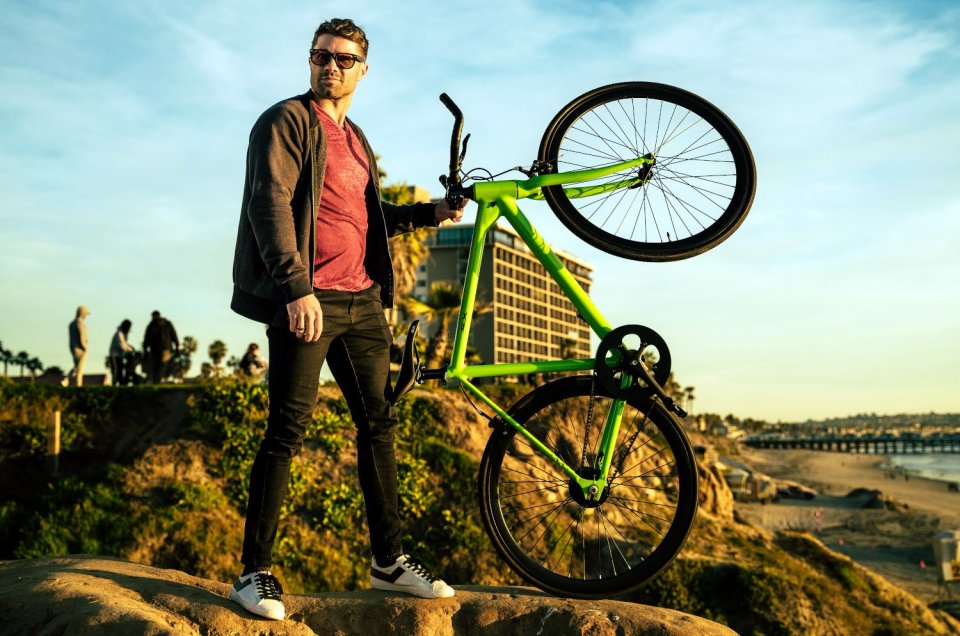 The Babymaker strikes a near perfect balance between the traditional and the modern. You have power, speed, and style. With a touch of technology.