There are so many reasons to visit the Almafi coast, but here are the top 10 reasons you should consider visiting these places. 
Why you should visit the Almafi Coast
Let's get more in-depth about the wonders of Italy that are yet to be discovered by you or your loved ones.
Beautiful Beaches 
The beaches here are so amazing. The look you get here by seeing these beaches is heartwarming. The sky here at the beaches is clear and it graces the beach, especially in summer. The water on the beach looks so beautiful. As you come closer to this beach, the better beauty you get to see.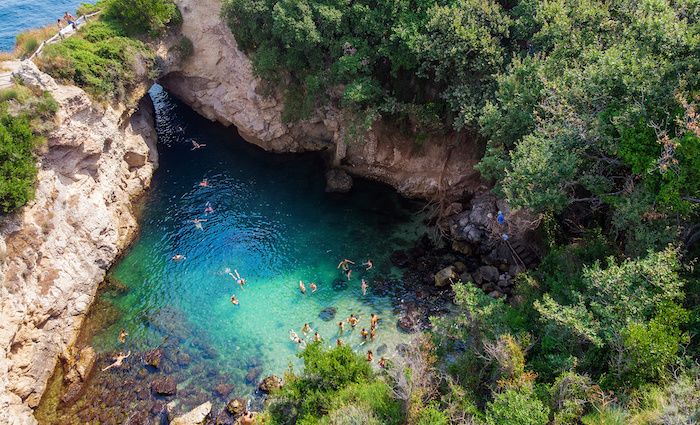 Amazing Architecture
The architecture here is so creative that you will see amazing creativity. The town is built at the top of a cliff with a road. This is one of the architectural styles that are in Sorrento, but you are going to see this in many places. There are so many interesting things you are going to see here.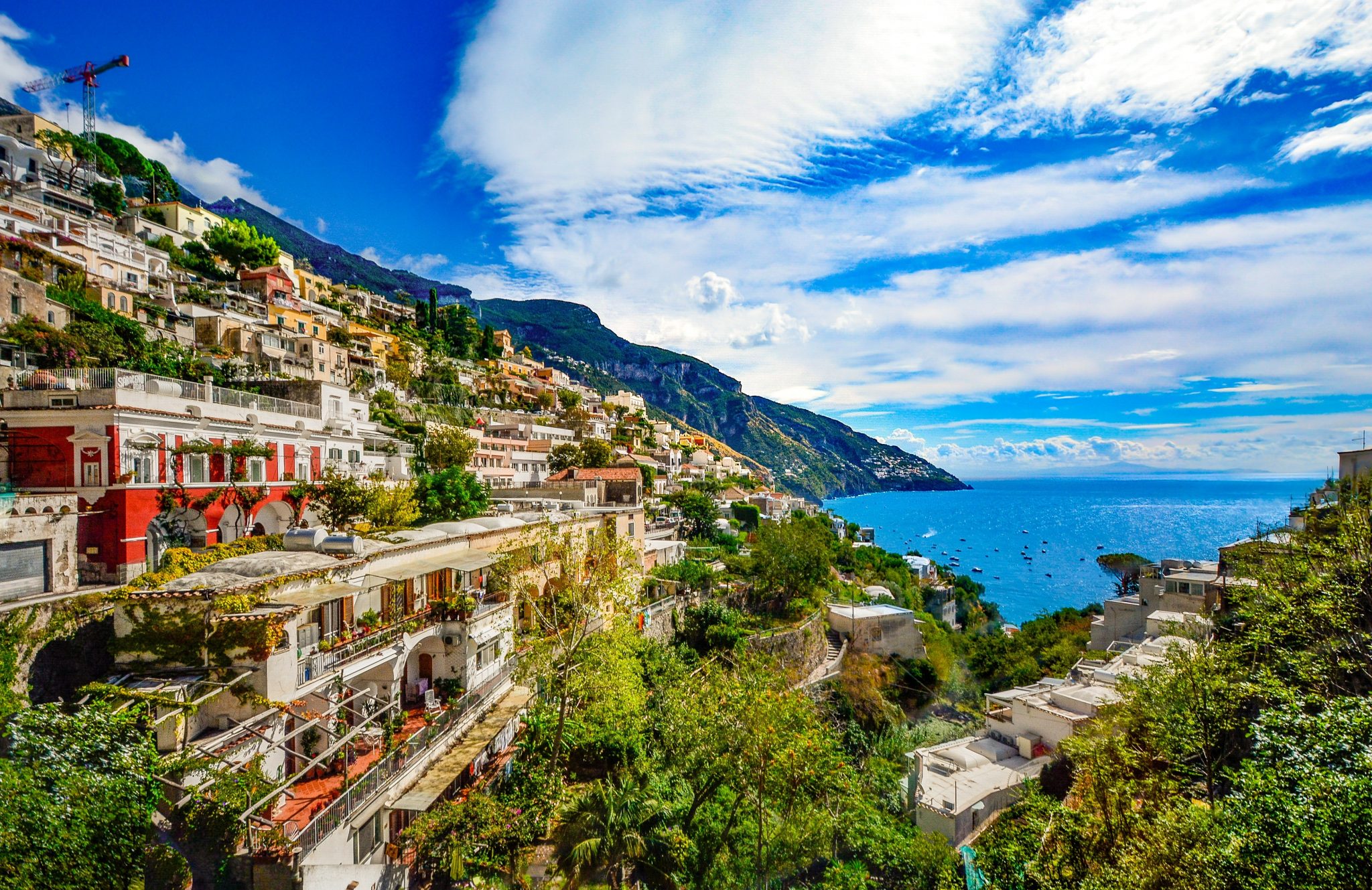 Colors Everywhere
You will be amazed by the different colors in each home in Positano. This variety of colors on homes makes it a very beautiful place. You can imagine how beautiful it looks to see the beautiful beach from the homes that are situated on the mountain.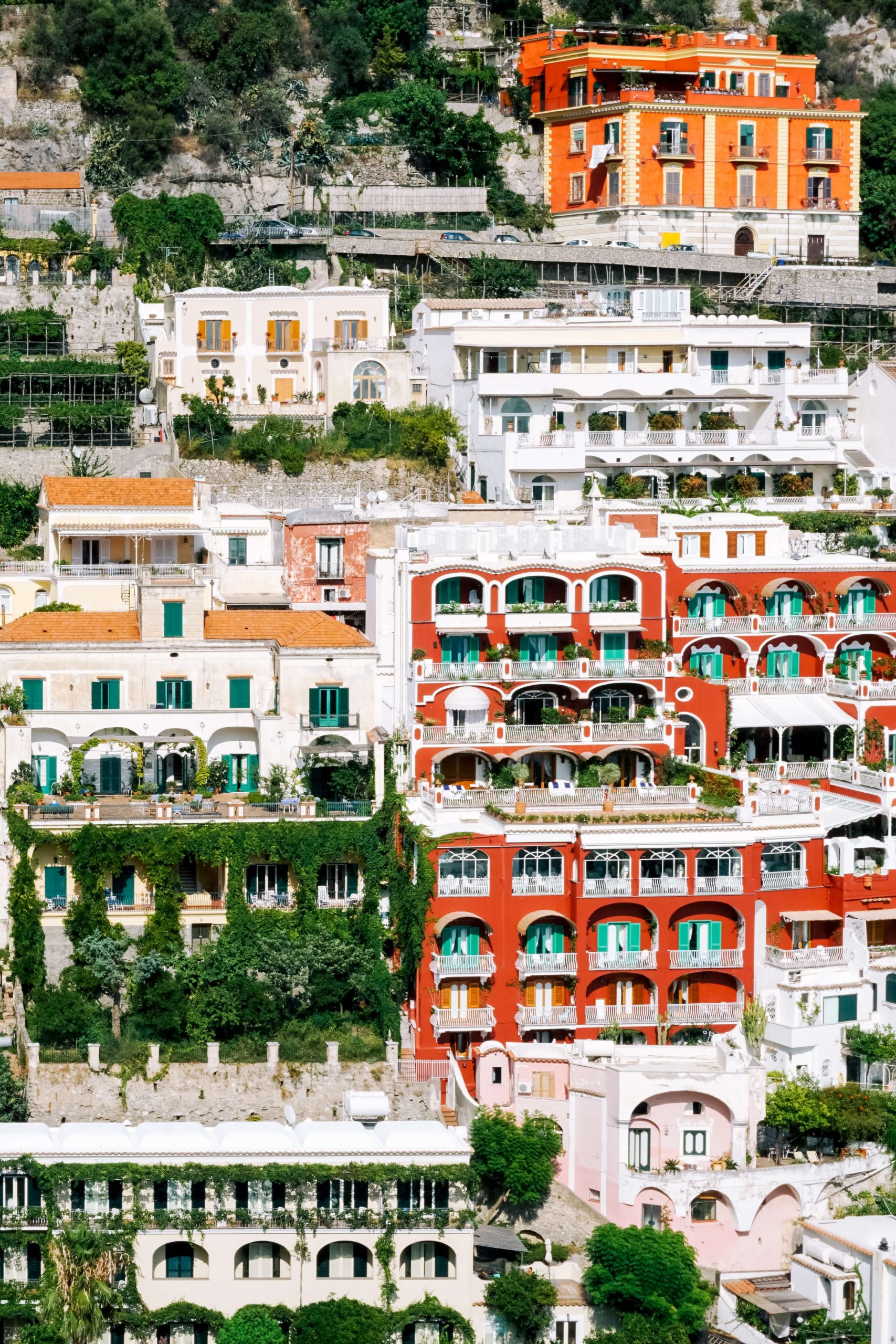 Lemons are HUGE
I can assure you that the lemons here in Sorrento and Amalfi are something that you haven't seen in any other place. These lemons are too massive. It is massive in size and looks so good. The taste is also like lemon, and everyone likes it.
The town looks great
Towns around the beach look fantastic, and when you come closer to them, they look even more beautiful. At any corner of this place, you will get a perfect shot if you are a photo lover.
Wine Vibe
If you love wine, then this place is for you. The wine culture here is great and you will see good wine availability at so many places. People are enjoying the wine. There are so many wine varieties that you will see here. Some are signature wines that the whole world loves.
Very Tasteful Salads
In a salad, you get cheese that is mozzarella cheese. This cheese is the most loved cheese on the Amalfi coast, which makes it a delicious salad. Once you taste it, the next time your mouth gets watery and you will try this again.
Beautiful Streets
Narrow streets along the colored homes are so beautiful. Shops are lined up one by one in the street, which makes a very pleasant experience for shopping and walking.
Amazing Weather
The weather is so amazing that you will tend to go out to roam in the town, beach or at any place.
Beautiful Designs in Stores
You are going to see some of the most beautiful designs here. The front design of stores will make you attract and make you stop to look at the full glance of it. You will see the creativity of the people in these designs. These beautiful design architectures are not limited to stores. In homes and so many places, you will see the best-designed architecture. Check out Tripadvisor for where to eat and stay on the Amalfi Coast.
Related topics:
6 Places Every Man Must Visit When Travelling in Europe