This is about cycling. This is not your average weekend city ride or forest run. It's Pure Road.
As the name suggest, Why Cycles went on a quest to achieve ultimate weight shedding. And when it comes to cycling, every speck of weight loss is a fortune won in terms of performance.
It's also cool looking to be honest.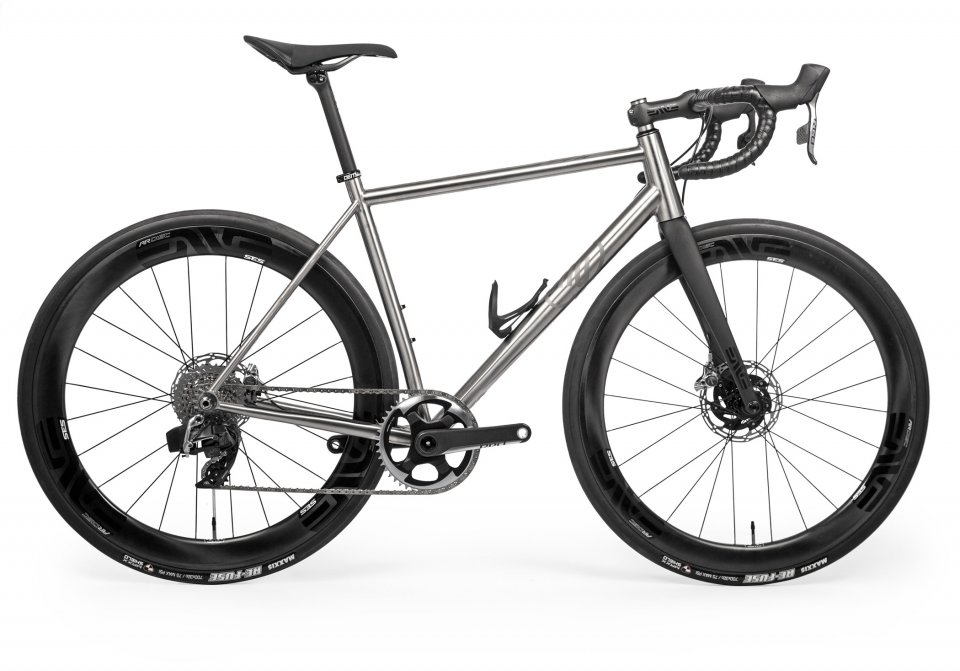 Made to work with SRAM eTap AXS wireless derailleurs, the Why Cycles PR ditches shifter cables – and the guide bosses from the frame. There is only room for the rear brake cable, which goes through the downtube and chainstay.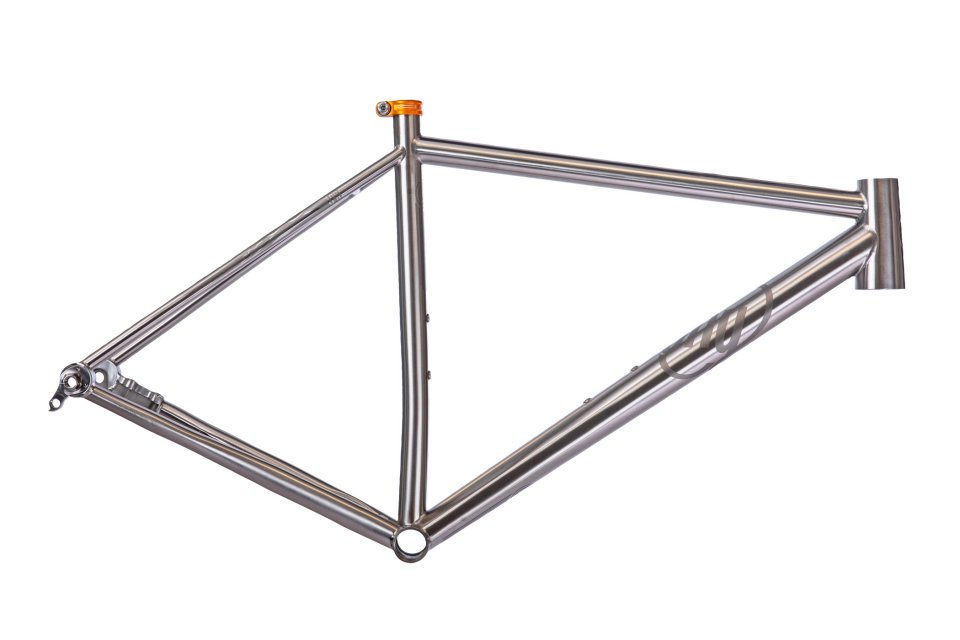 The frame itself is built out of high grade titanium. Overall weight barely tips 1550 grams for a size M. Other accessories include a 42/52mm headset, 160mm rear brake, and a 68mm threaded BSA bottom bracket. No fenders, and no rack, as you'd otherwise expect.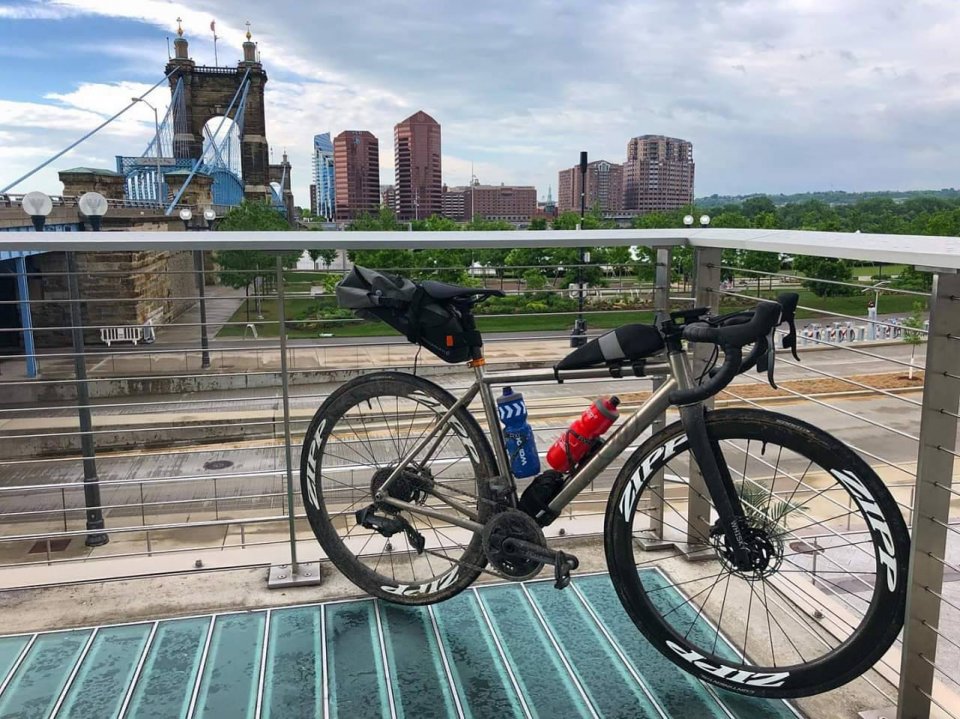 As tight as it is, the Pure Road does hold enough room for beefy 32c tyres so you can get all the grip you want. However, the overall package doesn't come cheap. You'd have to say goodbye to at least $9499 to get your own.