Since the two started dating, the current girlfriend of Kanye West, Chaney Jones has been in the news every day. As evidenced by most publications, Kanye West dated the model Irina Shayk soon after distancing himself from his wife, Kim Kardashian. Kanye West has an extensive dating history. In this article, we will reflect on West's first love, famous ex-wives, painful splits, and more, as his love life comes to our attention once again. 
Timeline of Kanye West's girlfriends through the years
Sumeke Rainey was the first girlfriend of Kanye West. During the time before West became famous, the couple dated and enjoyed a serious relationship, but after he became known in the hip-hop industry, they ended things. The name Sumeke Rainey has apparently not been known, but he referenced her name in one of his tracks.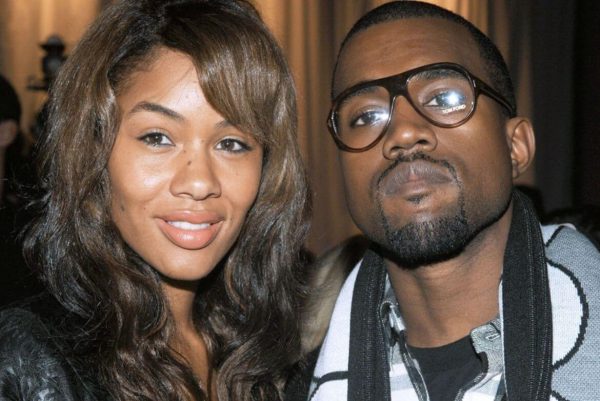 Alexis Phifer was Kanye West's girlfriend from 2002 to 2008. The release of 'The College Dropout' in 2004 led to a rocky relationship between the two. But they got back together in 2006. After the death of West's mother, they broke up their longtime relationship, even after their engagement in 2008. In the immediate aftermath of Kanye West's breakup with designer Alexis Phifer, a former MTV employee, Brooke Crittendon began dating the rapper. This relationship did not last long, and eventually, they broke up. 
The famous rapper dated Amber Rose (an American model and television personality ) from 2008 to 2010. This relationship became a media topic with permanent media coverage. After a brief three-year relationship, Rose shared details of a close relationship she had with Kim Kardashian, which ended with Kim's announcement. She called Kim a "home-wrecker ."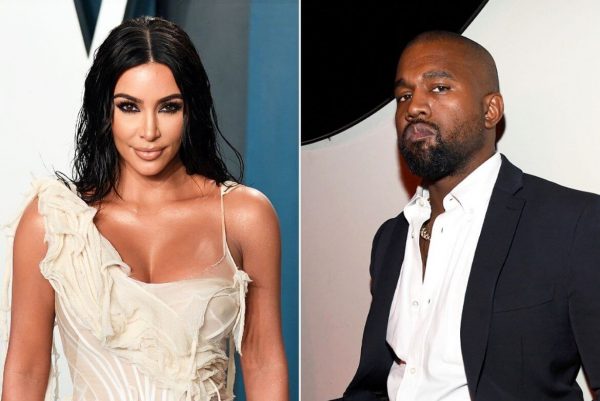 Amber Rose's claim that Kayne West was secretly dating Kim Kardashian proved to be truth, but only after the rapper went on a date with model Selita Ebanks. As many people now know, the couple briefly dated back in 2010 and stepped out together on some red carpets during that time.
Kanye West's girlfriend status at the moment
According to reports, Kanye West's new girlfriend is Chaney Jones. But before, Kayne West married the famous businesswoman and model Kim Kardashian in 2014. Kardashian and West have four children: daughter North, Chicago, son Saint, and Psalm. Their marriage lasted seven years before they divorced in January 2021. Julia Fox has shed light on the former relationship between Kanye West after the split of his wife, Kim Kardashian.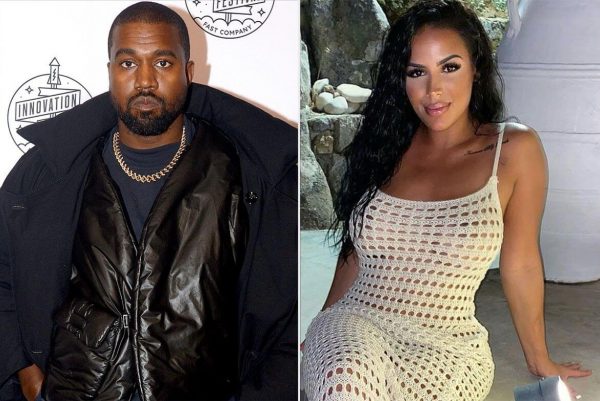 Kanye West's new girlfriend, Chaney Jones, has been in the spotlight in recent months since the couple started dating. In a recent report, it was claimed that Chaney Jones looks similar to his ex-wife, Kim Kardashian. It was somewhere around the middle of February 2022 when the two began to be romantically linked. 
As we can see, rapper Kanye West's dating life has created many confusions. After making some serious attempts at saving his marriage with Kim Kardashian on Thanksgiving, he was immediately seen dating Julia Fox. The next minute he was making similar serious efforts to save this relationship.
More to read: Stylish Movies Every Man Should See