Movies represent an incredible source of inspiration. Today we will remember those iconic stylish movies every man should see.

While the main purpose of a movie is to tell a story, over time, there were some iconic productions that had and still have a huge impact on their viewers, within different sectors: music, social causes, fashion, acting, special effects and so on.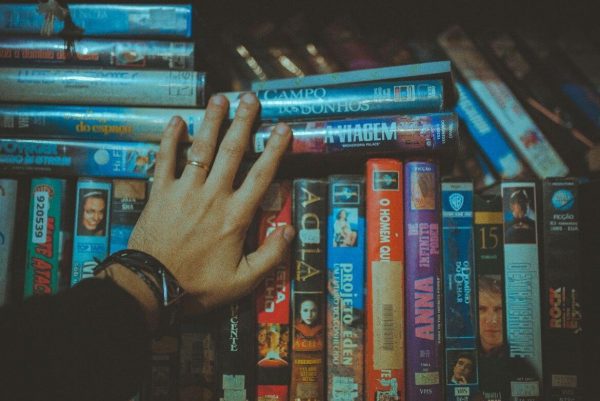 Today we are looking at the greatest movies representing a source of inspiration to men's fashion. 
You don't need to be a fashion expert or an all day long dapper to appreciate these movies. They might inspire you for special occasions, help you redefine your style or push you out of your comfort zone.
5 Stylish Movies Every Man Should See
Before we jump into our list, one quick advice: don't try to copy the outfits you see on the big screen, or even outfits you see on other celebrities. We strongly encourage you to find your own style and dare to experiment new outfits, based on your personality.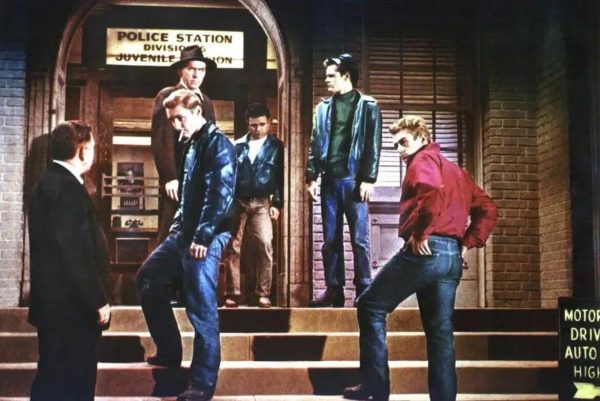 Rebel Without a Cause (1955)
After "Rebel Without a Cause" James Dean became an icon of denim and style in general. The character played by James Dean, Jim Stark, was the rebel who demonstrated how cool it is to wear a simple pair of jeans with a white T-shirt, leather jacket and a pair of boots. This was a rebel style for the young people at the time.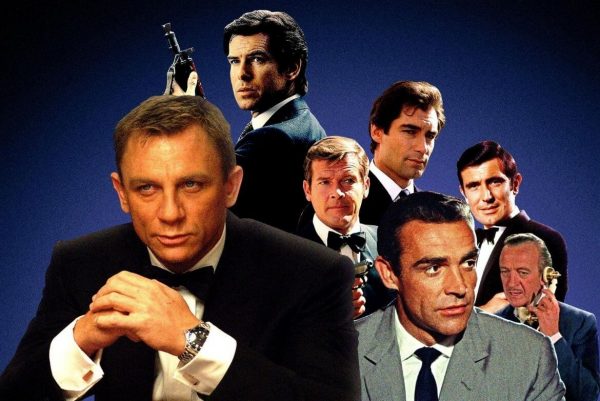 The James Bond Saga (1962 – 2020)
From 1962 to today, James Bond has been a style icon through it all. If there is one thing we can learn from all the series, is that simplicity is key. For his first Bond film, Connery literally lived in Sinclair's suits; it speaks of their level of comfort that the actor went as far as sleeping in them. It doesn't mean you have to wear a suit 24h a day, but having proportionate clothes that let you move comfortably is a secret to cutting a fine figure.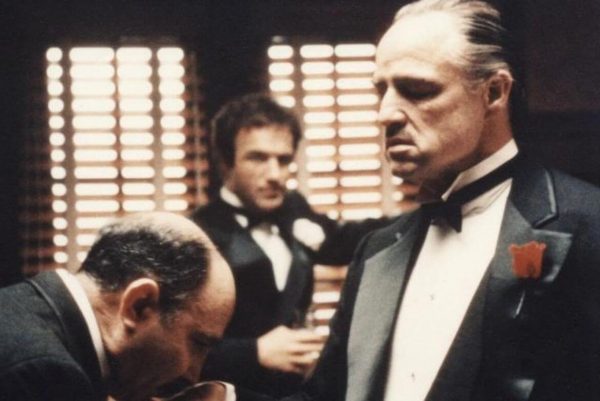 The Godfather, Part II (1974)
The costume designer of The Godfather, Anna Hill Johnstone, knew how to make male antiheroes characters into fashion icons. She managed to turn Al Pacino into an icon of slow-burning glamour with his dark three-piece suits and his tilted homburg hat.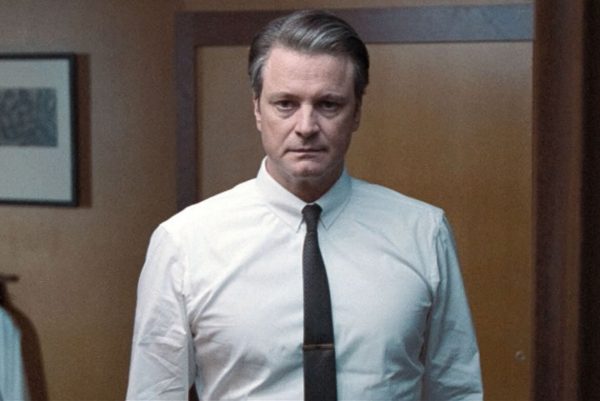 A Single Man (2009)
We can say that A single Man fetishes the white shirt. But we are not talking about any old white shirts. The attention to detail is incredible. The shirts are stark, almost chalk white, pin-collar, double cuffs and a slim, tapered fit. 
George, the main character, pairs his white shirts with slim black satin ties, tie bars, dark brown worsted trousers with a flat front, and black polished Oxford shoes.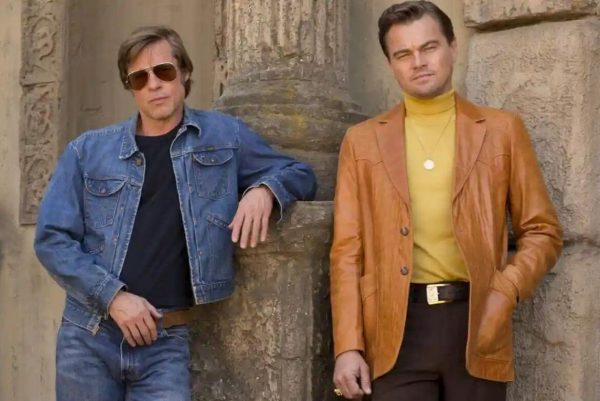 Once Upon a time in Hollywood (2019)
Once Upon a time in Hollywood centers around two characters in particular: Leonardo DiCaprio as Rick Dalton, a TV star trying to transition to film, and his best friend, Cliff Booth, played by Brad Pitt.
Throughout the movie, both stars approach a range of strong looks, from double denim outfits, loud Hawaiian shirts, to luxe loungewear.
Read more: A Brown Suit for Men is a Great Choice Even for Formal Events