Choosing the proper types of shorts in 2022 could always be tricky. The summer is the hottest couple of months of the year and that's why you should look your hottest too.
All men want to feel hot but not be hot because of the sharp rays of the sun on their skin. So what better way of solving that than choosing the best types of shorts in 2022 to rock beach and streetwear too. 
Types of shorts to wear in summer 2022 
Shorts in the latest styles are a great way to update your closet for the approaching seasons. And you may put together a wide selection of stylistic and breath-taking ensembles for every taste or style thanks to these lovely pieces. Furthermore, these attractive shorts will enable you to create new and exciting outfits for almost every event, whether casual, smart casual, dressy, or formal.
Leading designers and manufacturers have incorporated this clothing item in their spring, summer, fall, and winter 2022 collections. There are so many types of shorts in 2022 for men including:
Leather shorts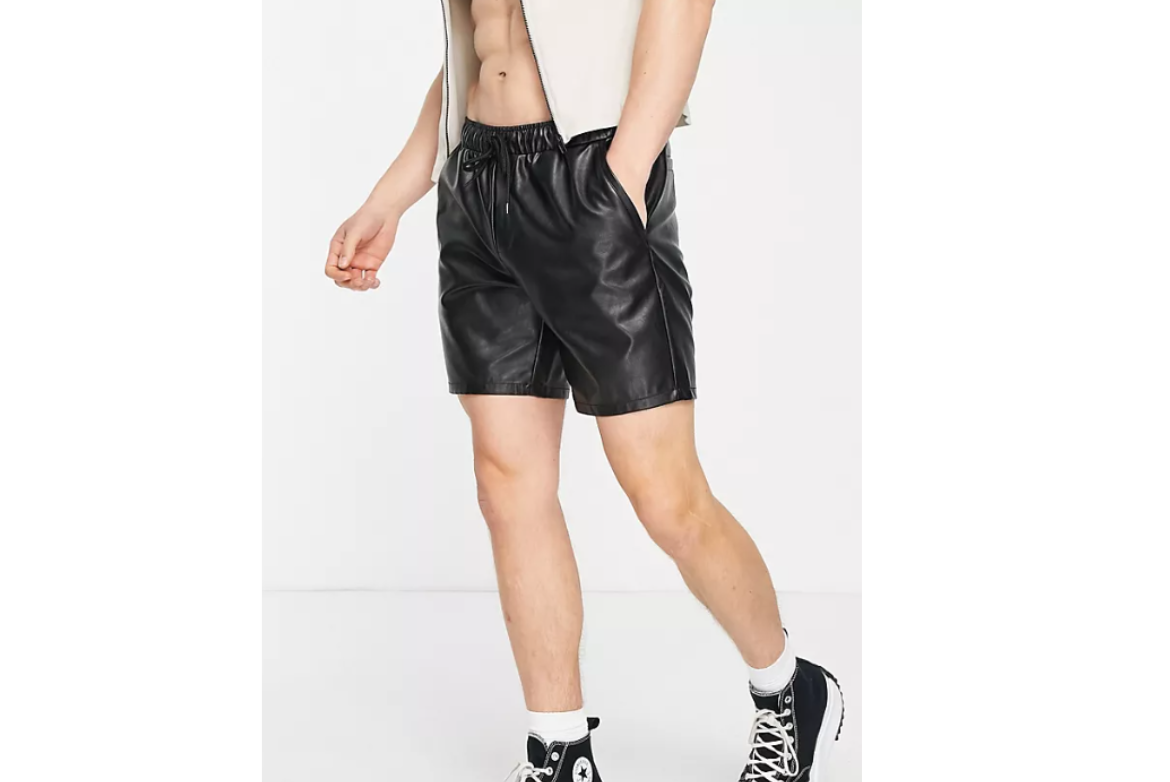 Leather shorts have a certain allure that makes them ideal for summers. These shorts for Men, such as those sold by ASOS. Even though it might look warm in it, once you wear it you realize the material is thin and comfy. 
Lace Shorts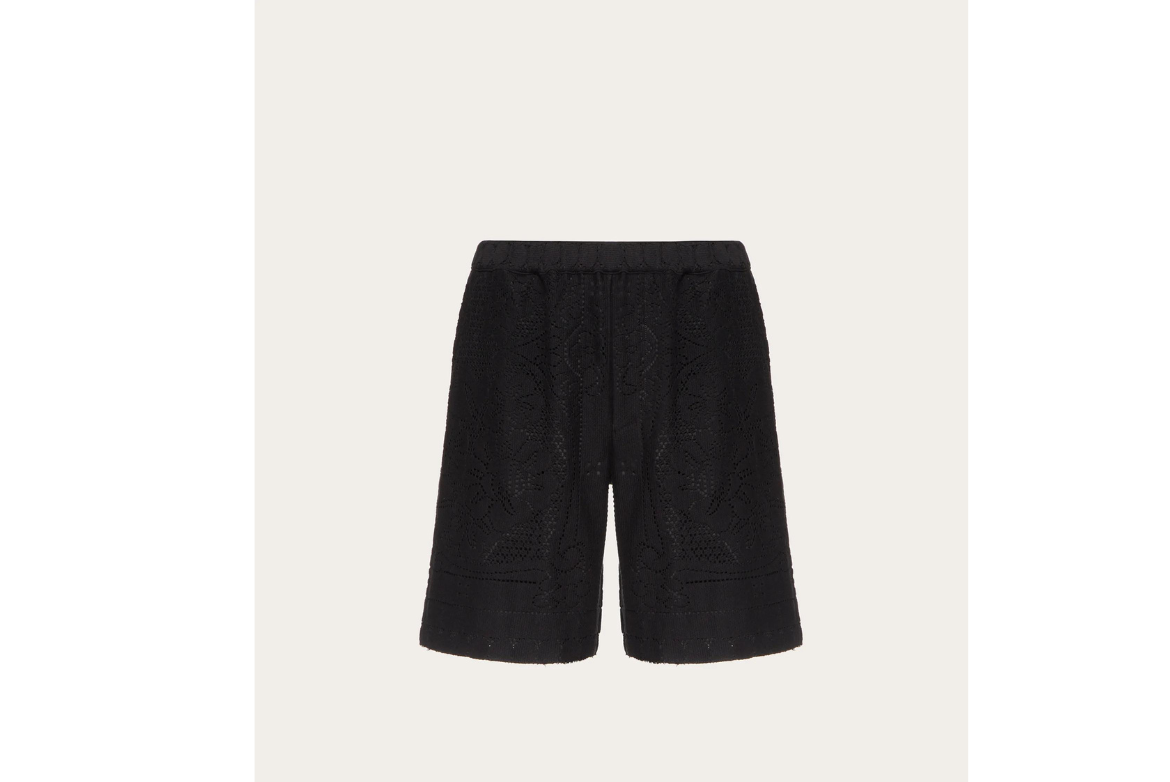 You would have never guessed that Lace shorts are actually a great type of shorts in 2022 for men. Lace shorts can actually look very manly if the right type is picked out. Valentino actually sells very elegant laced shorts. As 2022 rolled around you notice men's style has more delicate touches in order to get in touch with a sensitive side.
Denim shorts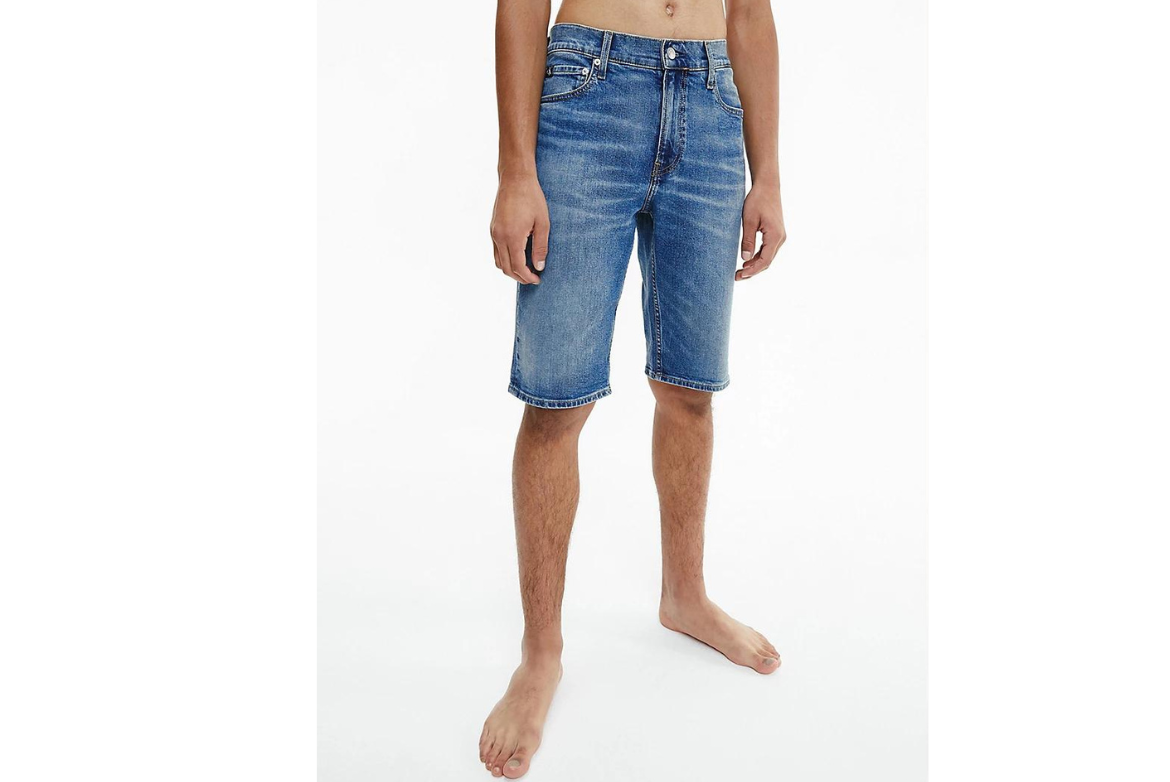 Wanna wear your casual jeans out today but it would be too hot right? Denim shorts are always a solution in order to let your legs breathe. Just as you would style your regular jeans you can now style your denim shorts. Calvin Klein has the best types of shorts for men. Stylish and casual for the summer!
Swim shorts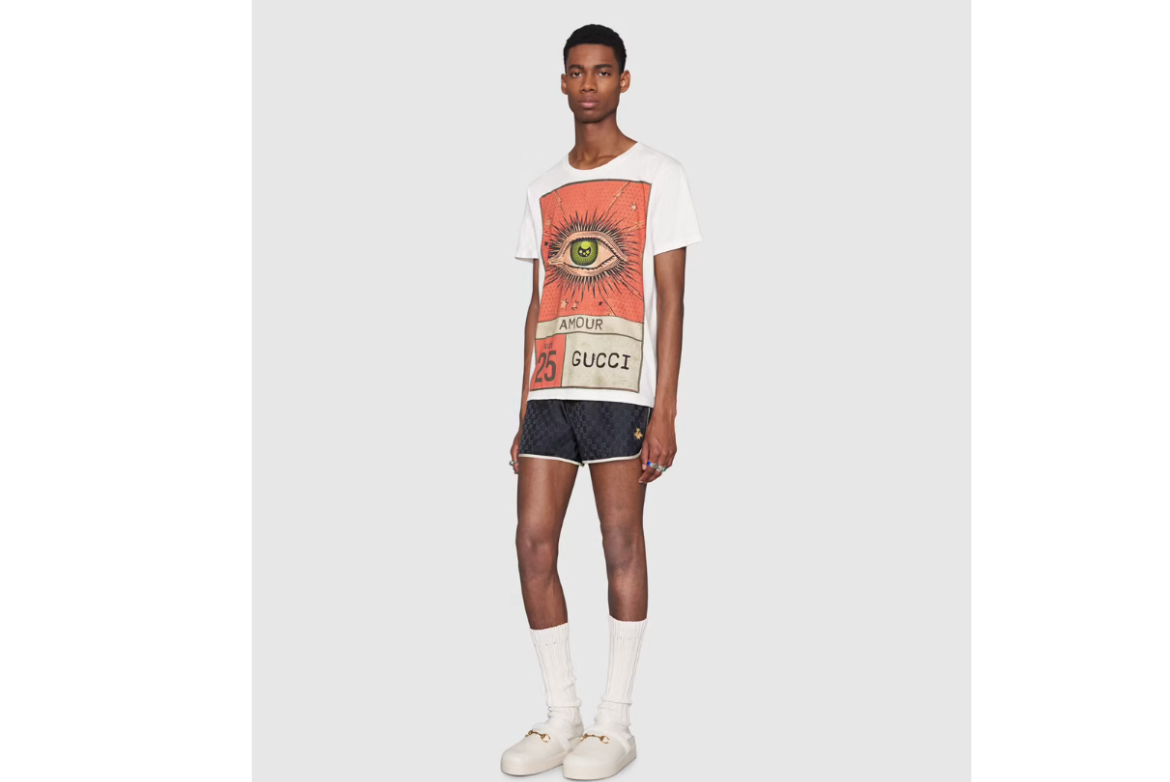 Might sound odd but swims shorts can be worn even on the street. No need to be going to the beach or local swimming pull to pull these shorts off! And GUCCI agrees as they sell the most fashionable ones. Get your summer look with these shorts and an oversized casual T-shirt.
Conclusion
Men can wear a variety of types of shorts in 2022. Men's shorts for summer 2022 are available in a multitude of styles that are easily accessible. Scrunched-up paper-bag shorts, bleached denim cut-offs, black leather shorts, utilitarian cargo shorts, and, of course, the evergreen biker shorts are among the most popular styles. Just find your favorite style in this article and go with it!