Aside from wearing them on the beach or the tennis court, men have historically avoided wearing shorts in public. Shorts were just not proper attire for the sophisticated gentleman. Most of that has altered in the last few decades. Much of the first world aligning with the prep culture, which reintroduced different types of shorts. Not just in casual wear but also combined with a button-down shirt, which is appropriate for the workplace in the hot summer months.
Many critics feel there is never an appropriate moment for men to wear shorts in public. For example, fashion designer Tom Ford. Yet the reality is that wearing shorts throughout the summer months has infiltrated modern fashion. 
Types of Shorts
The designs of shorts available in today's market are limitless, and designers are always coming up with new concepts. Here's an in-depth look at today's most popular designs and stylistic advice on types of shorts.
Running shorts
Running shorts were short yet baggy in the 1970s. Today's running shorts are often longer and composed of flexible, lightweight fabrics that allow you to run comfortably without the outdated appearance of the 1970s running shorts. These shorts are for running and other athletic activities but not for anything else.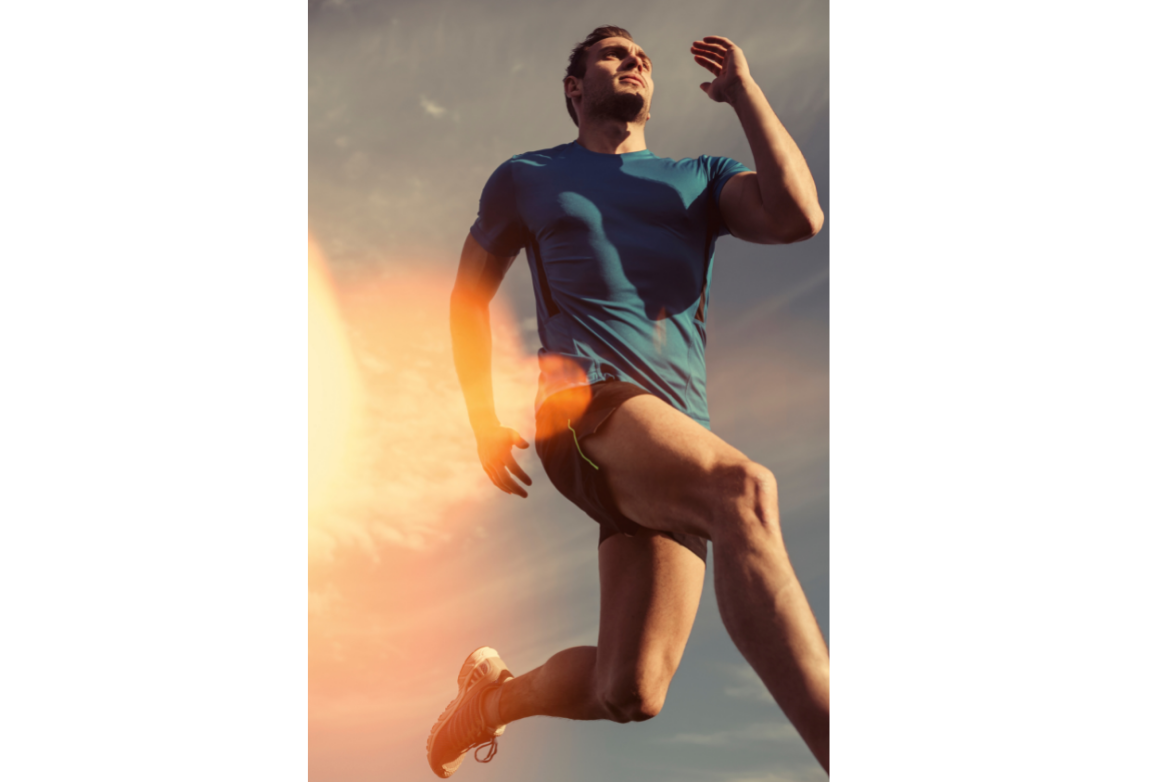 Bermuda Shorts
These knee-length shorts were designed in Bermuda and are worn commonly in more professional settings, such as the office, with a game coat, over-the-calf socks, a tie, or even a blazer or light sweater.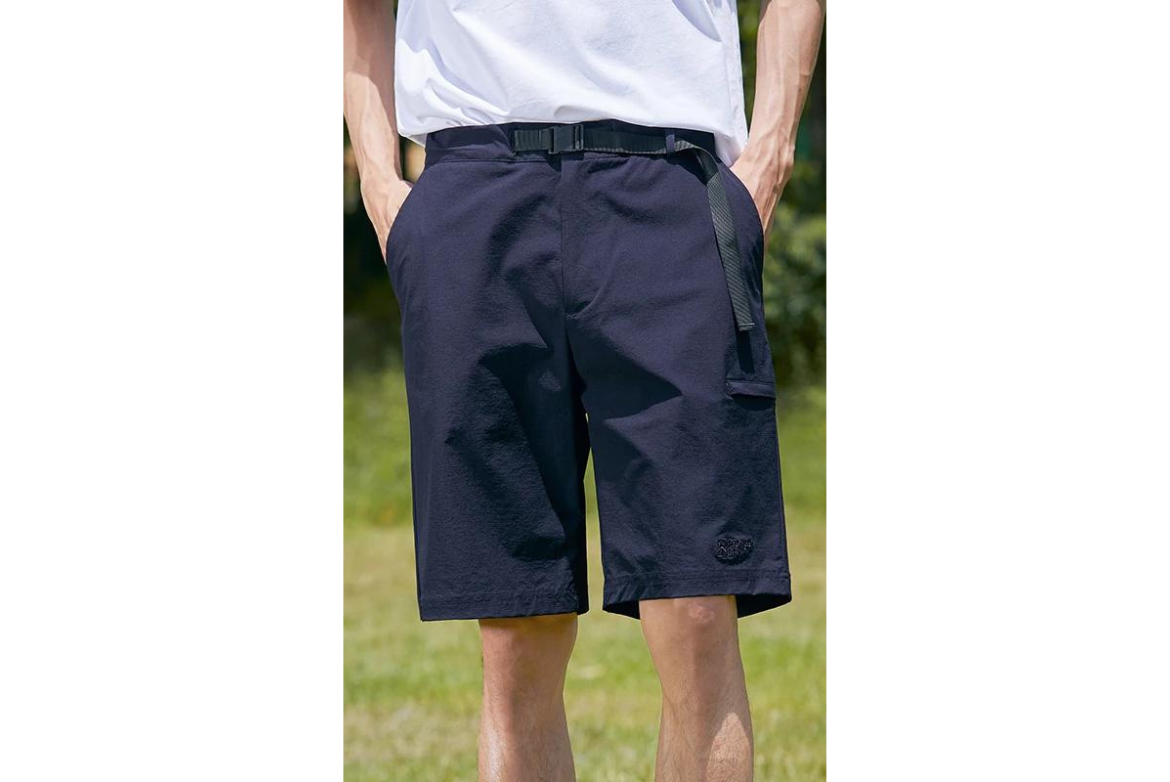 Pleated shorts
Traditionally, shorts were manufactured like ordinary pants, with a fold or two, and were cut broader or narrower depending on fashion. Pleated shorts are now known as retro, and flat-front shorts dominate the market.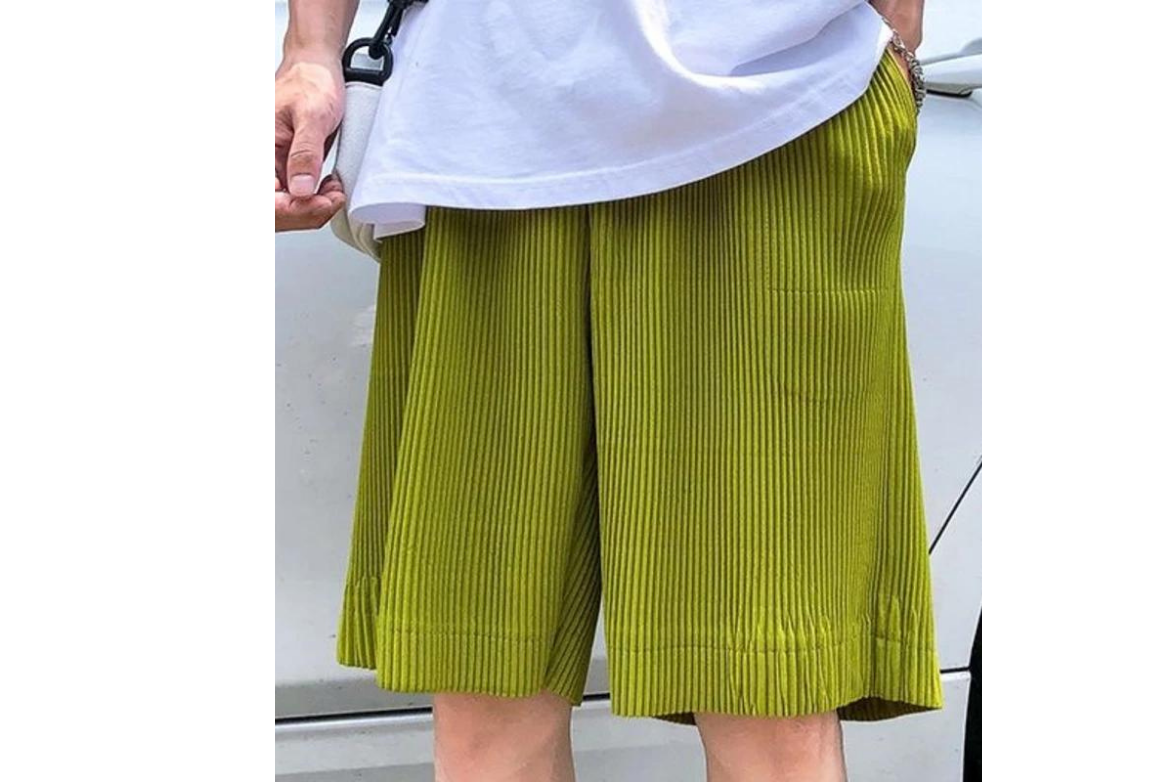 Tennis Shorts
These shorts are typically above the knee, white, and include pleats for an optimal movement designed wearable during tennis matches. Today, synthetic materials are famous.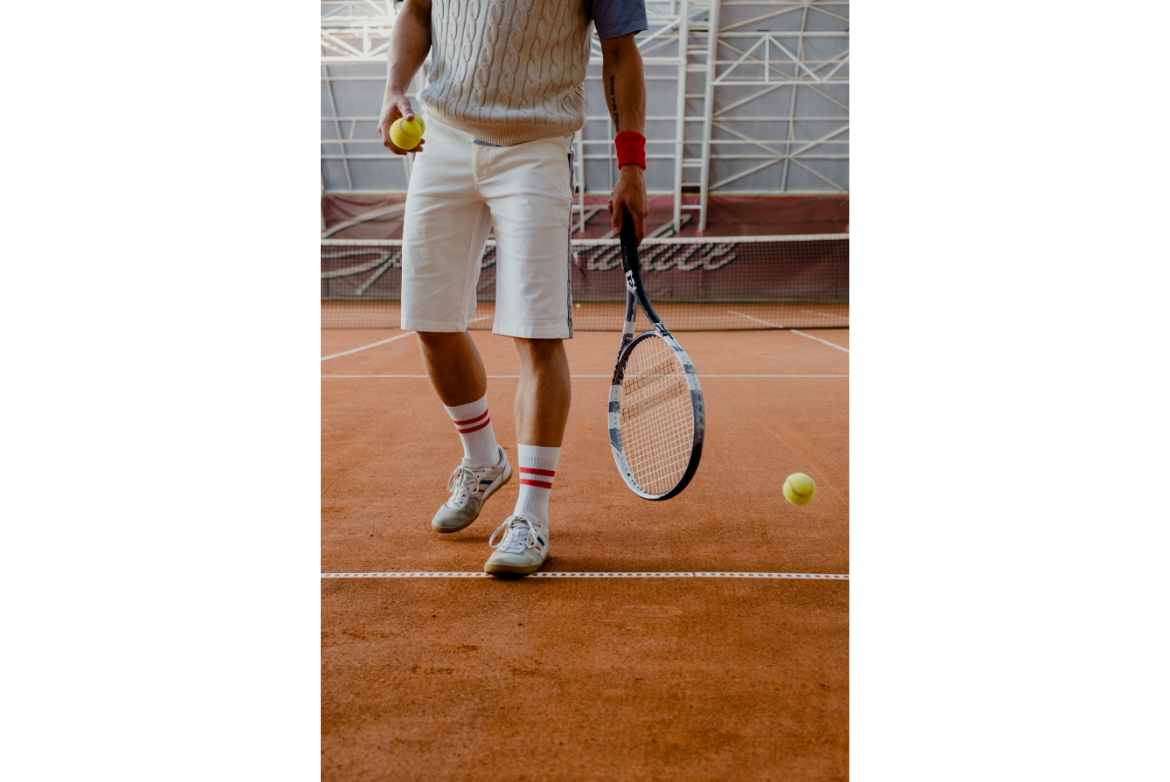 Denim shorts
These shorts were often roomier and lengthier than women's shorts and Daisy Dukes and were quite popular in the 1970s and early 1990s.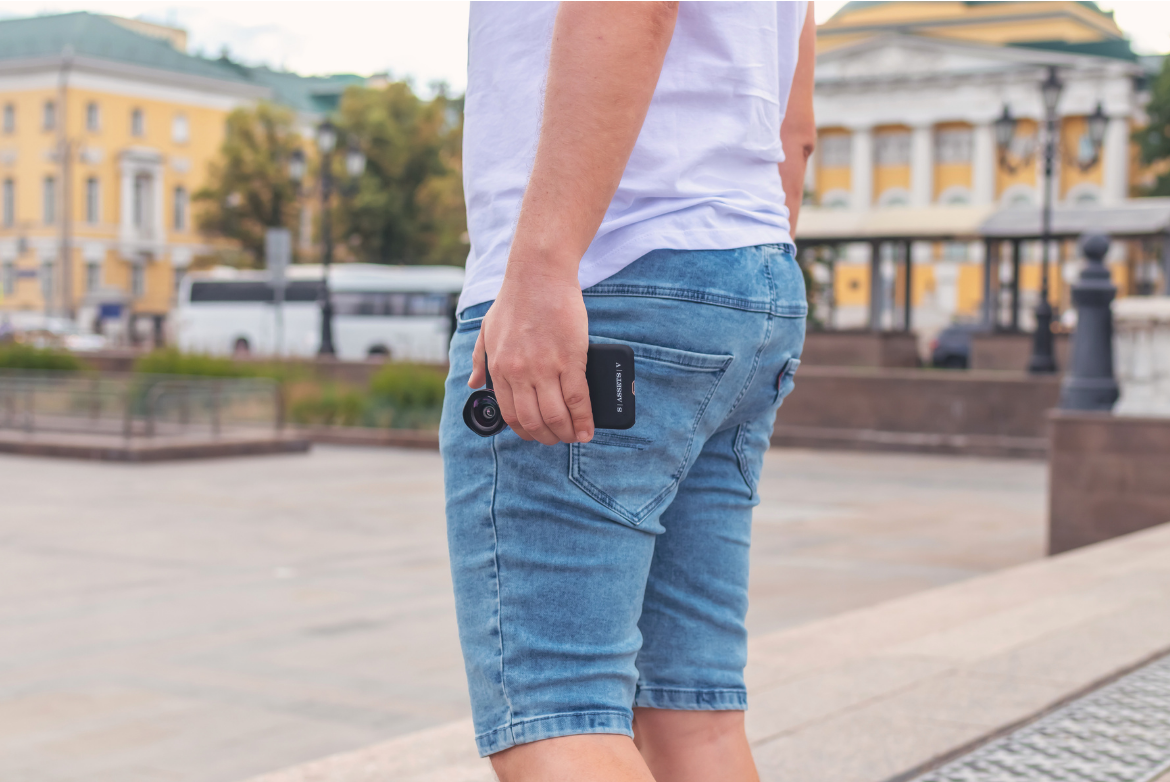 Cargo shorts
Cargo shorts are popular among casually dressed men and boys. They are khaki shorts with more than four pockets, usually on the sides of the legs.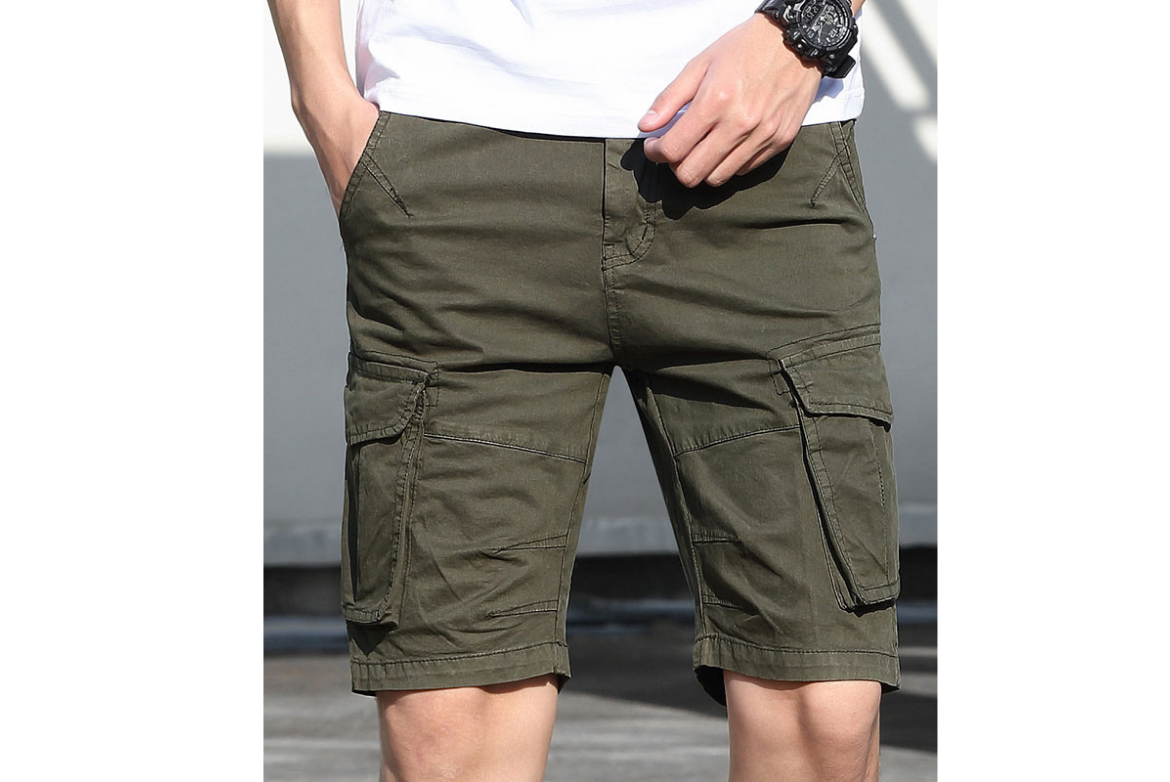 Although they are helpful for camping and outdoor activities where different instruments such as a compass, pocket knife, and many others are required, no gentleman should use them outside of that context since they look terrible.
Board Shorts
Board shorts are now used as everyday shorts, often by younger boys and extremely casually dressed men developed originally as swimwear. They're standard surf attire, with intimidating designs and styles on those below-the-knee, sagging shorts.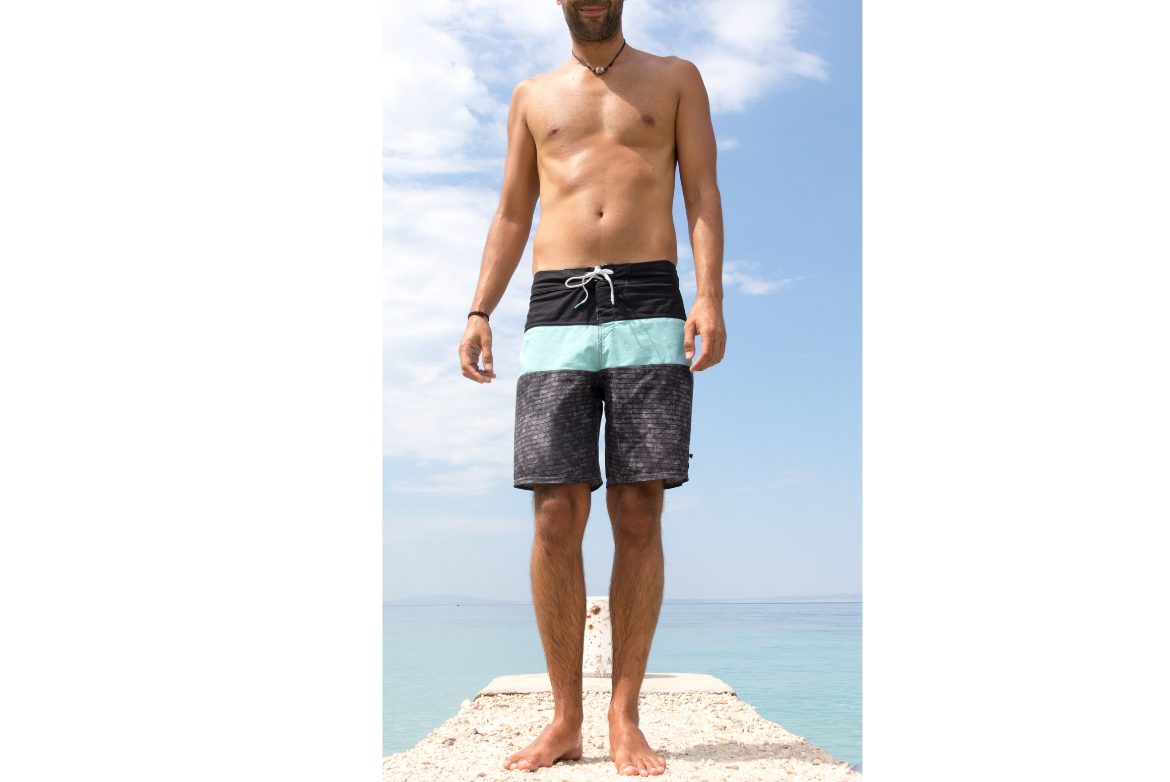 Leather Shorts
It's often thought that leather shorts are a common form of shorts in Germany, but this couldn't be farther from the reality. It is used only at Oktoberfest in Munich and areas of Bavaria.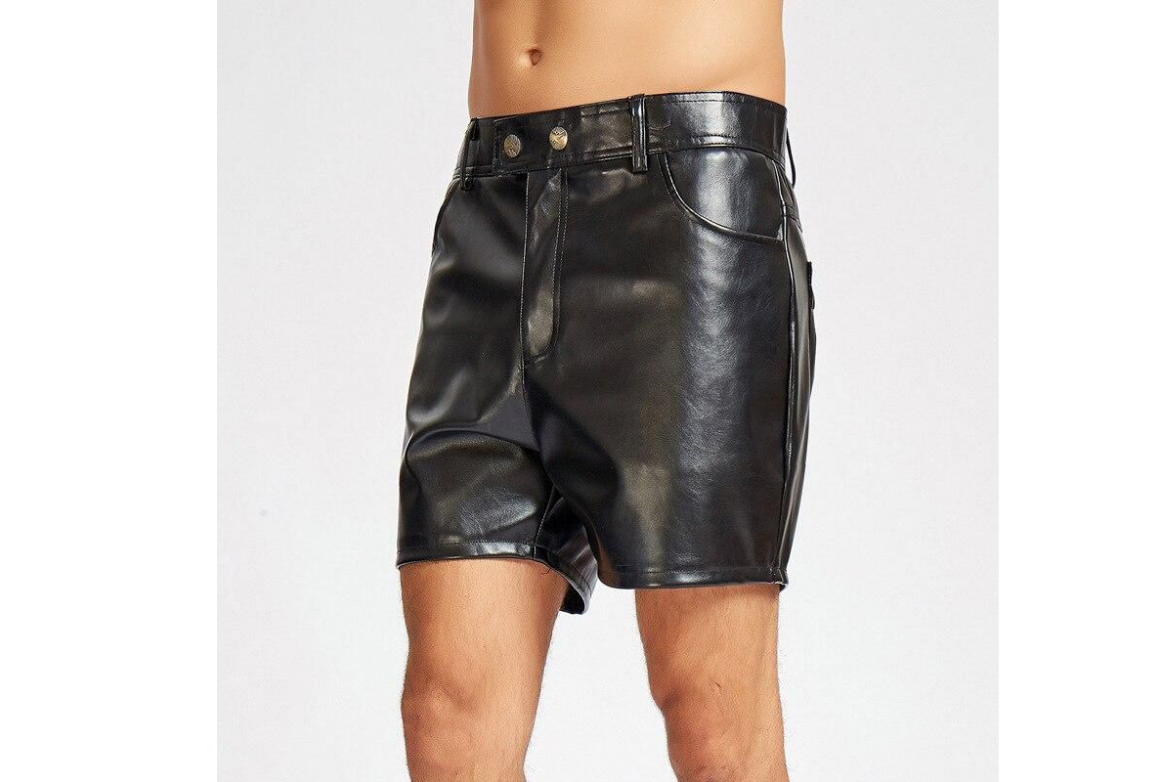 Chino Shorts
A shorter version of the traditional twill chino or khaki pant, first intended for usage in the U.S. military during his foreign duty in the Philippines.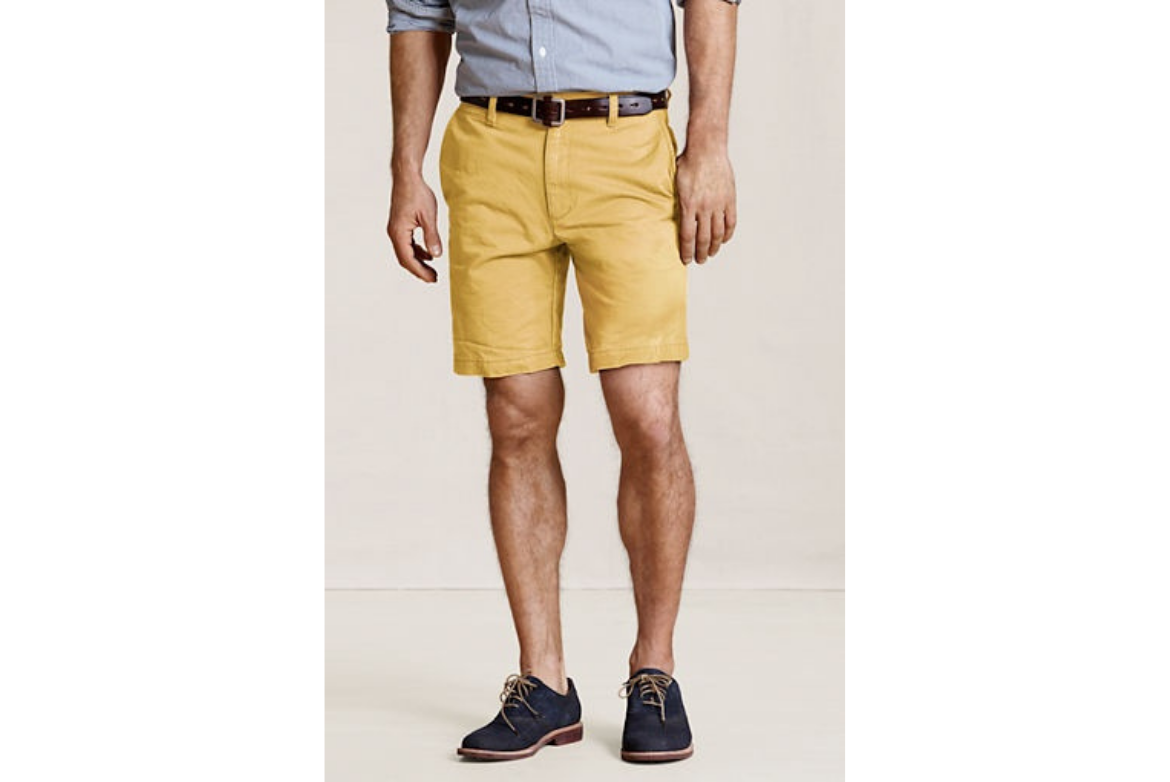 Chino shorts are excellent types of shorts for casual clothing whether you are visiting the Philippines or live in a similar area. Otherwise, opt for long chinos.
Related Topics: Indestructible Shorts -Navy Edition