The 100 Year brand has been around for a bit. Known for their almost indestructible clothing line, the brand has now released the shorts version of their apparel. Just like the full-length pants, the 100 Year shorts are made of the same military grade material.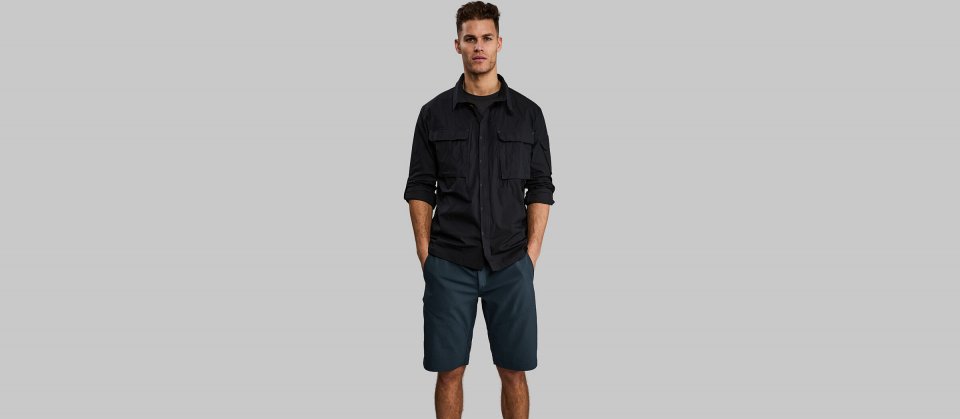 This means you can't rip them apart, burn a hole through them or even get them wet. Oh, they are also windproof. The fabric is made in Switzerland by Schoeller. The company mixes polyamide, aramid, polyurethane and elastane, providing a fabric that meets ISO fireproof standards.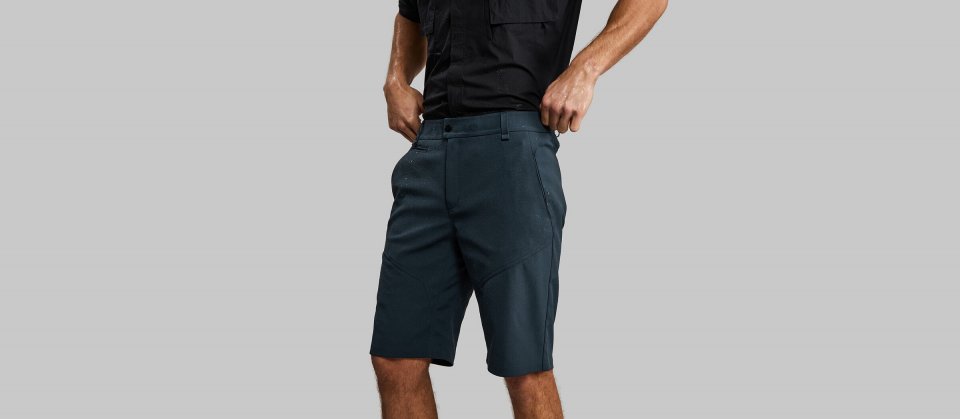 Let's just assume you won't catch on fire. At least not too often or too easy. The 100 Year shorts are also insanely resistant to abrasion. During testing, the Swiss material held up to 100,000 test cycles. By comparison, regular polyester fabric rarely holds to 25.000 cycles. According to the producer, there wasn't any damage even at fiber-level, nevertheless any higher.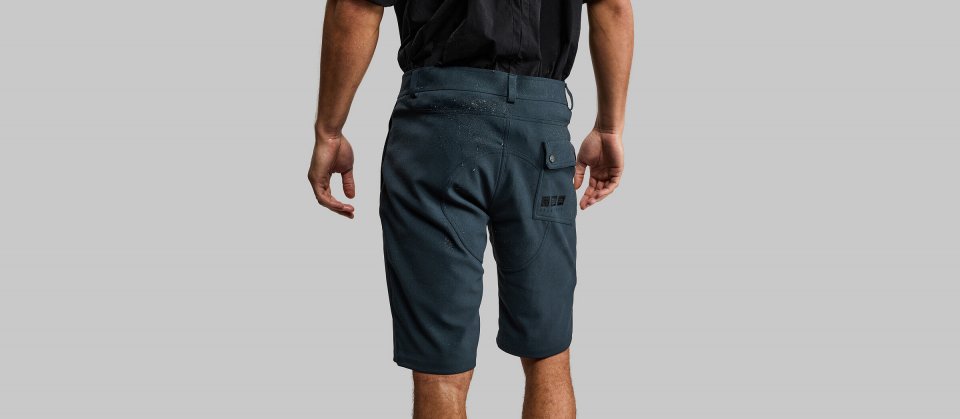 High resistance to wear and tear is cool and all, but how do they fit. Well, the shorts are comfy. Not only that the 3-layered material makes it tough on the outside but soft on the inside. Apparently, fireproofing the fabric makes even more comfortable and stretchy. It's a win-win situation.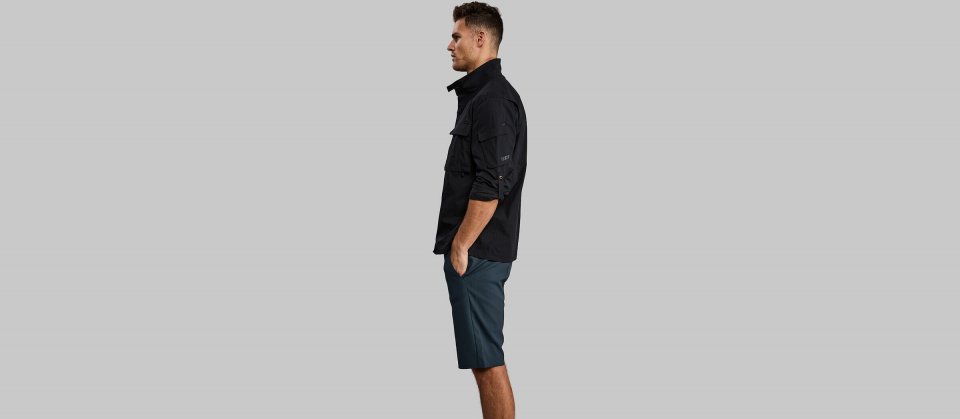 The 100 Year Shorts come with two large side pockets, a concealed waterproof zipped pocket. Pocket linings are made of reinforced material, so your keys won't be able to rip through. The result is a pair of utility shorts that will take you to the toughest heights and through the hottest flames.
You can get them on vollebak for $360.