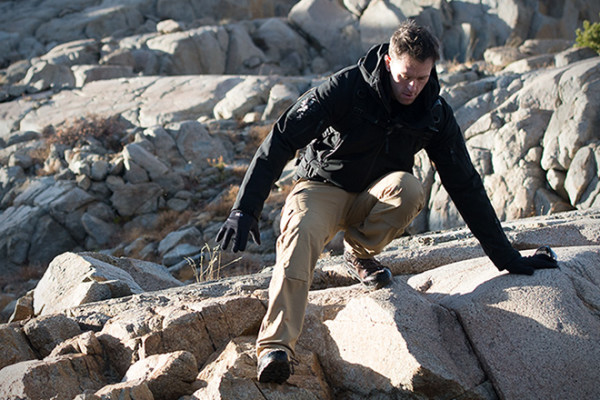 Looking for a new jacket to endure any activity? Look no further.
Take on every season with Triple Aught Design's Stealth Jacket LT. The San-Francisco based outdoor brand have developed a rugged, soft-shell that really can conquer all. Whether you're hiking, snowboarding or off for a brisk walk in an even brisker breeze, this rugged soft-shell has you covered. Pun intended.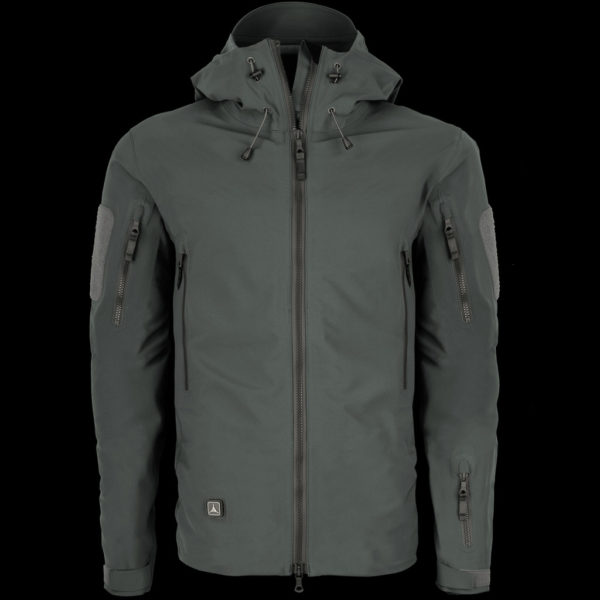 Stylish and highly-adaptive, this is TAD's most technically-advanced and sought-after product. The Stealth combines the impermeable nature of a hardshell with the inner-layer comfort of a soft-shell; a fantastic addition to all adventures and all wardrobes.
According to TAD, the Stealth Jacket is a 'custom-engineered three-layer soft-shell constructed from Swiss-made Schoeller® textiles and treatments called 'c_change fabric'. This means that the layers are temperature-sensitive and adapt to all conditions. The pores open up to increase breathability in hot temperatures and close to insulate in cooler climates. If that wasn't useful enough, this durable jacket also repels UV rays and acts as a barrier to repel water, dirt and stains. Not bad, eh?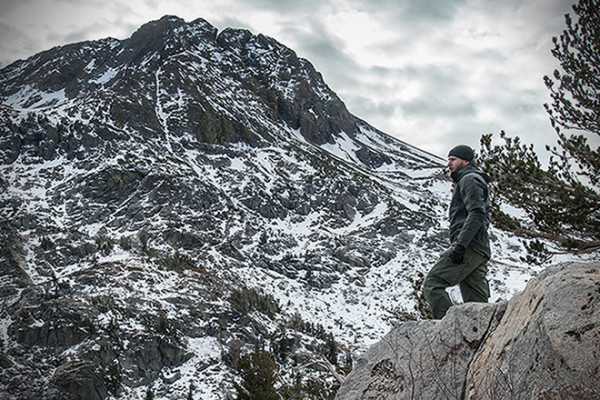 Further features include a host of storage options. D-rings on the chest and arm allow you keep your gear safe and secure no matter which angle you find yourself in. The jacket also boasts an abrasion-resistant nylon face guard and double layering on the elbows for extra comfort and armour.
Coordinate the military-inspired Stealth LT into any layering system for year-round protection and a lasting bold, masculine look.
Now you have no excuse to skip your next hike!