Finding the perfect jacket for an occasion might be hard so let's lay it here for you Trench Coat vs. Overcoat? After all, anything to keep you warm would suffice when freezing outside? It isn't nearly as straightforward though. Outerwear is designed to wear over semi-formal or formal attire, such as trench coats and jackets. Although the patterns of these jackets appear to be identical, their functions are different. 
Trench Coat
A trench coat is an outerwear piece meant to be worn in inclement weather when it is humid or raining. The trench coat was in the early and mid-nineteenth centuries. According to the Vogue Encyclopaedia, Trench coats were designed in the 1820s. The early Macintosh and Hancock waterproof jackets, dubbed "Macks," were made of rubberized cotton and were worn by "well-dressed men". It is involved outdoor activities such as hunting, fishing, horseback riding, and other outdoor pastimes, as well as by the military.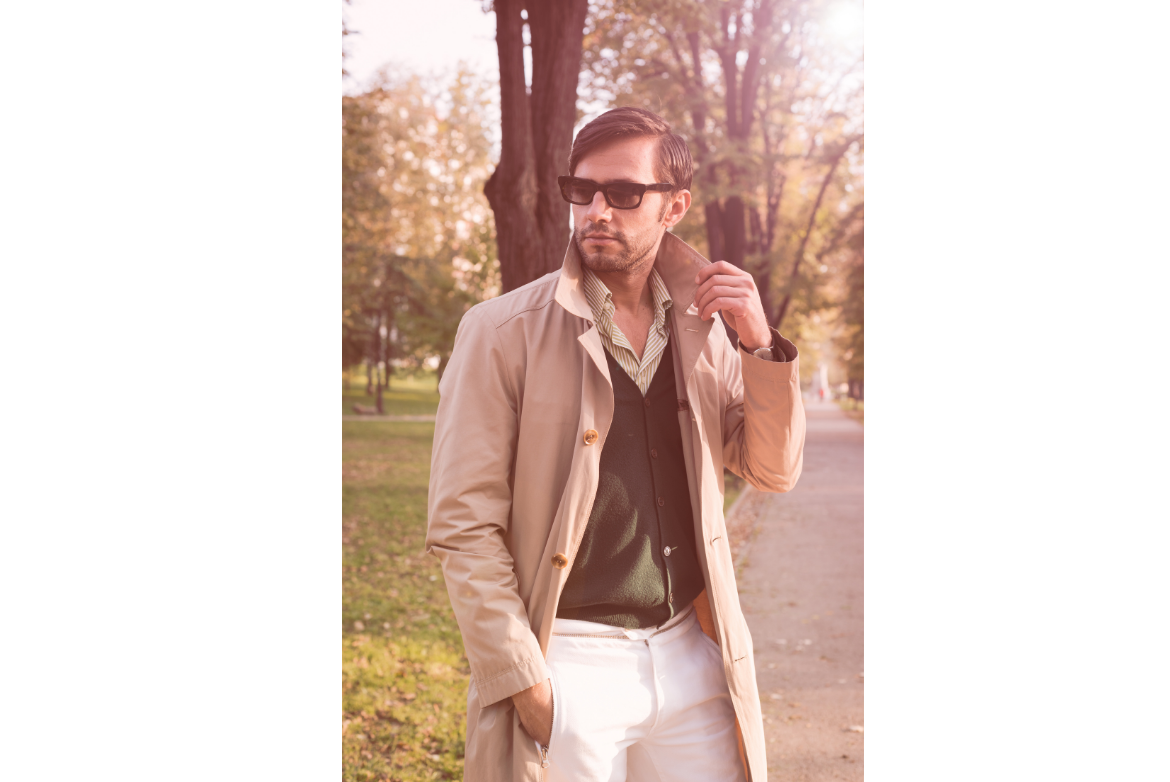 Overcoat
A coat is another outerwear type meant to keep you warm and may wear over suits or other formal attire. Coats in the 18th century generally signified a person's social rank and were worn with professional or military dress. Coats are often constructed of thick wool and have a long silhouette. However, coats that reach mid-shin or below the knee are not unusual today. Crombie is a well-known coat brand that has wear by everyone from British troops to Winston Churchill, The Beatles, JFK, and other renowned public personalities throughout history.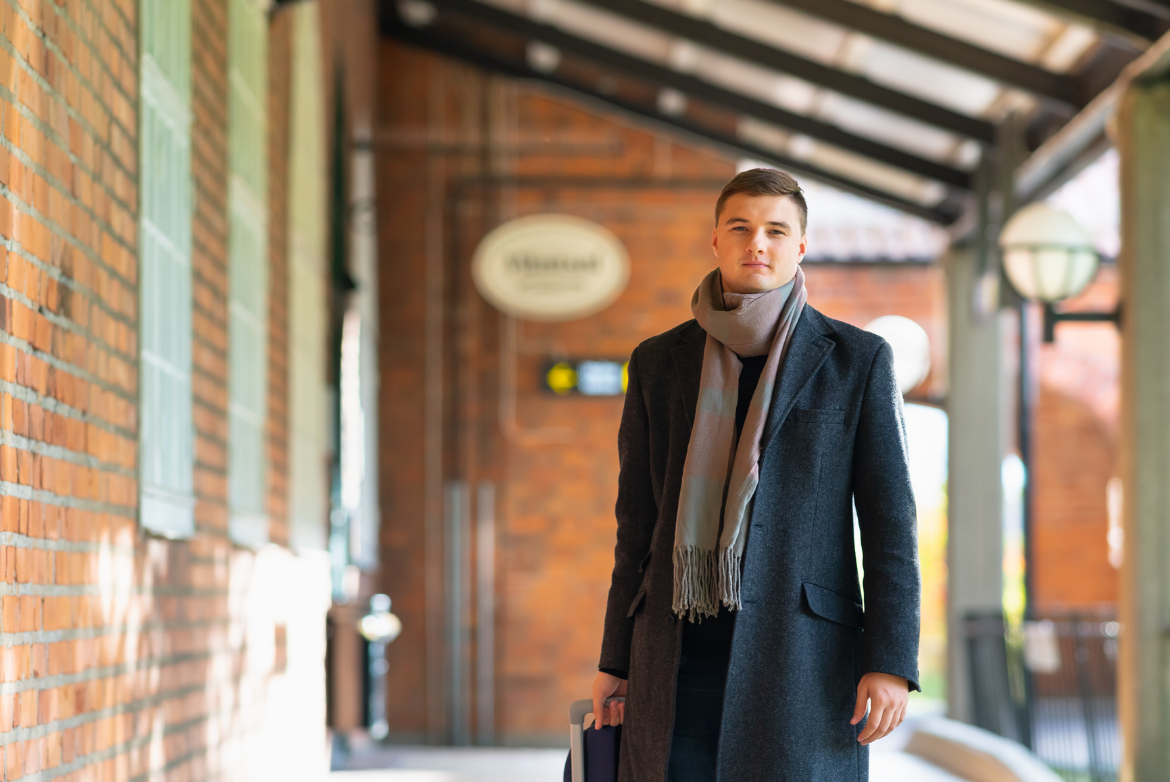 Difference between Trench coats and overcoats
While trench coats and coats are both types of clothing, there are some vital distinctions between the two: 
The first and most significant consideration is the garment's purpose and function. Trench coats are expensive raincoats that keep the wearer dry, whereas overcoats are intended to keep the user warm but are neither waterproof nor water-repellent. Furthermore, coats are worn frequently over a suit and pants, a blazer, or other formal attire. While two of these outerwear designs are longer than the ordinary jacket, reaching the waist or hips, trench coats often fall from the knee to mid-shin. Coats are also available in several lengths, ranging from a long silhouette to a knee-length silhouette.
Coat and Trench Coat Similarities
Both jackets are composed of the same fabrics, are short in length, and may be worn single or double-breasted. The jackets have huge lapels that reach the chest and a waist belt. Both include a row of buttons on one side of the front opening for closing and a vent on the other side for easy mobility. They also contain two or three interior pockets and flaps on the outside pouches to keep things dry.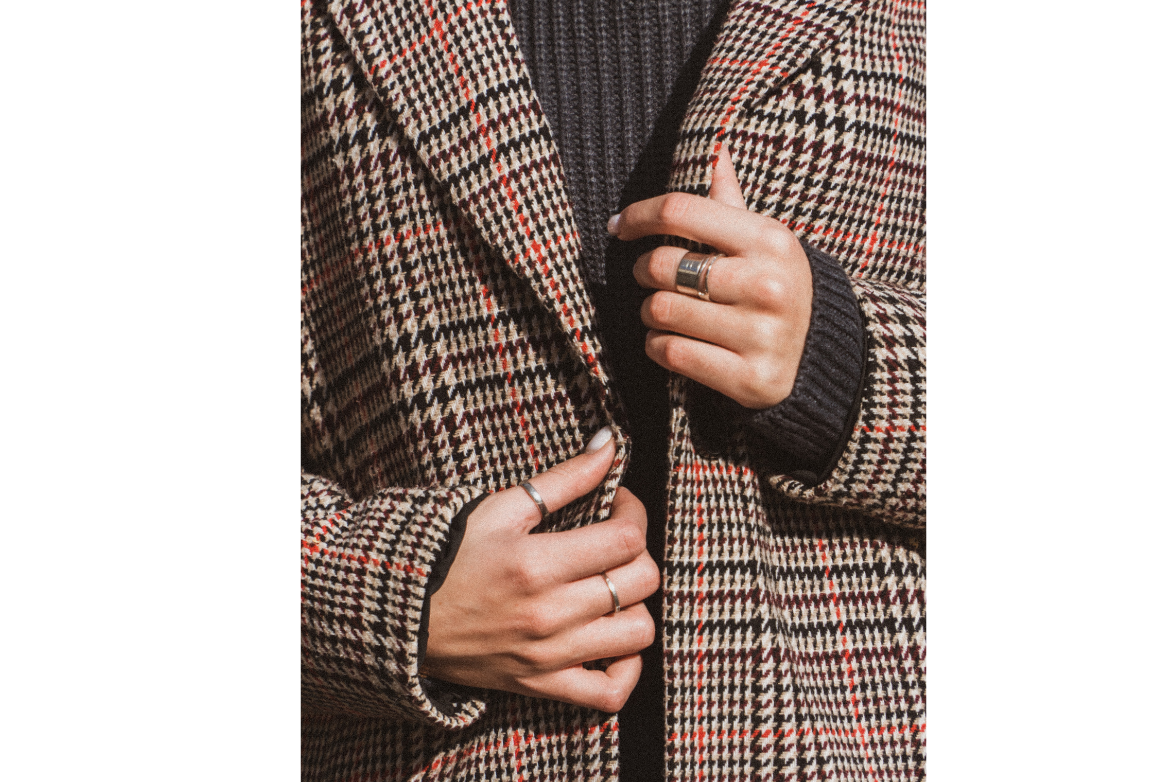 Trench Coat vs. Overcoat
Trench Coat vs. Overcoat, who won? Here are some recommendations to assist you in your shopping decision. First and foremost, determine why you are acquiring the coat. , They have it all, from formal wool coats with matching trousers and waistcoats to casual cotton or leather jackets that may wear with jeans. Choose a coat if you require a trendy item of apparel for everyday usage. , On the other hand, a trench coat is both functional and fashionable, and it may wear whenever rain or snow protection is required. Get a trench coat when you need a helpful garment that will keep you dry and toasty on your way to work or school.
Related Topics: Summer Streetwear for Men in 2022