On, a Swiss company that makes running shoes, might be one of the best technical shoe brands out there. The brand is always at the forefront of new ideas in the field. On's redesigned CloudTrax hiking boots just came out to the delight of techwear fans and outdoor enthusiasts alike. They are ready to take on anything from the trails to the big city.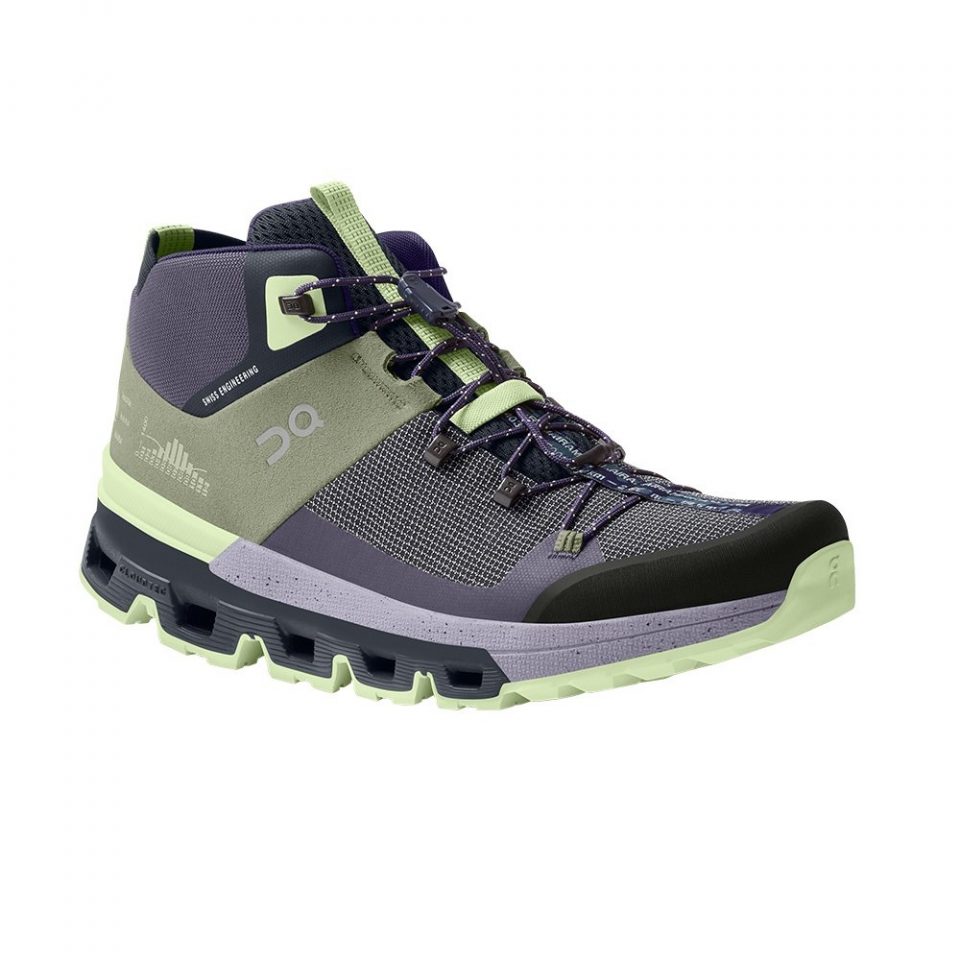 The shoe company says that its new line was made with one goal in mind: "to take you back to your roots." Since we're all humans, it makes sense that the outdoors is where we really live. This high-quality pair of hikers can be worn in any situation where comfort and style are important. In other words, you could wear them just about anywhere.
The Cloudtrax has an outsole with On's Missiongrip pattern, which gives you the best traction, and a Cloudtec midsole, which gives you almost endless comfort and support. It is made from eco-friendly, water-resistant materials, including more than 85% recycled polyester. The Cloudtrax also has a weatherized upper and a one-pull speed lacing system that makes it easy to slip on. Since the Cloudtrax is a hiking boot, it has a toe cap and mudguard to protect the toes.
The latest sneaker from On is currently only available in a stylish Chai/Ivory colorway, but we hope to see more colorways of this silhouette in the future. On's website is currently selling the Cloudtrax for $190.