If you're just getting started with techwear shoes, it can be hard to find the right ones to go with your overall techwear silhouette. Some people who like techwear say that your shoes must have a tech function, while others say that any pair of shoes that looks avant-garde or futuristic is fine. You may even have a brand in mind, like Adidas or Nike, but you may not be able to afford it.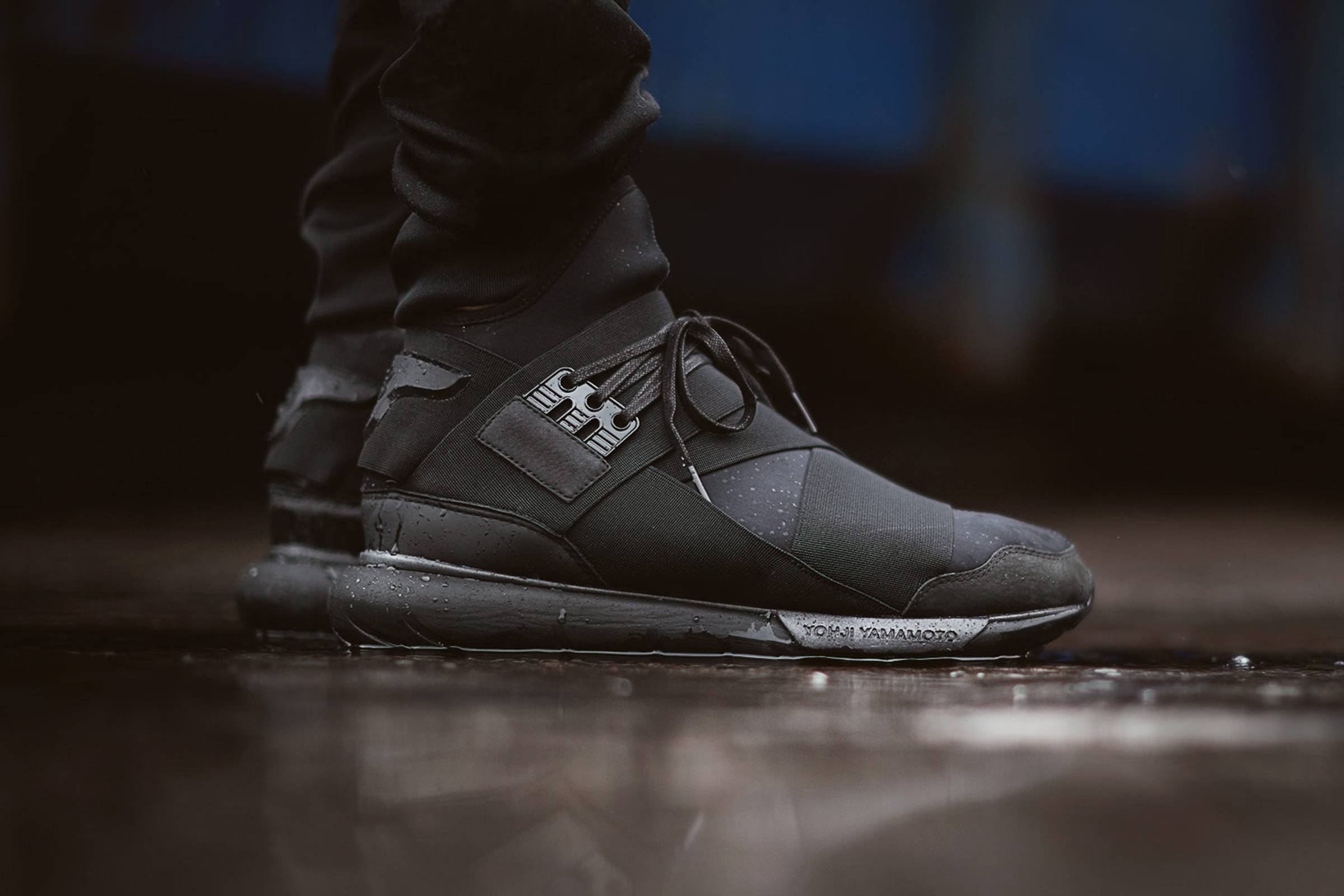 What are Techwear Shoes?
Techwear style has been a part of our culture for a long time, and it has to do with how much we love to explore and learn new things. The best brands of techwear have decided to use high-performance fabrics from extreme weather gear to make creative, avant-garde shoes that can be worn every day.
Techwear shoes are great at keeping your feet safe and comfortable in any situation. Techwear shoes usually have a slim silhouette that makes them easy to move in and comfortable. They are perfect for a stylish urban look.
Technology & Techwear Shoes
Most techwear shoes have some kind of technology that improves performance or protects the wearer in bad weather, like a Goretex membrane that keeps water out. Technically, a sneaker with a more traditional look can be considered techwear if it has some of these features, even if it doesn't have that futuristic ninja look.
Lastly, you can look for hardware on a shoe that has been taken from other technical, tactical, or outdoor uses. Nike uses a lot of standard release buckles on their military-inspired gear. The popular KMTR used a magnetic fidlock buckle, and some outdoor shoes use the BOA closure system instead of laces.
Choose the right Techwear Shoes based on the Season
When it comes to techwear shoes is all about how well it works and how good it feels. You should never put either of these ahead of looks. So it should be right for the season and weather where the user is.
If you plan to walk a lot this summer, a pair of Suicoke's is a great choice. It has a Vibram sole that is waterproof, light, and lets air in. This can be worn in the spring and summer to keep your feet from getting too hot and to make walking very comfortable. It also lets the rain go through.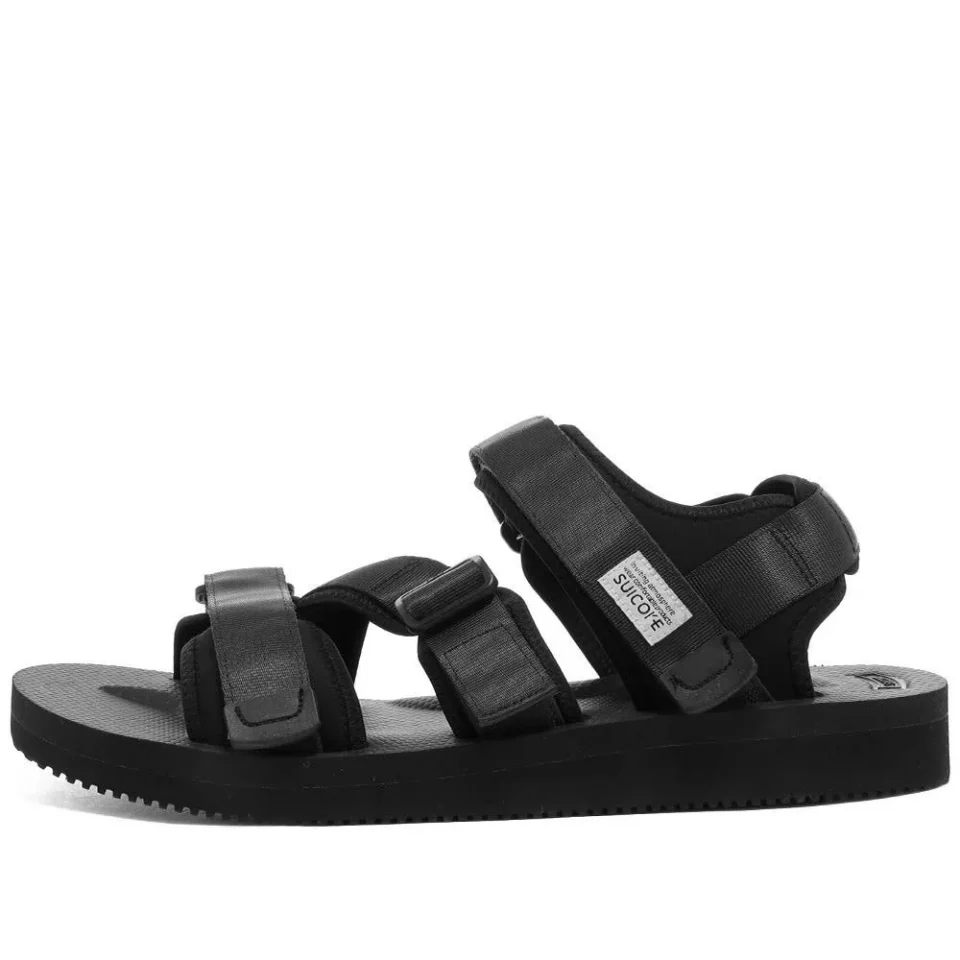 You could wear Nike ACG KMRs on days when it's too hot for sandals or when it's only lightly raining, but they can get expensive.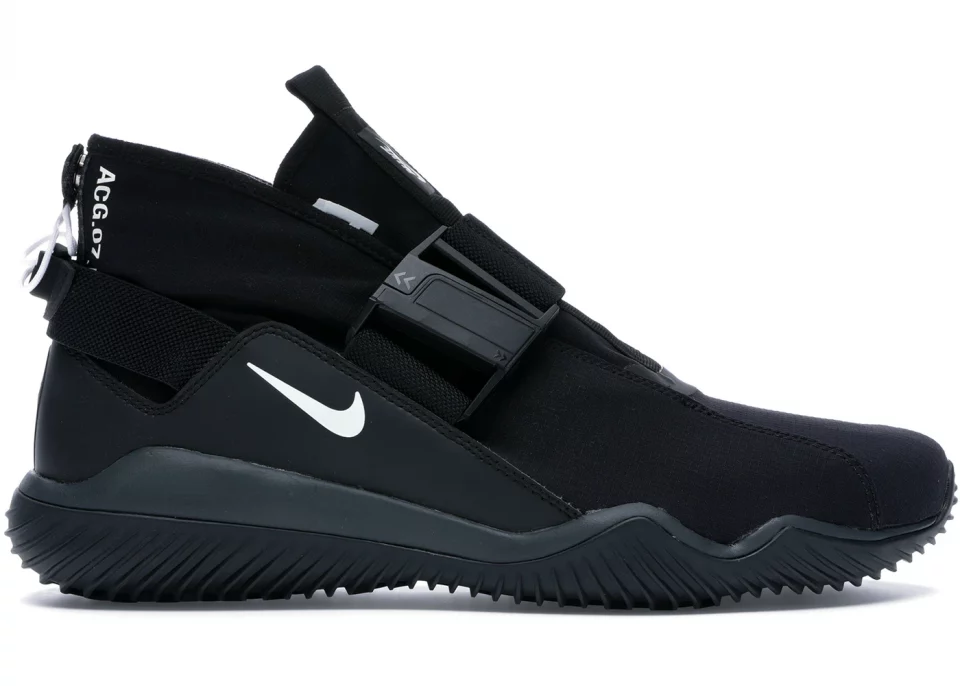 The fall/winter example tends to do the opposite, keeping heat in, keeping moisture out and away from the feet, and giving more grip on icy surfaces.
Our Recommendations
Techwear shoes have something for everyone, whether you want to improve your athletic performance, look good, stay safe from the elements, or protect your feet in a super comfortable way. It would explain why techwear fashion has become so popular this year and doesn't seem to be slowing down any time soon.
No matter what your reasons are, one thing stays the same: if you know what you're doing, you should invest in pieces that are well-made and give you the quality you deserve.
NIKE ACGS & LEBRONS
Most people agree that the style of sneakers or boots for techwear shoes should be functional and focus on a slim silhouette or a futuristic look. Nike's LeBron Soldiers and ACG's are two examples. Many people who like techwear shoes choose these ones because it's hard to go wrong with a good pair of Nikes.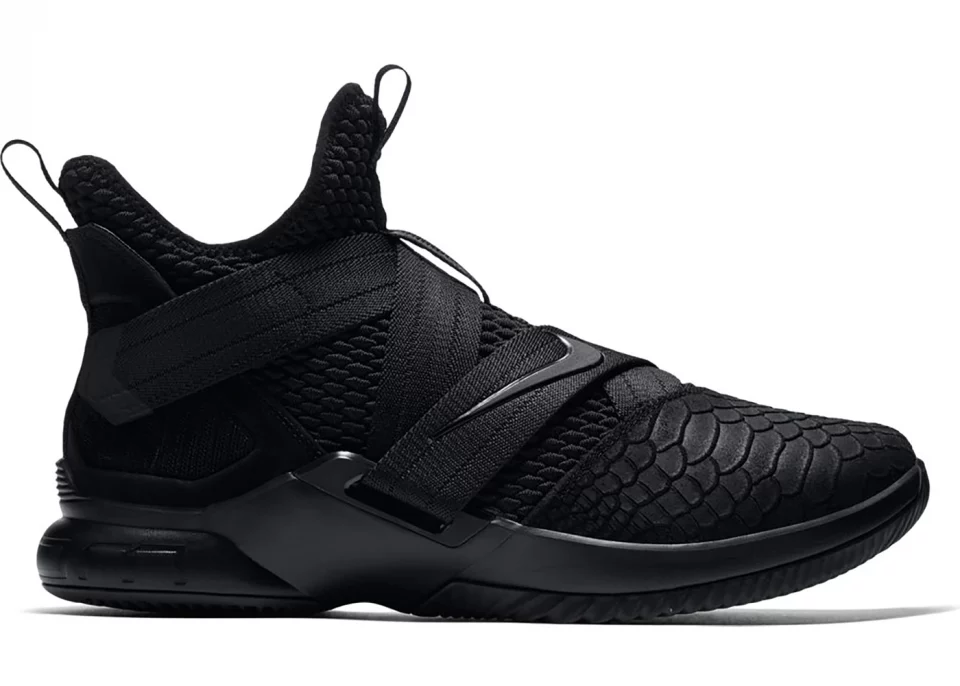 High-top shoes like the Noci Highs are another popular choice of techwear shoes. These don't do anything technical, but they look very futuristic and go well with tapered cargo pants, which are a popular choice among people who like techwear. The downside is that it can be hard to move around in these shoes, even while driving, and they are quite expensive.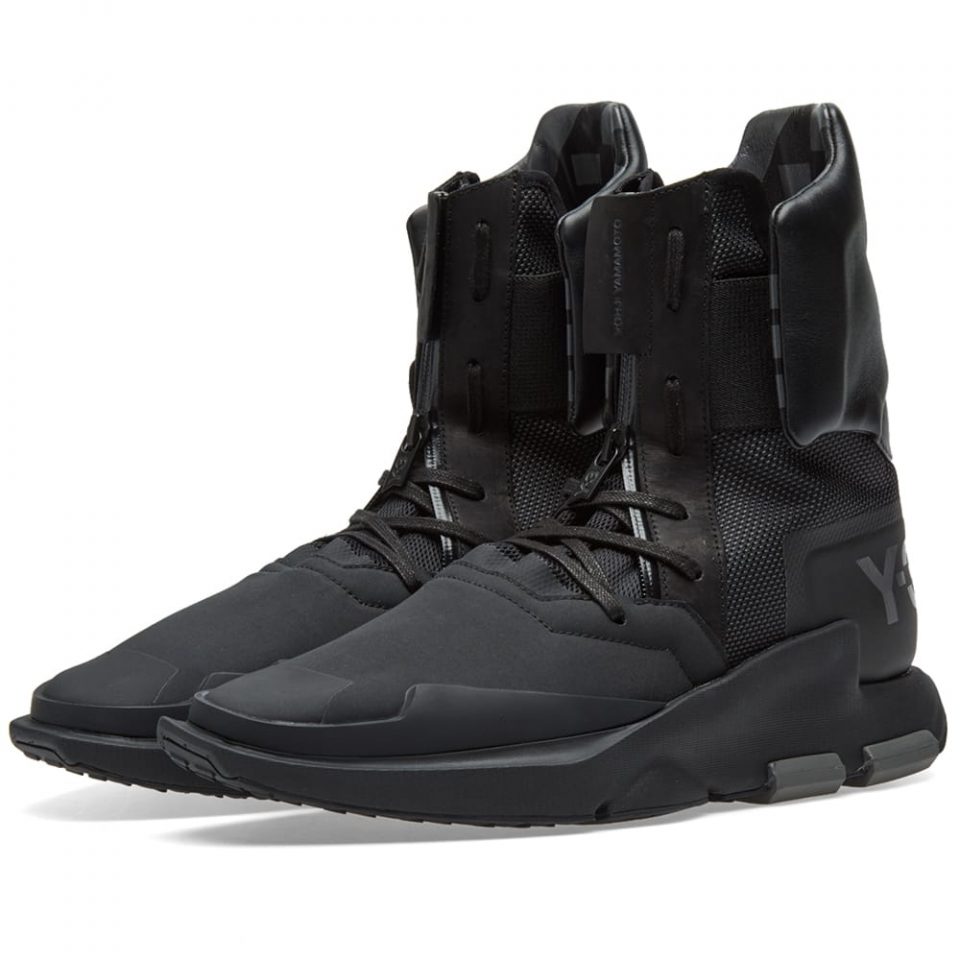 ADIDAS SeeULater
Techwear shoes fans also like to wear the Adidas SeeULater, which comes in darker colors. Most of the time, you should look for shoes with no seams, and you should never buy canvas shoes.
Techwear is all about looking futuristic and being useful, so you can wear it all year long in all kinds of weather and for both indoor and outdoor activities. Techwear shoes should also be able to let air in and be light, so you can wear them in both hot and dry weather. The Adidas SeeULater has all these features and looks of a techwear shoe.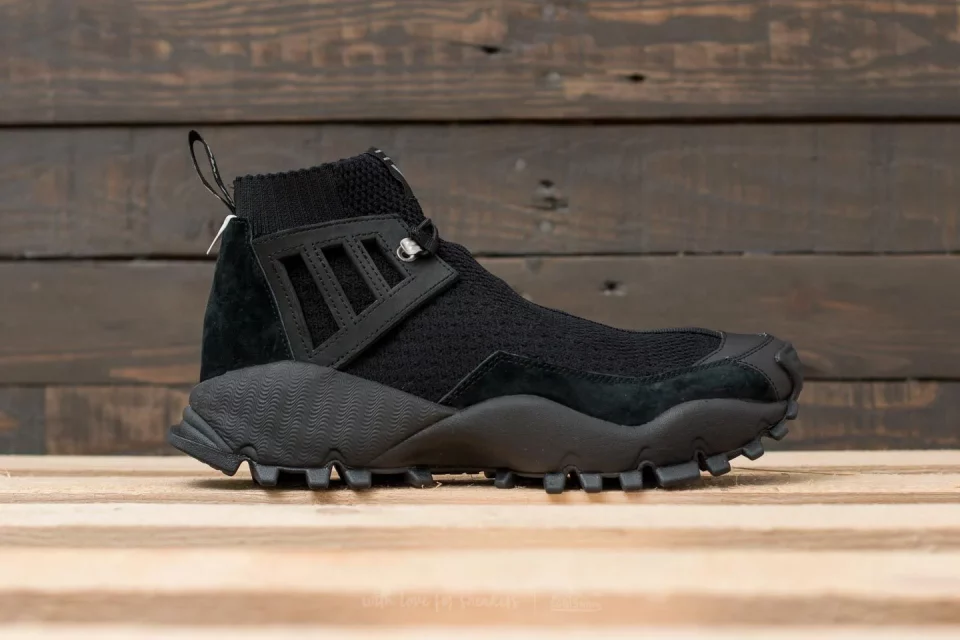 ACRONYM PRESTOS
A lot of techwear shoes seem to come from athletic brands like Nike, so they can be used both in cities and in rougher places outside. Some of the Nike x Acronym Presto shoes are great because you can run to catch a train in them if you need to and they also show off your status. They are also great because Acronym is a brand that is already dedicated to the Techwear style, so Acronymn Prestos are usually prized and loved in the Techwear community.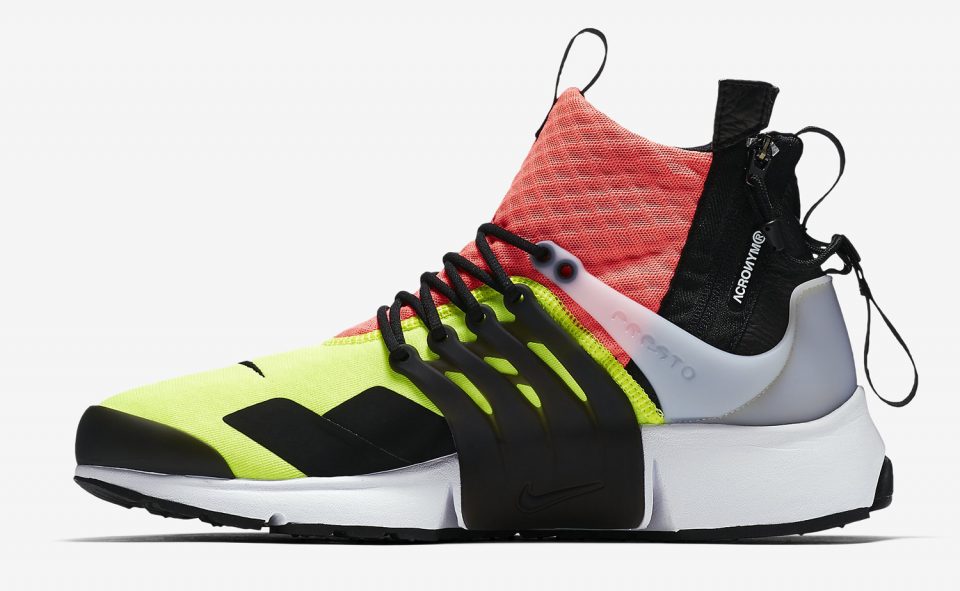 MUROEXE
Look for materials that are as light as possible and will last as long as possible. Some great examples are dark-colored rail running techwear shoes. A new German company called Muroexe makes beautiful techwea-style shoes with high-quality fake Ibex leather. If you're vegan or just love animals, Muroexe is the perfect choice for you. They look a little less flashy and more simple, so if you want something sleek but not too flashy, this might be it.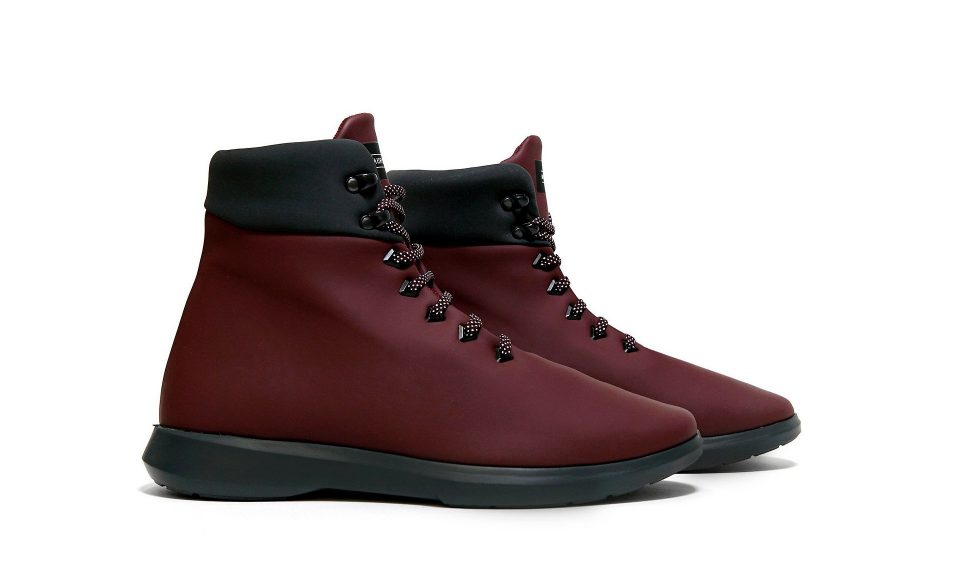 Adidas Y-3 Kyoi Trail
Adidas Y-3 combines Yohji's creative designs with performance clothing to make one of the coolest shoes in the techwear industry that also helps you perform better.
The Y-3 Kyoi Trail is a tried-and-true pair of shoes that won't let you down in the gym, while jogging, or in the winter. Its heavy textile and leather upper gives it durability, while its breathable interior mesh, tongue, and lightweight EVA midsole give you the comfort you deserve.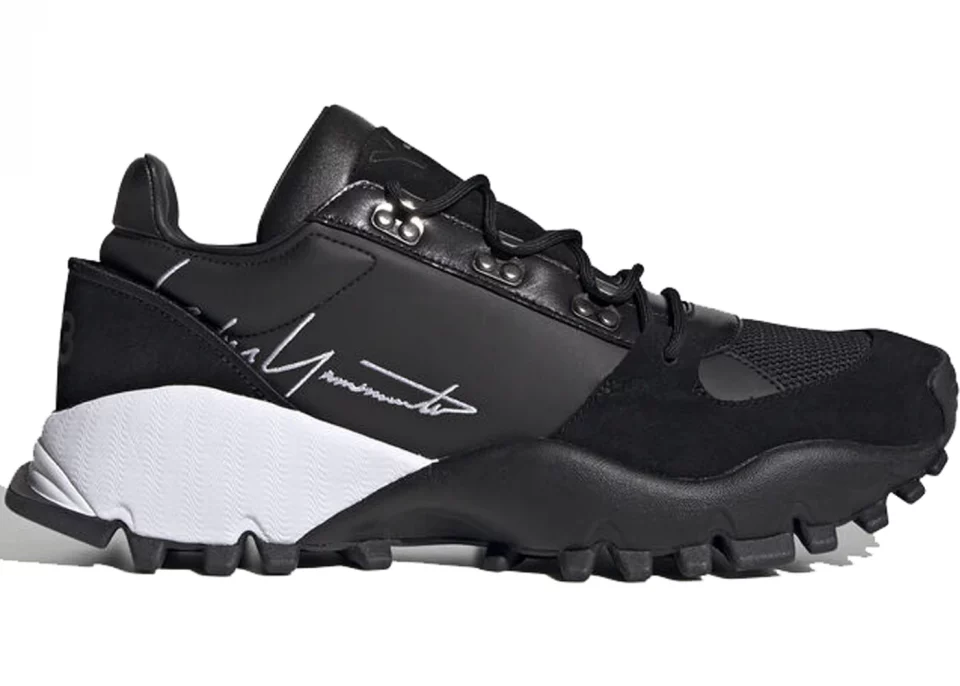 The North Face Berkeley Redux Remtlz Lux
Extreme exploration gear and urban techwear fashion come together in a unique way at The North Face. By using the same technology and materials as experienced climbers, you can always be sure of better performance.
The Berkeley Redux Remtlz Lux is made of Premium-leather on the outside and has an OrthoLite Hybrid footbed for comfort and support. The Berkeley Redux is a safe, long-lasting addition to your wardrobe.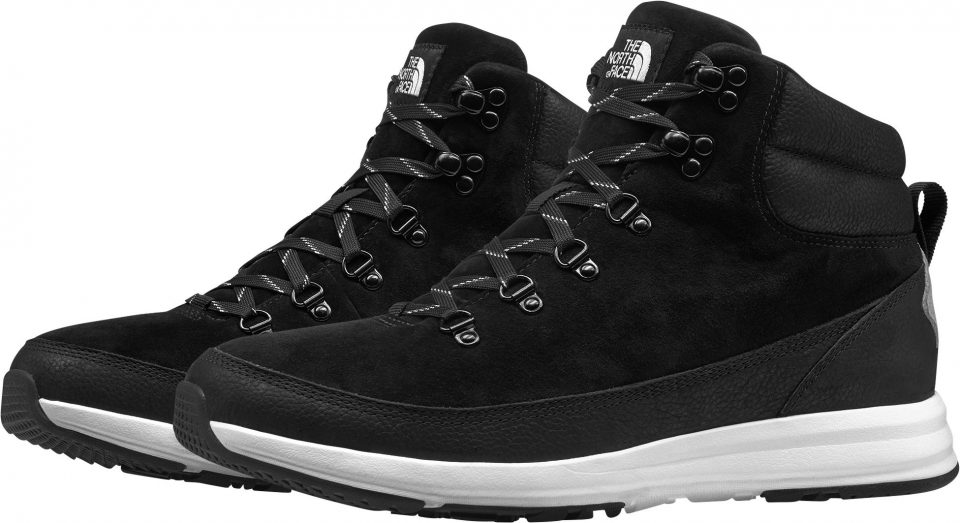 Adidas Y-3 Raito Racer
The Y-3 Raito Racer are known for their sleek design, light weight, and excellent breathability. They use the best technologies from Adidas. The Raito Racer has Y-3 Boost Technology, which is a responsive cushion that gives the best energy return of any shoe.
The top layer of the Raito Racers gently wraps around your feet to give you next-level adaptive support. They are the most comfortable shoes that Adidas has to offer.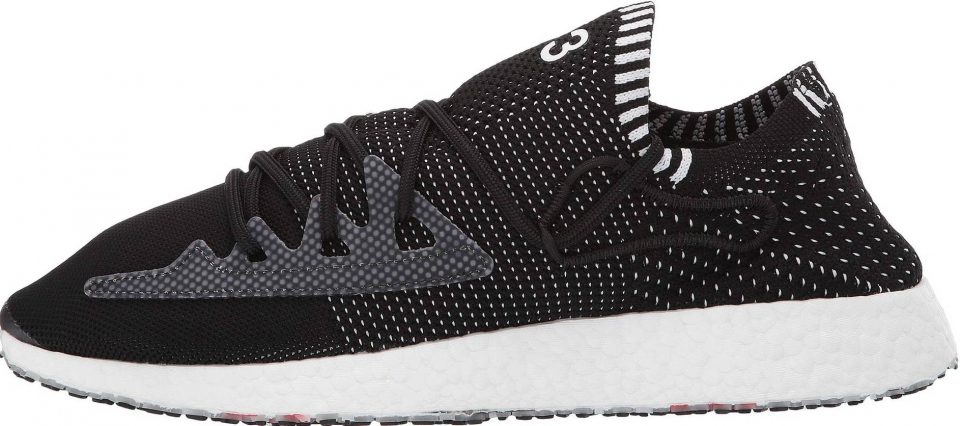 The North Face Hedgehog Fastpack II WP
The North Face makes high-performance techwear gear because it has been making gear for extreme exploration for 50 years. The North Face Hedgehog Fastpack II WP are great for activities and routines that require you to stand or walk for hours at a time.
The Hedgehog Fastpack's waterproof DryVent membrane, heel CRADLE construction, and Vibram outsole are just some of the durable materials that keep your feet safe from the environment.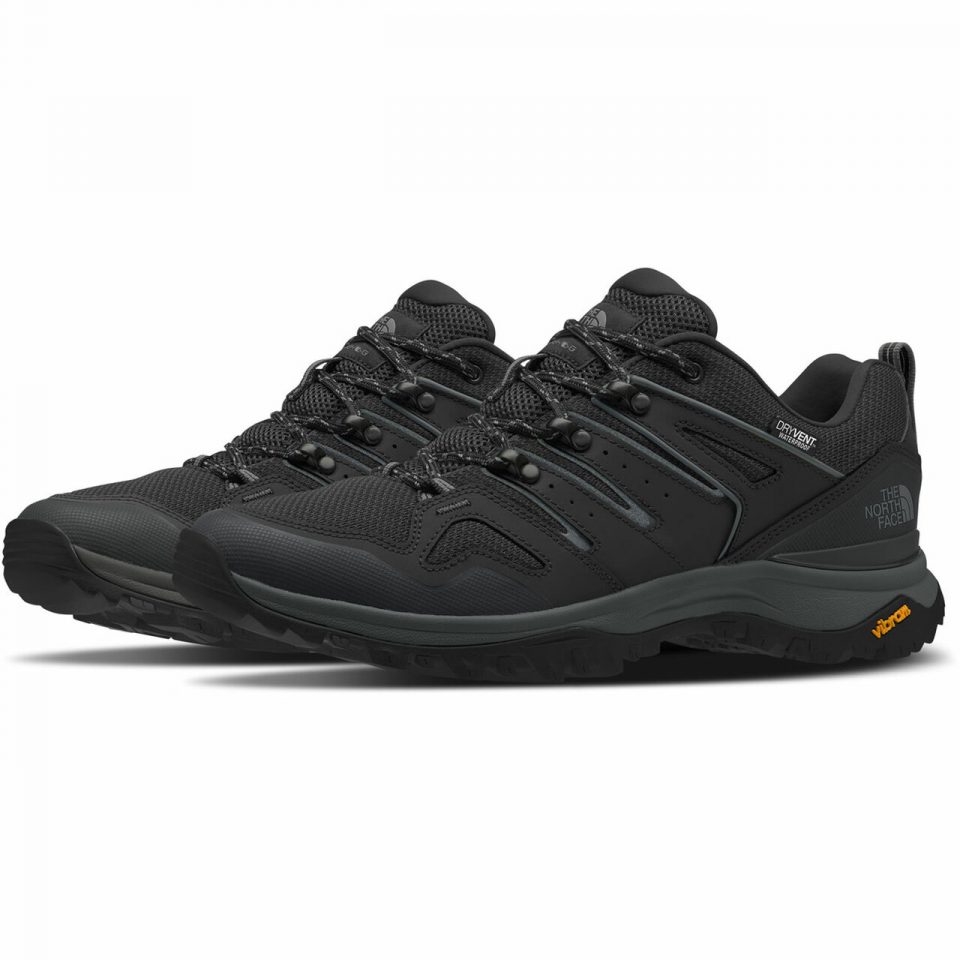 Nike ACG Air Nasu
The GORE-TEX fabric used to make these great techwear shoes makes them resistant to wear and tear and very durable. The Air Nasu protect your feet from the blistering summer heat and wet puddles, keeping them in great shape all day long. In terms of style, their sleek shape and blue accents instantly make any techwear outfit look perfect.