Yes, you've read it right. The Rolex Yacht-Master 42 Titanium is not just a legend. It really exists (at least, at a prototype stage), and here's proof: Sir Ben Ainslie was spotted wearing it for outdoor testing. This prestigious, possibly one-of-a-kind, high-precision timepiece cannot go unnoticed. So let's take a closer look at a watch that will certainly catch the eye of enthusiasts, but also those of us who are a tad bit less than connaisseurs.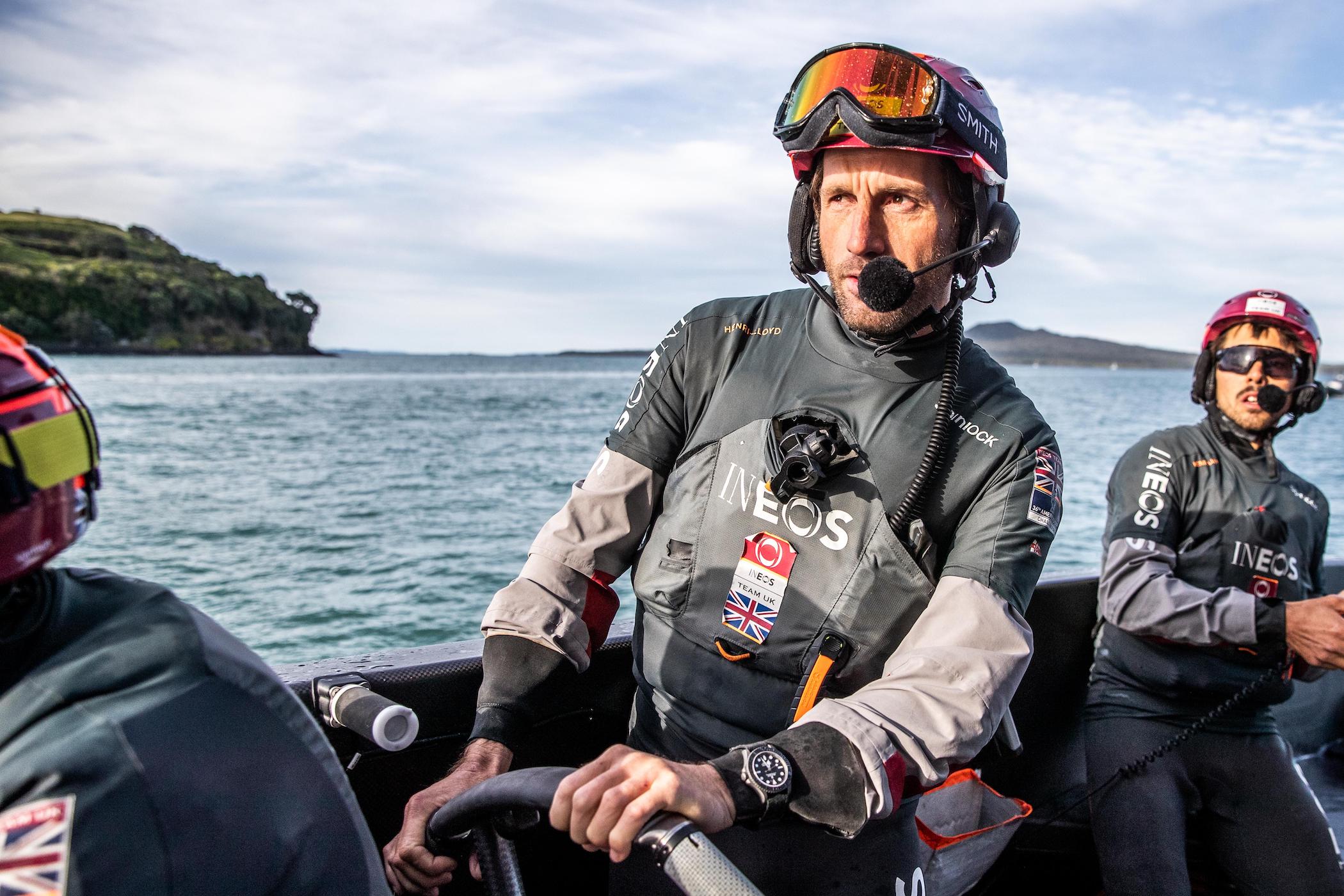 The first Titanium Rolex watch
Although it is famous for its water-resistant watches, Rolex has only used titanium for the case back of the Deepsea. This is a bit surprising, considering the advantages of titanium, such as its lightness and high corrosion resistance. So it seems only natural to craft aquatic-oriented luxury watches out of this material. However, titanium hasn't been a choice of preference for the brand, but we can only hope that the Yacht-Master 42 Titanium is here to change that.
"The team at Rolex has been incredibly thoughtful by giving me a Titanium Yacht-Master 42" – Sir Ben Ainslie
This piece somehow went unnoticed by leading watch magazines, which is surprising, to say the least, as it repeatedly appeared in the wild since its creation in late 2020. Furthermore, Sir Ben Ainslie even mentioned the watch in an October 2020 interview. It also appeared in the manufacturer's official magazine and some forums. Fortunately, Jake at Rolex Magazine shed some light on the Rolex Yacht-Master 42 Titanium.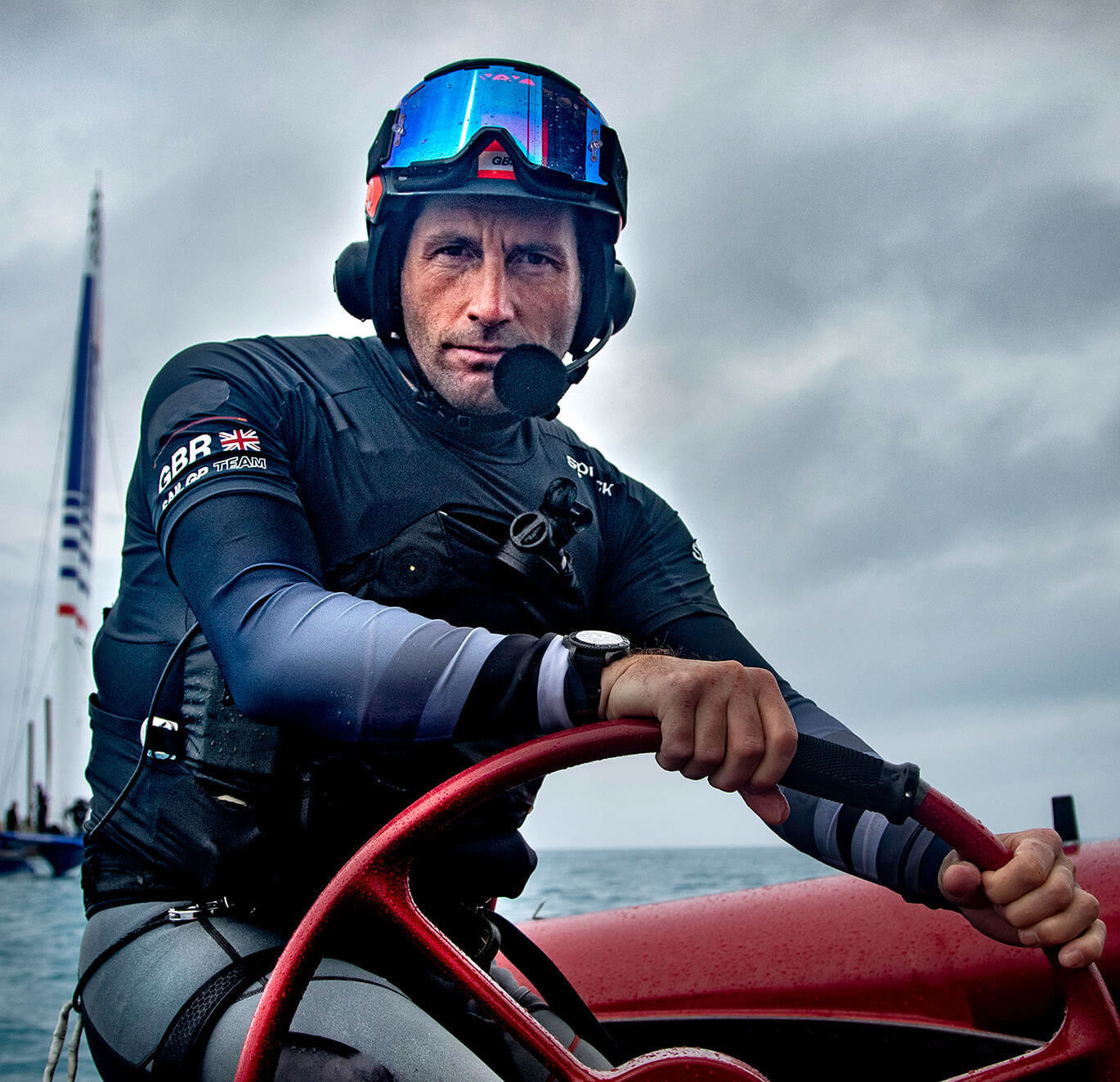 Apparently, the luxury brand is field-testing this unique watch with the help of Sir Ben Ainslie, the most successful sailor in Olympic history. The Yacht-Master 42 Titanium made an appearance on multiple occasions, such as the 2021 Prada Cup and on April at SailGP.
Sir Ben Ainslie confirmed the watch's lightness:
"The team at Rolex has been incredibly thoughtful by giving me a titanium Yacht-Master 42. I'm extremely honoured to have it, plus, from a performance perspective, every little bit of weight that we can save helps us to go faster with the boat."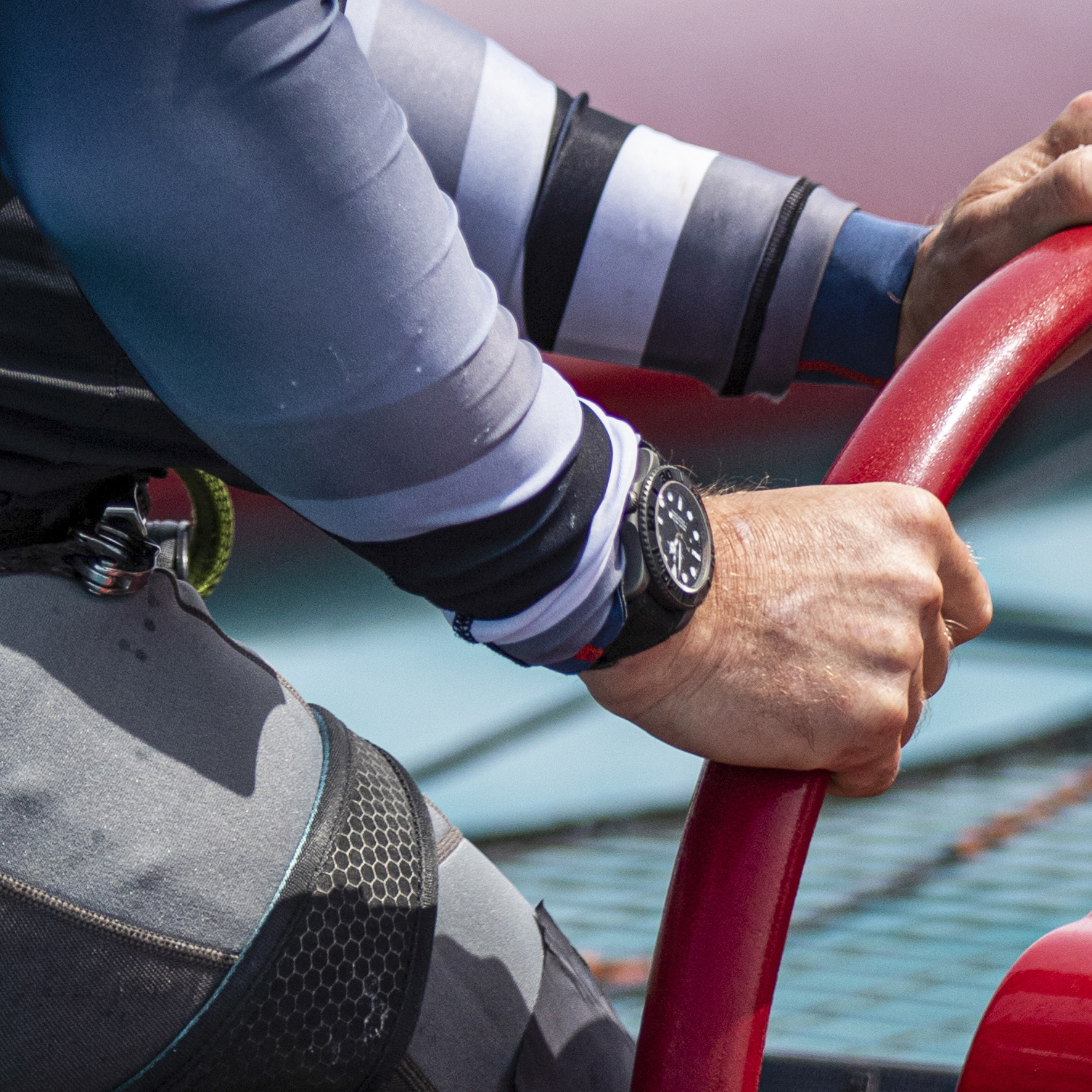 Rolex Yacht-Master 42 Titanium – a sporty luxury watch
The prototype looks far sportier and practical than other models, and it's made of an alloy called RLX Titanium. It flaunts a 'dark anthracite' color and a matte finish. The watch comes on a mix of Cordura and high-quality elastomer NATO Strap closed by a Velcro, which is unusual for the brand.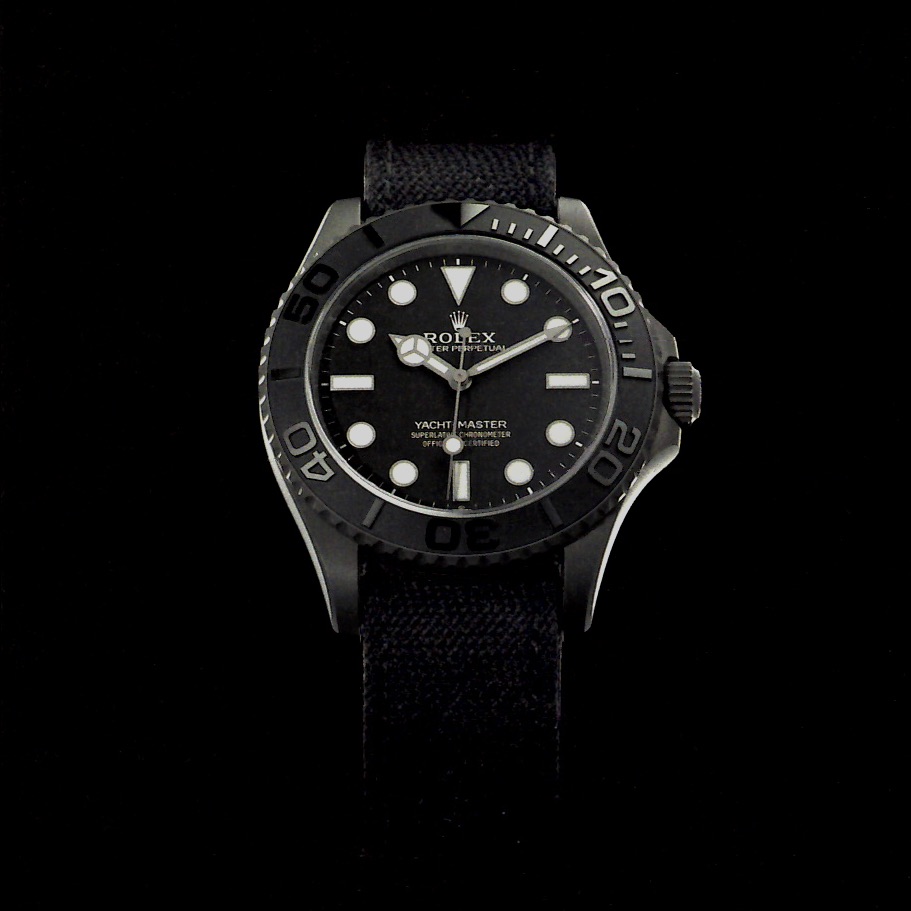 The watch might hint that Rolex isn't forgetting its original calling for pieces crafted for a specific purpose. The choice of material alone is a good indicator that the watch needs to be able to perform in harsh environments. This tool-like variant of the Yacht-Master could be a sports instrument created for real-life activities.
However, we can't help but wonder if this remarkable watch will be available for purchase soon. Or ever. Is the prestigious watchmaker going to include it in a future collection, or was this a one-off test? As expected, Rolex did not disclose any details that could answer our questions. Nonetheless, the mere thought that the Yacht-Master 42 Titanium could make it into the permanent collection is thrilling. Fingers crossed.