Imagine you're all the away across the world from where you're standing. Regardless of the nationality, culture or taste, everybody will recognize the name Rolex. It has, rightfully-so, become a synonym for luxury watchmaking.
While modern Rolex models are easy to pick out from the crowd of other awesome watches, how would you do against some vintage timepieces? It's hard decoding vintage Rolexes, some may even call it an art.
Rolex Field Guide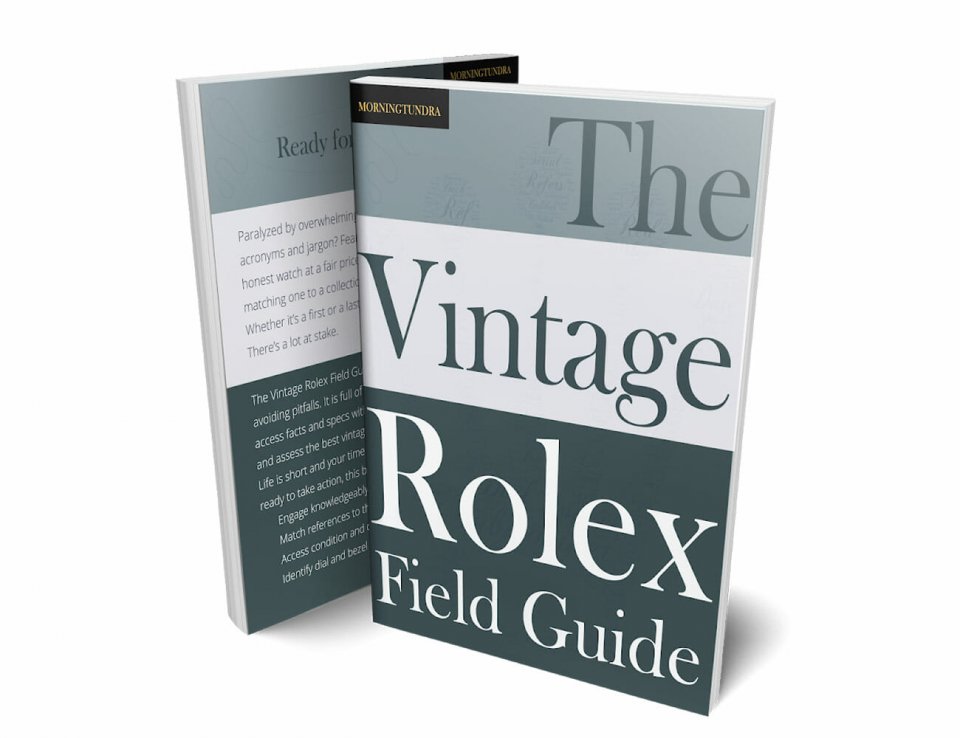 Help comes out from Instagram account @morning_tundra, a rather inconspicuous presence. The Vintage Field Guide comes packed with details, serial numbers and illustrations, ready to keep you digging for days.
The author, which prefers to remain private, argues that there is nearly impossible to come around a good book on this niche, even if you're wealthy and connected enough to spend almost $18M on a watch.
Furthermore, the author admits he hasn't dedicated the majority of time on the guide. In fact, he says
"I wrote this in the early mornings before the kids got up, and late at night after everyone was in bed
While @morning_tundra did expect to hit a soft spot for Rolex fans, he did not expect the overwhelming interest shown by professionals of the niche. However, given the extreme details that the book goes into (including how to handle watches), it was just a matter of time before it hit the high notes.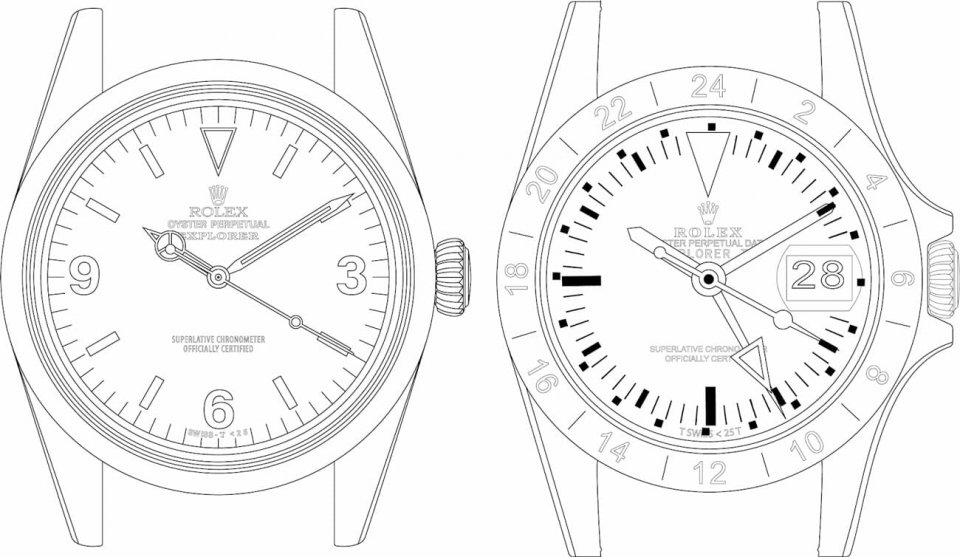 Want the book? You can get it on the author's website for $52, including shipping.