Greta Gerwig's movie about Barbie won't come out in theaters for about a year and a half.
Thank goodness, then, that Warner Bros. gave the public a sneak peek at the movie on Wednesday in the form of a photo of Ryan Gosling as Ken, Barbie's tanned, toned, and plastic boyfriend.
Gosling fans, movie buffs, and even random people on Twitter have strong feelings about the image of the Canadian actor, who plays opposite Margot Robbie's character Barbie. It's the first official picture of Gosling as the famous toy aisle character.
From the photo, it looks like Gosling has become the perfect Ken: His skin is orange, and he has an eight-pack of abs and bleached-blonde hair to show off. His underwear has his name on them for some reason, and he's wearing a sleeveless denim vest without a shirt in front of a Pepto-Bismol pink background. His Ken was born and raised in Malibu.
But as far as the story goes, all we have is the picture (as well as a photo of Robbie posing in character with a pink convertible). Will Barbie get tired of Ken's stupidity and lack of a shirt? Will Ken show his girlfriend Barb that he's more than just a bunch of muscles in his stomach? Or will Ken plan to hurt Barbie and turn into the bad guy in her story?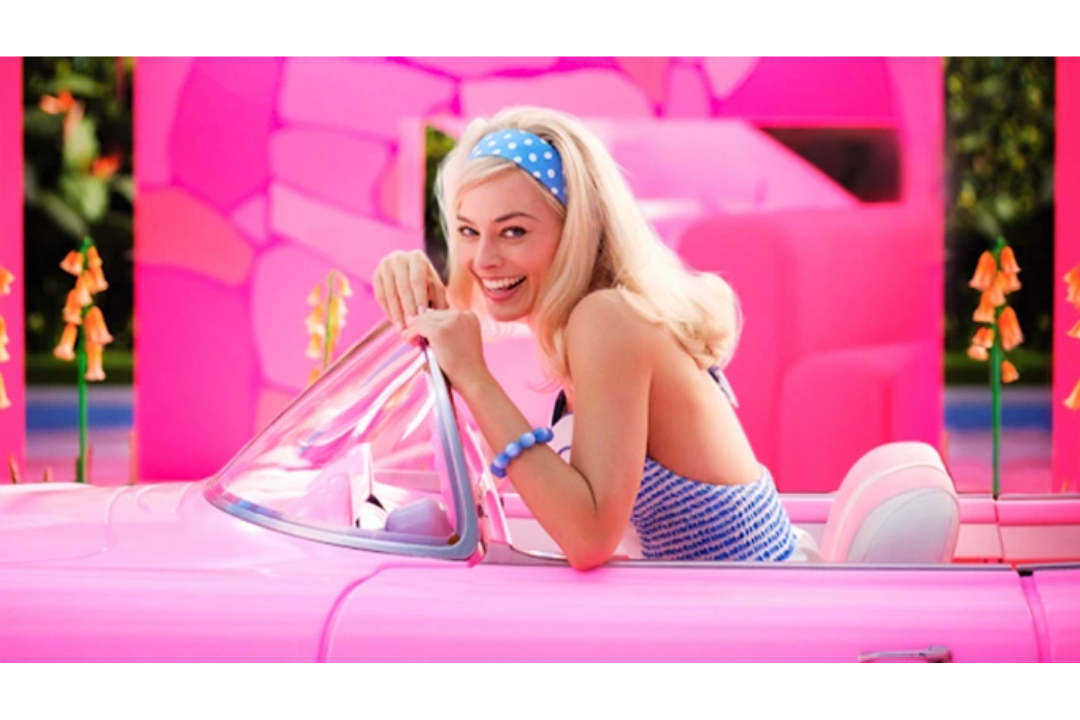 The big cast, which includes rising stars like Hari Nef and Ncuti Gatwa and comedians like Issa Rae and Will Ferrell, makes it hard to guess what the movie might be about. Some of the many cast members might play different versions of Barbie and Ken, according to rumors. But who will be the Skipper?
Fans will have to wait until the movie comes out on July 21, 2023, to see what Barbie, Ken, and Will Ferrell are doing.