Menswear trends and collections, like other aspects of the garment industry, can be classified as either current or timeless. While some items and concepts appear to live for only 15 minutes, other collections have an impressive, almost eternal existence. Military clothing, specifically the M-65 jacket, appears to be an endless source of design inspiration. It served as a successor for the M1951 field jacket, which was the second version of the M1943 World War II field jacket. Moreover, it was the shortened form for "M1965", the year of its introduction and initial service.
The Classic M-65 Jacket has experienced such a comeback and popularity in vintage clothing circles that it almost exists in its category. Perhaps you'd like to know what distinguishes it from the other jackets and why it is so special.
What makes the M-65 so unique?
Some trends and brands appear and fade for a few months or seasons. Despite these usual problems, the M-65 has carved out a niche for itself and held it intact for decades. This jacket's unrivaled worth may get wrapped in numerous essential characteristics, including its sturdy construction, timeless beauty, and sheer adaptability.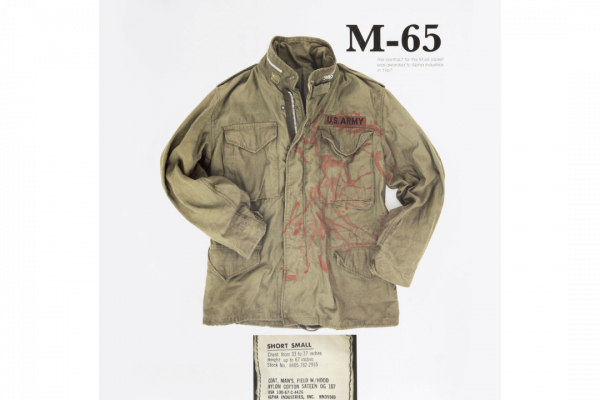 The Pure Versatility Of the M-65 Jacket
Thanks to its sturdy build and clever design, the M-65 is an adaptable jacket suitable for any situation and environment. Again, due to its structure and aesthetics, M-65 will not only keep up well and age gracefully over time but will also perform admirably in the rain, sun, or snow.
Durable Construction
Given its history and context of use, it is no surprise that the Classic M-65 Jacket is created to last. Everyone knows that most clothes are not made to the same standard as they were fifty years ago. However, the jacket's design makes it unrelentingly durable.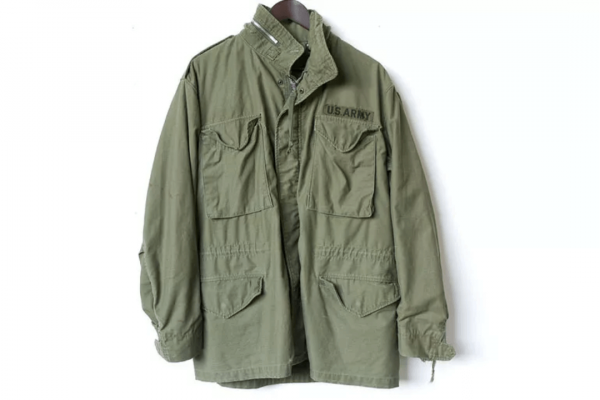 The jacket has flat, snap-closure cargo pockets, a hidden hood, and a drawstring-adjustable waistline and hem. Again, there may be some variances in today's newer versions, but the M65 is the outcome of integrating these qualities.
Timeless Aesthetics of M-65
As previously said, the M-65's greatest strength is its mix of function and beauty. It is perfect for all types of weather and it has a timeless appearance that isn't always simple to accomplish. While there are undoubtedly methods to assess the appearance of the jacket, let's focus on two crucial points: fit and layering.
Whether you want a more relaxed fit or a tailored, narrow fit, the Classic M-65 Jacket will be hard to beat, especially with the additional lining and adjustable drawstrings at the waist. Due to M-65's versatility, men can wear it with almost any other piece of clothing, from a simple t-shirt to a bulky sweater. In reality, these two characteristics contribute to the jacket's longevity.
Read More: