Don't let the increasing temperatures deceive you into believing your summer wardrobe is lacking in outerwear, here are the 5 best summer jackets. Because gloomy weather and chilly evenings are unavoidable, all men should transition away from lightweight summer coats that you may wear over any clothing. Read for our complete guide to summer jackets includes the five summer jacket styles that every guy should acquire.
What exactly is a summer jacket?
The summer jacket is a seasonal essential that gives just the appropriate amount of warmth while allowing proper ventilation, making it a must-have throughout the warmer months. It has a casual, unstructured form and is usually unlined and made of breathable cotton or linen. Overshirts, work jackets, denim jackets, and track jackets are examples of the 5 best summer jackets.
Denim Jacket
We have yet to encounter a piece of clothing that is more durable than the denim jacket. It's been a summer jacket classic since the mid-nineteenth century and shows no signs of going anywhere anytime soon.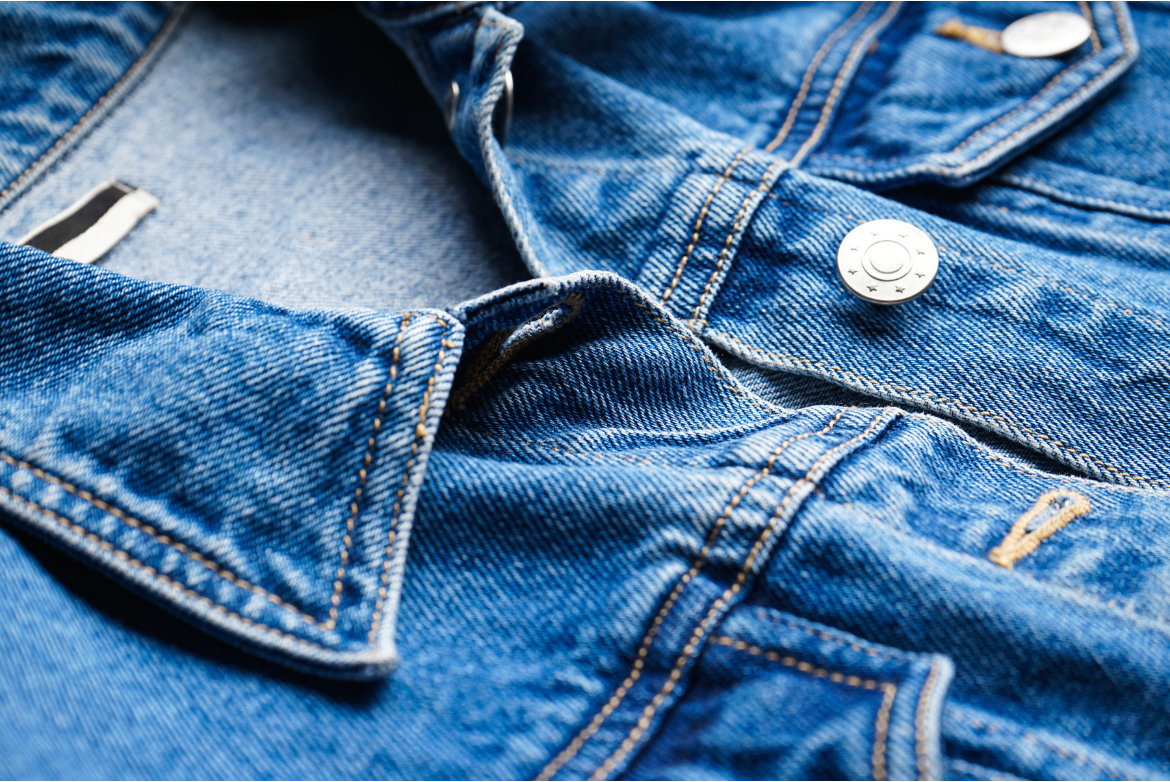 The first denim jacket was around 1880, but prime styles visible nowadays are based entirely on Levi's trucker, the first to introduce the neat, slender suit and pointed pocket flaps that have remained popular for over 50 years. Mid-weight denim is the most adaptable, allowing you to layer up or down depending on the weather.
Bomber Jacket
If the denim jacket is the (enduring, everlasting) monument of menswear, the bomber jacket is the ever-changing pop-up window into the future. While its pedigree is equally as powerful, initially designed for combat pilots, thus the name. The bomber has been reimagined and remixed more times in recent years than a Lil Nas X song.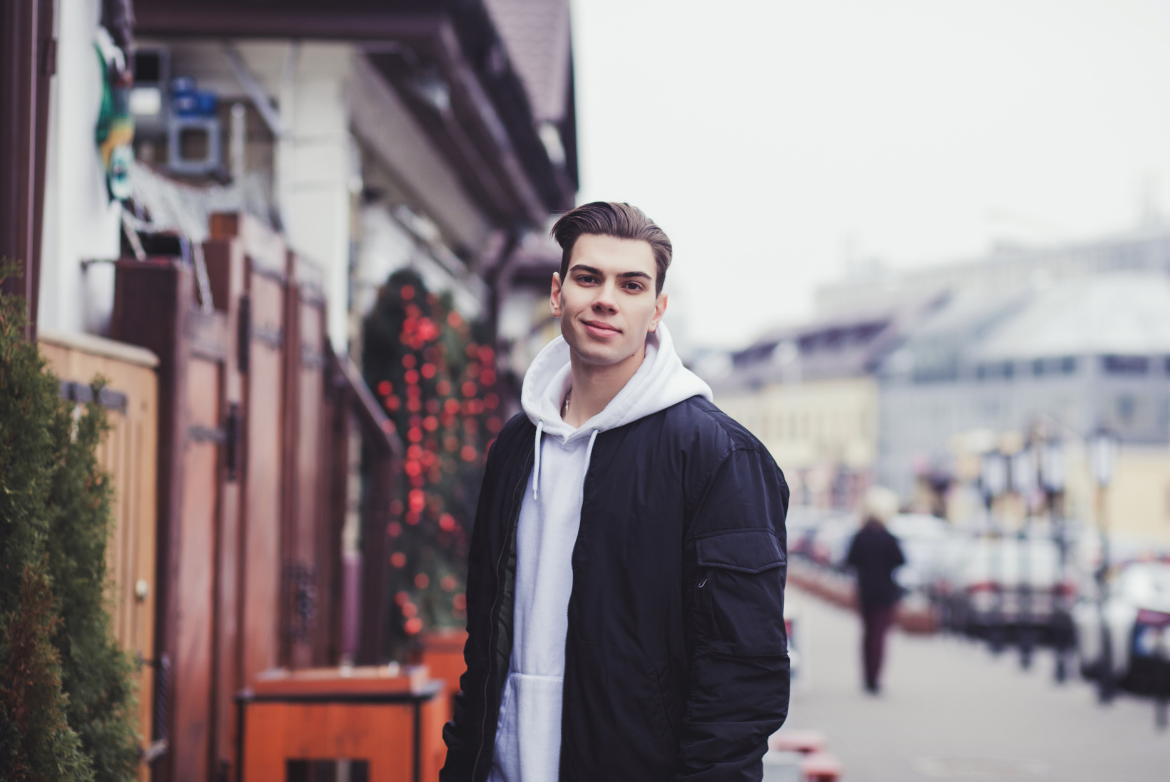 Because the original bomber jacket for altitude usage might become hot at high altitudes, it's best to store your old MA1 for the winter months. Choose lightweight fake nylon or a simple cotton model for your summer coats.
Track Jacket
Remember when you just wanted to hang out with the cool kids in school? The mysterious-looking cigarette smokers at the rear of bike sheds, dressed casually in Rockport boots and casual clothing? Now that you're a grownup with responsibilities and money, it's time to put on your gym gear.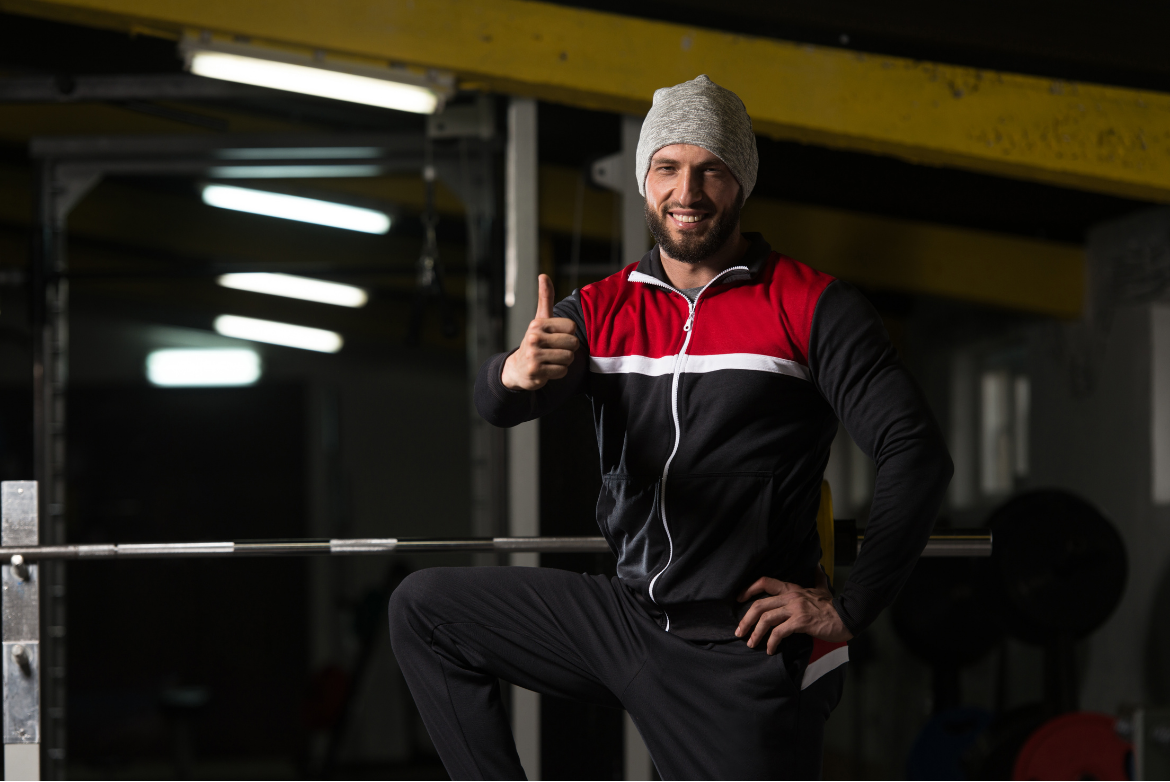 Retro tracksuits now have a cultural cache that is more akin to an off-duty millionaire than a juvenile delinquent, thanks to the likes of A$AP Rocky and Gucci's Allesandro Michele.
Anorak jacket
The truth is, it will rain in the summer. If it rains, you go to the beach or walk to the pub instead of the bus, so keep an anorak accessible. The name is vague; we're talking about zip-up sweaters made of a technical, waterproof fabric.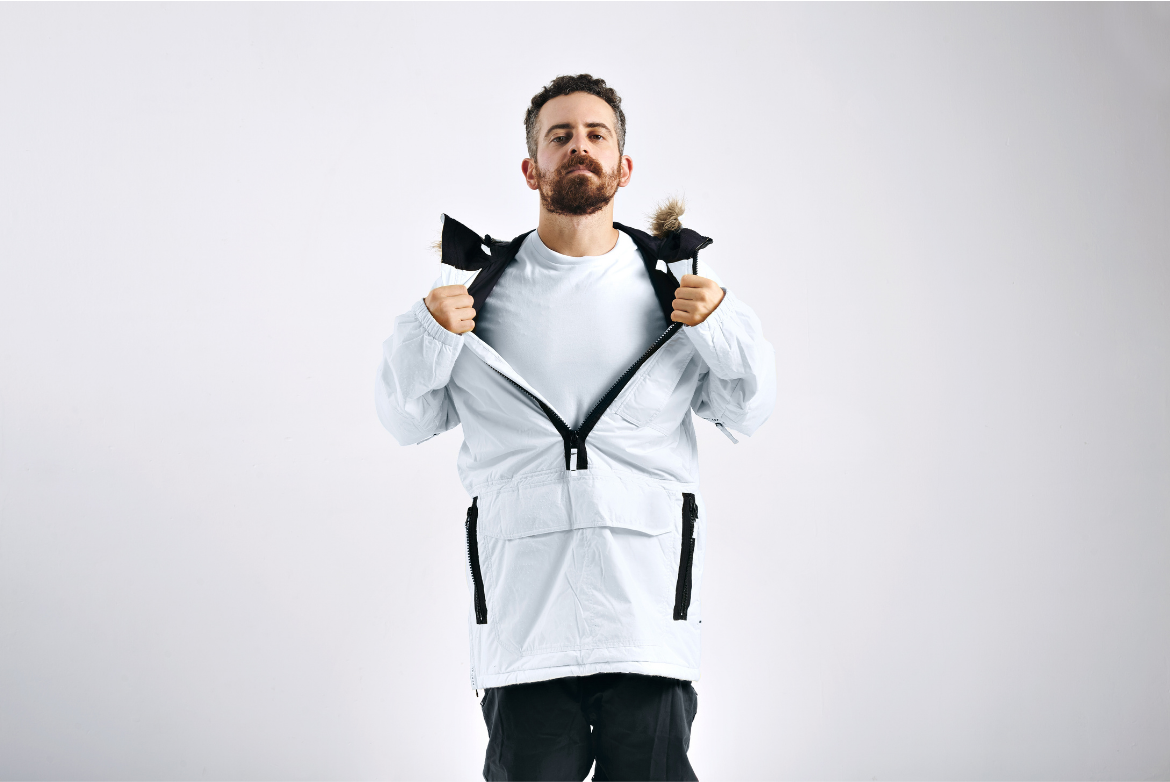 The anorak, which has a hood, drawstring waist, and frequently a kangaroo pocket, is at the heart of the '90s normcore Venn diagram and today seems more like a trendsetter than a trained hunter.
Coach jacket
Given how long the menswear canon has existed, the educate jacket looks to have appeared in our fashion language overnight. With origins at the touchlines of American soccer fields, the fashion became followed with the aid of using the likes of NWA withinside the early 1990s and has seen that won a cult following amongst skaters and the streetwear crowd.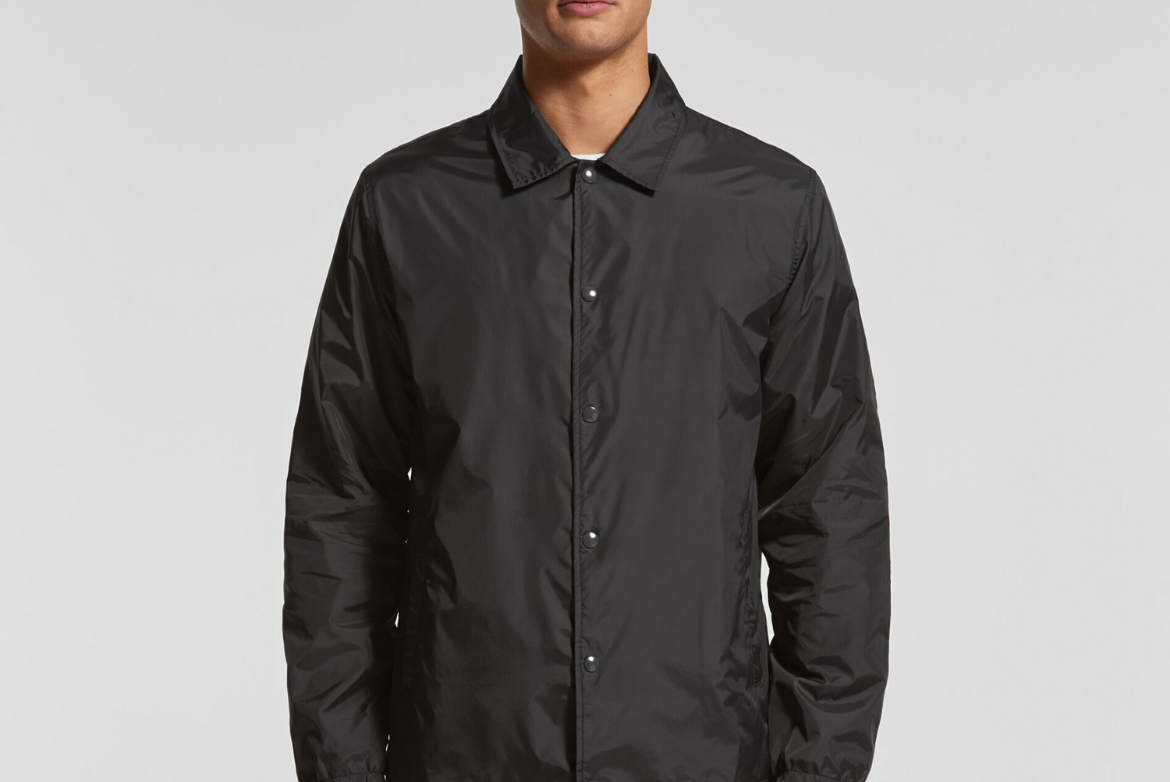 The educate jacket has returned to favor on a wave of nostalgia and makes for a perfect summertime essential. It is often manufactured from lightweight and impermeable nylon and features a pointed collar, snaps button, front fastening, and drawstring waist.
Related Topics: Best Leather Jackets Brands