There are the base liquors among the many distilled spirits available: brandy, gin, rum, tequila, vodka, and whiskey. While they are all distilled in the same way, each has its flavor profile and various styles within each category. These are the most used spirits, which serve as the foundation for most cocktails. Moreover, bartenders frequently utilize them to make all of the bar's delicious liqueurs.
What is a cocktail?
A cocktail is any mixed alcoholic drink made with one or more spirits and other ingredients like fruit juice, flavored syrup, or cream.
Most used spirit in a cocktail
Brandy
It's a prominent element in various classic cocktails, found in drinks with only a few ingredients. Many current brandy recipes defy this stereotype by combining brandy with unusual flavors.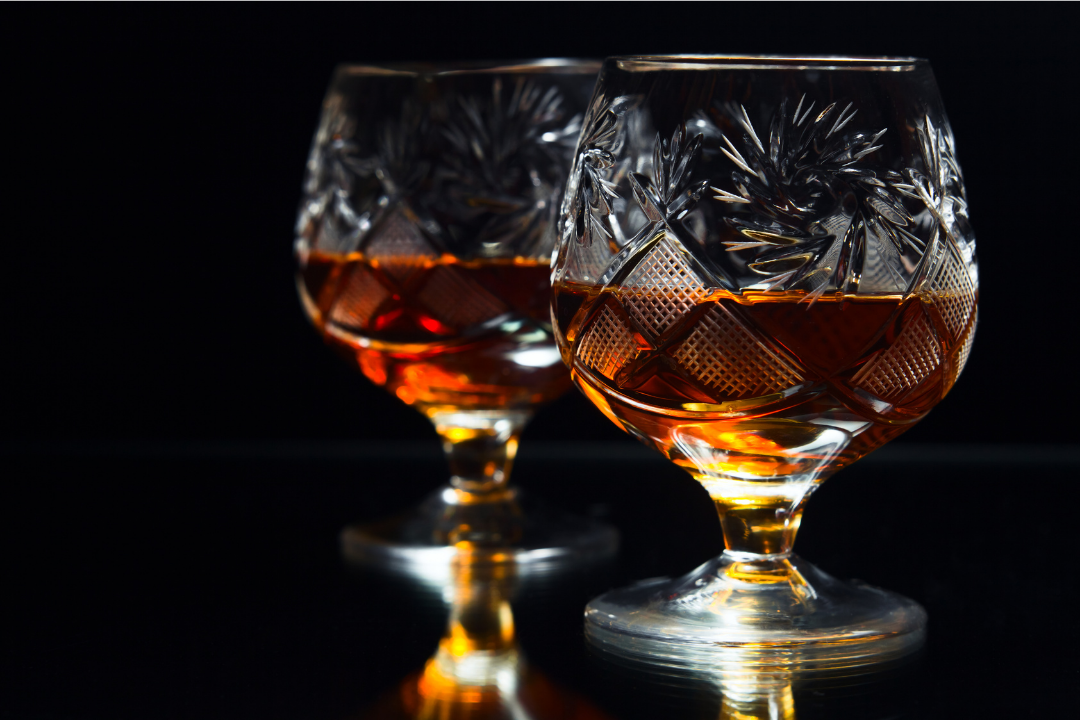 Brandy is a spirit made by the distillation of wine, typically 35–60 percent alcohol by volume, and gets consumed as a digestif after dinner. People use wooden casks to age some brandies. However, others are colored with a caramel tint to mimic the impression of aging, while a few variants are composed of a combination of aging and coloring. 
Gin
Gin is one of the most used spirits made primarily from the flavor of juniper berries. The drink's origin dates back to the Middle Ages. Gin has since evolved from a natural remedy to a hot item in the Hard liquor sector. It is also one of the most diverse spirits, with various origins, styles, and flavor profiles. People made gin now in different ways, using a wide range of herbal ingredients, resulting in a wide diversity of styles and brands.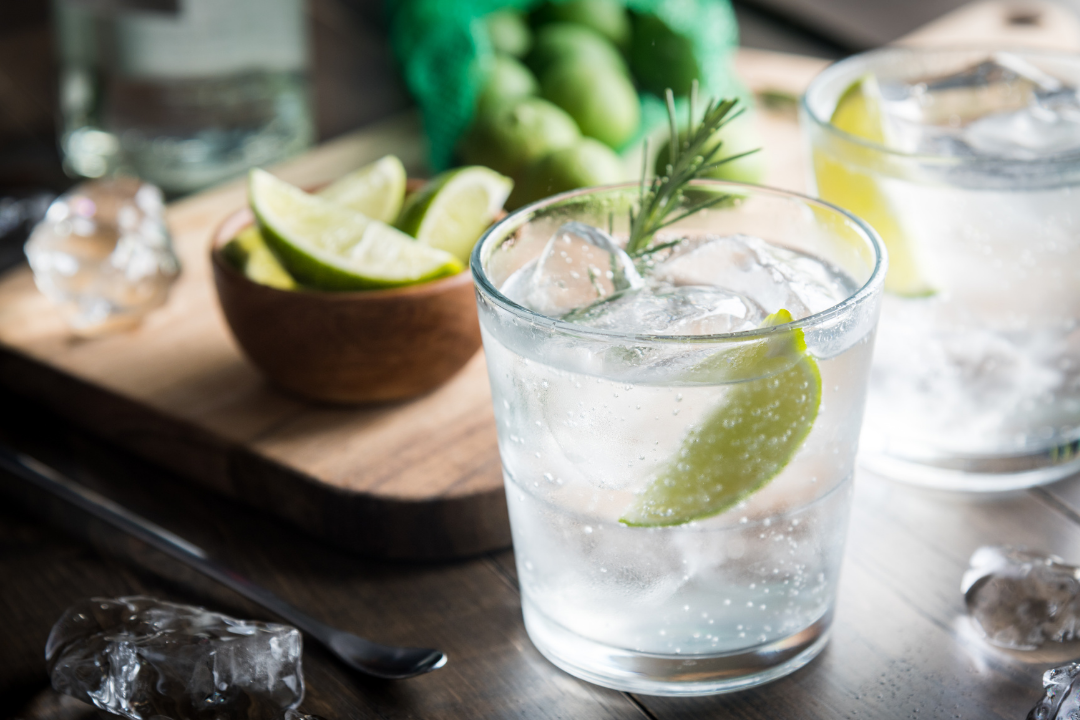 Tequila
Tequila has a unique flavor profile that works well in several cocktails. It is a colorless beverage and people make this spirit from the blue agave plant, grown predominantly in northwestern Guadalajara and central-western Jalisco. Moreover, people typically consume it with meat in Mexico, and it is a real hero in bars around the globe, where everybody drinks it as a shot with salt and lime.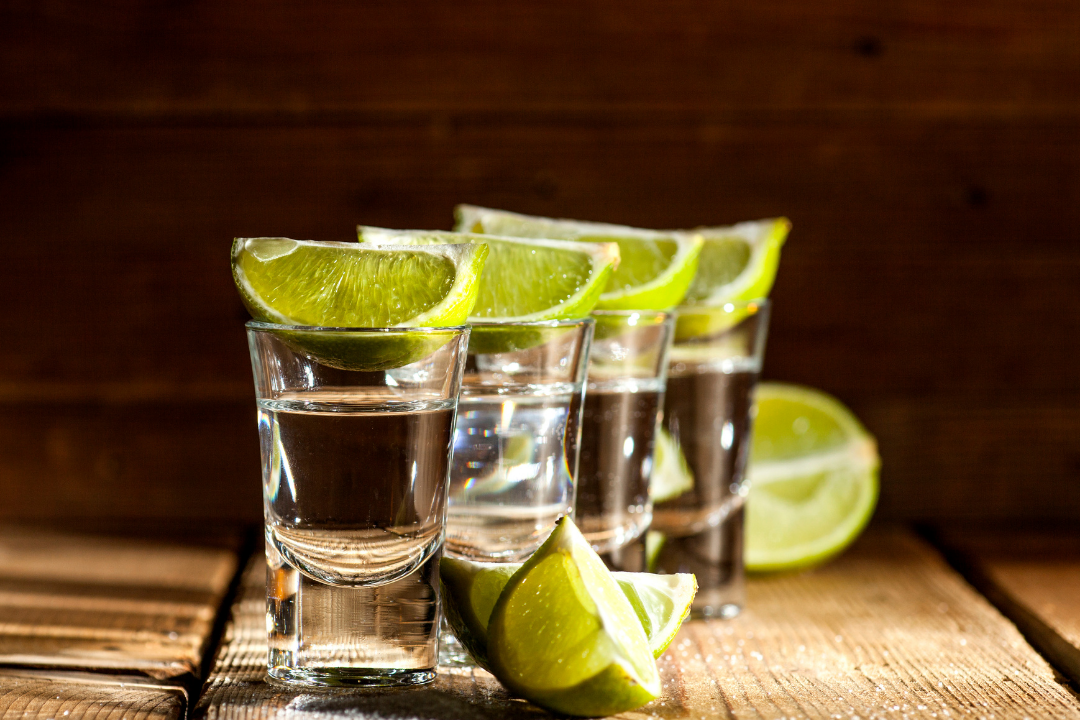 Rum 
Rum is a distilled alcoholic beverage. People produce rum by fermenting and distilling sugarcane molasses or juice. It is also a transparent liquid often aged in oak barrels. Rum is composed in the Caribbean and Latin America, but nations that generate sugar such as the Philippines and India also produce it. Different grades of rum are available. Although light rums get commonly employed in cocktails, "golden" and "black" rums were traditionally served straight up, iced ("on the rocks"). Many gourmet meals, such as cakes, are prepared using rum.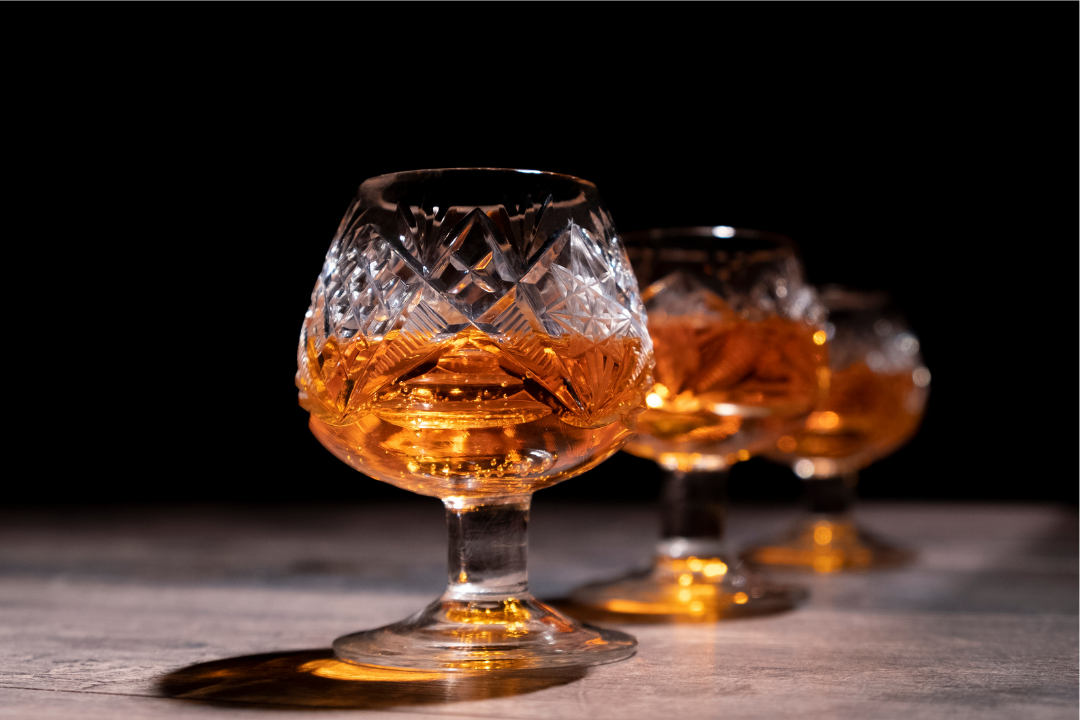 Whiskey 
Whiskey is a fermented grain-based alcoholic beverage. Barley, corn, rye, and wheat are among the grains (some of which are malted) utilized for the many kinds. Moreover,  whiskey gets usually matured in charred white oak barrels. The most used spirit, whisky is a strictly controlled alcohol that comes in many classifications and varieties. The process of fermenting grains, distilling, and aging them in wooden barrels is also the epitome of combining these many types.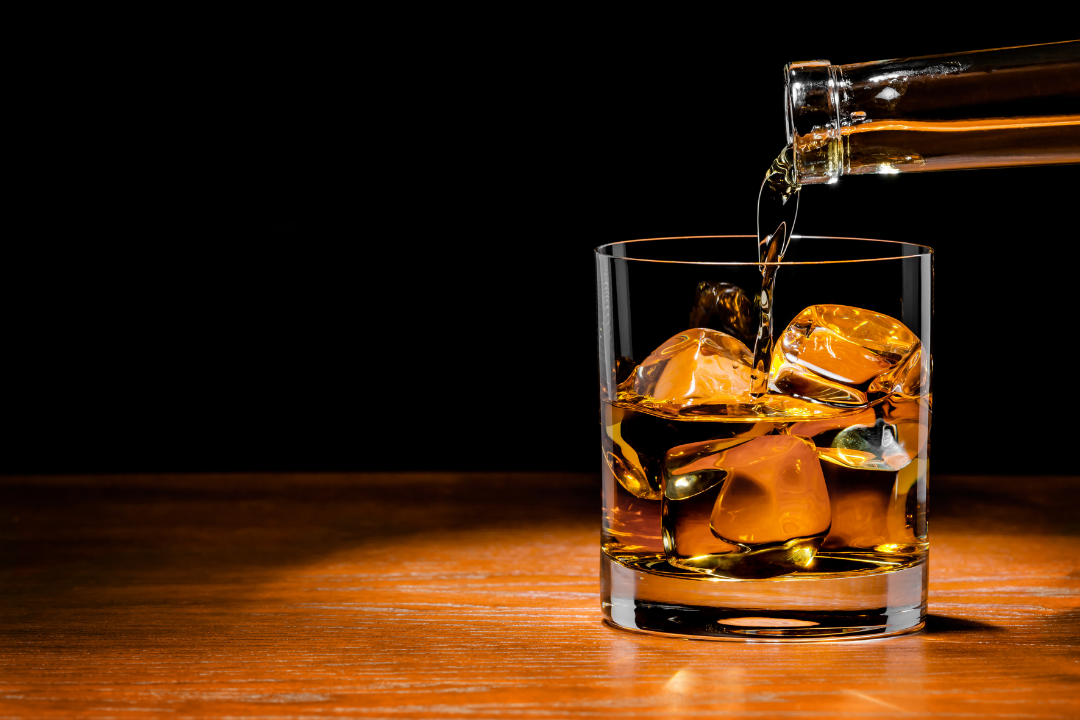 Read More:
10 best distilleries in the U.S. that you should visit