The United States is experiencing the culture of booze manufacturing and as any classy alcohol enjoyer, you might want to see it from the source. These are the must-see 10 best distilleries in the U.S., including the only Sotol distillery outside of Mexico and a vodka facility that doubles as a hotel.
Texas Sotol's Desert Door
Sotol is experiencing a boom in the US liquor market as mezcal grows. Unlike mezcal and tequila, which are from agave, Mexican liquor is from a wild plant native to northern Mexico called dessert spoon. Sotol has a flavor with hints of smoke and pine after boiling and fermenting the plant's heart. It's been a Durango staple for centuries. But Desert Door Texas Sotol distinguishes itself in the United States, where the distillery is currently the only place where sotol is harvested and distilled regularly.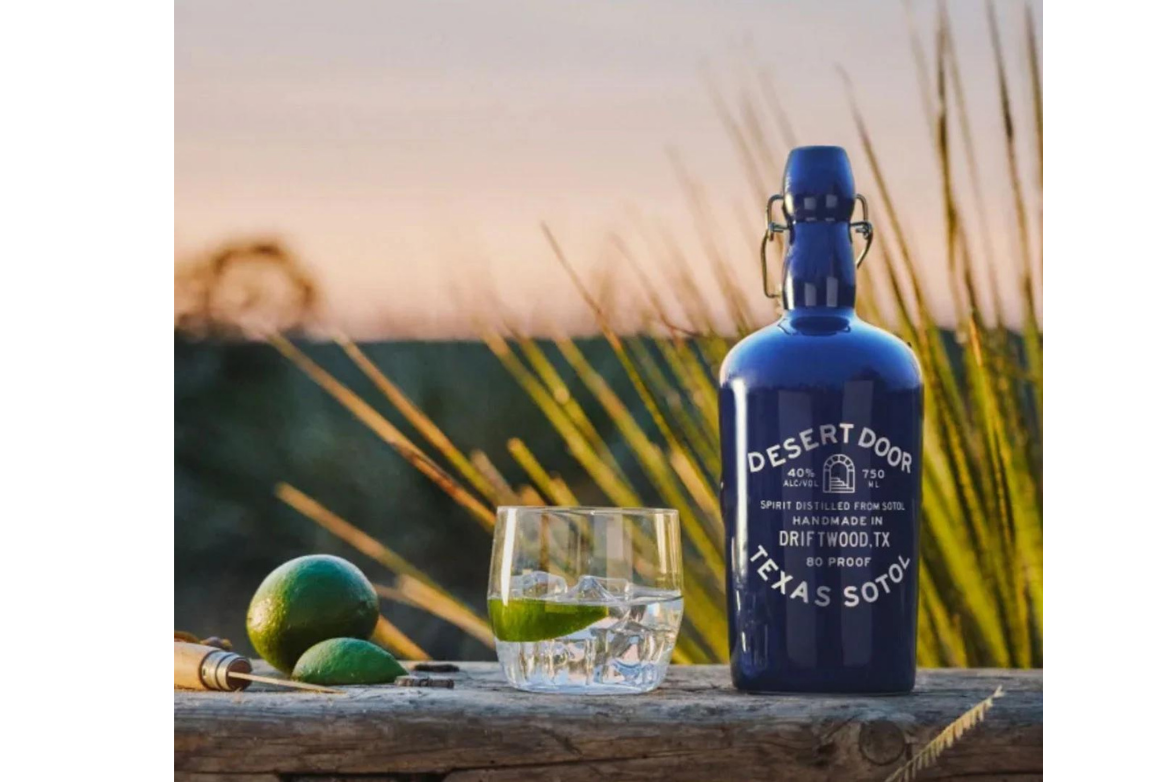 Corsair
Corsair products have won numerous competition medals, and they are one of those craft distilleries that set the standard for others to follow. Their tours sell out quickly, so book ahead of time if you know when you'll be in Nashville. They also have a distillery in Bowling Green, Kentucky.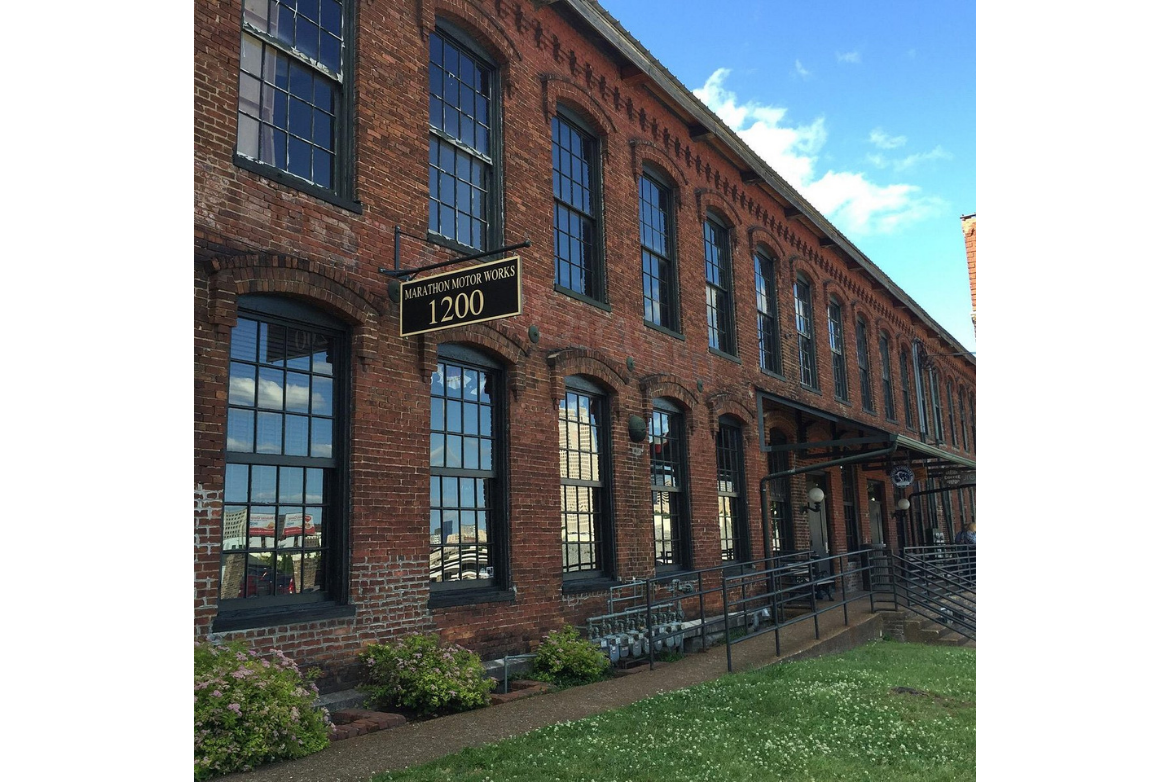 George Dickel
The distillery is worth a visit just for the location. It sits on 1,500 acres of private land in the Tennessee countryside's peaceful Cascade Hollow. It is not available in the UK because it produces small batches, only 130,000 boxes per year. Try their whiskeys at the end of a tour! It's guaranteed you'll want to take some home.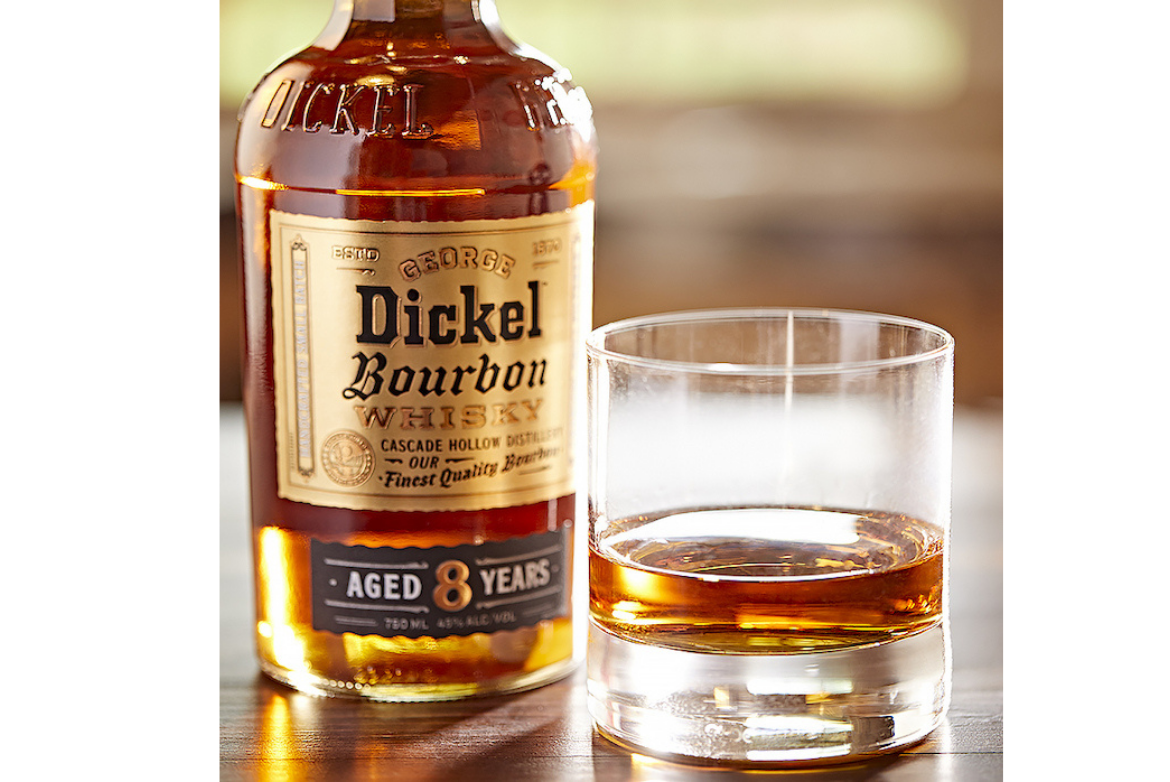 Cacao Prieto
Cacao Prieto in Brooklyn combines craft chocolate and spirits. Single-origin cocoa beans from the Dominican Republic are in chocolate bars, candies, and rum. The founder's family has grown cocoa in the Dominican Republic for over a century. For the latter, pour residual cocoa oil into white rum and cocoa liquor, which can be sampled on-site and during weekend factory tours.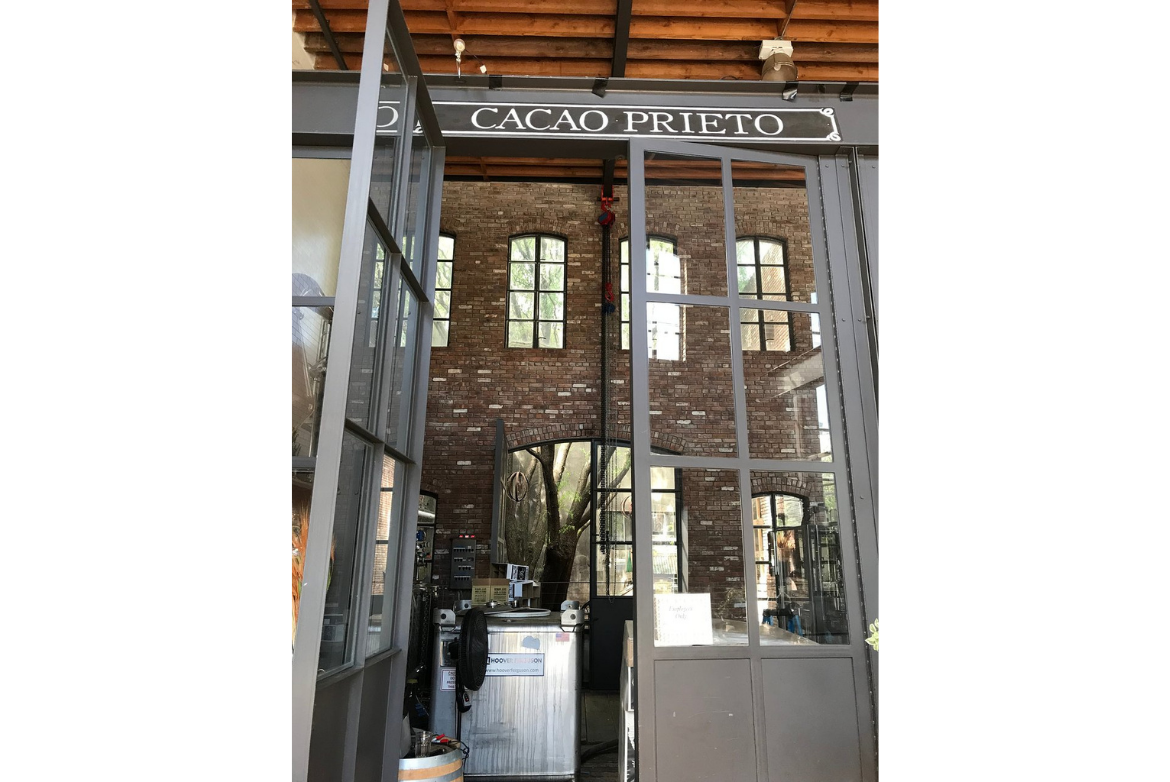 Jack Daniel's 
Jack Daniel's, the makers of the world's best-selling American whiskey, is the Disneyland of distilleries. Tours on tiny trains run like clockwork here, taking you through the company's long and fascinating history. It all started in 1865 when the original Jack Daniel decided to relocate his distillery to the current location of the Lynchburg distillery.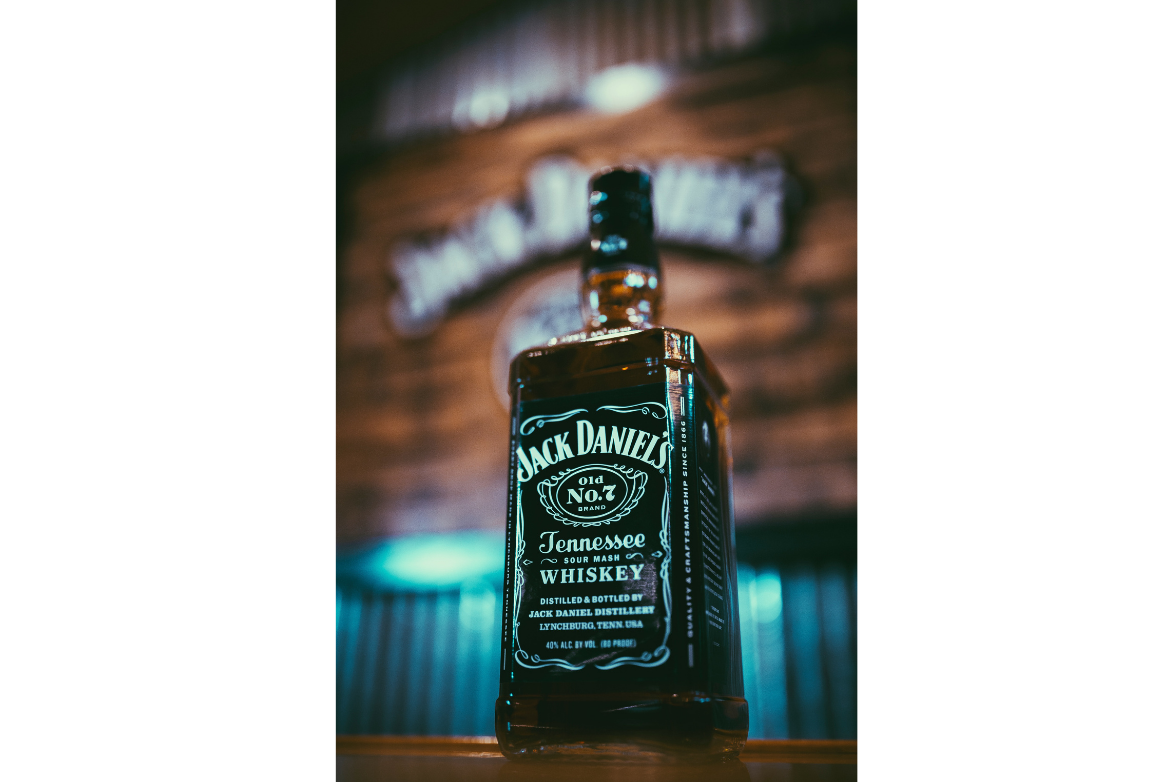 St George Spirits 
If you think craft distilling is new, remember that St George Spirits of Alameda, near San Francisco, first set up its stills 32 years ago and grew from a man operation to a large distillery with an aircraft hangar. Tours are currently $15. You can also sample six of their spirits: two liquors, a brandy, a gin, absinthe, and your other choice.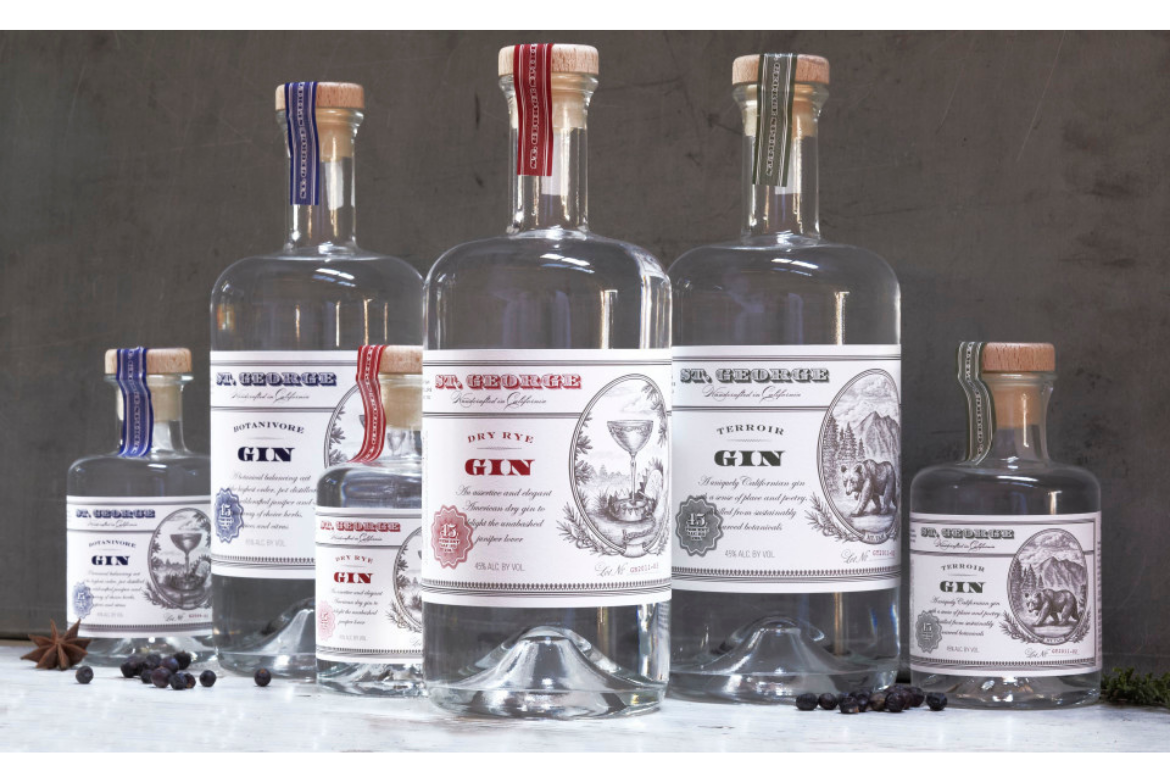 Old New Orleans Rum
Rum has been a tradition in the Caribbean for centuries. But it all started with Old New Orleans Rum in the United States. The distillery is the oldest still in operation and serves as a love letter to the city calls home.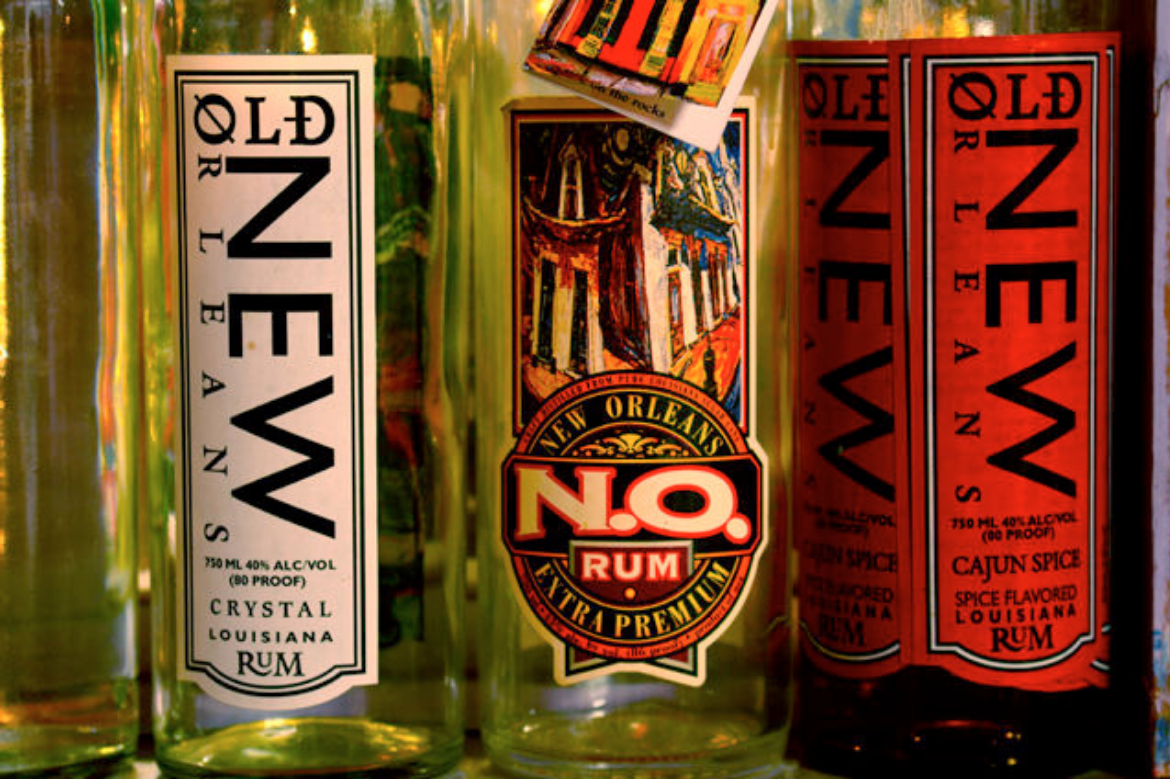 Woody Creek Distillers
Located in Basalt, Colorado, 15 miles west of Aspen, Woody Creek Distillery offers tours. Any appointments are only by phone. But it allows for a more personalized chat about their spirit.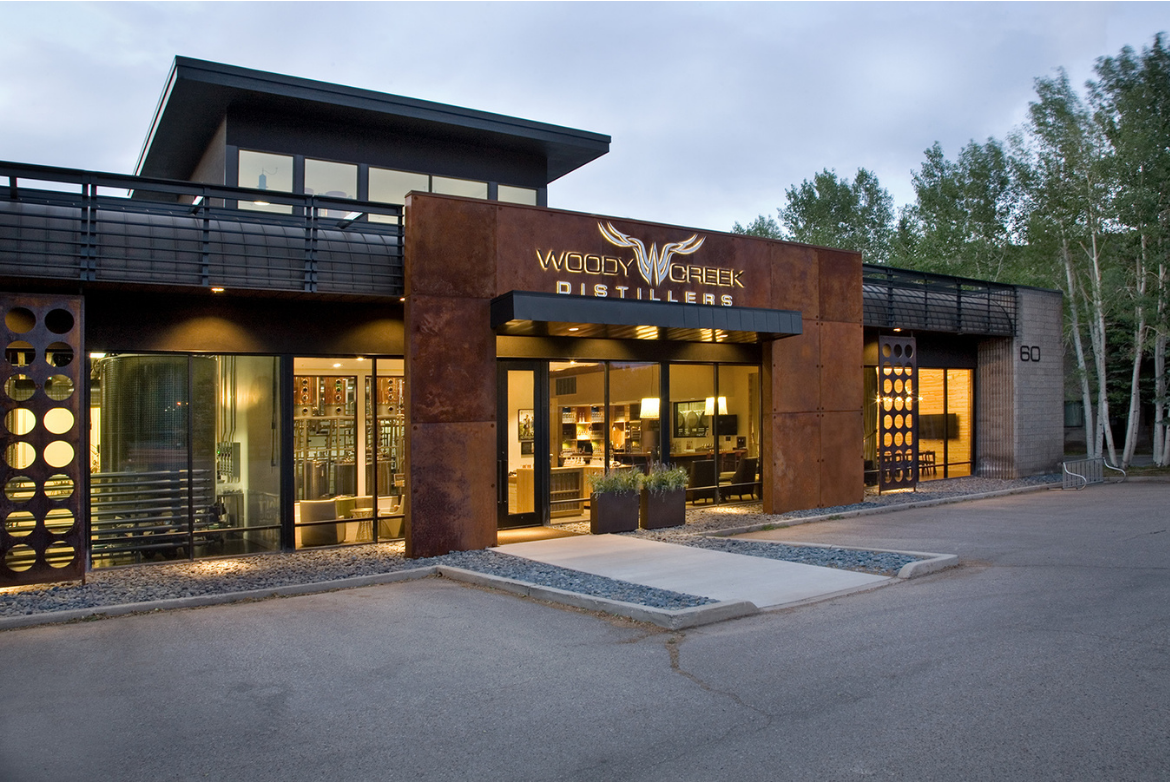 Augustine Distillery
St. Augustine, Florida, is in citrus, corn, wheat, and sugarcane-rich region. Augustine Distillery has a winning formula. The distillery specializes in small-batch spirits with distinct Florida flavors, such as gin, vodka, rum, and whiskey. The distillery, housed in a former pre-Prohibition ice cream factory, offers free tours and tastings of their court-fresh produce.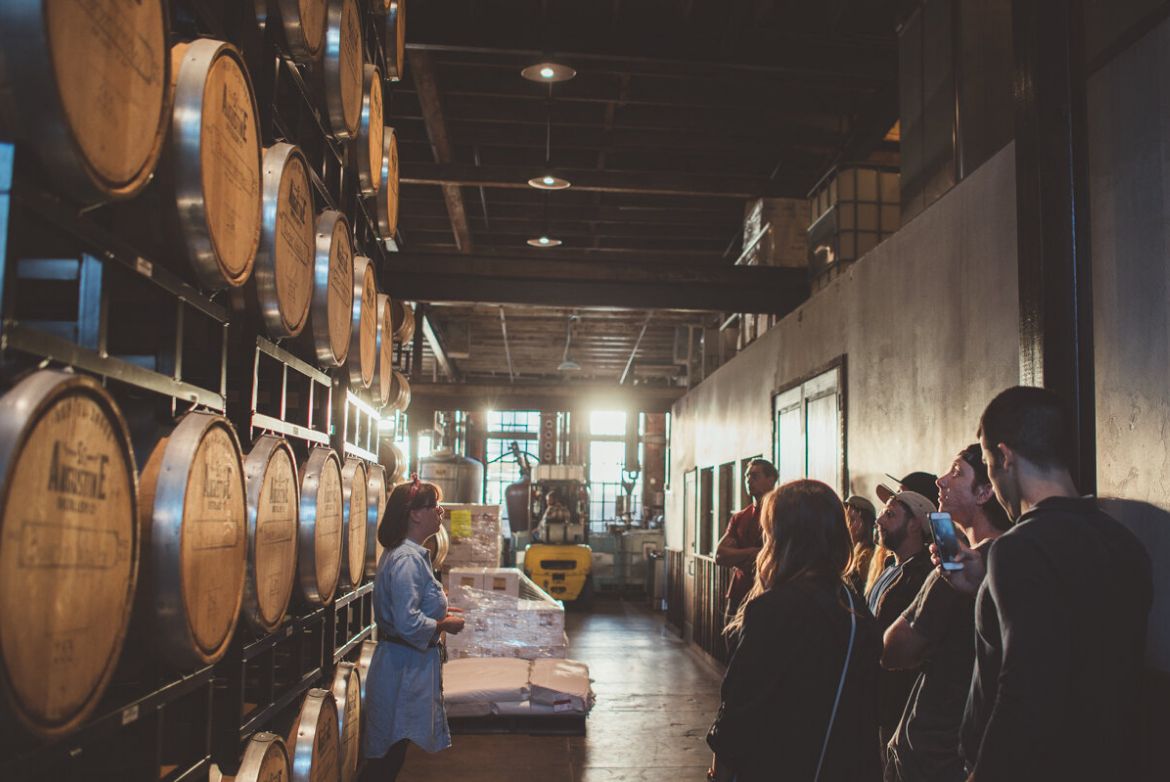 Templeton Rye
According to legend, Templeton Rye was Al Capone's preferred whiskey, made its way into the bootleg empire, and transported alcohol from Iowa to prime cities Chicago and New York which is an amazing one of the 10 best distilleries in the U.S. A no-cost integrated marketing strategy.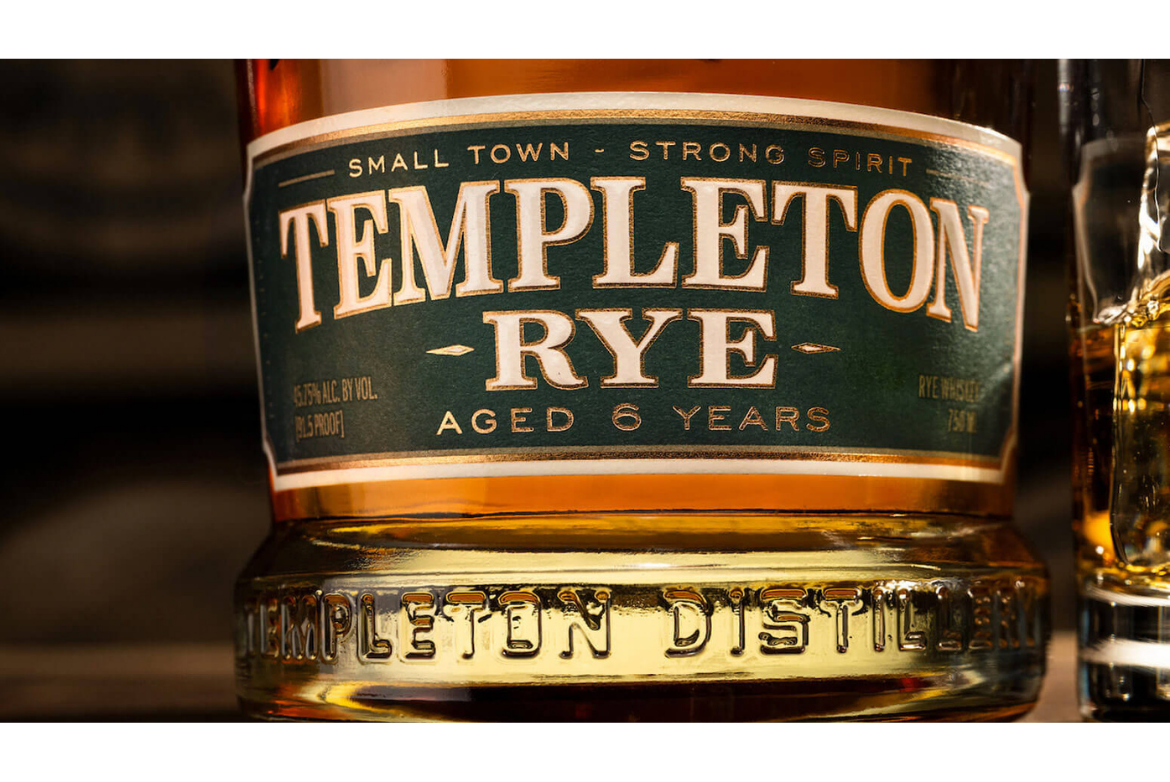 Related Topics: New York City Top 10 Hotels in 2021: Condé Nast Readers' Choice