Now that the dog days of summer are finally in the distance, and the weather has started to get a touch cooler, it is the perfect time to begin thinking about sending a postcard to friends and family, while having a nice autumn getaway for a few days. Of course, for some people the time might even be right to contemplate a more permanent move to sunnier climes, and there is no time like the present!
One country that truly appeals to all tastes is Spain. Located just a couple of hours flying time away from most major UK airports, the Spanish lifestyle has so much to offer individuals from any and all backgrounds. Whether a person has a fascination with culture, music, art, or sports, there really is something for all seasons to be found on the Iberian peninsula.
Below are five of the top cities to consider when making the big decision to move to Spain. Although a couple of these are more famous than others, they each provide something different to think about before finally making the leap to live in Spain.
Madrid
What better place to start with than the Spanish capital? Home to the hustle and bustle of any modern city, Madrid offers culture right at the doorstep of anyone who chooses to move there.
As with any major metropolis, there are also chances to become a TEFL (or Teach English as a Foreign Language) teacher there. For more on how to get started with teach English in Spain, it is worth investing the time and effort into a TEFL certification program, in order to stand out from the competition and be a real expert in the language game.
Beyond many opportunities for teaching English, Madrid also boasts a range of football teams, from the mighty Real Madrid to their fierce rivals on the east side of town, Atletico. Nearby there are also the smaller local teams such as Getafe and Rayo Vallecano, where the stadiums might be smaller but the atmosphere is just as fierce on game day.
Barcelona
Often referred to as Spain's second city, Barcelona is situated on the eastern edge of the country, a stone's throw from the Mediterranean Sea. With a Catalan heritage that locals are proud of, Barcelona offers a glimpse into another side of Spanish life.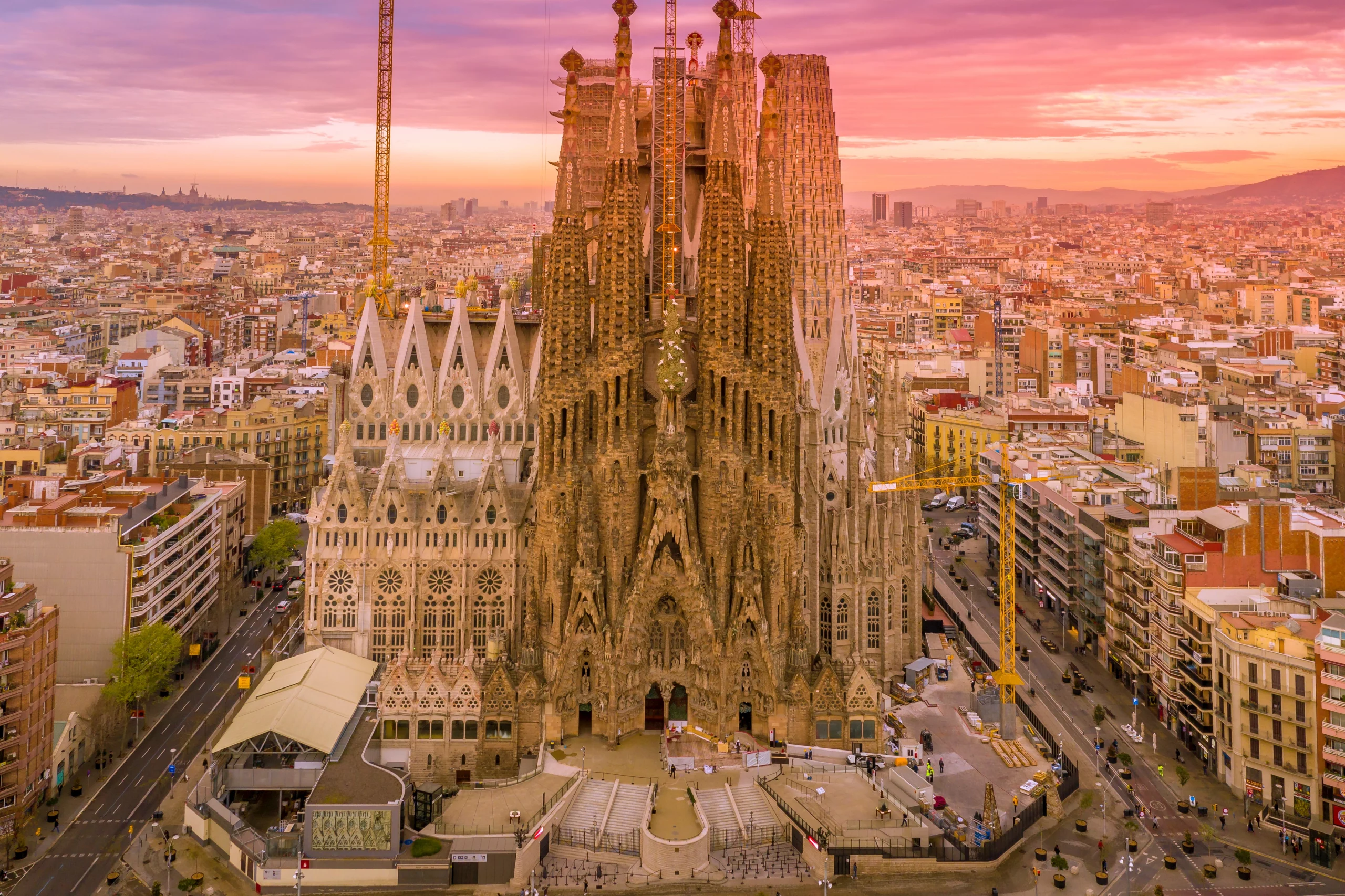 One must-see for any visitor to the city is the work of Catalan artist Antoni Gaudi. From the monumental Sagrada Familia (or Sacred Family) cathedral in the heart of the city, to the trendy Casa Batllo and Parc Guell more towards the outskirts, Gaudi's signature is almost everywhere one looks around the city.
Additionally, the beaches at Badalona and all along the coast offer some of the finer spots for a touch of sunbathing, or even just to watch people go by. Moving back into the city, El Corte Ingles is a department store that offers some of the finest brands in fashion at affordable prices, and is handily situated right at the heart of Placa Catalunya, the main square of Barcelona itself. 
Topping all this off should be a gentle stroll down the aptly-named Las Ramblas, a wide promenade that is friendly for pedestrians, and showcases much of the city's restaurant and nightlife culture. Stopping along this boulevard for a spot of lunch or a quick beverage is an ideal way to recharge the batteries before continuing the sightseeing.
Bilbao
An underrated Spanish gem comes in the form of Bilbao, in the Basque country. Boasting modern art museums such as the Guggenheim, alongside traditional Basque traditions, Bilbao is a fascinating fusion of old and new all meshed into one place.
Here, there are opportunities galore for teaching English, to a local system that already is multilingual thanks to their combined knowledge of Spanish and Basque. It has been said by many linguistic experts that Basque is closer to Hungarian or Finnish than it is Spanish, which actually places locals at an advantage for learning another language.
Therefore, a TEFL educator is well positioned to provide quality insights and input to learners who strive to broaden their language base. Furthermore, each lesson is a new chance to see another side of life in Spain, away from the crowds and noise that the bigger cities tend to have.
Malaga
On the southern coast of Spain, away from the very biggest cities in the country, lies the Andalusian city of Malaga. As this region was occupied by the Moors many centuries ago, there is a heavy Arabic and Islamic influence in much of the architecture in the area even today.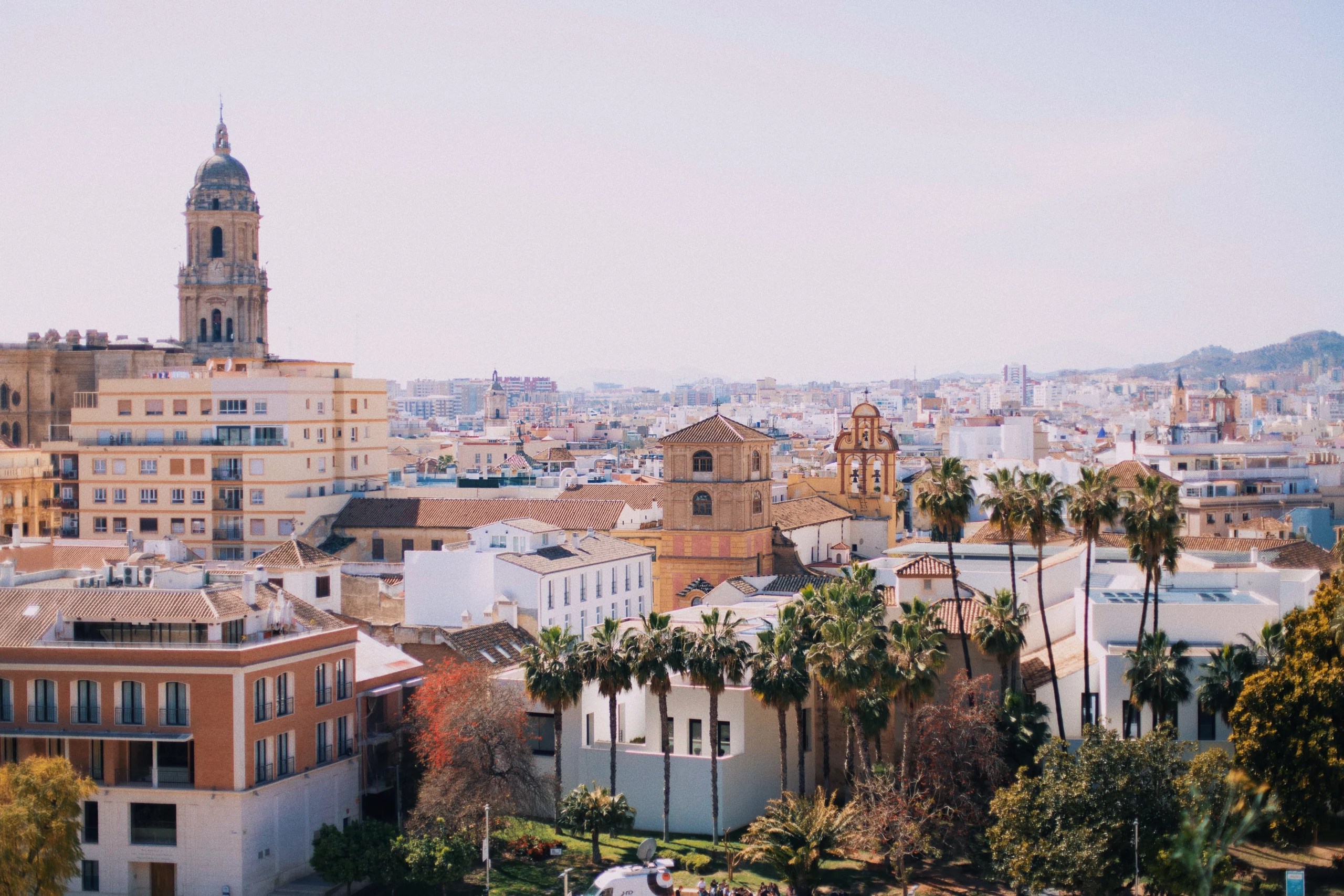 This cosmopolitan vibe is present in all walks of life, and allied to the year round warm weather, it all adds to the feel that Andalusia is almost a part of northern Africa as opposed to southern Spain. Malaga itself manages to fuse both elements successfully, so that aspects such as cuisine are a blend of Spanish and Arabic, all served with a friendly attitude and beautiful sunshine too.
In cultural terms, one of the more controversial Spanish events can also be seen in the city, and that is in the form of bullfighting. The matador (or killer) stands in the middle of the arena with a red rag, awaiting the bull who charges towards him or her, in a spectacle that has to be seen to be fully believed. Even though many are against the practice and campaign for a ban on the sport, it is an activity that families in this region look forward to and take a full day out as a group to watch. 
Santiago de Compostela
Right on the western edge of Spanish is the small city of Santiago de Compostela. Despite the fact that it is most commonly known as the final stopping point for travelers who wish to travel the pilgrim's route from Germany, all the way across France and through Spain, this town is more than just a photo opportunity.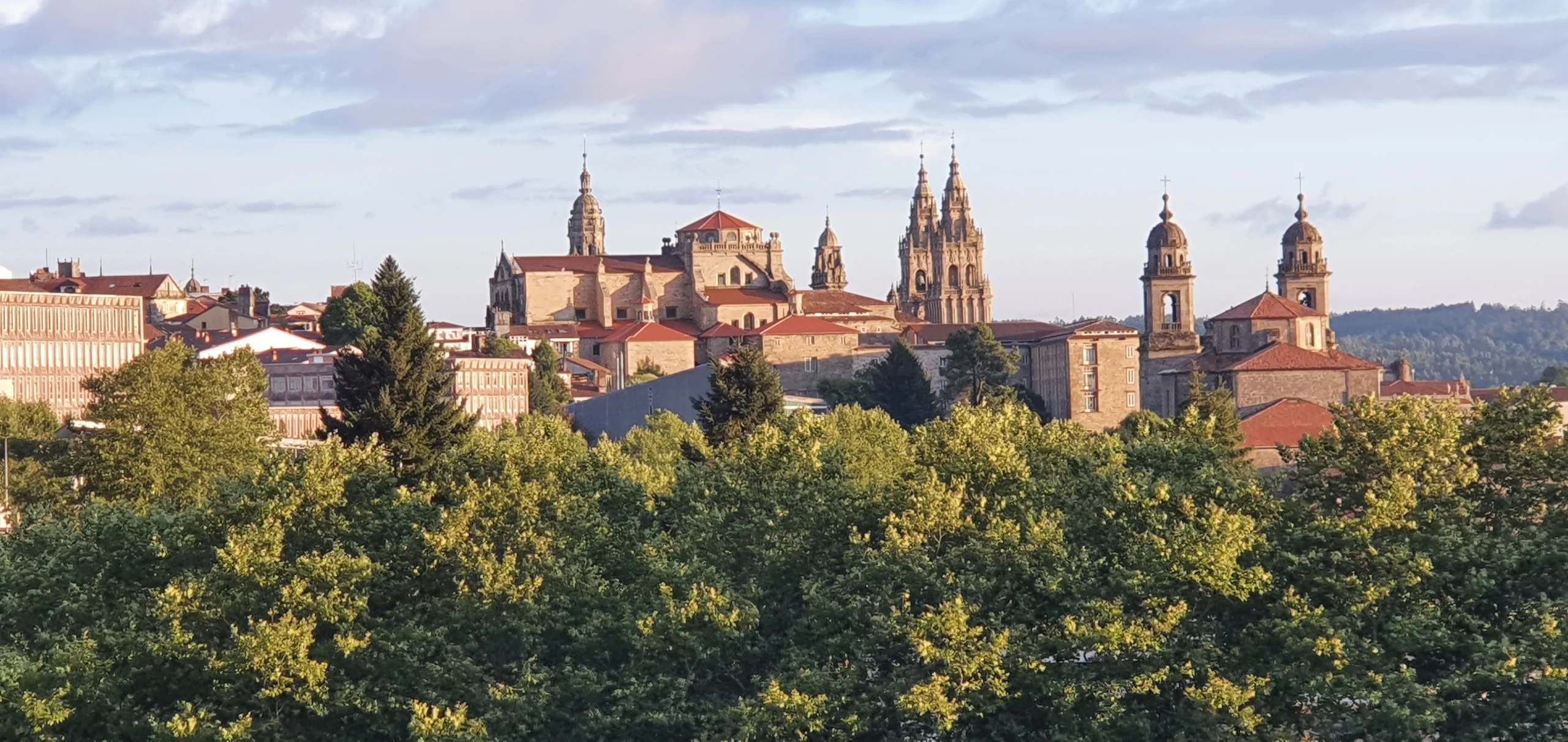 In fact, recent years have seen it become a heart of fine dining, with visitors from all over Spain coming just to sample the local cuisine. With its proximity to the Atlantic Ocean, seafood is a particular speciality here.