So the winter time has come, and you're single? Don't worry we got your back! While the couples are staying home and watching movies, you could be having the time of your life, doing what you do best – living the good ol' bachelor life.
To help you in that endeavour we prepared a list of locations to visit during the not-so-cold season of yours. They're waiting, some are unknown to many, but the nice weather, sunny beaches and the warm boulevards should all be arguments to convince you.
1. Bermuda
No. 1 on the list is Bermuda, not because it may be the closest, but because it's so good to visit during winter. Be there, make a bold move, say goodbye to those monotonous holidays where white is the only thing you see. A heavenly retreat, a way to treat yourself with the best service there is.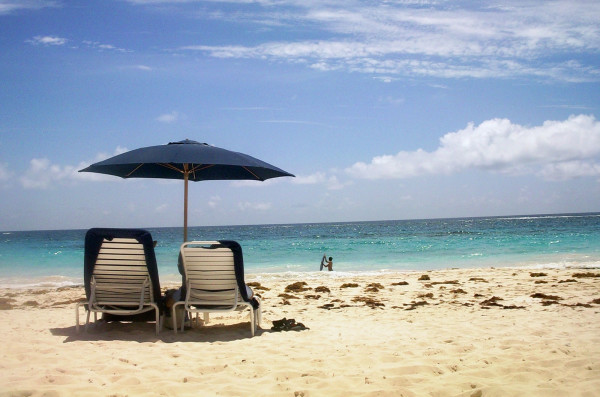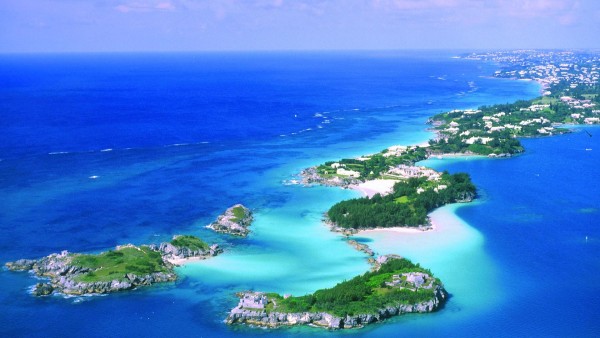 2. El Nido, Philippines
At the time of writing, I'm actually sitting in a coffee shop at the airport on the way to El Nido! This destination, located on an Eastern island off the mainland of the Philippines is paradise on earth. It's white sand beaches, amazing food and exotic food have made this destination a must-go-before-you-die.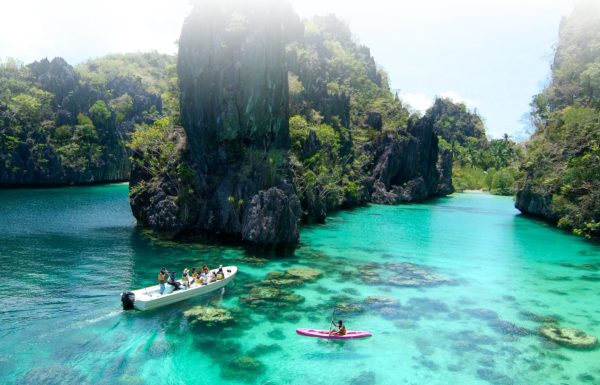 3. U.S. Virgin Islands
These Islands have something special attached to them. It's more than the national park, which protects more than half of the island. It's a feeling, an atmosphere. It's probably one of the best things you can do with your vacation when single.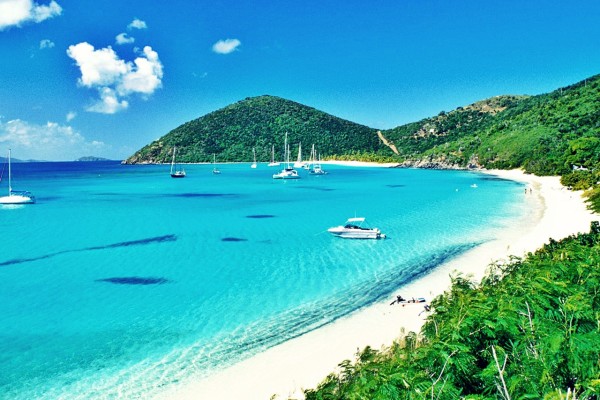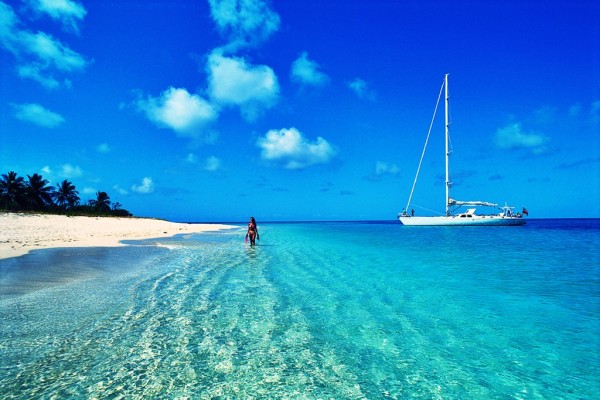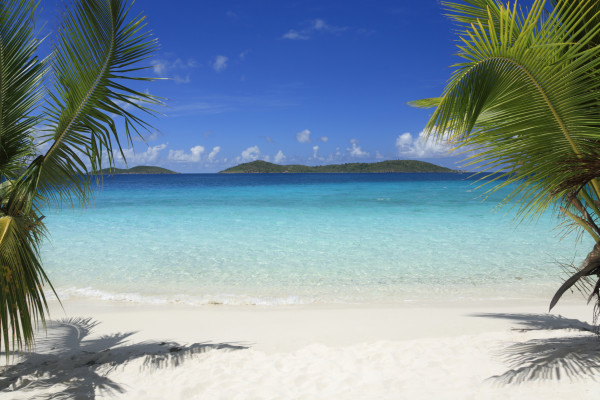 4. Costa Rica
More of a wilderness lover? How about hiking in Costa Rica? The vibrant rain forest gives you everything: the weather, the great local culture and no internet access for those who go deep in the forest. Plan your time there, you will not be dissapointed.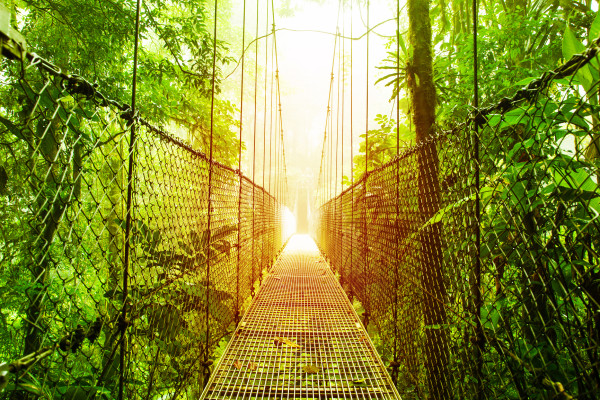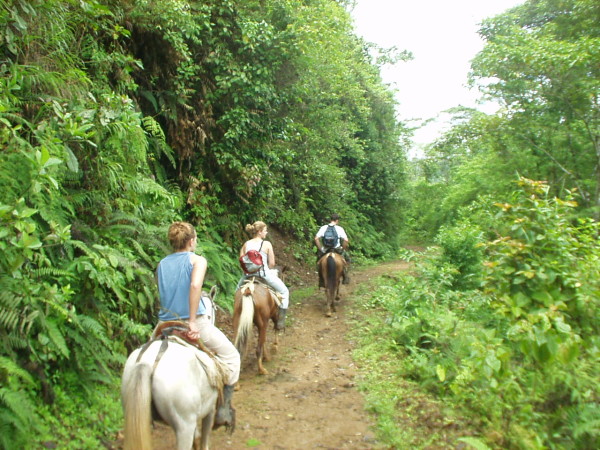 5. Cambodia
No. 5 is for those looking to elevate their spirit when the time calls for that. Right here, we have the best ingredients: the Cambodia weather, it's crazily-beautiful temples and the snow back at your place. This one gets a place on our list because of the extraordinary, world's' largest religious building, Angkor Wat temple.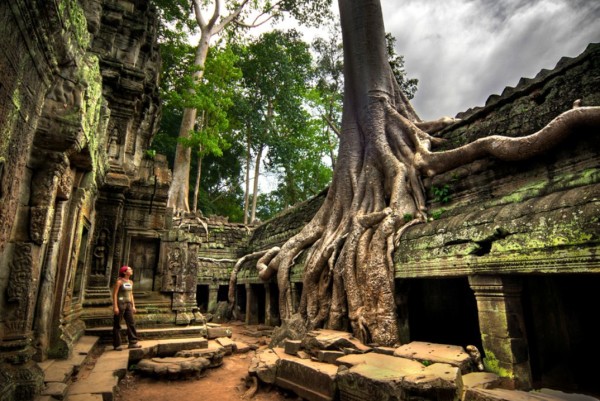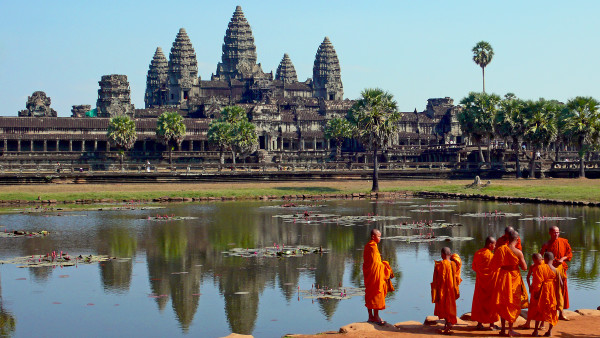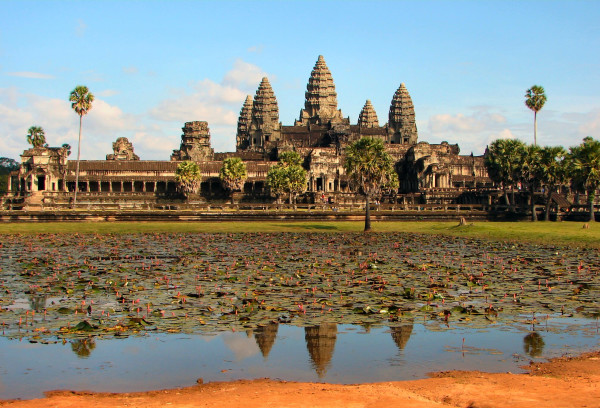 6. Tampa, Florida
Let's lower the tone a little, to something more classical. Don't read boring, Tampa is the electric destination for people looking to mingle. It's the definition of it these days. Friendly weather, hot chicks and tons of fuzzy-looking liquors. Chances are your trip will turn out to be a great choice.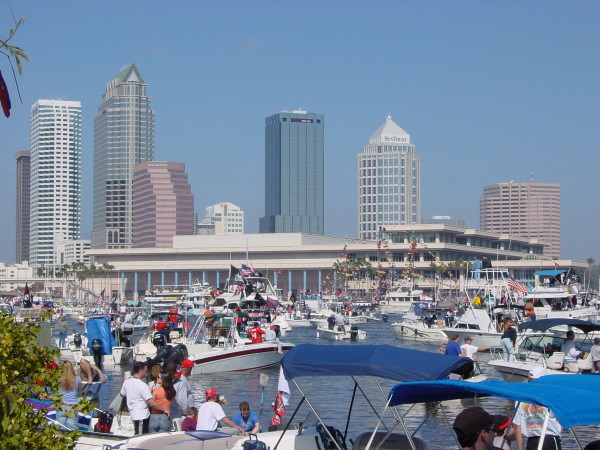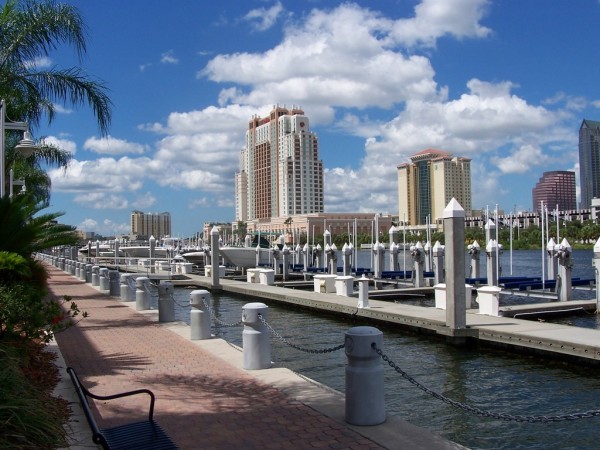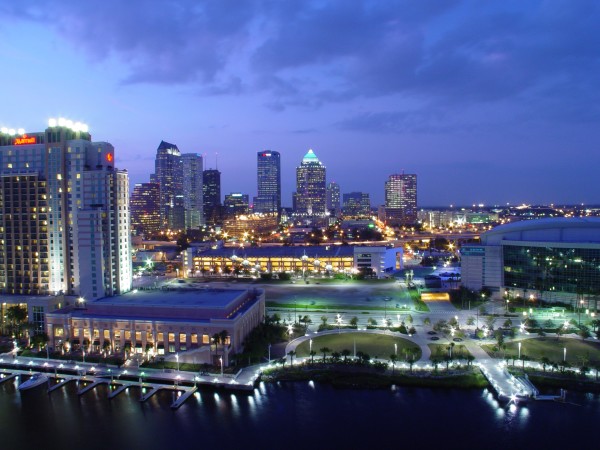 7. Buenos Aires, Argentina
Learn to tango in Buenos Aires. Dancers make the best of lovers. It's said that the way he dances is the way he, you know. And women know that, make no mistake. Find the passionate version of yourself, the one you never knew existed, the man all women dream of. The only place you can find him is in the Argentinian Capi.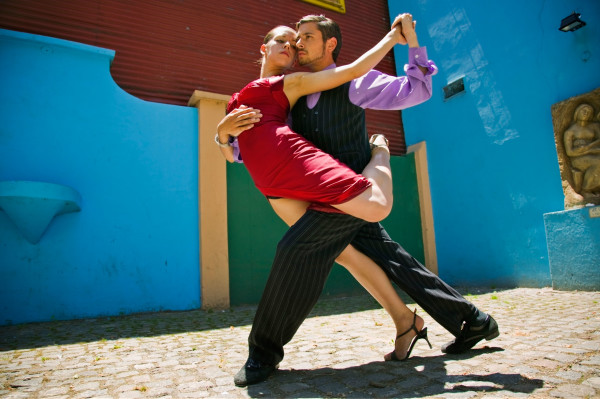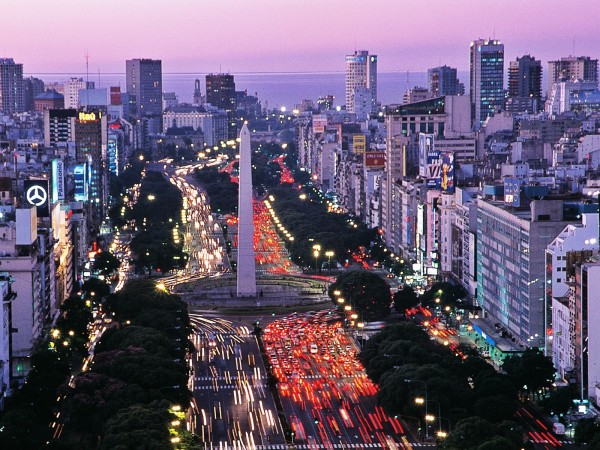 Check what you can celebrate in December:
December Global Holidays 2022: The Most Memorable Religious, Federal or Of Special Interest Celebrations