Shrek fans were overjoyed when news of a fifth installment was announced. However, recent reports suggest that the film is facing uncertainty as Cameron Diaz, the voice of Princess Fiona, is unsure if she will reprise her role. This has left fans wondering if their favorite ogre and his beloved princess will ever return to the big screen.
Oh No! Shrek 5 Faces Uncertainty Without Cameron Diaz's Fiona
It is not just fans who are disappointed at the possibility of Diaz not returning as Princess Fiona; the filmmakers are also concerned. Diaz's portrayal of Princess Fiona was widely appreciated, and her absence could significantly impact the movie's success. The creators of Shrek 5 are now left with a difficult decision of either recasting the role, rewriting the script, or even canceling the film altogether.
Diaz's absence is a significant blow for Shrek 5, and the filmmakers must consider all options carefully. The previous four Shrek movies were a massive success, and fans are eagerly waiting for the fifth installment. However, the absence of one of the lead characters could significantly impact the film's overall success.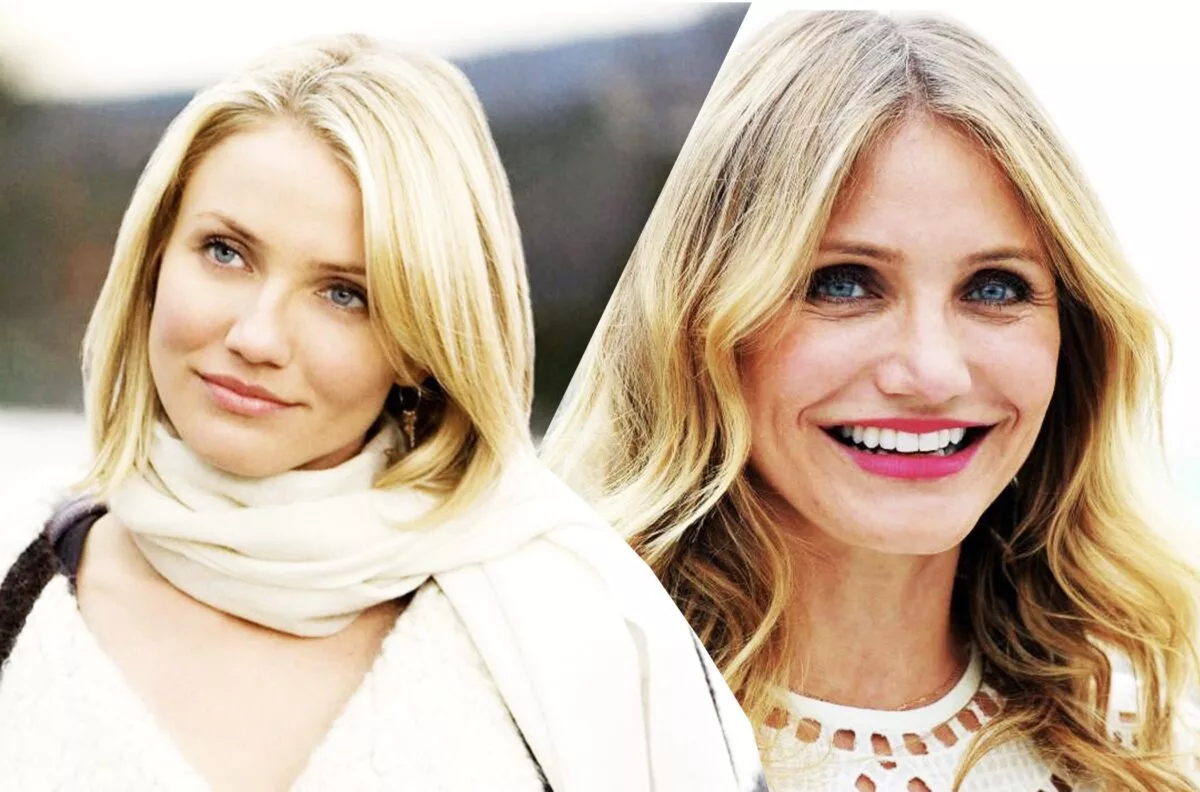 Will Our Beloved Princess Return? Shrek 5's Fate Hangs in the Balance
Fans have been eagerly waiting for news of whether Princess Fiona will make a return. Diaz has not yet confirmed her participation, leaving the film in a state of uncertainty. However, there is still hope, as Diaz has publicly stated that she was open to returning to the role if the script met her expectations.
The creators of Shrek 5 are currently working hard to ensure that the script meets Diaz's standards, and fans are hopeful that we will see our beloved Princess Fiona once again. The film's fate hangs in the balance, and only time will tell if we will see the return of the iconic duo of Shrek and Fiona.
Shrek 5's future is uncertain, but fans worldwide are crossing their fingers that Diaz will reprise her role as Princess Fiona. The Shrek franchise has been entertaining us for almost two decades now, and we can't wait to see what the fifth installment has in store for us. Let's hope that the filmmakers can convince Diaz to return and that we get to witness the magic of Shrek and Fiona once again.
Source: LadBible