Ralph Lauren is one of the most famous names in the fashion industry, being a renowned fashion company in America, founded by its namesake Ralph Lauren.
Ralph Lauren is a fashion brand that produces items ranging from mid-range to luxurious. However, their products are often aimed at the higher-class public, who can afford expensive branded items. They have products in four categories: fragrances, home décor, accessories, and clothing and they make clothing for children, men, and women.
The reason behind the popularity of the brand
He started his career in the fashion industry in 1974 after dressing the male actors in the film The Great Gatsby. After that, he became an overnight success due to his fashion choices. It is also marked as the turning point of his career, as this film eventually gained nationwide popularity.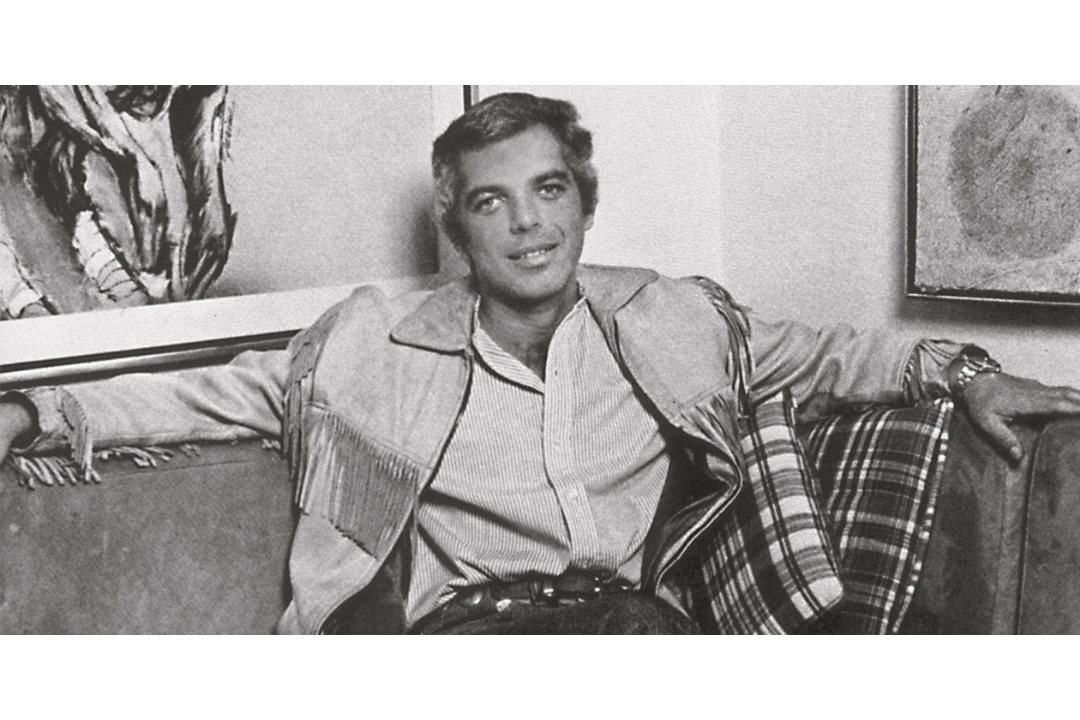 Since then, it has been an upward road towards success. The vision behind Ralph Lauren's designs gives off a nostalgic, timeless vibe, which matches perfectly with the lost era of The Great Gatsby by F. Scott Fitzgerald. Moreover, people who have a taste for vintage and timeless classic fashion are more attracted to the Ralph Lauren clothing line. As we mentioned, their primary targets are the customers who can afford expensive vintage clothing collections, being an American classic.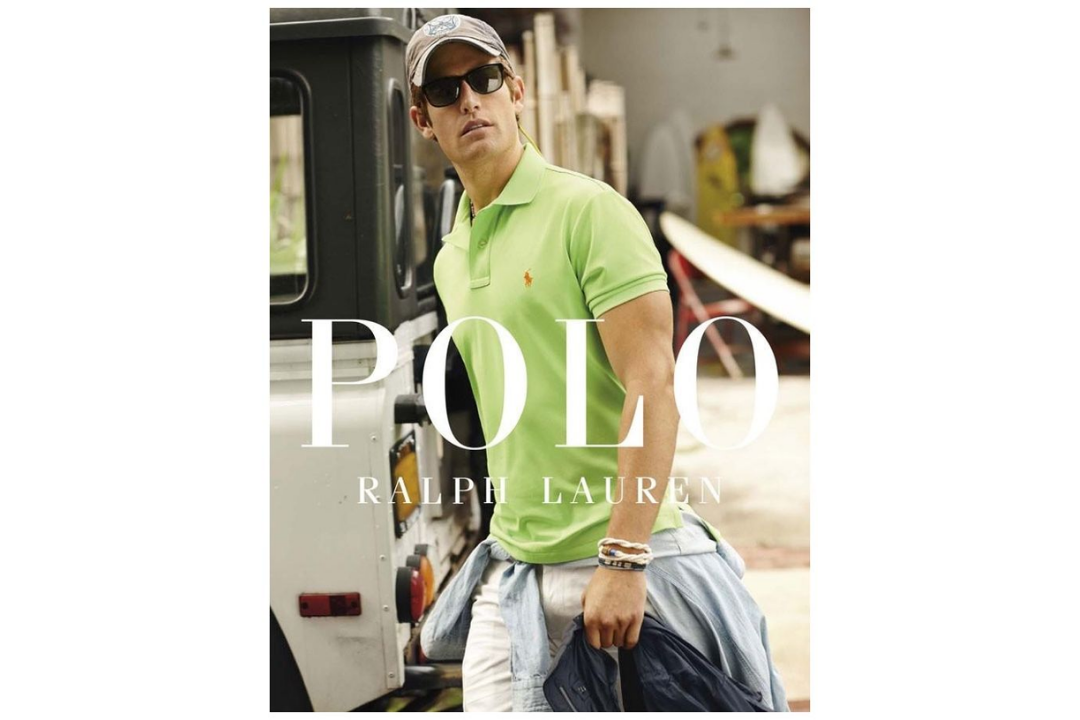 The brand is most popularly known for its sportswear clothing line- Polo Ralph Lauren. It produces sportswear that is comfortable and gives off elegance and class. This sportswear line is the centerpiece of the entire Ralph Lauren Empire, gaining him the most significant revenues.
Ralph Lauren: a brand capturing the spirit of America
The fashion clothing line lies around the spirit of America. Their clothes emanate the rich heritage and class of vintage American fashion. These clothes offer a classy air, but they also ensure the total comfort of their wearers. Earlier, the business of Ralph Lauren fashion brand started as a production house that made ties out of rags. So, this makes this fashion brand a true rags-to-riches personification.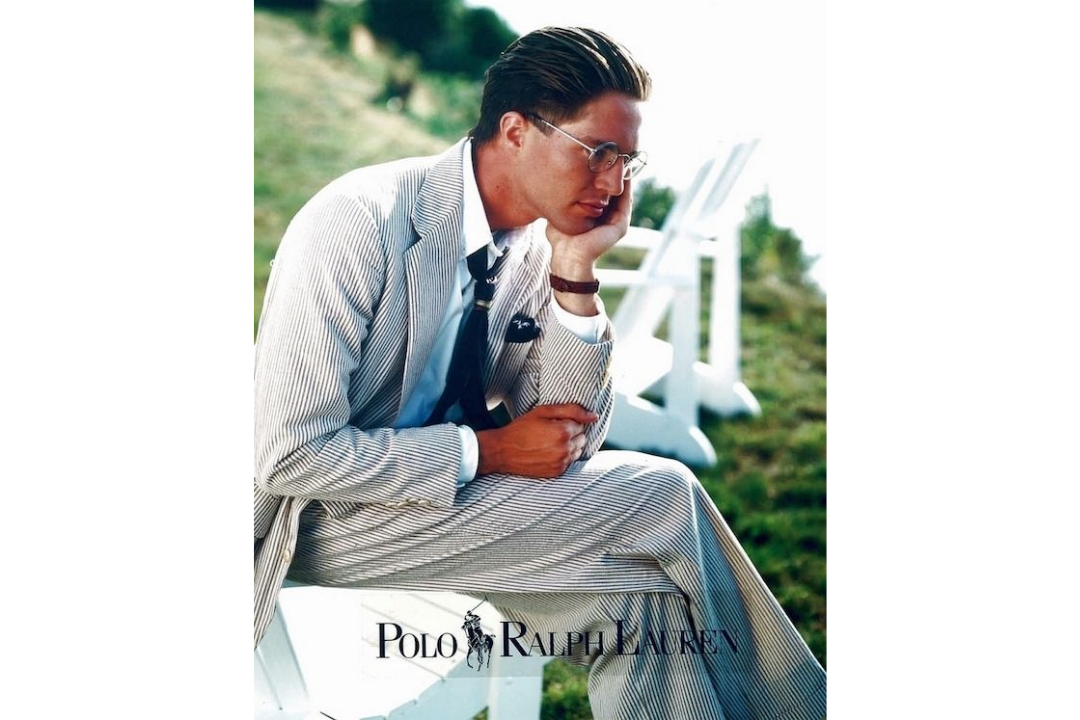 It started as a small clothing store in Manhattan and now owns over 17 fashion lines and four lifestyle lines across 30 countries in direct-operated stores. The primary strategy behind the Ralph Lauren clothing brand is to promote class and longevity rather than short-lived trends. Walking into one of their stores, you will notice the vintage collection displayed in its timeless glory.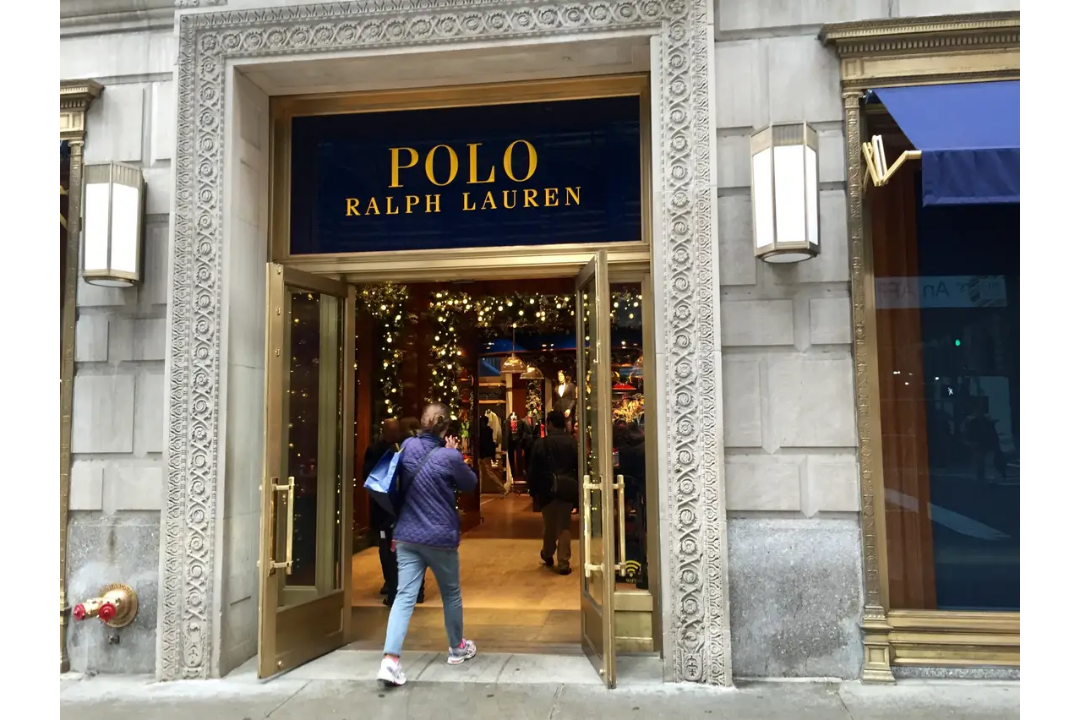 Ralph Lauren considers himself anti-fashion, stating that he isn't after trends. It has also become a signature point of this brand. Moreover, the brand promotes itself through magazines like Vanity Fair and Vogue and famous fashion shows like Milan Fashion Week, and New York Fashion Week.
Read More: