When it comes to the 21st century, a fashion mogul who is globally known as the most influential creative is the American fashion designer, namely, Tom Ford. People admire him for his exceptional design and tailoring aesthetic. His professional work consists of fashion design, filmmaking, fragrances, and being the creative director of two prestigious luxury brands, YSL and Gucci.
In the creative world, Ford left an everlasting impact. In terms of background story, history is the vital aspect of the complete brand's greatness understanding.
Short history
In the 20th century's late 80s, Ford's history begins at a sportswear company. In 1990, he got a call from Dawn Melo, who was the Gucci creative director, and he was invited to join Gucci.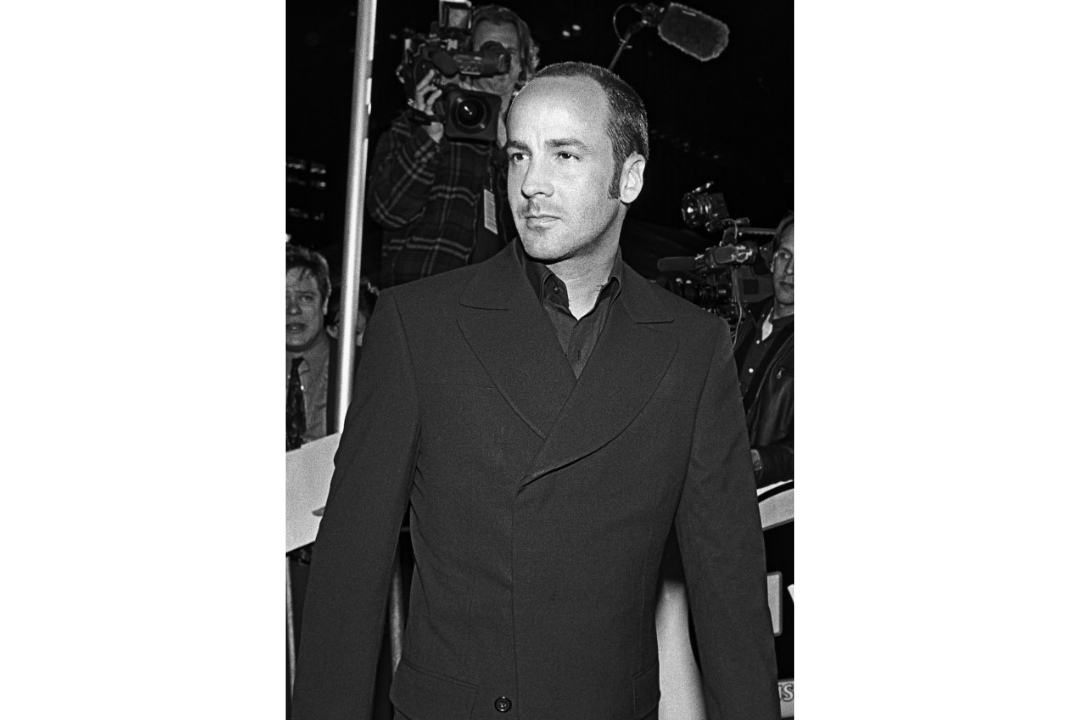 His impressive collections were signed in 1994, and he became the creative director of Gucci. Thus, he moved to Milan from the USA. Five years later, the same company acquire the house of Yves Saint, and after that, Ford became a YSL'a creative director too.
Ford left Gucci mainly in 2004. Despite mixed emotions and doubts, after one year, he founded his brand, worldly known by his name. In the fashion brand's early days, several people recognized its clothes due to its beautiful fabrics and high-quality materials.
Brand identity
It is pretty challenging to perform Ford's brand examination because his brand's identity is unique. This statement's reason is that there is only one key individual mainly behind Ford's brand image, and that is he.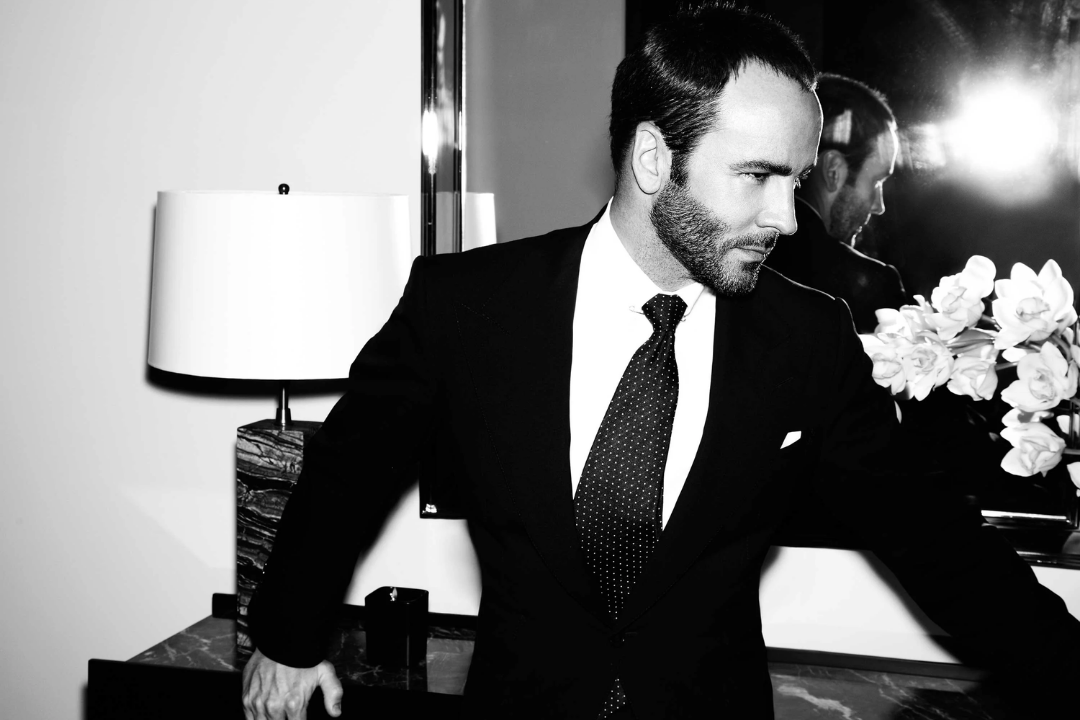 But if someone wants a relevant performing of brand analysis, there is a need to look more into Ford's personality. For him, fashion is only a part of the creative work. Also, in his words, fashion is finding the perfect balance, mainly between commerce and art.
Conclusion
In conclusion, Tom Ford is the luxurious brand owner of the same name. His clothes are popular among people for their glamourous, elegant, and classy look. Moreover, the beautiful fragrances, stunning menswear, impressive watches, and top-quality sunglasses are just some of his favorite items among high fashion lovers.
Read More: