America's best national parks are must-see destinations; photos do not give them justice. Vast swaths of protected landscapes range from arid deserts and vibrant marine life to deep canyons and soaring peaks. If you enjoy the great outdoors, you'll enjoy the hiking trails and camping opportunities available in almost every American national park. If you want to see the sights, the majority are easily accessible via Highway.
The names of each attraction are as well-known as celebrities' names, but they've been around for much longer. If the Grand Canyon, Yosemite, and Yellowstone National Park aren't already on your list of National Parks in the US you don't want to miss, they should be. We also have a few more ideas for this list.
Yosemite National Park, California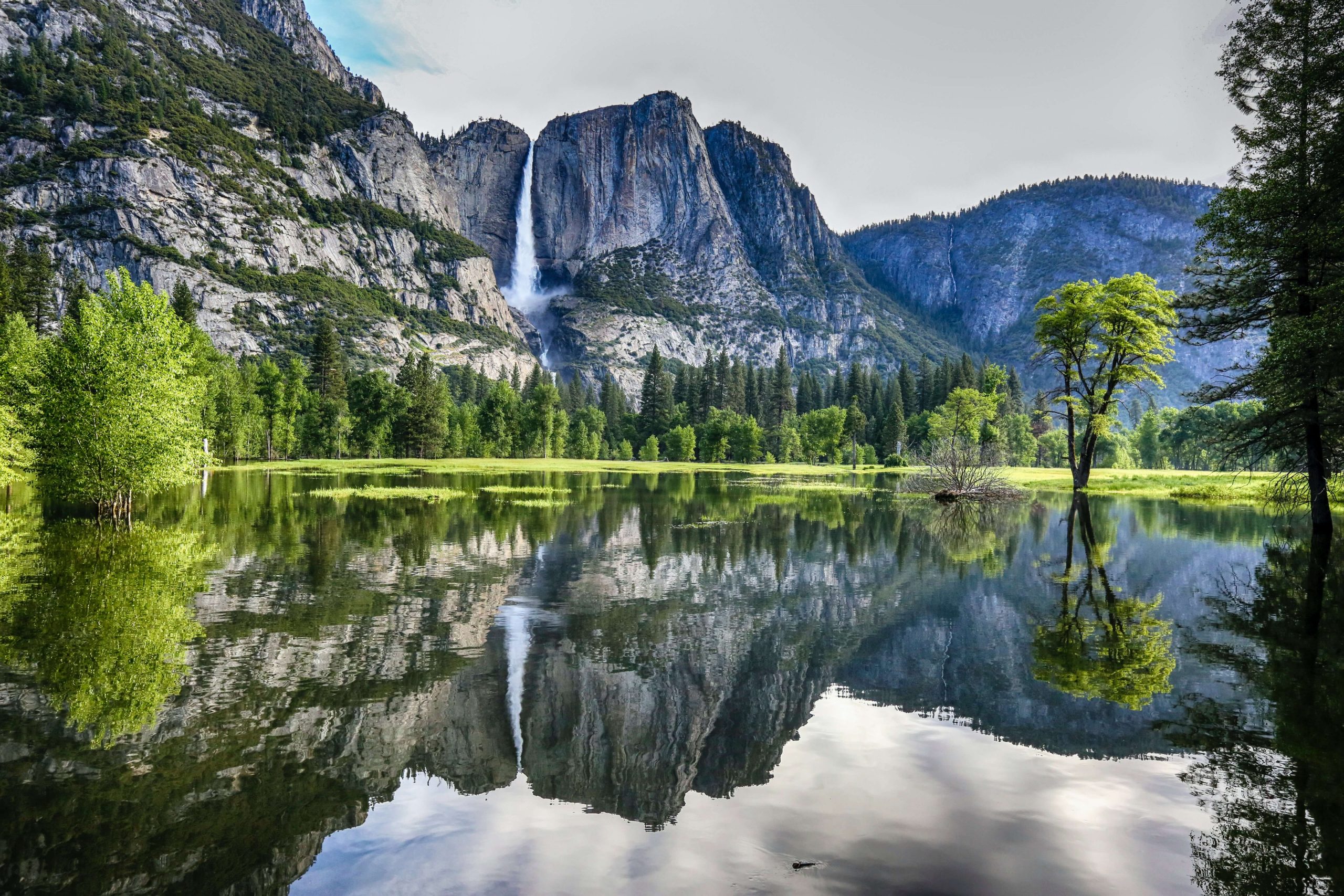 This park has much to offer: the breathtaking views, the waterfalls are among the world's tallest trees, and the giant sequoias. Ansel Adams, an American photographer, became well-known due to his work in this park.
A three-hour drive from San Francisco, this is the best place for a day trip. In the summer, be wary of large crowds.
Yellowstone National Park, Wyoming
Yellowstone National Park was the world's first national park and is still one of the largest. You can see moose and bison here and some of the world's largest geysers, including the world-famous Old Faithful.
Yellowstone is a massive park, so plan on spending several days there during your visit.
Death Valley National Park, California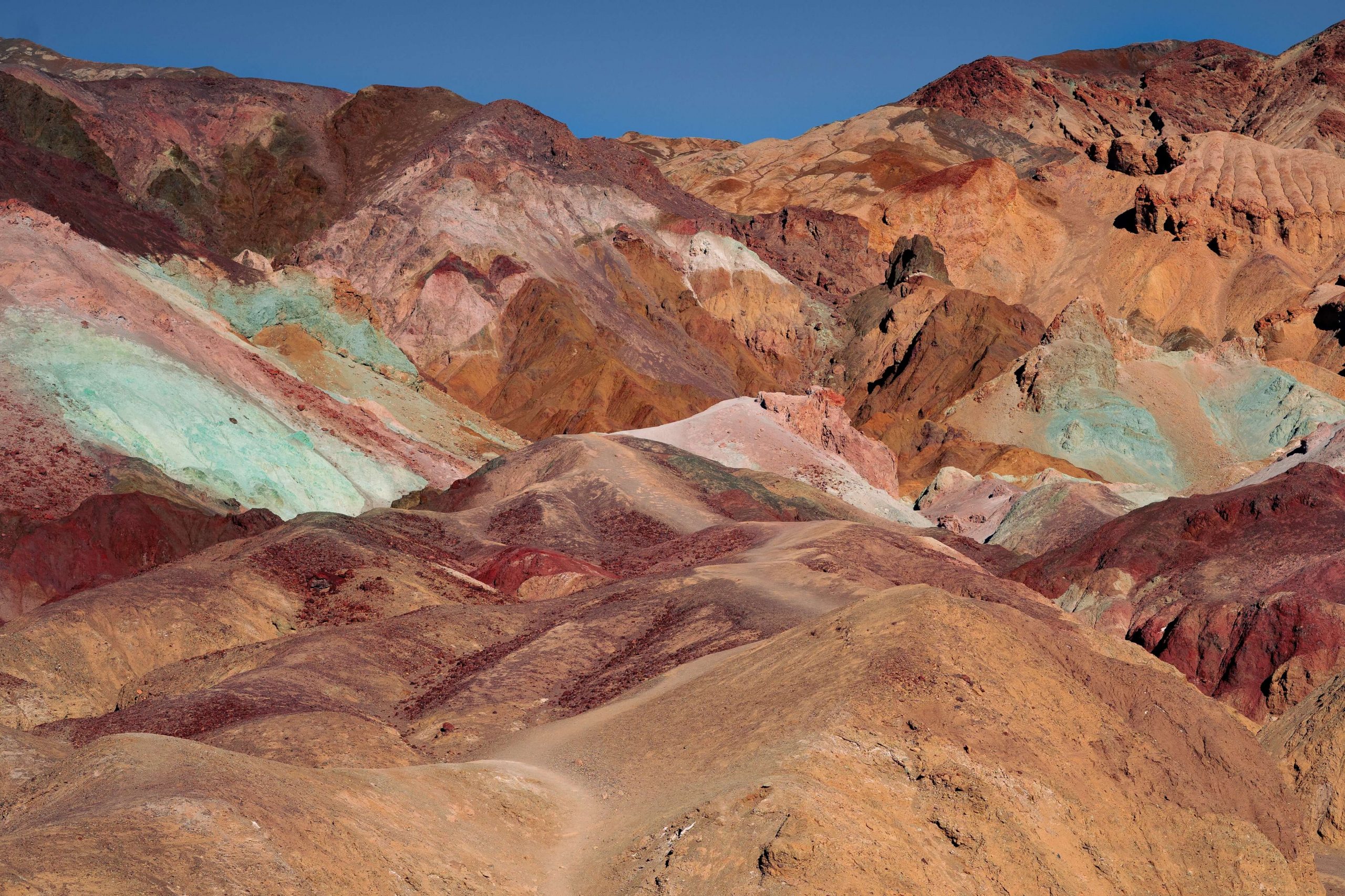 Death Valley is a park of extremes. It is the largest national park in the US. It also had the hottest air temperature ever measured on Earth (56.7 °C or 134 °F).
It's a two-hour drive from Las Vegas; bring plenty of water and fuel if you go!
Dry Tortugas National Park, Florida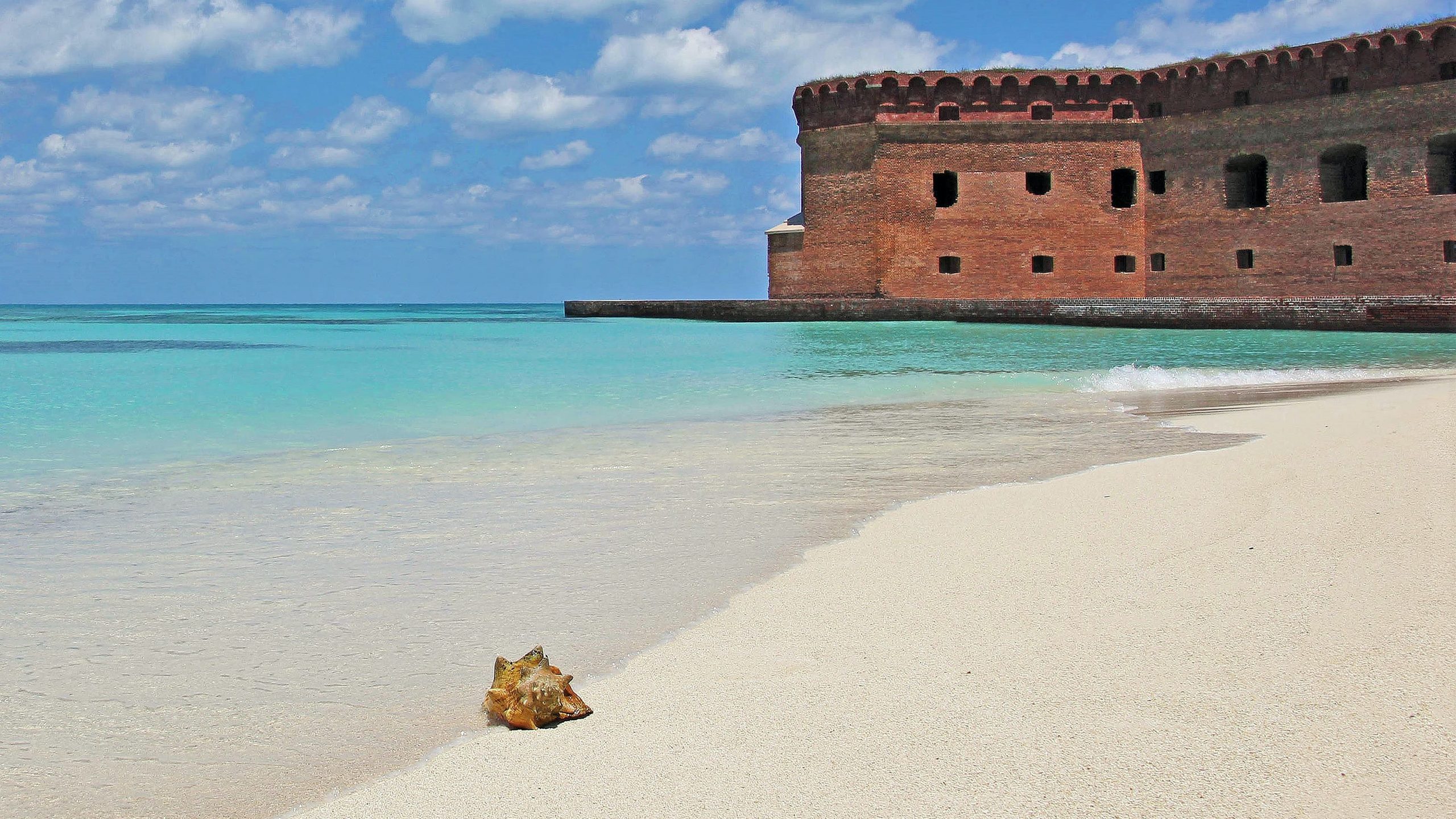 If you drive through the Florida Keys to Key West, you'll have to move a little further to get to Dry Tortugas, but it's worth it. This park contains the last Florida Keys and the historic Fort Jefferson.
It is the largest brick structure in the Western Hemisphere and served as a prison during the American Civil War. You'll need to take a seaplane or a ferry. Fort Jefferson is also home to some of the best beaches in the Keys.
Grand Canyon National Park, Arizona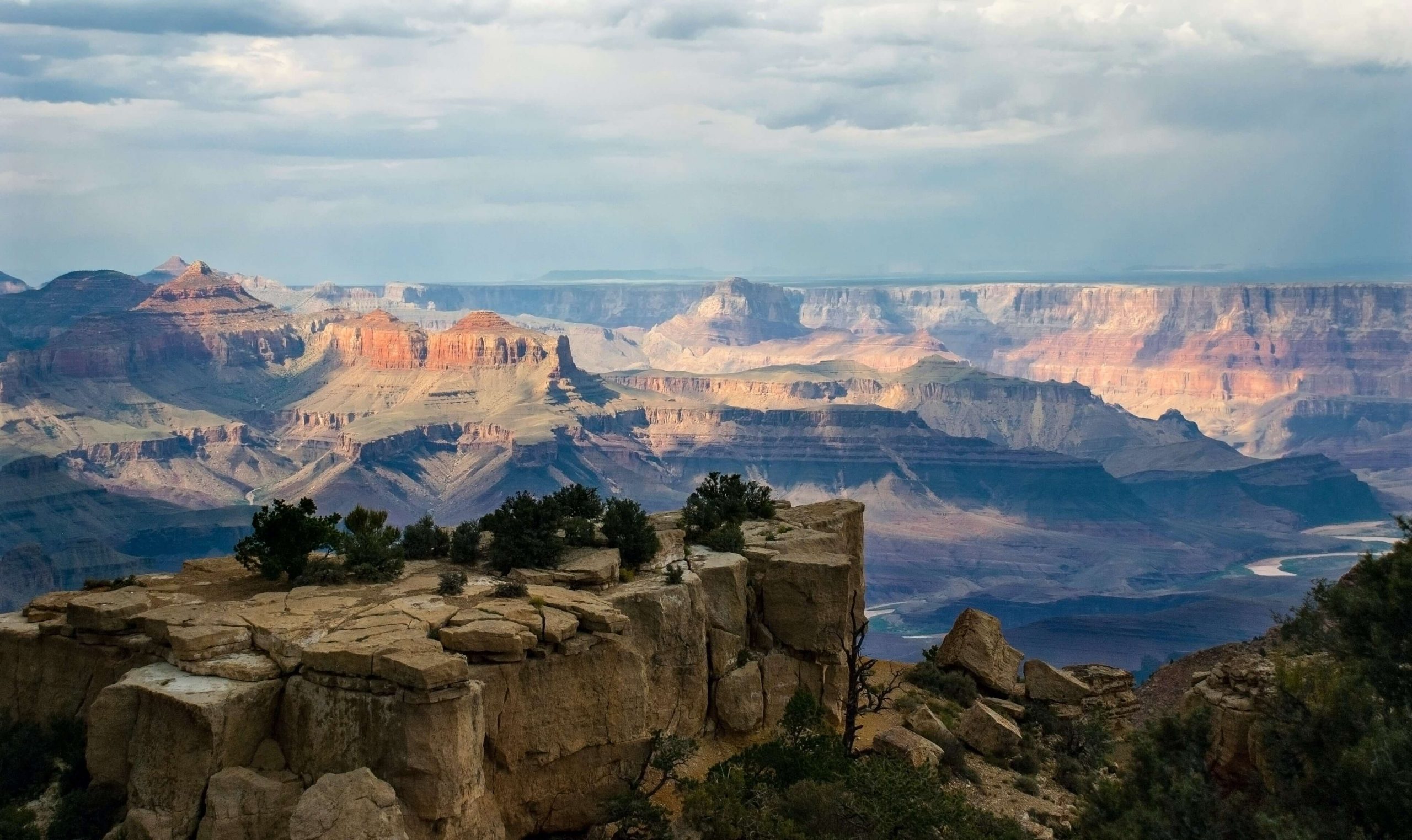 The Grand Canyon is a must-see attraction. It is one of the world's natural wonders and the largest canyon. The South Rim of the canyon attracts most visitors, but the North Rim is also accessible.
If you're willing and able, you can walk from edge to edge. Everyone should see it at least once in their lives.
Theodore Roosevelt NP, North Dakota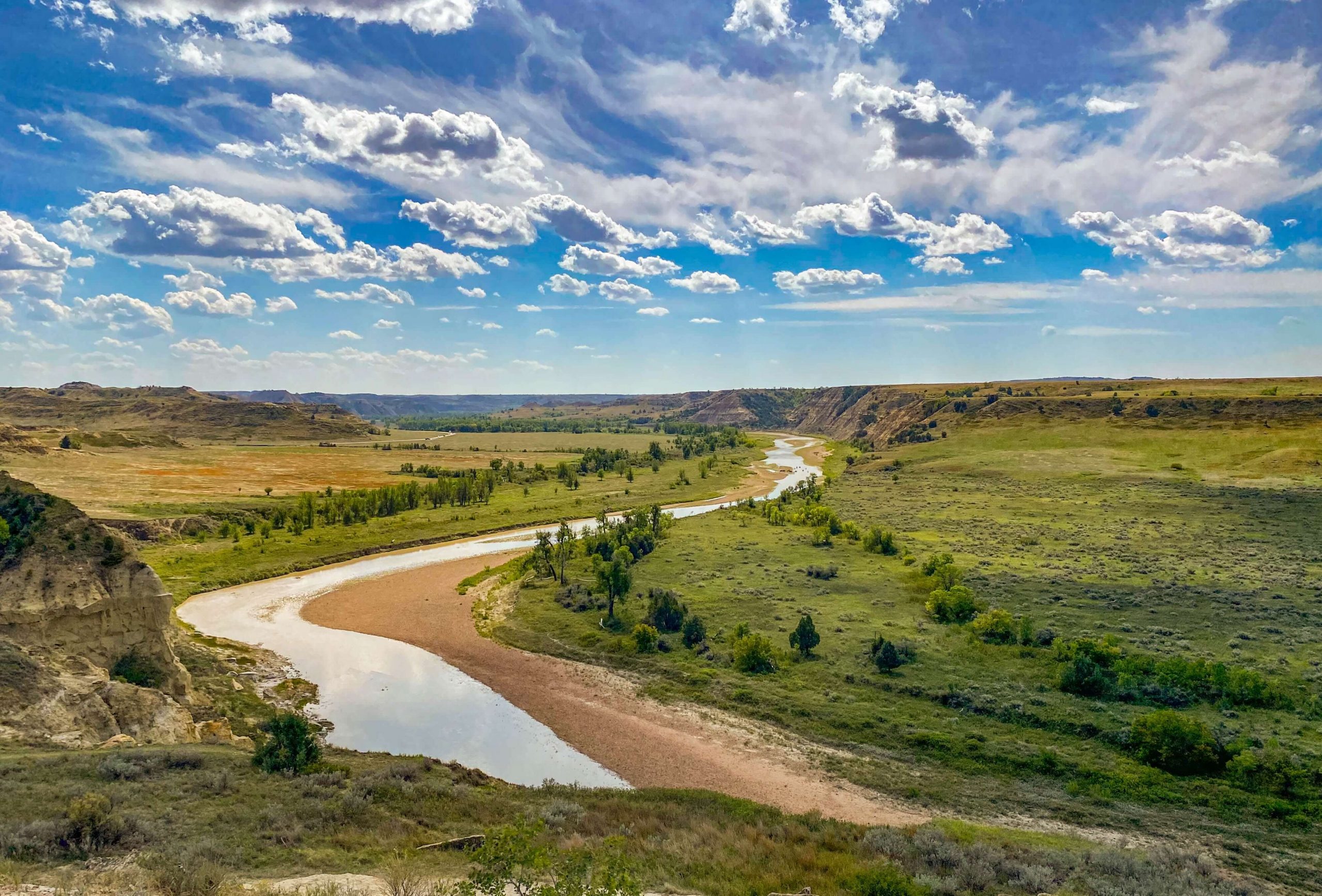 Theodore Roosevelt is also one of the national parks in the US you don't want to miss. It's one of the most underappreciated and it is close to where the former president grew up.
The rolling hills and meadows provide one of the best places in any park to view the magnificent wildlife. You can see bison, mule deer, and wild horses from your car window.
We hope that you now know where to plan your next trip, thanks to our guide.
Want more traveling tips? Check out our related topics.
Best International Castle Hotels on your vacation