Lights, Camera, Snoop: Rapper's Life Story to Hit the Big Screen
Snoop Dogg, one of the most iconic rappers of our time, is finally getting his life story on the big screen! Fans have been eagerly anticipating this moment, and the wait is almost over. From his humble beginnings in Long Beach, California, to his rise to fame as a rapper and actor, Snoop's journey is one that deserves to be told. Let's take a look at what we can expect from this exciting new project.
Roll Camera: Snoop Dogg's Journey to Hollywood!
Snoop Dogg's journey to Hollywood began in the early '90s, when he was discovered by Dr. Dre and signed to Death Row Records. From there, he released his debut album, "Doggystyle," which became an instant classic and cemented his place in the rap world. Over the years, Snoop has released numerous albums, collaborated with some of the biggest names in music, and even launched his own television show.
But Snoop's talents don't end there. He's also made a name for himself in the film industry, starring in movies like "Training Day," "Soul Plane," and "Starsky & Hutch." His natural charisma and undeniable talent have made him a fan favorite on both the big and small screens, and now we'll get to see even more of him in his own biopic.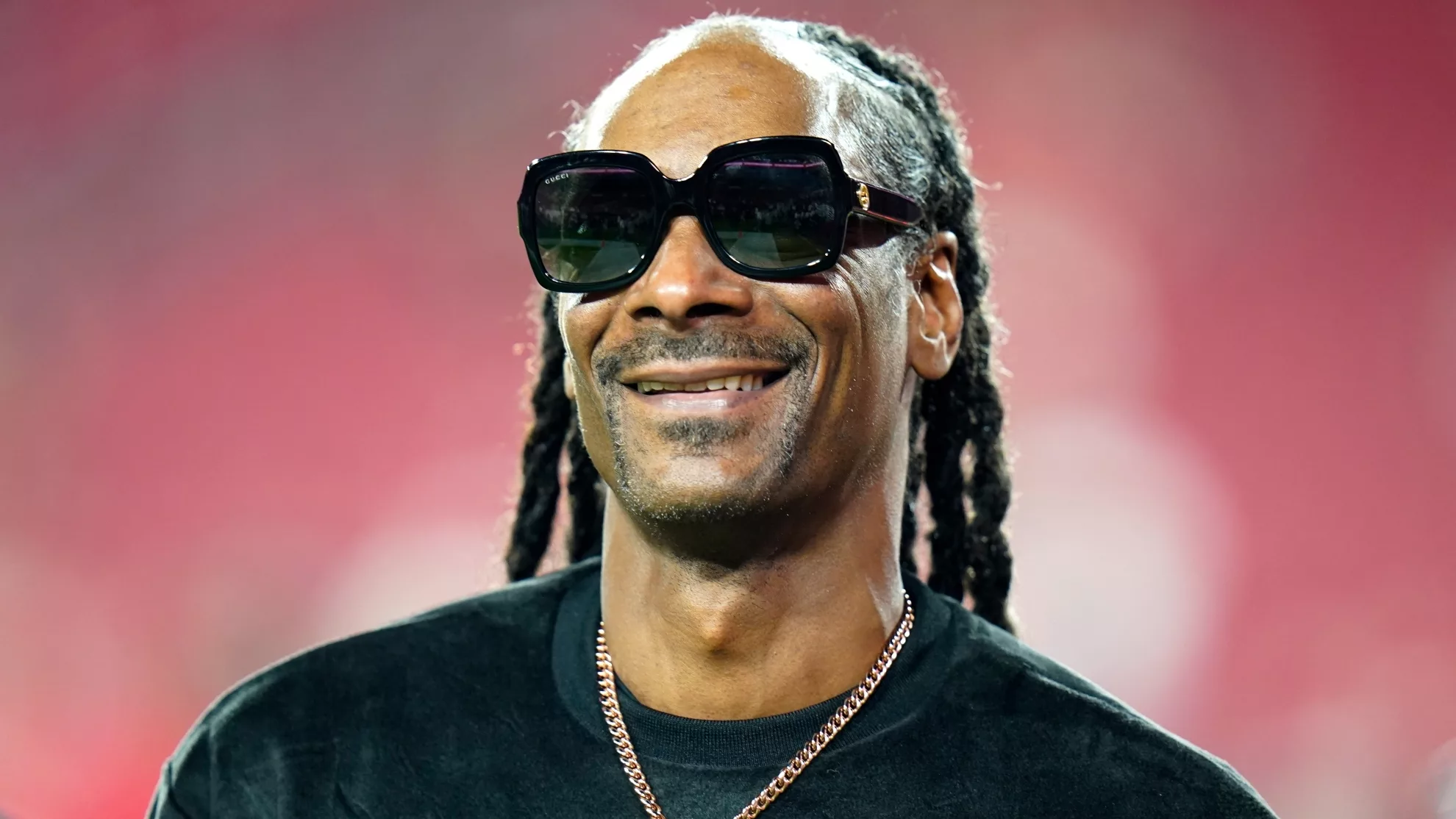 From the Streets to the Box Office: Snoop's Silver Screen Debut!
Snoop's silver screen debut is sure to be a hit with fans, as it will give them a glimpse into the life of the man behind the music. From his childhood in Long Beach to his rise to fame, we'll get to see it all. The biopic is being produced by Lee Daniels, the visionary behind hit shows like "Empire" and "Star," so we can expect it to be nothing short of amazing.
We don't yet know who will be playing Snoop in the film, but whoever it is will have big shoes to fill. Snoop is a legend in the rap game, and his story deserves to be told with the same level of talent and passion that he brings to his music. We can't wait to see what the future holds for Snoop, both in music and on the big screen.
Snoop Dogg has had an incredible career so far, and his biopic is sure to be another highlight. We can't wait to see his story brought to life on the big screen, and we know that it will be a must-see for all fans of rap and hip-hop. Roll camera, Snoop – we're ready for your close-up!
Source: LadBible