Kaylen Ward, better known as the Naked Philanthropist, broke the internet in 2020. Don't remember why? Don't even know who she is? Well, no worries because we are here to answer all your questions. She was famous before that as well, with her angelic face and amazing body.
Other than being a model, Kaylen proved herself to be generous and truly an activist for aiding those in need. She also enjoys going by the title of influencer. Mostly known on her Twitter account for her captivating photos.
Personal Details
She seems to be single and happy! Not looking for any further relationships at the given moment. She has not openly dated in the past so none of her exes are identifiable. In the USA, Kaylen was born on May 6, 1999. She just turned 23 years old. She also keeps her family very private but states that she's fully American. And has been Christian since birth. Her zodiac sign is Taurus.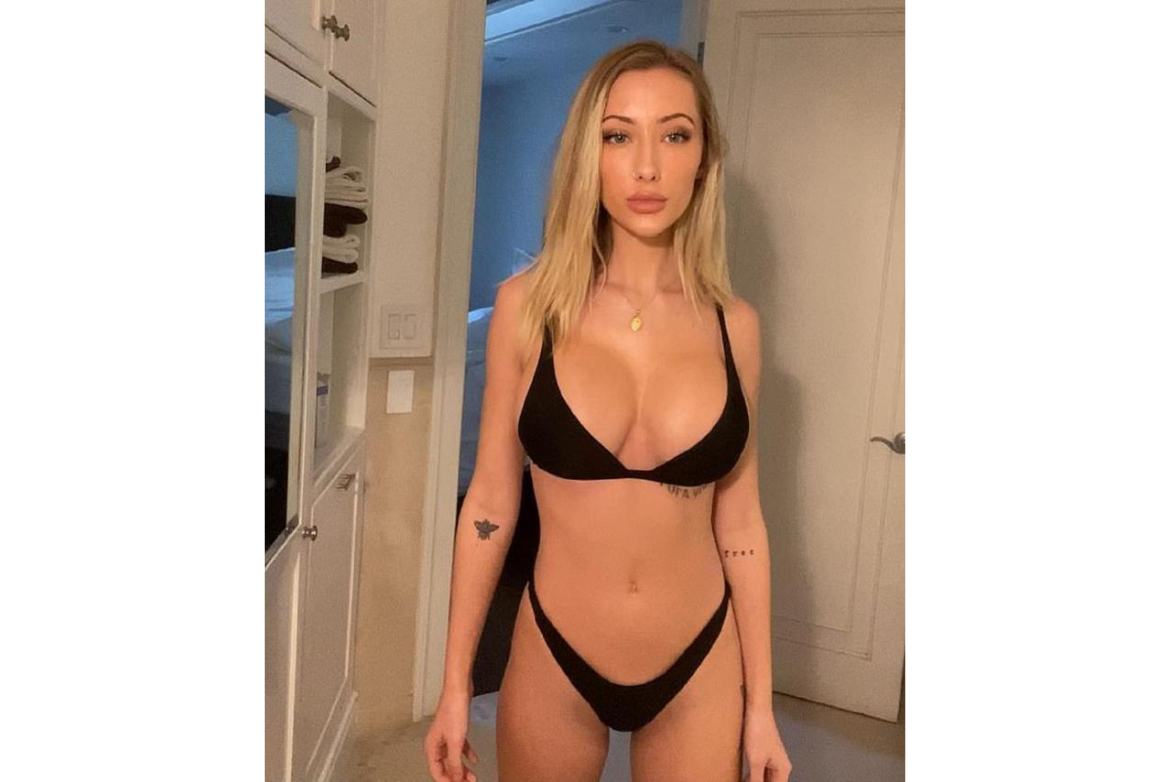 Looking back on her scholastic journey, she graduated from a local private school. However, there is no information available on a university degree. Since she was a young child, Kaylen has chosen a modeling career.
More about Social Media
Instagram deleted her former account, @nakedphilanthropist. They warned her of violating the terms of service since she was using her account to upload nude images. 369.9K people follow her on Twitter at @lilearthangelk.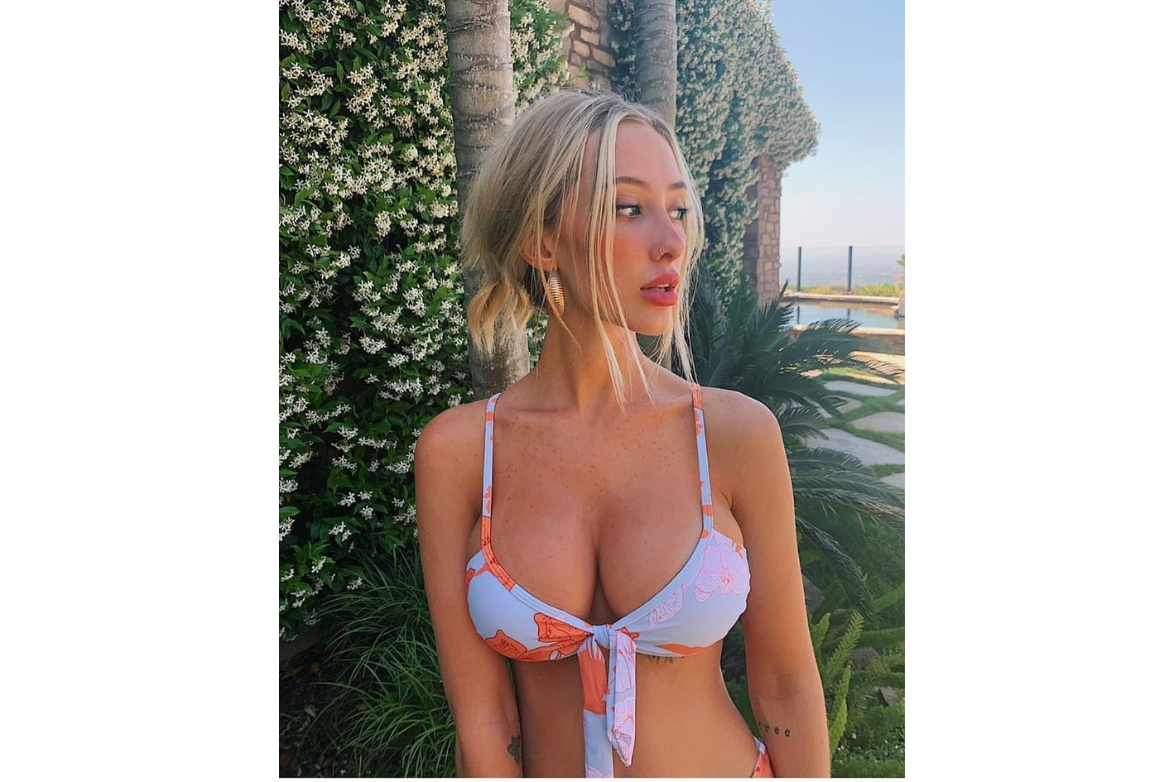 But her nudes had a good cause! Kaylen Ward was trying to share her nudes in order to have money donated towards the Australian Fires. Here is a quote directly from her social media platform:
I'm sending nudes to every person who donates atleast $10 to any one of these fundraisers for the wildfires in Australia. Every $10 you donate = one nude picture from me to your DM. You must send me confirmation that you donated.
Please RT #AustraliaOnFire#AustraliaFirespic.twitter.com/VIgzCUy6Wf
Then later she also got frustrated that Instagram disabled her account but stated she still wanted to "save the koalas" and switched back to Twitter completely.
Fun Facts about Kaylen
She has raised over $1,000,000.
So many requests were flowing through her DMs that she had to hire people to manage them.
Instagram deleted her account several times before.
Her fan base has just become bigger.
She started it and turned it into a trend!
She was not accepting money herself, only verification messages.
It was not to promote her OnlyFans as she claims.
She did it because she felt like the cause was not getting enough attention.
Related Topics: Sofia Bevarly ┃ Who is she?