There is some major news from Jennifer Lopez.  The newlywed and birthday girl, who just turned 53 on July 24, is expanding her business empire with the launch of JLo Body by JLo Beauty, and she's celebrating with a campaign that includes a photo of her in the nude as well as a shot focused on one of her most famous assets. The couple wed in a surprise ceremony on July 16 in Las Vegas. It seems that many beautiful women in Hollywood enjoy flaunting their amazingly sculpted bodies lately.
"We already have some amazing products targeting tightening and firming for the face, so a product for the body that addressed those same issues was a natural next step for us. It was also the body part that our consumers wanted a targeted treatment for, and they couldn't find it on the market." JLo told sources.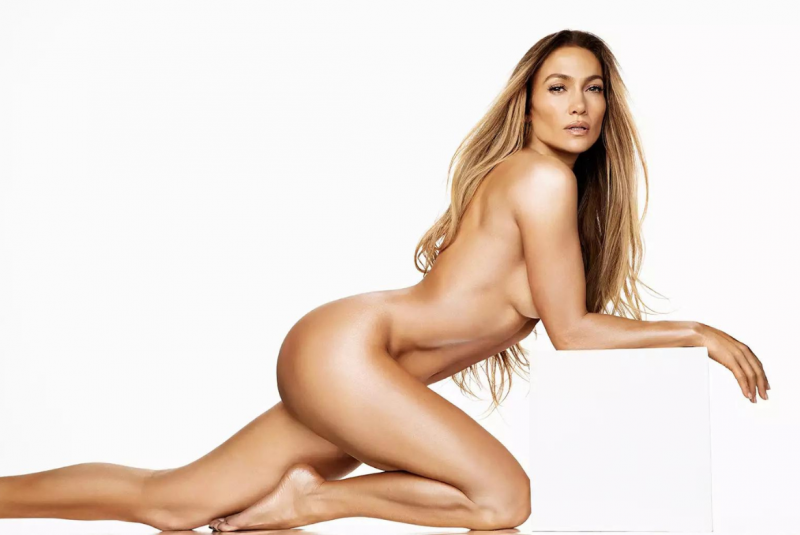 Lopez claims that she has been considering this product for her "whole life," having grown up witnessing her mother's battle with cellulite and become irritated with the lack of available treatments. She recalls thinking, "I remember she wished there was some magic potion that was just going to make it gone." And the fact is, we are aware that it doesn't.
The Booty Balm, according to Lopez, may give you a derriere that looks more toned (you can also use it on your arms, waist ,and thighs). She believes that her journey into body products would encourage people to include neck-to-toe skin care in their daily beauty and well-being routines.
If you were wondering what to surprise your significant other with on her birthday well "The Booty Balm" could just be the most incredible gift you could get her. Especially if she is fond of Jennifer Lopez and her exciting look.
The images that surfaced on her birthday gained a lot of attention and really marked it as a special celebration. It is understandable that the 53-year-old is embracing her birthday thanks to her new spouse and her most recent foray into the beauty industry: "Despite my age, I feel fantastic and am happy than ever. I have the impression that I am only now entering my second half."