A James Bond-inspired hotel suite. That makes for an awesome introduction for Anthenea. The world's first floating eco-hotel.
Almost everything about Anthenea seems straight out of a Bond movie.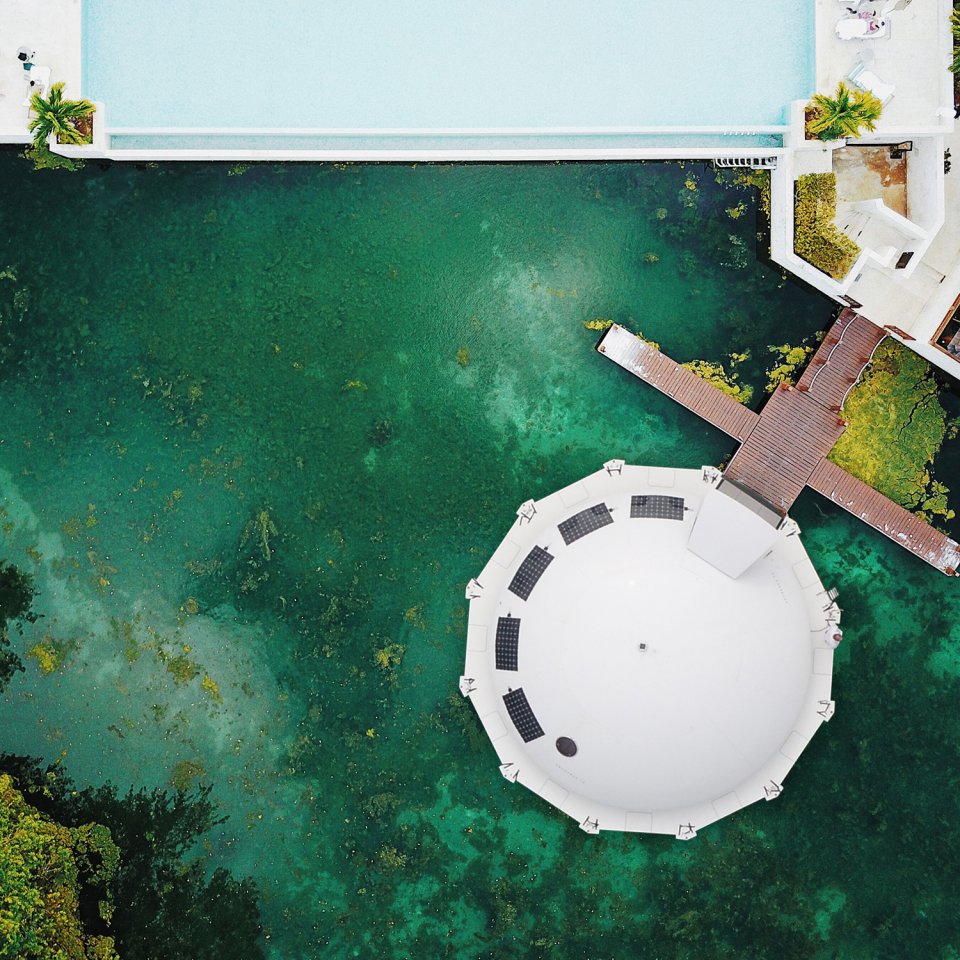 The spherical pod has a living area, a sleeping zone, and a lounge area. So far so normal, you may think. Now we get to the edgy stuff. Sustainable materials completely make up all interior elements. But the stabilising ballasting is the most impressive feature. It prevents sea sickness.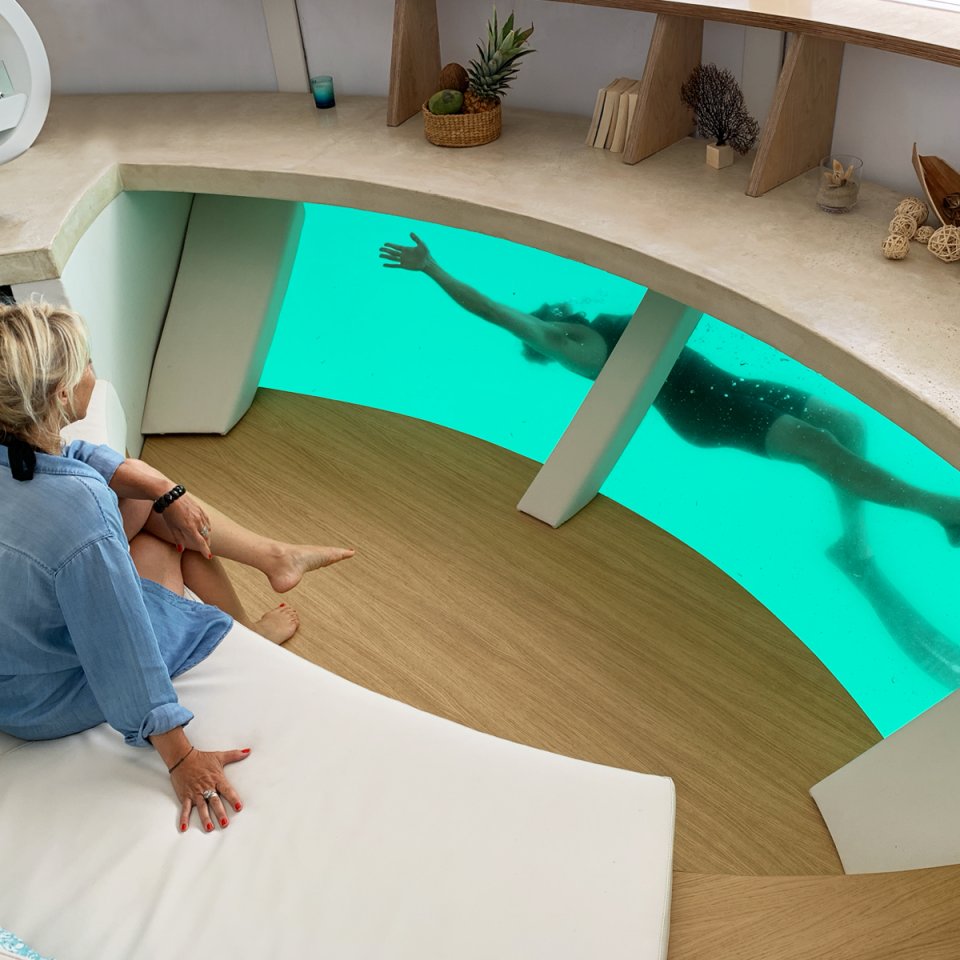 The floating suite's hallmark is its Eco-friendliness. The exam explains:
"Anthénea only uses solar power. An energy sensor dome meets the electrical and hot water needs. The home is equipped with certified black and grey water stations. She produces what she consumes and releases clean water only."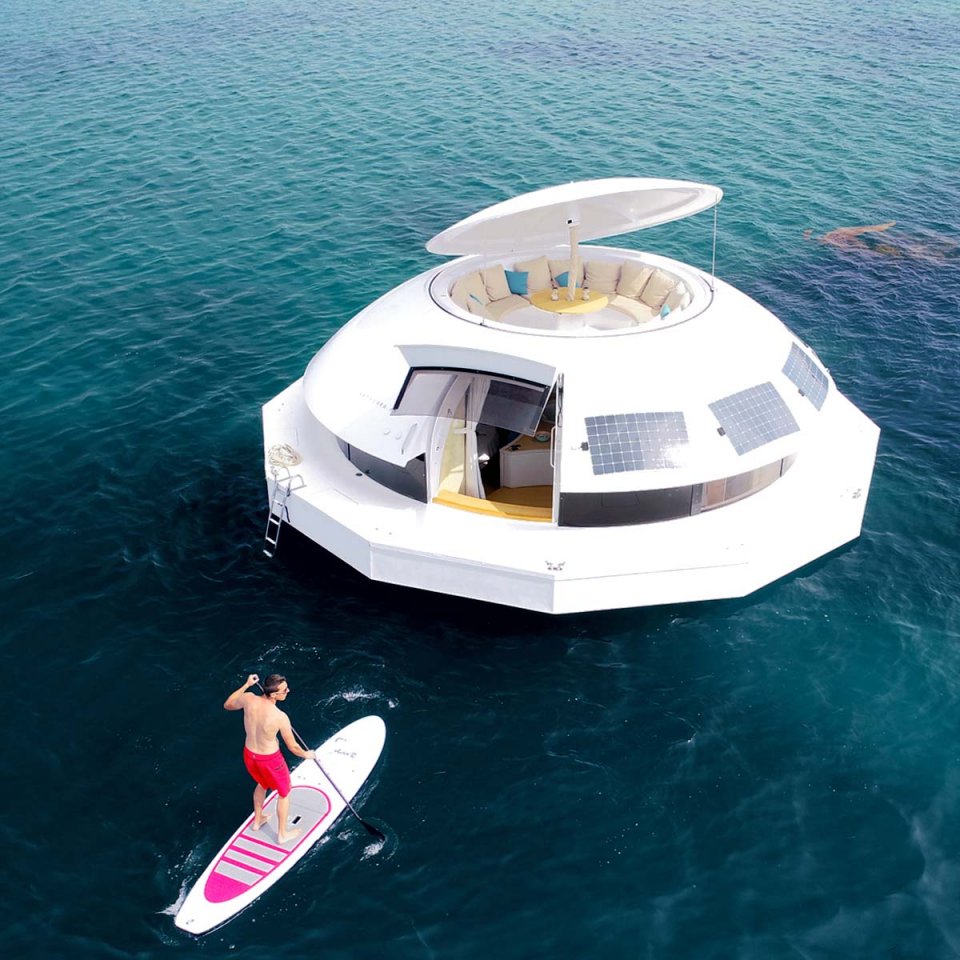 Circling back to the Bond inspiration, the floating pod that appeared in The Spy Who Loved Me was the muse for Jean-Michel Ducancelle. The naval architect has created a space that is not only eco conscious, but beautifully to look at. The spherical design, covered in all white and embedded with solar panels, makes for a stunning contrast against the blue waters.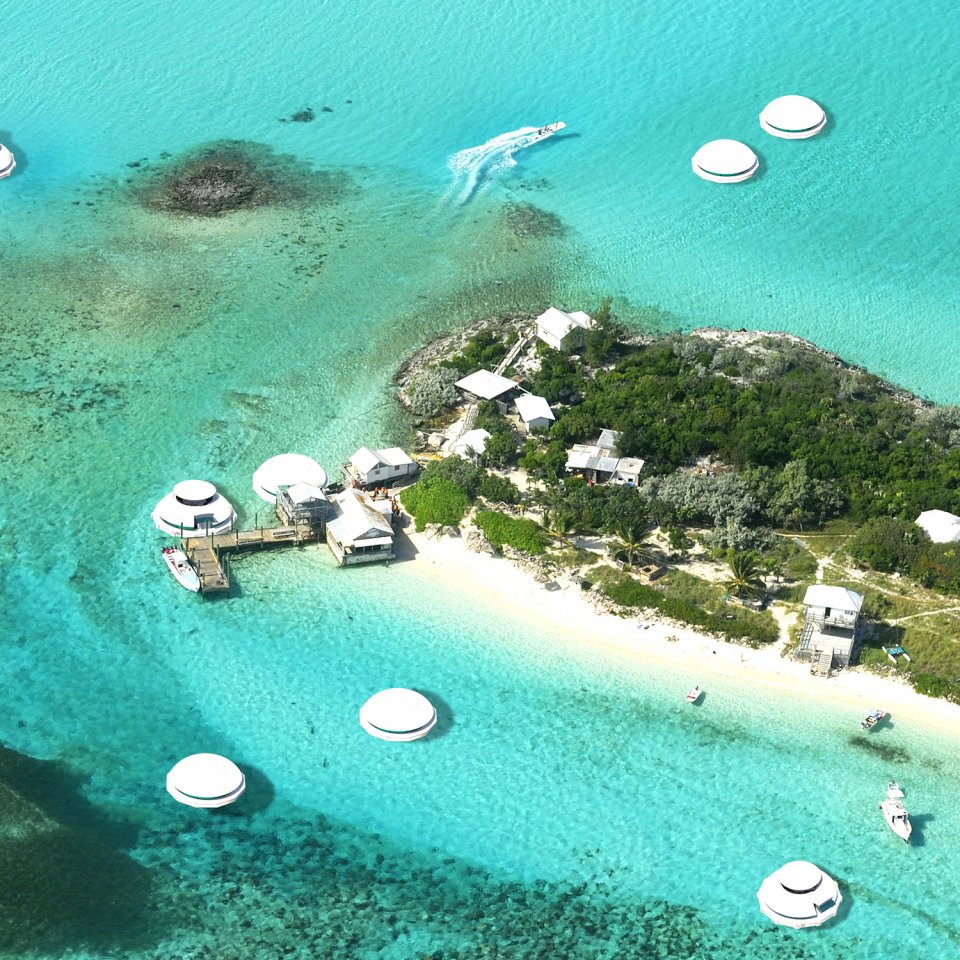 The Anthenea could very well begin a kind of tourism: One which is in harmony with the surrounding nature.