Most men overgeneralize colors and state plain old blue, red, or even grey. Green Outfits, on the other hand, could come in a variety of hues. Emerald, olive, and medium greens are all available shades of green.
Light greens and various tints, such as forest greens, racing green, and mild olive green, are also possibilities. Green is such a diverse color that no single adjective can adequately express the entire spectrum of hues. Here are some of the ideas to look great in Green Outfits.
Suit or Jacket in Green
A green suit or, at the very least, a green jacket is helpful. Green can be worn alone with different corduroys, chinos, or even seersuckers as part of the outfit.
Olive is a brownish-green with yellow undertones, and mottled yarn adds depth to the color and makes it easier to mix with other colors. As a result, it's an excellent first-grade selection.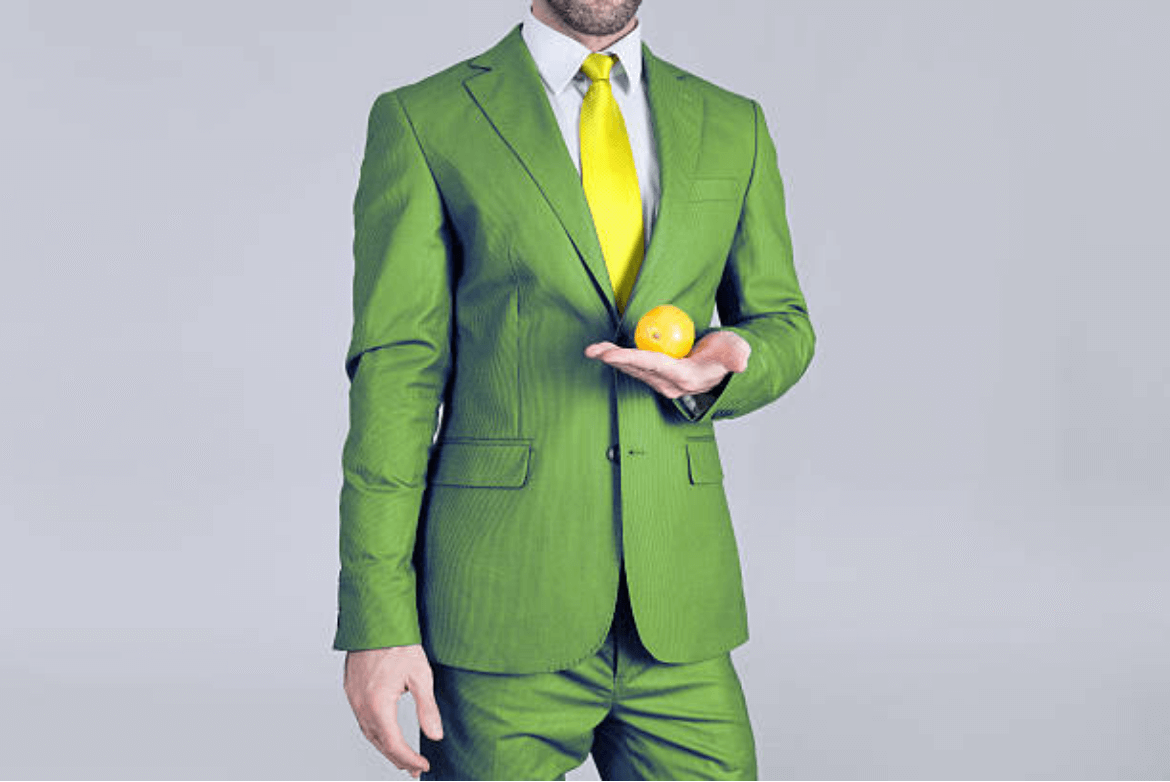 Pants Look Good In Green
Pants, particularly corduroy or moleskin pants, are another clothing staple that looks fantastic in green. They're ideal for chilly autumn and winter days because they're unique and integrate distinct elements in a different method. Wear dark olive-green slacks with brown jackets instead of brown or blue corduroys in the evenings.
You can also go with lighter or brighter colors. So, a pair of Bright green chinos or light green and white seersucker is ideal for spring and summer conditions or warmer climates.
Invest into vests
A vest is another item you can purchase for Green Outfits. Have a green vest that matches the outfit, you may wear it separately or with the suit. Also, have a dark bottle green velvet double-breasted vest since it keeps you warm and stands out from the crowd. For the evening jackets rocking a bottle green velvet vest is also a popular choice.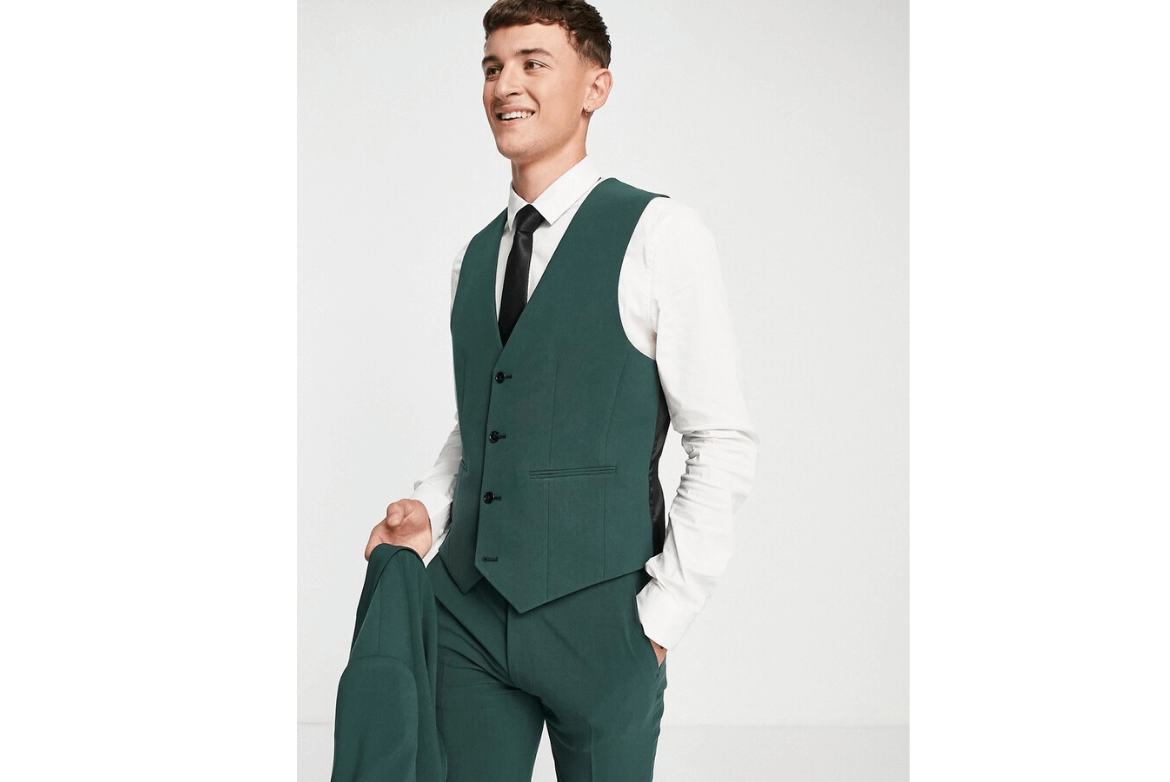 Dress Shirts
Dress shirts are another place where you'll rarely find the color green integrated. A light green dress shirt looks good with a brown suit and a madras tie. This hue of green is sunny and springtime so you may wear it with dark-colored pants, especially in the summer.
Green Shoes
Green sneakers are also an option. People sometimes choose a darker green or an olive green, both of which are highly versatile, though the olive green is perhaps even more so.
If you wear a belt, make sure it's the same color as your shoes; this will give you a more balanced look. If you can't find green box calf leather shoes, try suede because it emphasizes the color's more informal nature and, like a tassel loafer, it's perfect for summer clothes.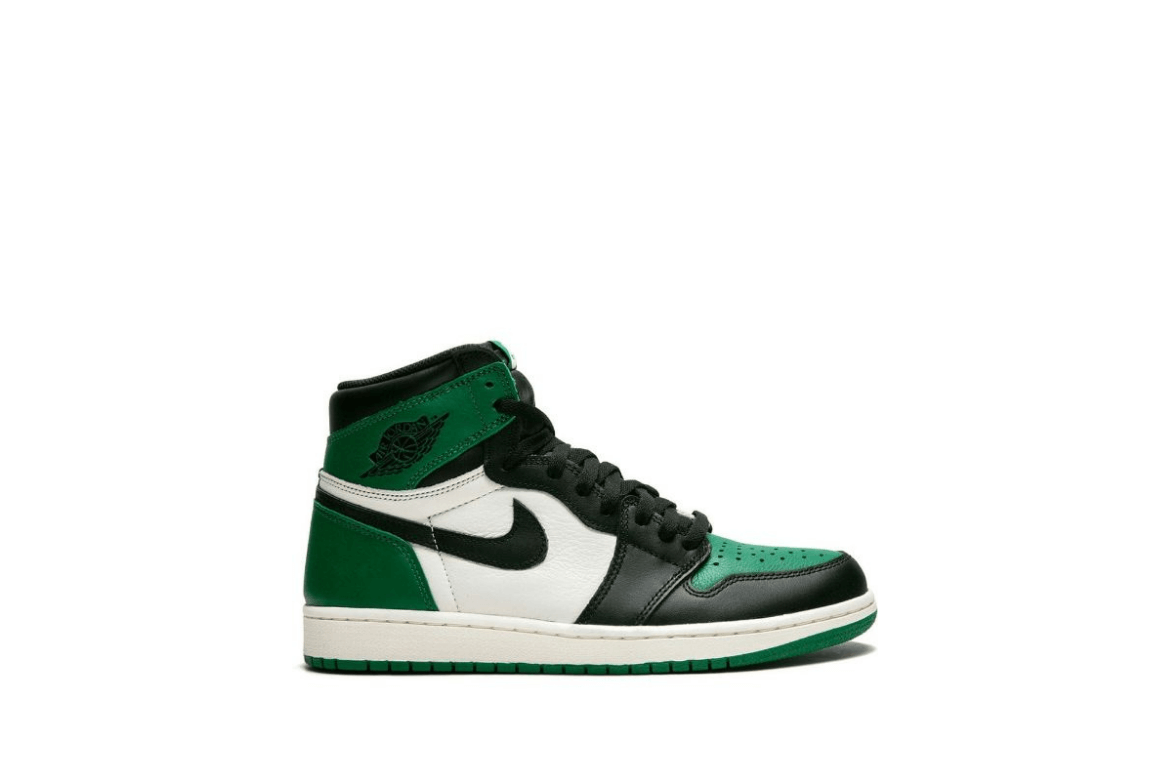 Ties Or Bow Ties
A vivid shantung green or a bourette houndstooth silk bow tie or tie is a good choice of Green Outfits in a hotter environment. If you reside in a colder region, a darker olive green or a wool grenadine may be more appropriate.
Related topics: Change The 60s aesthetic In Trendy Style