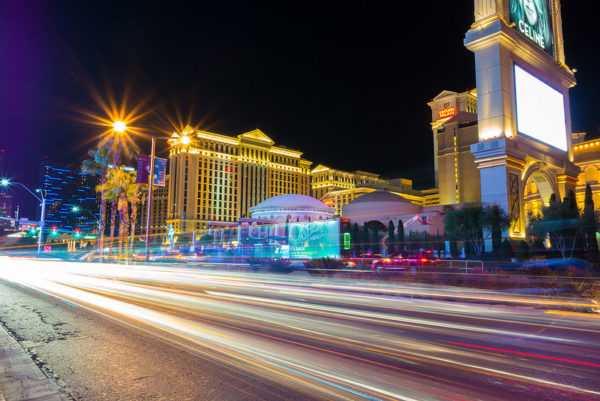 Whether you regard him as "cool" or not, Justin Bieber has the power to cause a stir wherever he goes and in his latest public outing the young singer decided to stake more than money in a Las Vegas casino.
Snapped by a sneaky member of the public, Bieber was seen wearing a pair of shades in a fedora in an attempt to look, well, cool. Slick gamblers have often dressed in certain ways in order to appear relaxed at the felt and Bieber looked as though he was putting his own spin on that trend with his Pharrell William's style outfit.
Granted, under normal circumstances, sunglasses indoors are a major fashion faux pas. However, in a casino setting they are (somewhat) acceptable. Staying cool when you're gambling is the key to making the most money possible, and in order to think you need to look the part.
Bieber's strategy of wearing shades and a hat (something many high-level poker players do) is a great start, but there are a number of additional concepts you need to master before you can ante-up like a pro. To help you climb aboard the cool bus and ride it along the road to riches, here are some tips to help you stay relaxed and look suave while you're gambling.
No Shorts!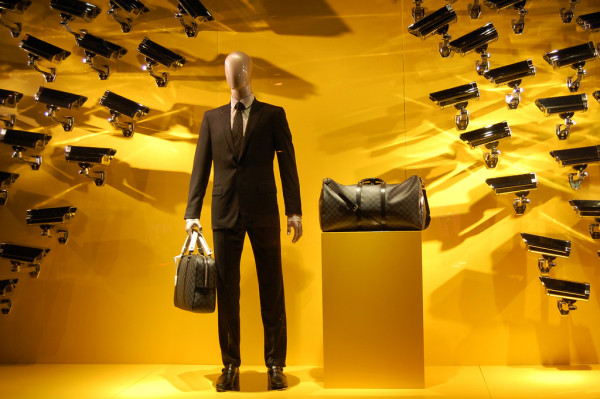 Las Vegas is hot, as are many of the world's gambling hubs. However, the inside of a venue is anything but warm. Although temperatures will vary from casino-to-casino, it's not uncommon for players to catch a chill while they're playing a long session due to an overactive air conditioning system. For this reason, shorts are a no no if you're planning on a marathon run of casino games.
In addition to being a practical move, the decision to leave your shorts by the pool is also a style choice. If you want to look as slick as the gamblers in films such as Casino or James Bond, then you need to bin the shorts and put on a nice pair of trousers. While a full suit might not be the style anymore (it would have been a hit in the 1960s), something smart casual like a loose nylon shirt and a crisp pair of chinos will have you looking like a don at the table.
Learn to Count
One of the biggest mistakes you can make inside a live casino is forgetting how to count. At the heart of any game, be it blackjack, roulette, craps or poker, is mathematics. While this doesn't mean you need to be a statistical genius to stay cool on the casino floor, it does mean you need to find a way to practice your skills before you ante-up. Books and online articles are a great way to brush up on the basics of each game. However, to really look like a pro when you sit down, you need to play online first. Internet portals such as Casino Tropez allow you to test out each casino game using "play money".
These virtual coins allow you to experience the inner-workings of a casino game without you having to risk you cash. This is great if you're a novice who wants to follow in the footsteps of Mr. Bieber and cause a storm on the casino floor. One point to note, however, is that online casinos often handle a lot of the action for you, so don't become reliant on the computer. Make sure you study the nuances of the online game and then you should find that staying cool, calm and collected in the live arena is easy.
Perform Some Tricks
Watch any professional gambler or poker player for long enough and you'll probably see them perform some fancy tricks with their chips. Riffling two piles into one and spinning chips across their knuckles, pros are able to perform some fantastic feats of dexterity with their chips. One of the best ways to blend in and look cool when you're gambling is to learn a trick or two.
The reason for this is that the moves will not only make you look like a pro, but they will help you to relax. Seasoned gamblers often perform chips tricks in order to steady their nerves and pass the time while they're gambling. By having something else to focus on, other than their bets, the player will get a lot less agitated and, therefore, make better (more profitable) decisions.
Whether or not you want to look like Justin Bieber when you sit down and ante-up in live casino is up to you. However, if you want to stay on top of your game you need to keep in mind the above points. Practice your skills, choose the right outfit and learn a few tricks and you should be gambling in style this summer.