Zack Bia, the 25 year old DJ and record label entrepreneur, has recently been linked to Olivia Rodrigo. The two were seen hanging out in New York City together ahead of her Radio City Music Hall show on the 19-year-old singer's Sour Tour.
Though the two haven't confirmed their relationship, Bia isn't the only celebrity linked to her. Bia has a high-profile friend group thanks to his job in music and the nightlife scene with his prior relationship with Madison Beer.
But who is Zack Bia? Let's find out tother.
Who is Zack Bia?
Zack Bia (born 9 June 1996) is an American entrepreneur, DJ, Instagram star, social media influencer, director, and DJ from Brooklyn, New York. He is well-known in the country as the creative director of the 'The H.Wood Group', a hospitality company situated in Los Angeles. Zack is both a DJ and an entrepreneur. As a DJ, he has worked with several well-known artists and celebrities, including Charlotte Lawrence, Drake, Khalid, Kaia Gerber, and others.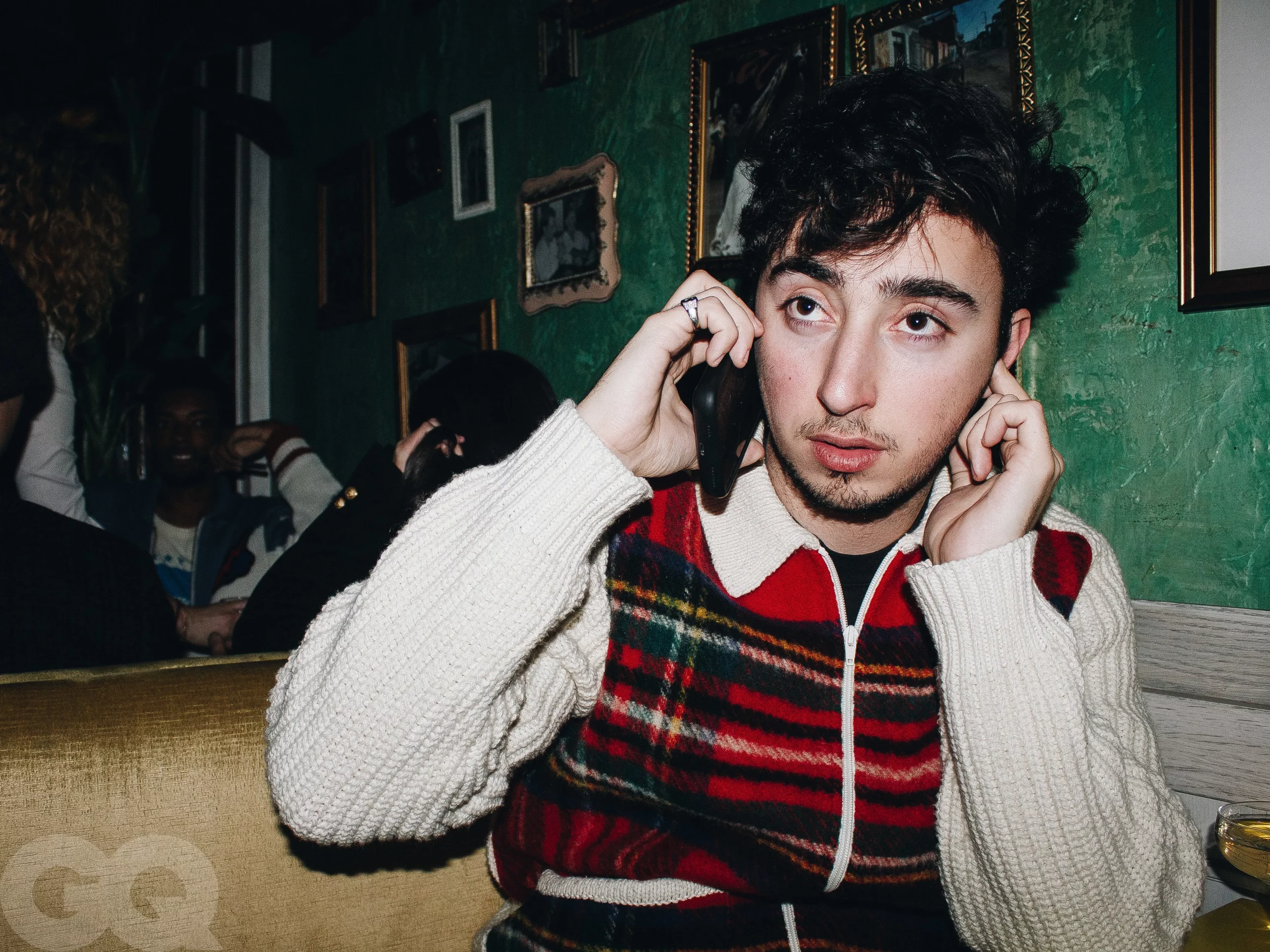 He is well-known for his work with a variety of artists. Zack also opened his fashion boutique, where he sells various branded items such as shoes and clothing. Bia is also known for his long-term relationship with Madison Beer, a pop singer. Many well-known businesses, like Louis Vuitton, have also endorsed or partnered with him.
Zack Bia's career
When it comes to Zack Bia's professional life, he is a successful entrepreneur. Zack Bia began his career as a DJ. He started by performing in numerous bars and live stage events. Following that, Zack worked with a slew of well-known singers and rappers.
He became famous overnight as a result of his abilities and creative efforts. Zack is now a well-known DJ. He also works as the creative director for the H.Wood group.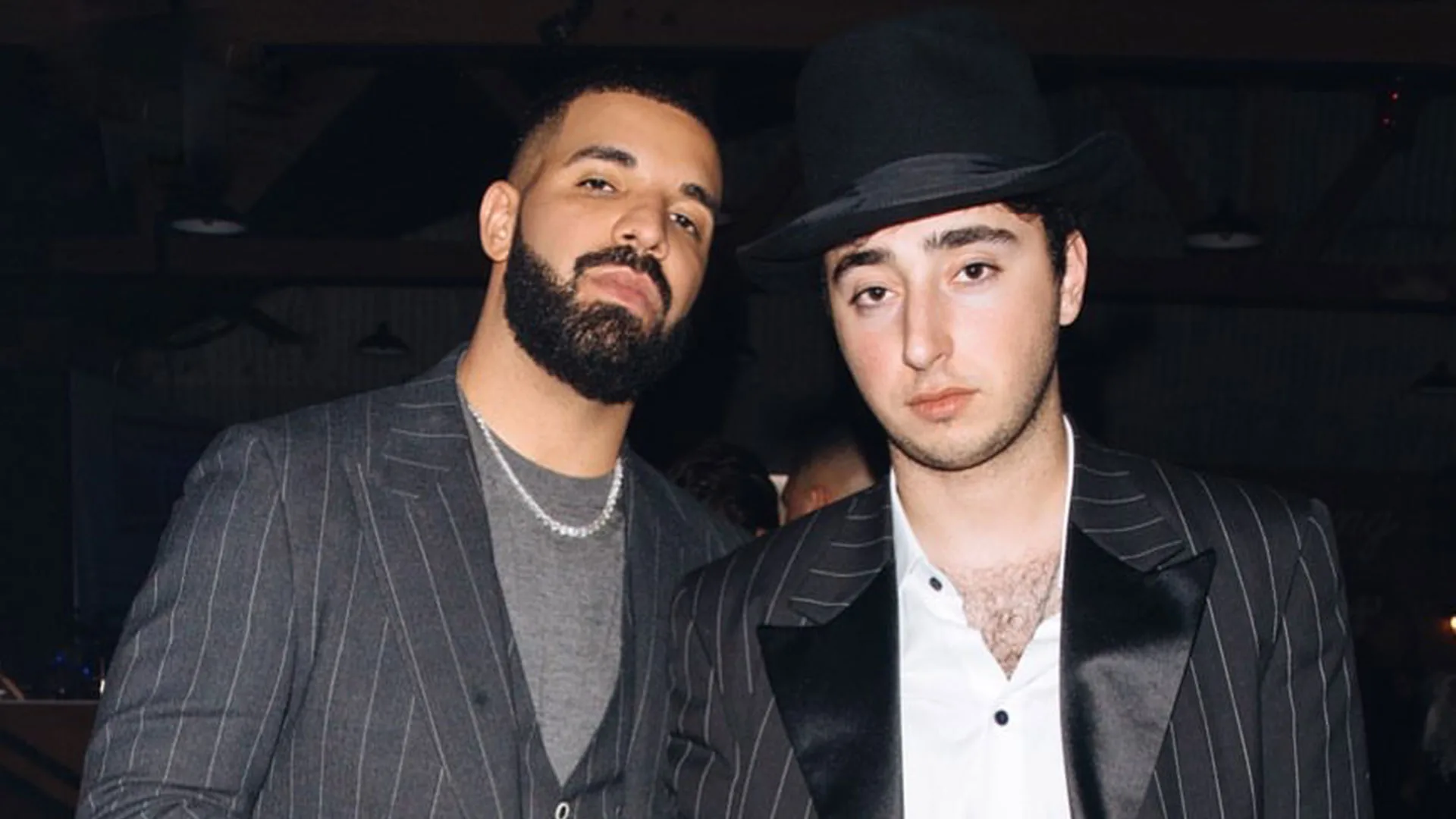 The H.Wood Group, situated in Los Angeles, is a hospitality company with celebrity hangouts. According to reports, Zack has worked with well-known celebrities, including Khalid, Kaia Gerber, Drake, Charlotte Lawrence, and others.
Zack Bia's Net Worth
He is also a fashion enthusiast who uses his social media accounts to promote various fashion brands. He also launched his own fashion website. Zack Bia's net worth is estimated to be between $2 and $3 million dollars.
His relationship with Madison Beer
Olivia Rodrigo wasn't Zack's first high-profile girlfriend. From late 2017 to early 2019, Zack Bia had a relationship with Madison Beet. The separation was announced by Madison on Twitter, stating nothing else than "lone Madison flourishes".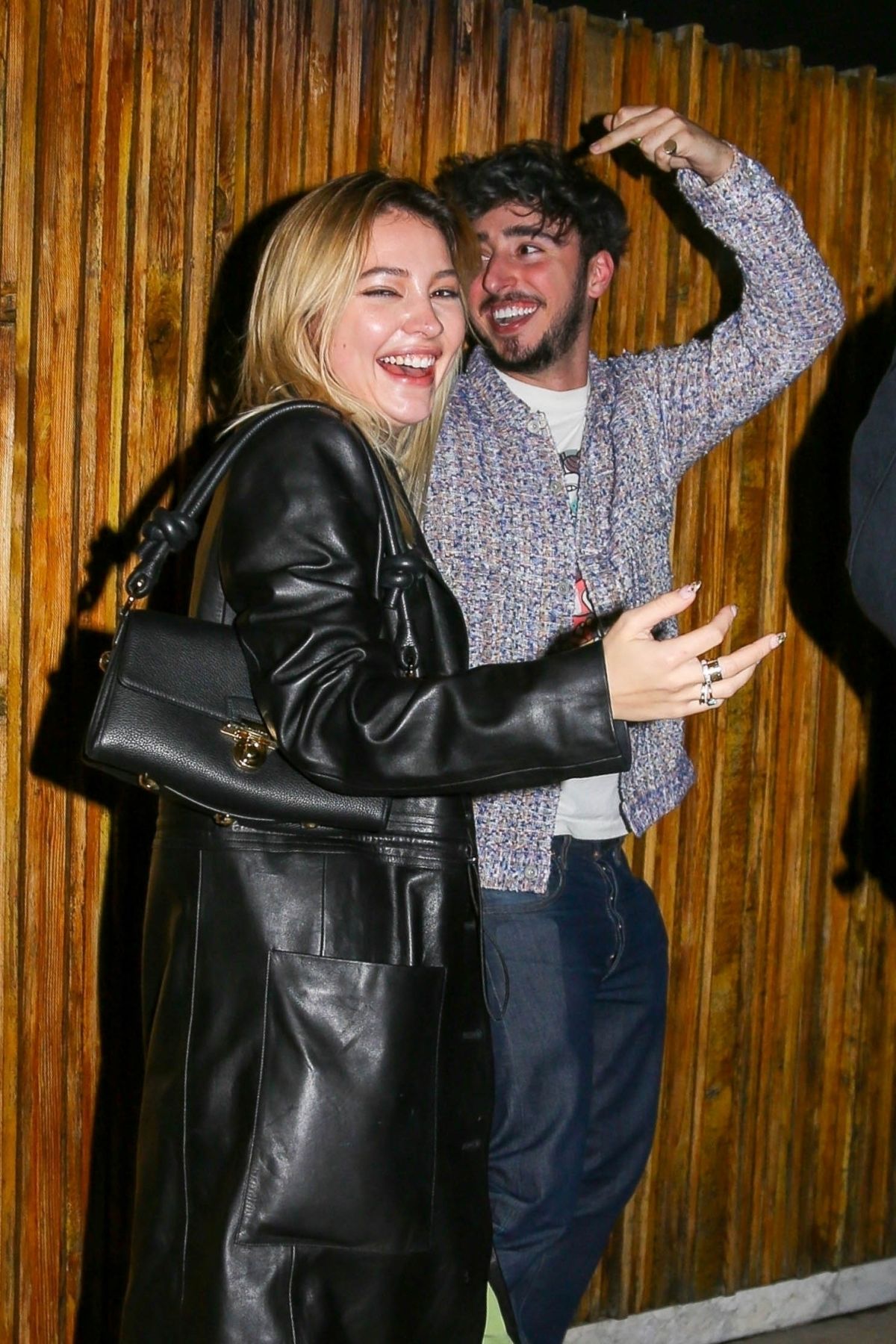 Zack Bia & Madelyn Cline
After Madelyn Cline's separation from Chase Stokes in December 2021, there were rumours that Zack Bia is her new boyfriend, which he disputed by claiming, "We are not dating", before adding, "We hang out all the time".
Zack was photographed with the OBX star by the paparazzi in December 2021, but he denied any romantic feelings. During the BFFs With Dave Portnoy and Josh Richards podcast, he said, "It's one of such things where we enjoy hanging out and enjoying going to dinner."
Related topics:
Facts About Destin Christopher Tucker In 2022