With a lot of fuss over the Ford Bronco and its countless iterations, the iconic Land Rover Defender lost quite a bit of spotlight. However, thanks to Land Rover's long time partner Bowler, we get to see the old two-box Defender silhouette powered by a new engine.
Who's Bowler?
For once, Bowler is Land Rover's new in-house racing name. Bowler started out as an individual off-road racecar builder that based its concepts on Land Rover platforms. In 2019, Land Rover acquired Bowler and integrated it in its SVO (Special Vehicle Operations) division to boost its race-based testing and production.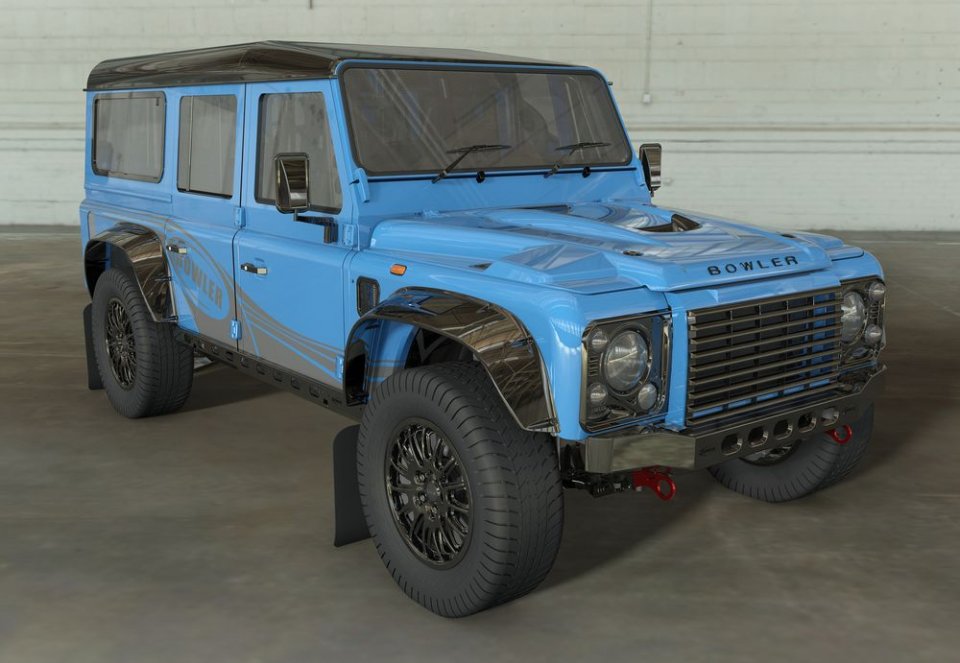 Bowler's integration is good news, as the experience racing division nailed pretty much every Land Rover concept it took out its gates.
Iconic design plus a load of horses
Everybody knows the boxy shape of the classic Defender. You could pick it up out of a line even you're not that much into cars, even less offroaders. To see it living on 60 years later after its first design is a great sight.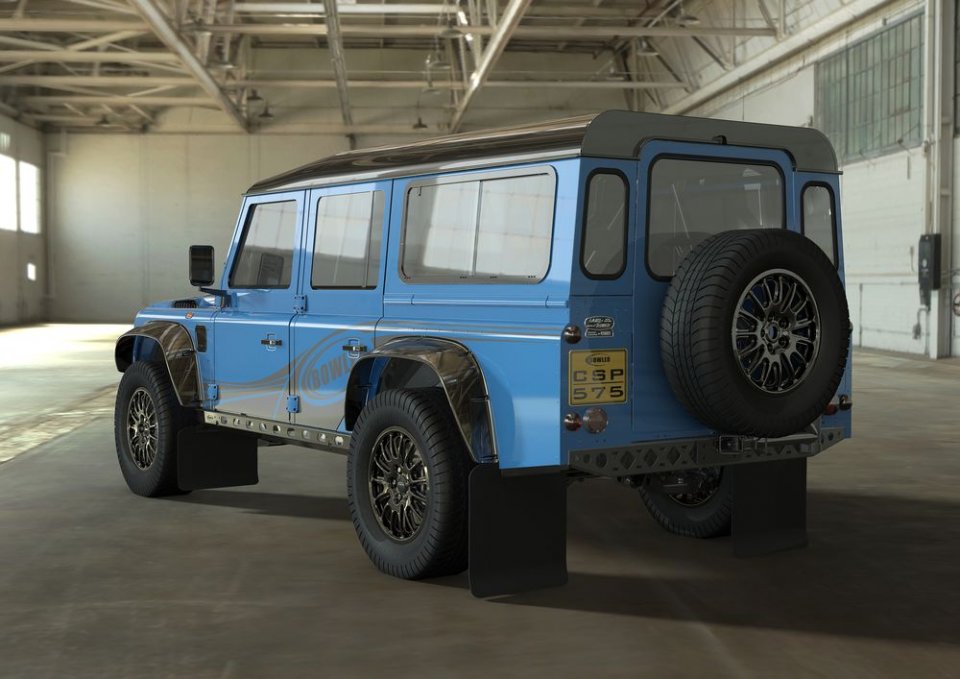 The new Bowler-made Land Rover will use the design of the Defender 110, but with a reinforced chassis and a freaking supercharged 5-liter V8 boasting 657hp.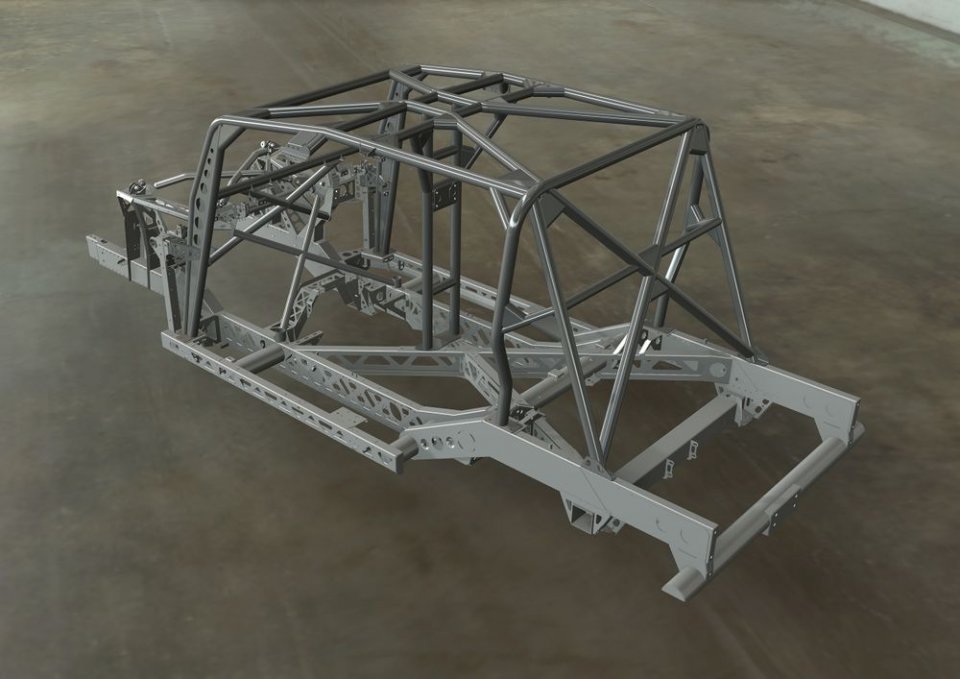 With this much power at the wheels, Thor himself would be proud to listen to the heavy exhaust notes thundering the countryside. Wheels will turn dust into a blur with every mash of the throttle pedal.
Still, if you're not willing to get sweaty behind the wheel, Bowler actually gives the option to install air-conditioning. You would have to move fast; a limited number of units will be made and starting price is $263,000.