Do you party until 5 AM and the cold gets to you when getting home? Or simply, there's a day with chilly weather? Well, we have a solution for you! Our best streetwear hoodies list is the answer to everything.
If you've been wearing the same hoodie every day for the previous three years, it's time to upgrade. Or perhaps you want to add another hoodie to your already vast mid-layering wardrobe. Now it's a terrific time to get a new hoodie because there are many great selections. There are classics like Ralph Lauren Polo Bear hoodies, fantastic knit hoodies like OffWhite, tech staples like The North Face, and cheap alternatives like Uniqlo. Here are some of the best streetwear hoodies to buy right now.
Polo Bear Streetwear Hoodie
A fresh Polo Bear Hoodie is a timeless classic that never goes out of style. While traditional Polo Bear sweatshirts are harder to come by and even more crucial to obtain in good condition, Urban Outfitters has produced a new Polo Bear hoodie that revives an old Polo Bear image. The Urban Outfitters exclusive depicts the iconic Polo "Basketball" bear, the first on limited-edition Polo Sports clothing in the 1990s. These iconic streetwear hoodies with an update of an oversized fit. Size and is of polyester/cotton with an adjustable hood, kangaroo pockets, and ribbed trimmings, and it is now available in navy and taupe.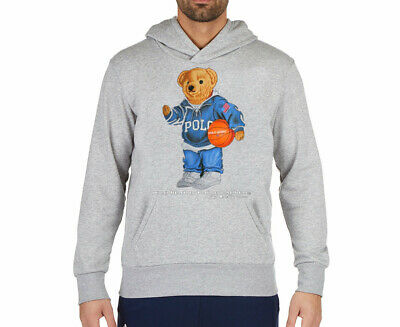 GX1000 Streetwear Hoodie
The Skate Gear Online Store provides several fantastic hoodie alternatives for under $100 for any skater, especially those residing in San Francisco. If we had to select just one, it would be this basic OG logo hoodie. The hoodie is made of heavyweight 14-ounce cotton jersey fabric and has side panels, oversize ribs, a lined hood, and an embroidered logo on the chest. While we're not sure it'll assist you in bombing down steep slopes, this sweatshirt is the best present for the skater rat in your life. Even if you don't skate, it's a pretty awesome sweatshirt at a reasonable price. Just make sure you understand what this GX1000 is about before getting it.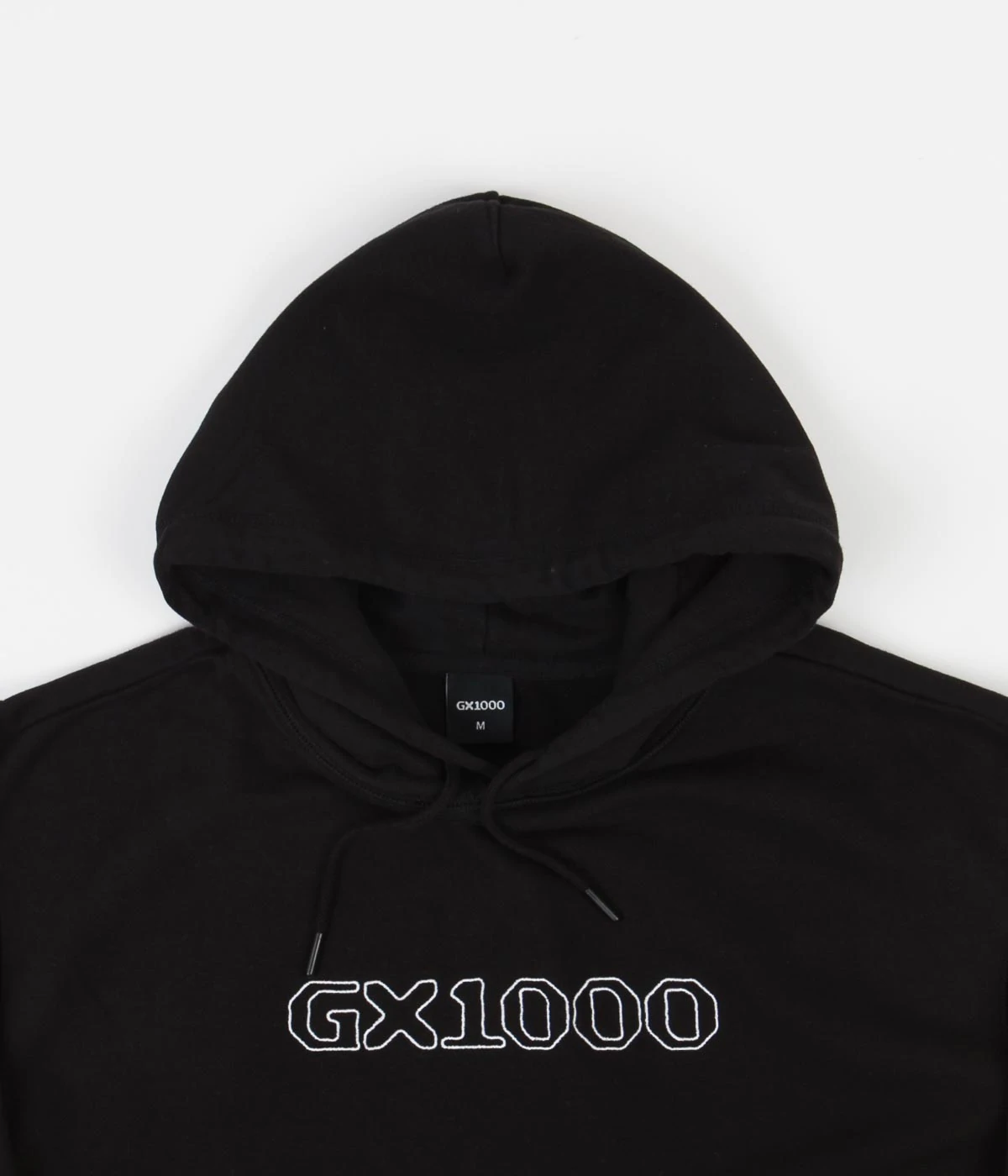 North Face Denali 2 Streetwear Hoodie
Look no further for a flexible hoodie that can be worn as crucial outerwear for severely cold circumstances outside of town and beyond. The North Face's Denali 2 Hoodie is one of the best hoodies each season. The Denali 2 Hoodie is just what you envision. This Denali fleece jacket is more than just a typical Denali fleece jacket; it has a fleece-lined hood and an adjustable waistline. The hoodie offers a relaxed fit, stretch fabric at the cuffs, and an adjustable drawcord at the hem.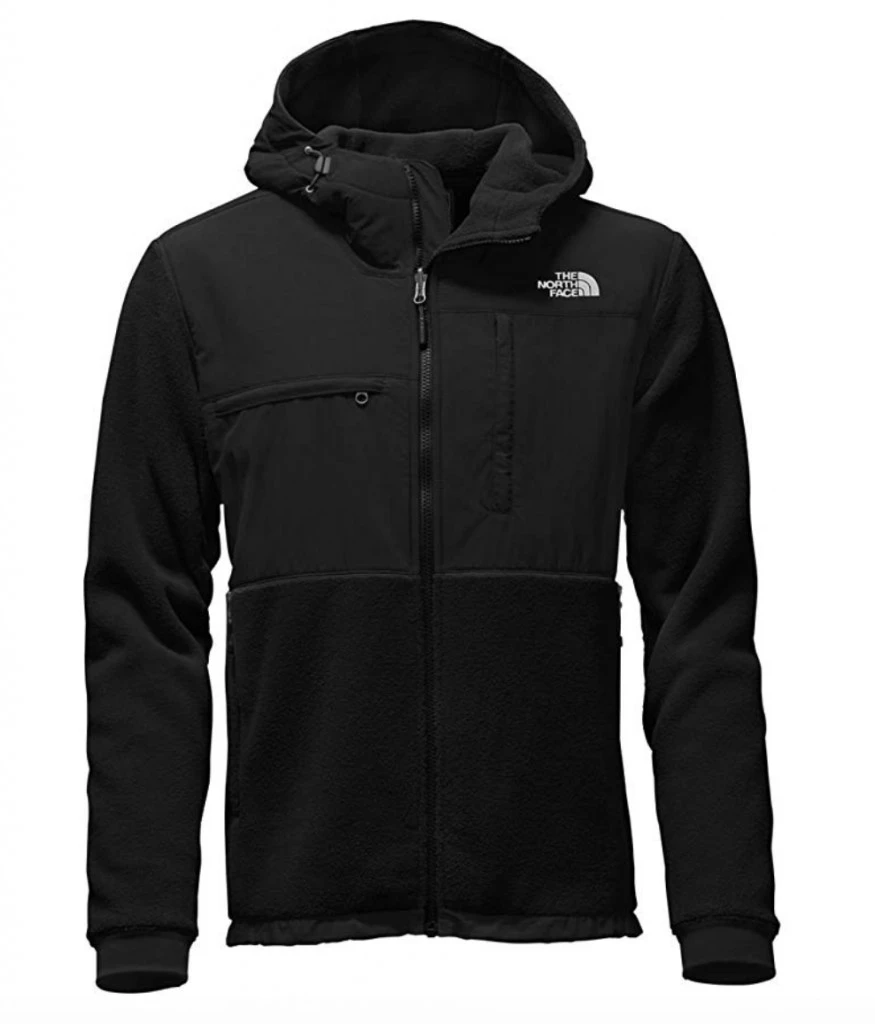 "OffKat" Hoodie
Renowned LA, a black streetwear company in Los Angeles, has a fantastic selection of streetwear hoodies on its website. This Manifesting Patch hoodie, on the other hand, stands out and is just $75. The hoodie is of heavyweight French terry cotton, and each piece is unique because of the handcrafted distressed and tac holes that run throughout the sweatshirt. It eliminates customary bottom ribbing on the hoodie to produce an unhemmed appearance.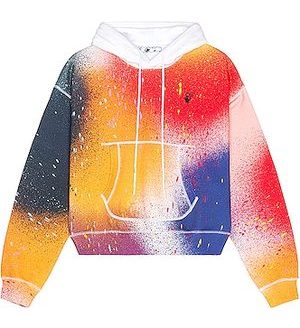 Do you party until 5 AM and the cold gets to you when getting home? Or simply, there's a day with chilly weather? Hoodies are the answer to everything.
Related topics: