Men's hipster hats are a trendy style amongst the younger generation. "Hipster" has taken on a new meaning in recent years. From baseball caps to bucket hats and even fedoras to snapbacks, men's hipster hat is a versatile, helpful, and stylish accent to any style. Lastly, practical and appropriate for any time of year.
Hipster Hats You Should Know
Fedora Hats
The fedora has acquired an unjustified bad rap for being criticized as some massive outrage to humanity, let alone fashion. As portrayed in old-style movies, fedoras were famously worn by gangsters. Yet It's only a hat, after all, a pretty cool one too.
They have a malleable mid-sized brim; and a central crease pinched on both sides, sometimes mistaken for a tiny-brimmed trilby.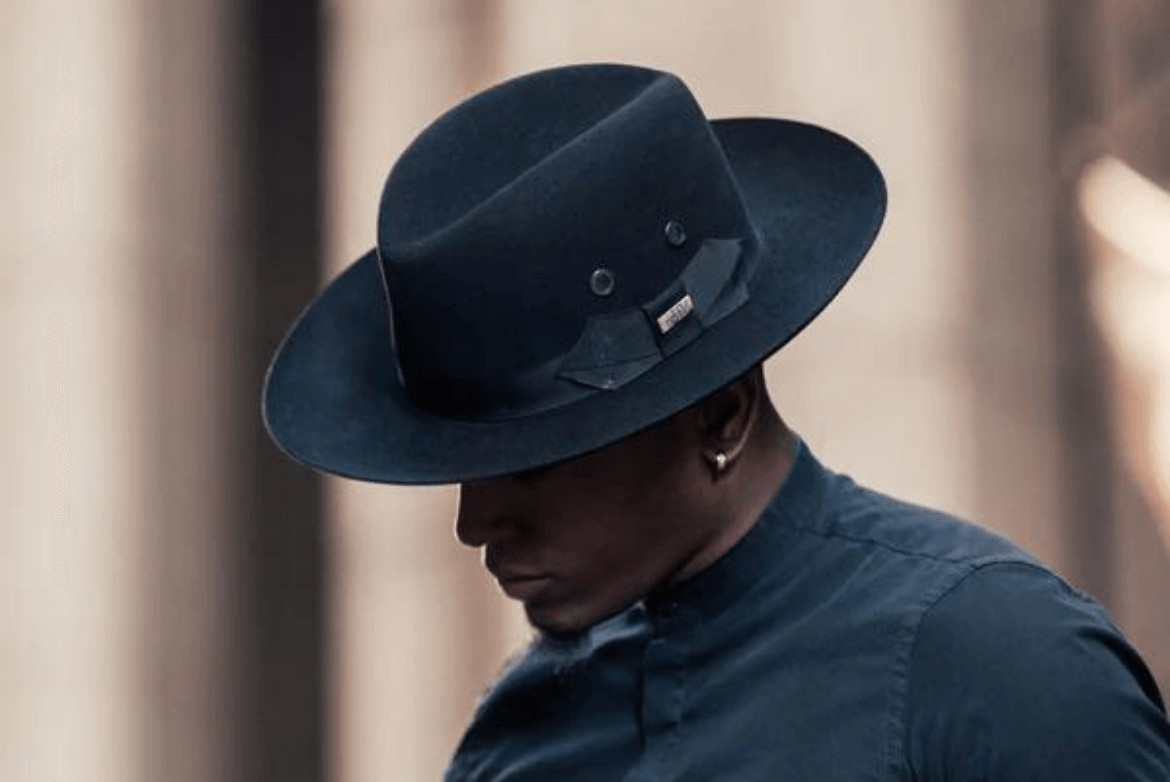 Panama Hats
Extraordinarily, the Panama hat would complete your ensemble when worn with a white linen shirt and a beach backdrop. This Ecuadorian straw hat with a wide brim will blend in wonderfully at your vacation destination.
It has become a beach and tropical vacation must-have and is to be worn in the sun and under blue skies, so it might not be the best choice in the winter. On the other hand, It can also look good with a suit and tie if worn correctly and the right fabric is acquired.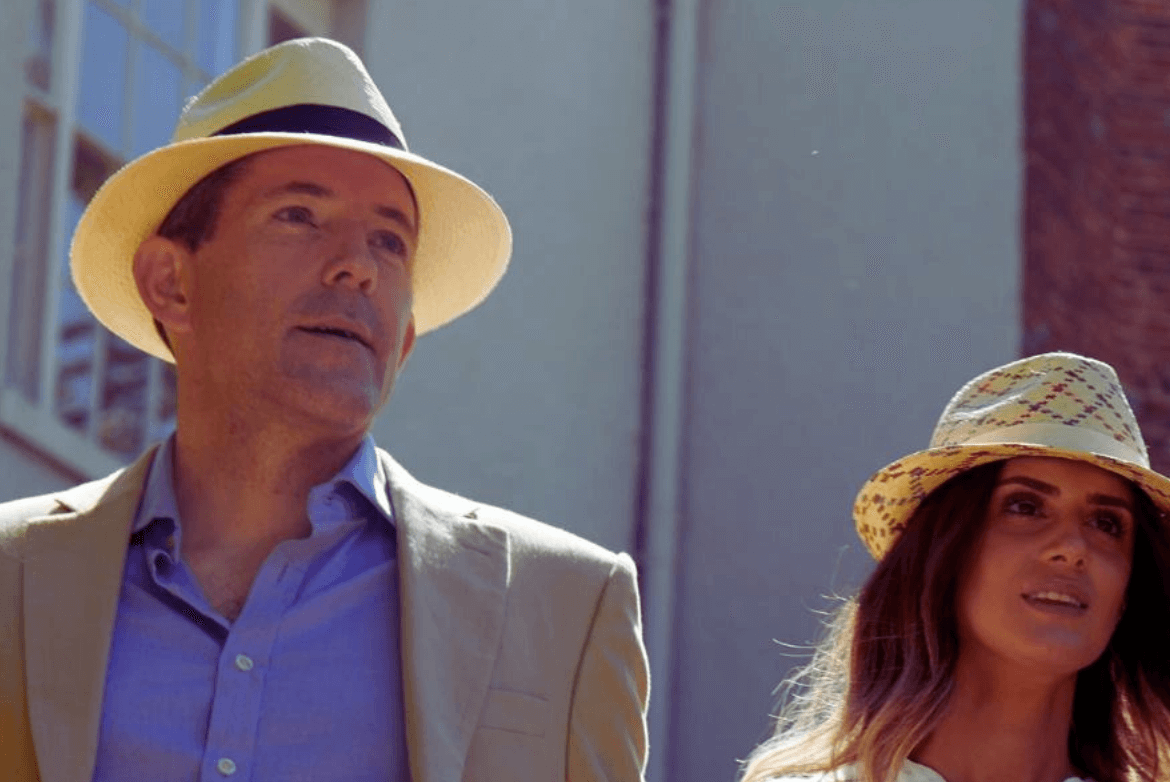 Snapback
The '90s style baseball cap made its way onto the fashion world after the New York snapback became extremely popular among Yankees fans. Cap connoisseurs, Ballers, Fashionistas, and Cool youngsters wear the best hipster hat of all, snapbacks.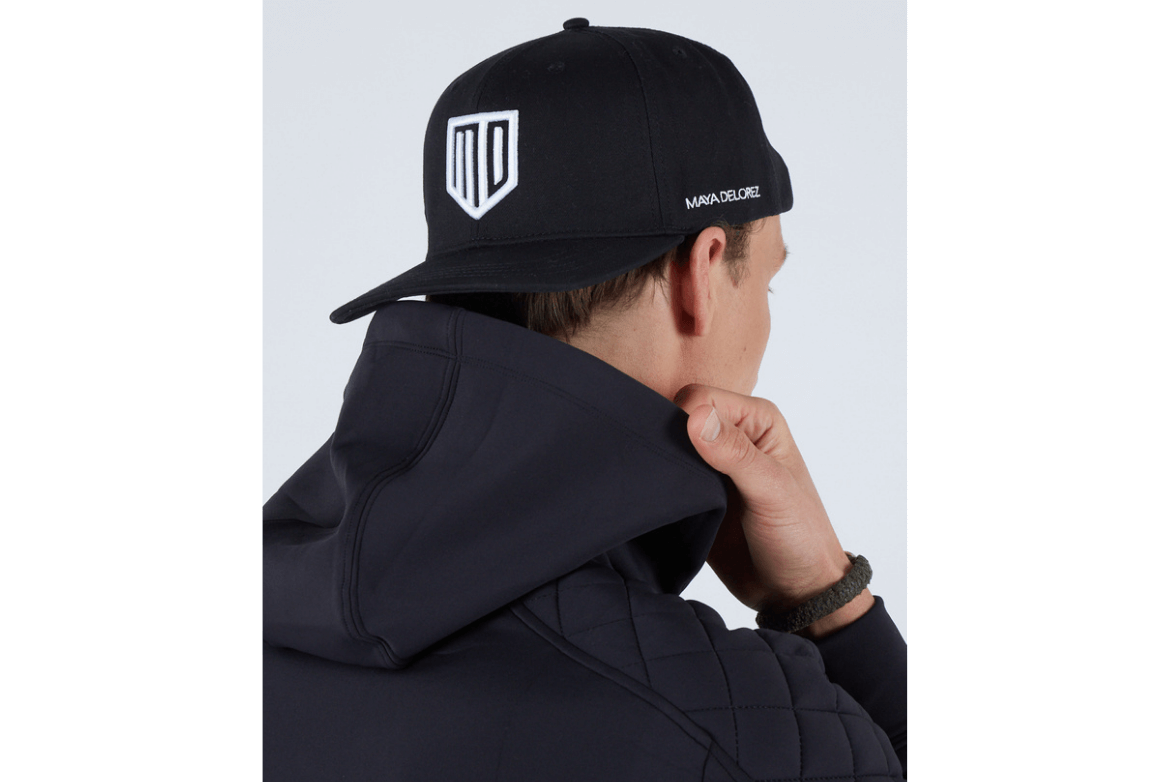 Baseball Cap
For a casual day out, nothing beats a tried-and-true baseball cap. There are some minimal differences between the snapback cap, strap-back hat, and fitted ball cap. The snapback cap is most generally associated with hipsters these days.
It is truly well known in the hipster hats community. With its large bill and wide, structured profile that comes in a range of colors and designs.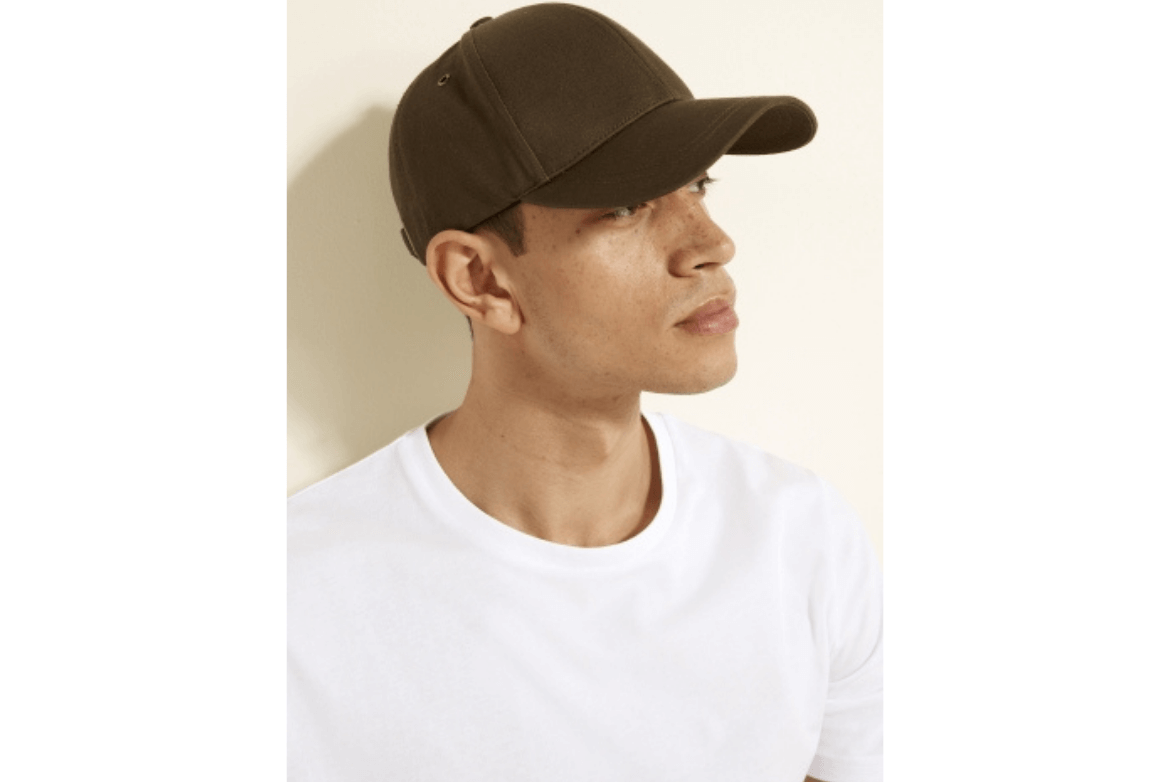 Flat Cap
Flat caps are popular among celebrities and characters on television and have humble origins. They get traditionally worn by farmers and chimney sweepers. Wool, tweed, or cotton get used to making these stylish hats.
For enhanced warmth and comfort, these stiff-brimmed spherical caps get lined. They also look great with smart-casual attire for a touch of sophistication.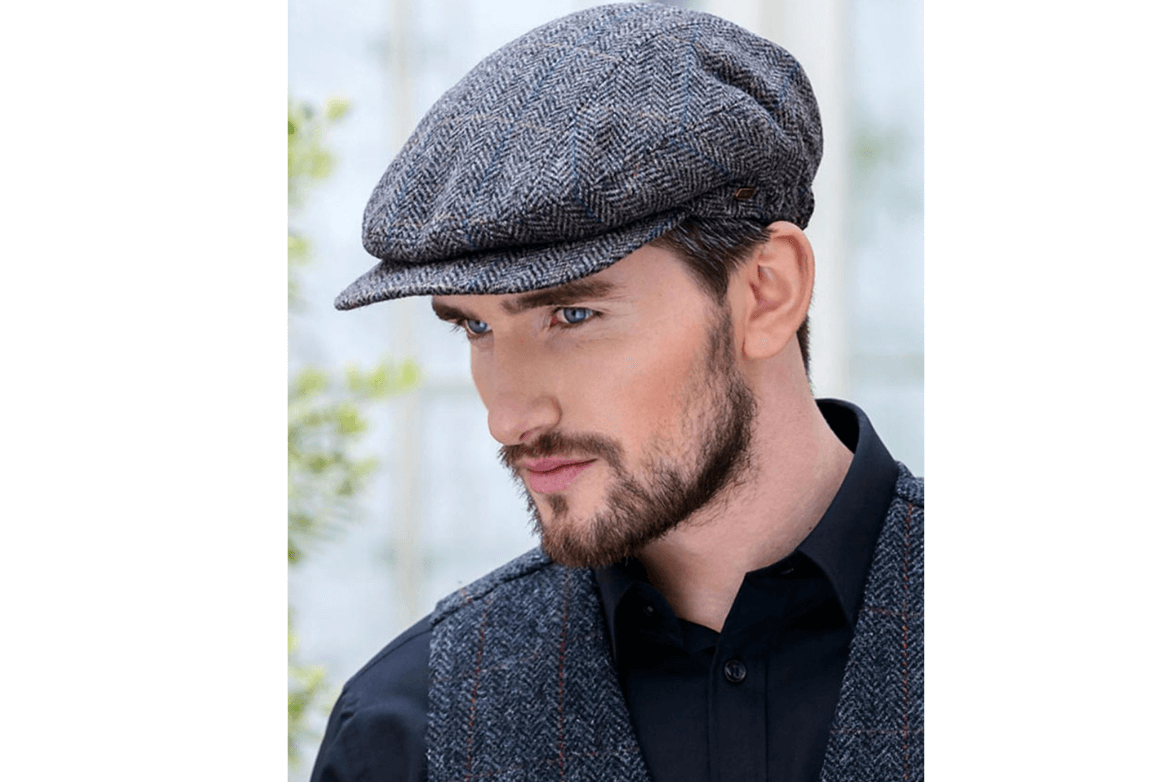 Why do all hipsters wear hats?
Hipster hats like a beard or a mustache are essential for hipster identification. Lastly, It is the most inconvenient component of the ensemble. As it must be worn both inside and out and in extreme temperatures. Concluding that it has no use other than to serve as a political indicator for specific neighborhoods.
Related topics: How To Wear Green Outfits?