Premiered almost 30 years ago, Back to Future II movie let us with some interesting ideas on how the world was supposed to look in the future. Flying cars, hoverboards instead of skateboards and, the star of the night: self-lacing shoes. If there is one part of the movie that got hard-printed into the mind of the viewers, it's Marty McFly getting his pair of sneakers and watching them self-lacing.
Nike is doing it!
And it already has a fancy name. Nike proposes the HyperAdapt 1.0, a shoe built for athletes that combines the latest tech in fields like mechanical, electrical and digital engineering for one purpose: develop the ultimate sports shoe. The breakthrough of adaptive lacing or, on plain words, self-lacing, is based on a sensing technique.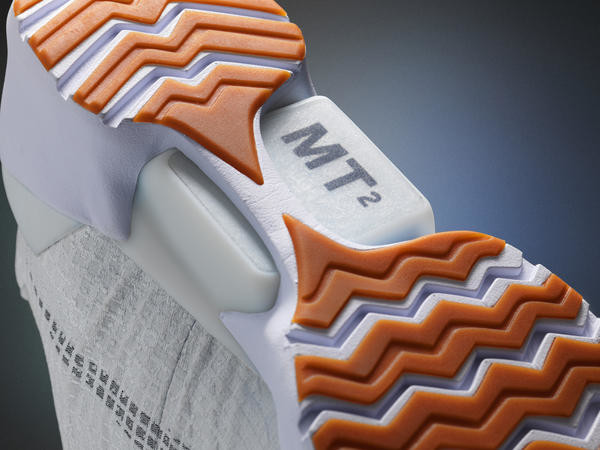 The heel of each HyperAdapt will contain a sensor that activates automatically when you place your foot inside the sneaker. Right afterwards, the sneaker automatically tightens the laces. Two buttons on the side of the sneaker will allow the user to fine tune the lacing strength and tension, increasing and decreasing by small increments until the perfect balance is achieved.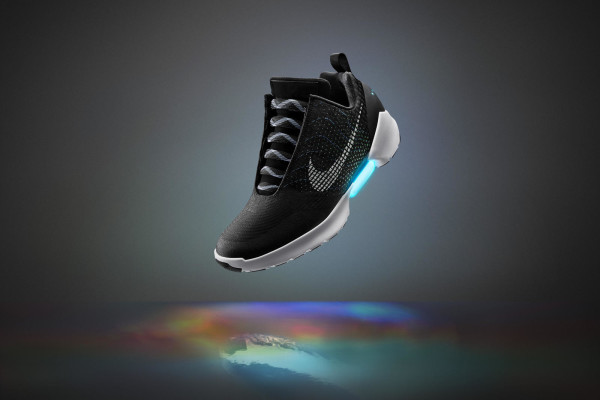 Achieving the same lacing power every single time you get your shoes on can be considered a major breakthrough for professional athletes. A lot of strain is applied on the foot in competitions, and ensuring the shoe fits perfectly every time is a must. In the future, Nike hopes to achieve sufficient technological advancement that would render a running shoe capable of sensing whenever you need more or less lacing tension, while running or exercising.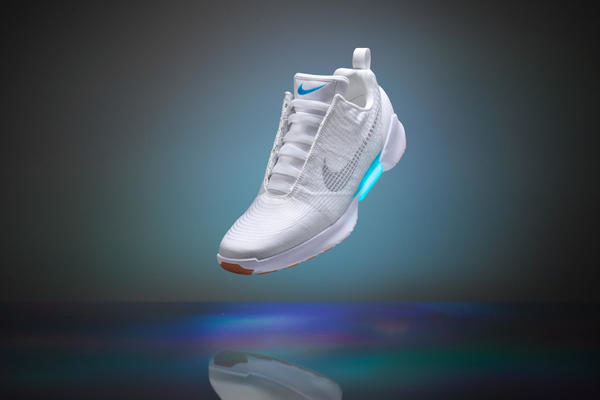 Nike HyperAdapt 1.0 will be available solely to Nike+ members starting sometime in Summer 2016. If you're itching to get your hands on a pair, register here.