Did it happen that your precious bike has fallen into the hands of scrupulous thieves? You may have even taken the precaution of securing it with the best lock mechanism, and yet, when you get back to the spot, your bike has all but disappeared. Time has come to show the thieves that you and your bicycle, mean business.
The Altor SAF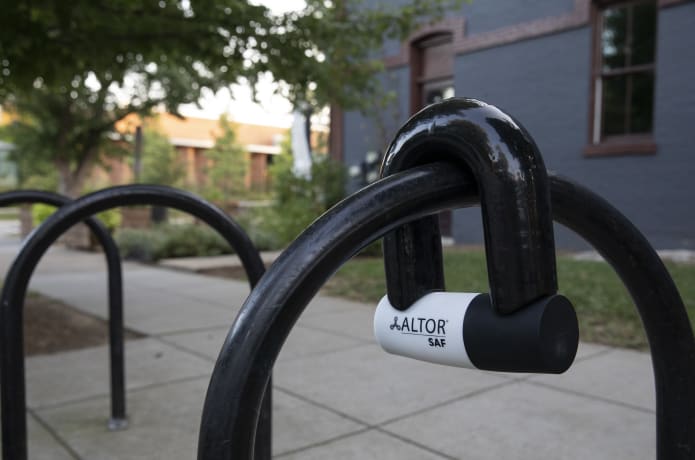 One look at the SAF and no one in their right mind would even entertain he thought of going near your ride, let alone stealing it. The XL-sized, burly mechanism is simple in what it does – scare away mischief mongers.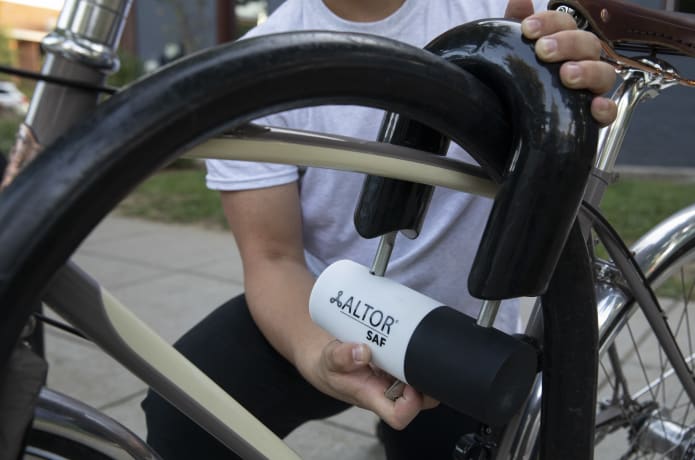 Consider its dimensions: nearly 6 kg in weight and sporting a diameter in excess of 75 mm. To put it into context, think of a kettlebell in a crossfit gym. Who would ever want to mess with this? You would need no less than a power tool to even attempt cutting the SAF.
A Tough, Tough, Lock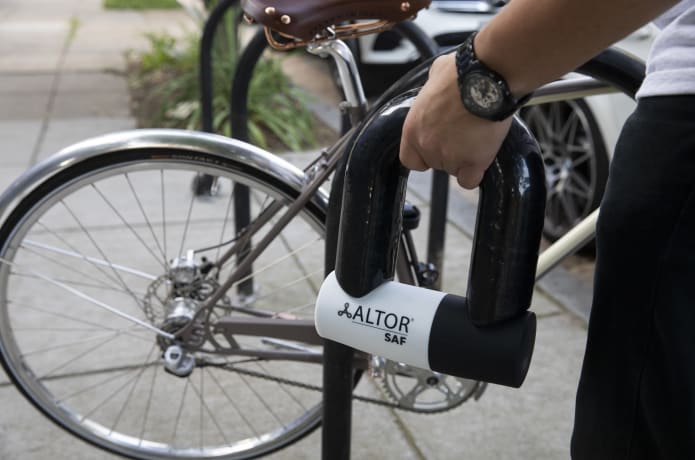 Created from the furnace of the strongest materials known to us, the Altor SAF takes protecting your bike as serious business.
Now you can be one of the early bird investors and buy the lock for a lot cheaper than its retail price. Check it out on Indiegogo ($199).