Choose one of the 10 best water bottles as your hydrating agent.
Water bottles…We all use them, but many of us do so without giving them much attention. We utilize whatever vessel is available. It's probably time for an upgrade if you are still drinking from that rusted old bottle you have owned for a decade.
We spent numerous hours staying hydrated to compile this list of our 10 best water bottles, all of which are likely to improve your water drinking experience.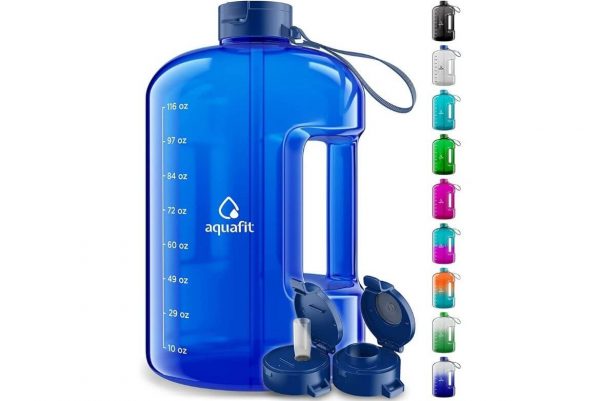 Half Gallon Water Bottle
The water bottle from Aquafit is massive, the type of habit-forming item you'll want to keep on your work-from-home desk. It contains indicators to show you where you are with your daily water consumption, and you should not end the day without finishing it.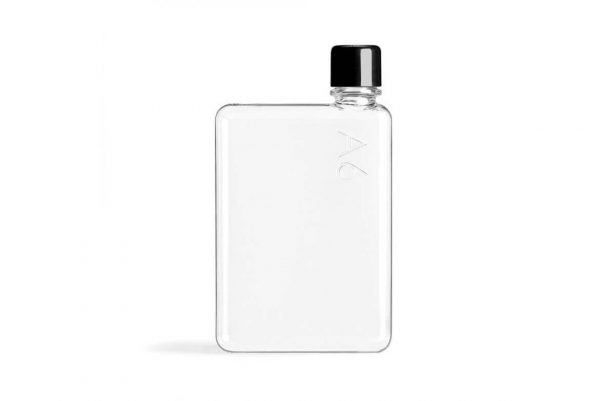 Slim Water Bottle
This 15oz Memobottle is flat, which makes it easy to transport. Yes, it's flat. We're seeking an upgraded and minimalist tone in our sustainable water drinking habits. It holds enough water to keep you hydrated and fits easily into your luggage.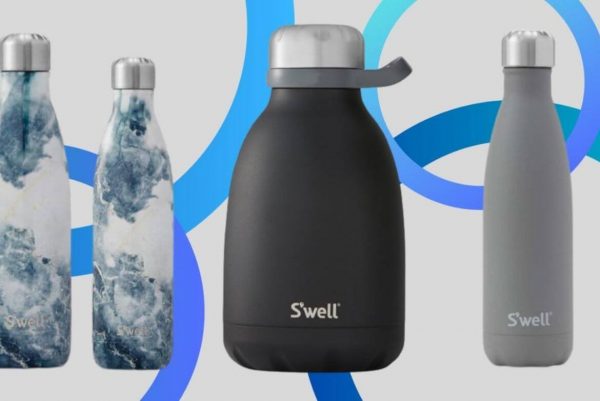 S'well
The silhouette is sleek and modern. From White Marble to Calacatta Gold to Moonstone, you may have the design of your dreams. The S'well Traveler bottle range gives you the option of having a practical water bottle that also serves as a stylish accent. This water bottle will keep your beverage cold for 24 hours or hot for 48 hours without condensation, making it a perfect fit – for your everyday travel companion.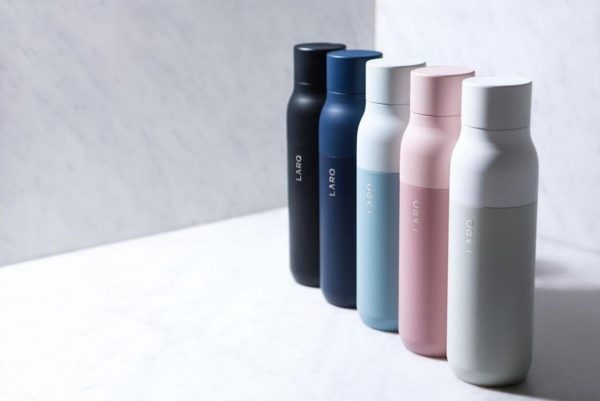 LARQ
The deceptive minimalism aesthetics of this high-end water bottle conceal a sophisticated filtering mechanism on the inside. Water is purified, and the bottle is self-cleaning thanks to the UV-C LED light inside. You will never have to be concerned about pollutants.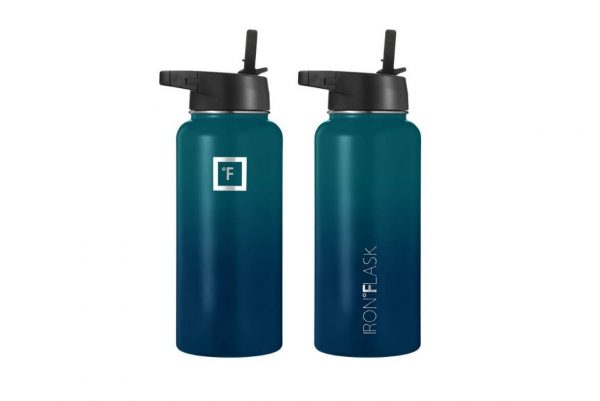 Flask made of iron
Last thing you need while jogging, hiking, stretching, or working out gets a sweaty water bottle! The Iron Flask is condensation-free because of its sharp, matte external shell and layers of insulating metal below.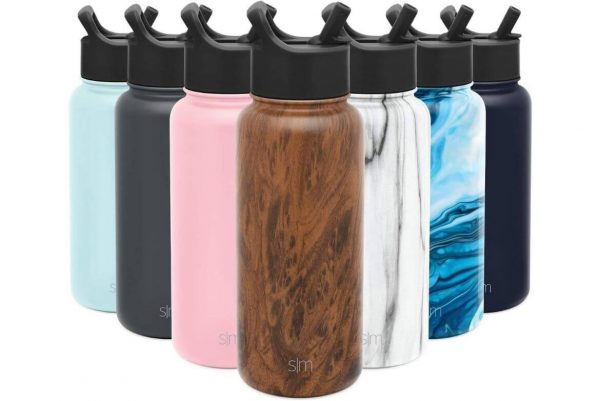 Simple Modern's Summit water bottle
Because most stainless steel water bottles had double or triple-walled vacuum insulation, it was crucial to pick just one bottle that was the best insulated. Simple Modern's Summit water bottle comes in sizes ranging from 14 ounces to 84 ounces and is suitable for both children and adults. Most cup holders will fit the 14 to 22-ounce bottles.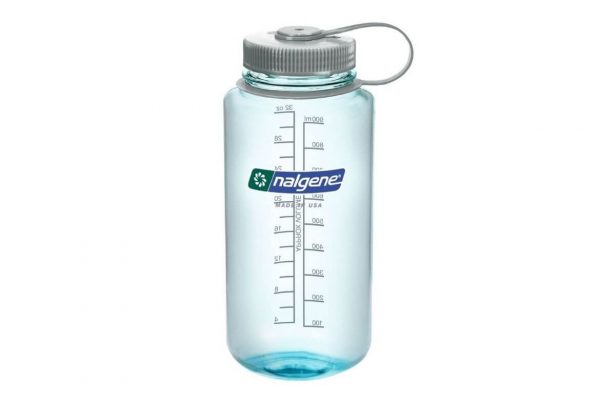 Nalgene
The Tritan water bottle from Nalgene is simple in the best way. The On the Fly cap's locking mechanism prevents leaks, and the narrower spout acts like a straw, making it easy to drink while also being easy to clean.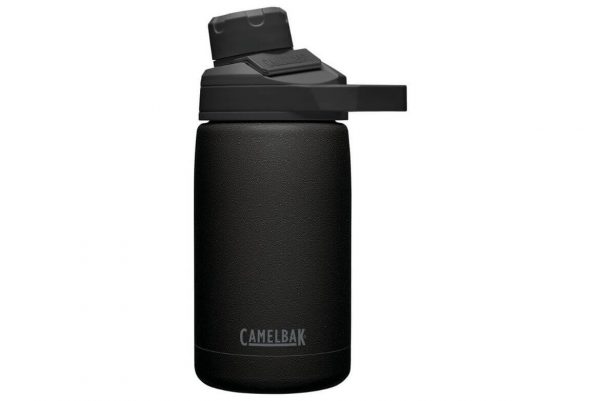 CamelBak
CamelBak's plastic Chute is more adaptable than Nalgene's Tritan, with more sizes and a bets grip, and it, too, will last a lifetime. Screw the cap straight to eliminate leaks, and wash it frequently to avoid build-up, especially in the spout threads.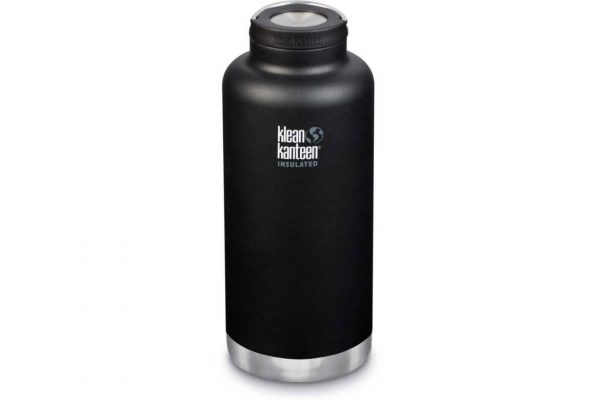 Kanteen Klean
Teach your children that Capri Sun pouches are not the most environmentally friendly drinking containers. Alternatively, the healthiest.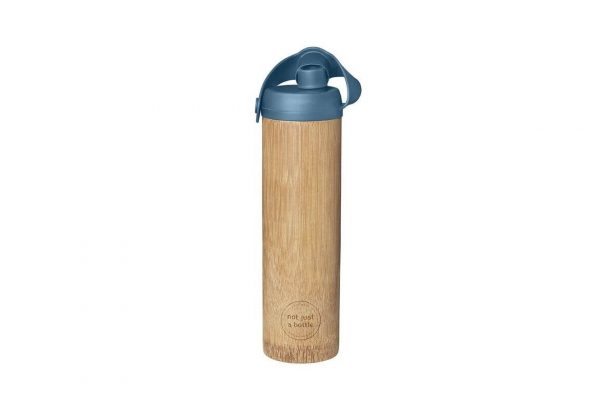 Ippinka
It's only 120 milliliters in size. It's almost flask-like in appearance. Carry it on hand for quick sips of water during the day when you don't want to carry much.
More for you to read: Cold Picnic Ideas for Two