An Amazing Idea
Coll is one of the westernmost points in Scotland. Located west of Mull, in the Inner Hebrides, this small piece of land is known for the Breachacha Castle. It's here where James Boswell found that amazing inspiration in writing Samuel Johnson's biography during their Tour of the Hibrides. The book is considered by many the most beautiful biography written in English language. One site they visited during that stay was the White House, a building which rose around 1737.
But years have passed and while everything there stil keeps a strong flavor of the past, some buildings, such as the White House, needed a little attention in order to make them feel right. Other than that, the island of Coll is renowned for sandy beaches or corncrakes, but visiting there gives you a great opportunity to stay at one of the WT Architecture creations, literally built as an annex to the White House. It's an amazing idea, sincerelly.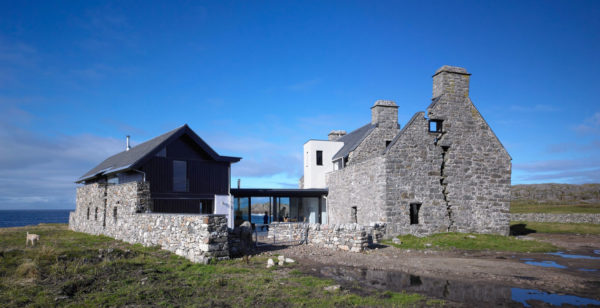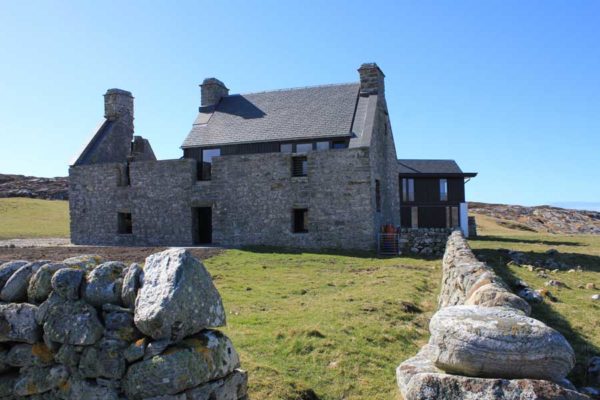 The Ruins House Is Prepared To Receive Guests
Don't rush into the conclusion that they stole the identity of the place, making it another consumable. Quite the contrary, the cleft ruin was consolidated and the house is prepared to receive guests. It's an unique location to spend a summer in, one that you will remember for the rest of your life. The building was ready for use in late June 2010.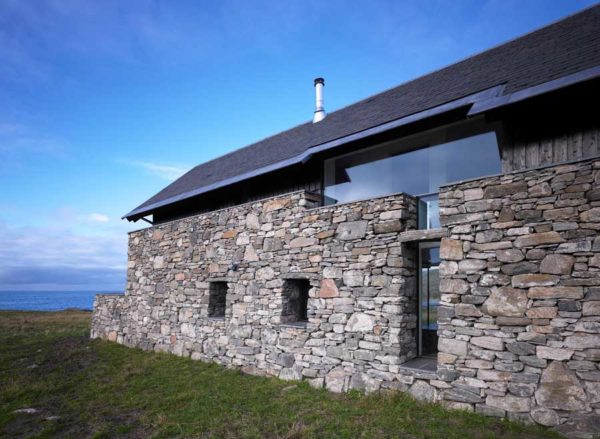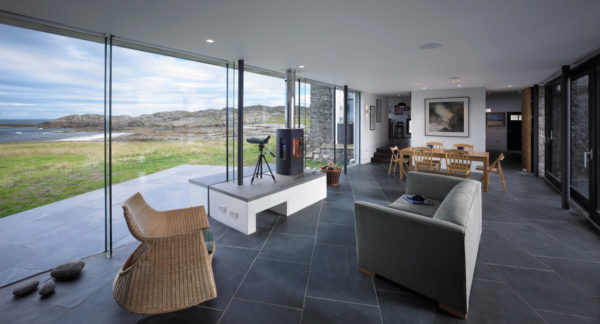 A glazed living room link connects a wing of domestic accommodation to the west, all sheltered by a massive dry stone wall. The domain is enclosed by a small but pervasive stone fence. If you're looking for an amazing time away from the city noise and the huge glass walls we call skyscarpers, then come visit Coll and enjoy a breathtaking landscape. You will understand why all the fuss when you get there.