Nissan GT-R aged like fine wine, but still aged. However, Italdesign gave it an original refresh. The result is nothing short of phenomenal…ly expensive.
It was known since last year that Nissan was in talks with Italdesign to create a common product: Nissan GT-R50 by Italdesign.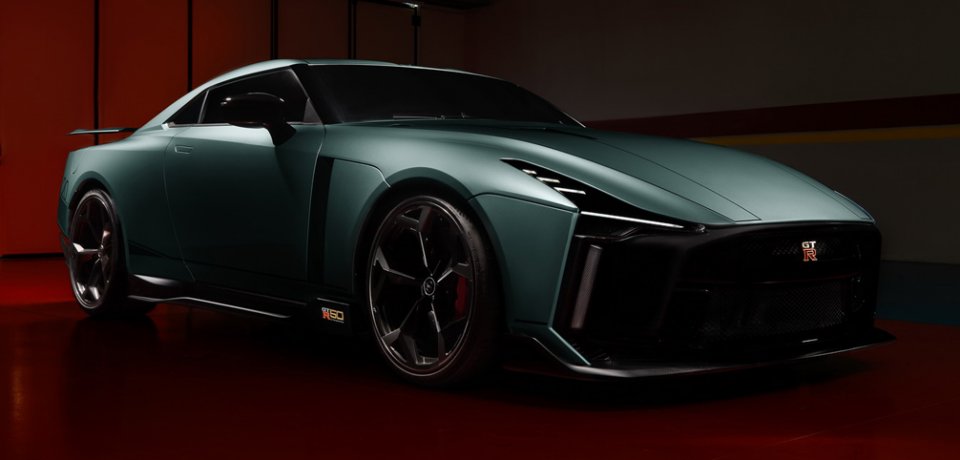 The round number in the name represents the anniversary of 50 years of existence both for the GT-R and Italdesign. Also since last year, order lists have been started, with each of the 50 units having an asking price of 990.000 euros (before taxes).
We were supposed to see GT-R50 by Italdesign during the Geneva Auto Show, at least that's what was supposed to happen before Coronavirus hit. Thankfully, Italdesign and Nissan did not abandon the project, and we are now blessed with the first pics of the car.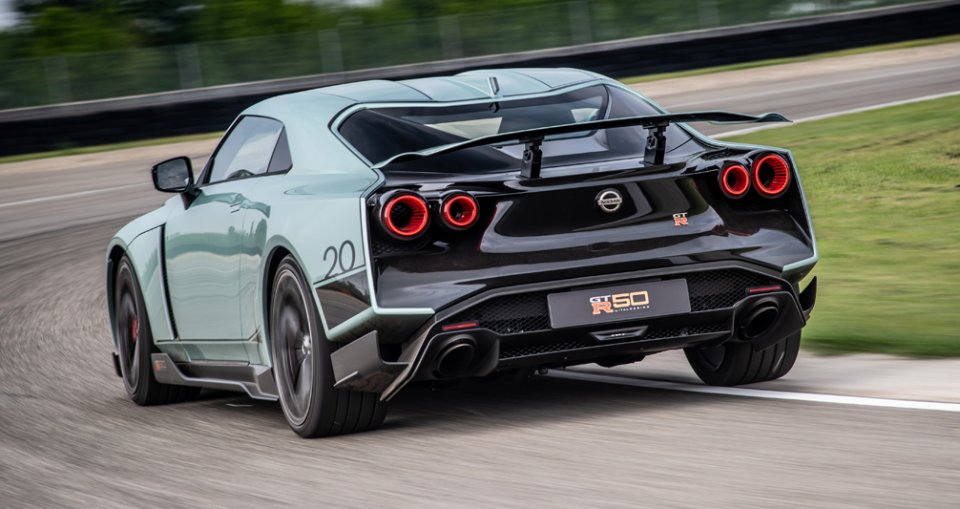 There's a 3.8-liter V6 bi-turbo unit resting under the hood of GT-R50. With a bit of help from NISMO, the engine was pumped-up to 720hp and 780Nm. So far, no acceleration or top speed figures have been released. However, considering how good Nissan's AWD system is, the GT-R50 probably dips below 3 seconds when going to 60mph from a standstill.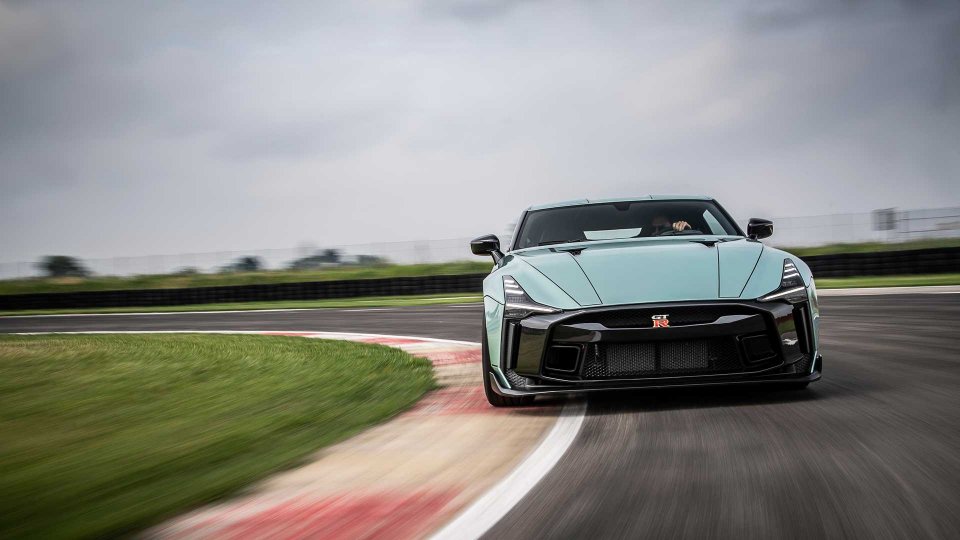 The improved power output and aesthetics aren't the only upgrades that were slapped on the GT-R50. Transmission has been improved as well as the Brembo brake system. Dynamics are enhanced thanks to Michelin Pilot Sport tyres covering 21-inch rims.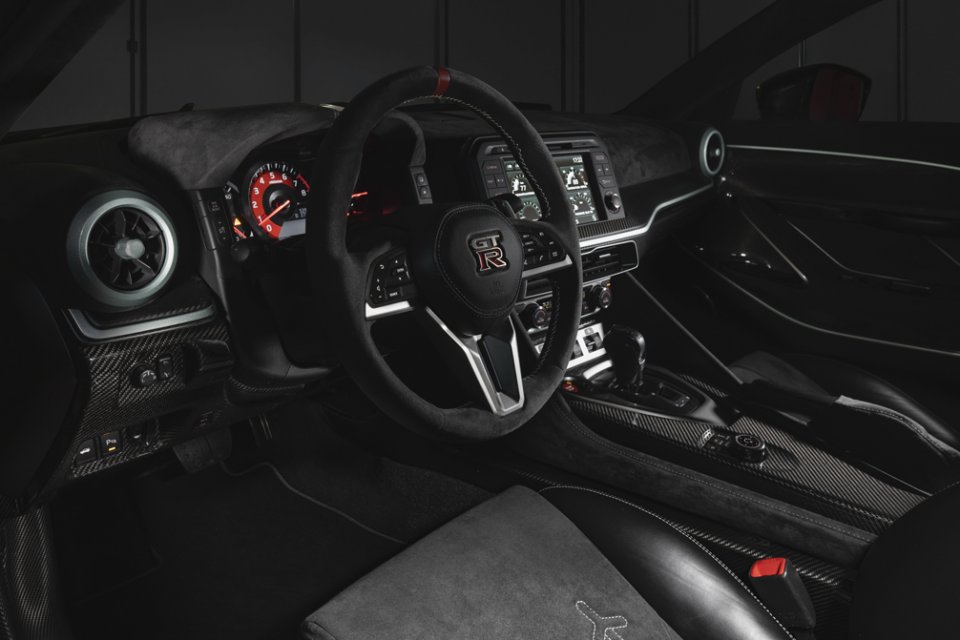 There's no point in listing how many other supercars you could buy for 990.000 euros, because there's a lot of them! However, for those who wanted a GT-R that is not exactly cheap, the GT-R50 is the answer.