Attention, Muggles! The wait is finally over as Tokyo unveils the world's largest indoor Harry Potter attraction. Get ready to experience the magic of the Wizarding World right at the heart of Japan's capital city. This is the ultimate treat for Potterheads all over the world, and we've got all the details right here.
Magic is Coming: Tokyo Unveils World's Largest Harry Potter Attraction!
Located within the Toshimaen Amusement Park, the new Harry Potter attraction spans across 30,000 square meters of indoor space. Here, fans can immerse themselves in the magical world created by J.K. Rowling, with a variety of rides, shows, and interactive experiences. From flying through Hogwarts Castle to exploring Diagon Alley, visitors can expect an all-round Harry Potter experience.
One highlight of the attraction is the Forbidden Journey Ride, which takes riders on a thrilling adventure through Hogwarts School of Witchcraft and Wizardry. The ride features groundbreaking technology that simulates broomstick flight, and riders will get to see some of their favorite characters along the way. With so much to explore and discover, fans can easily spend a full day at Tokyo's Harry Potter attraction.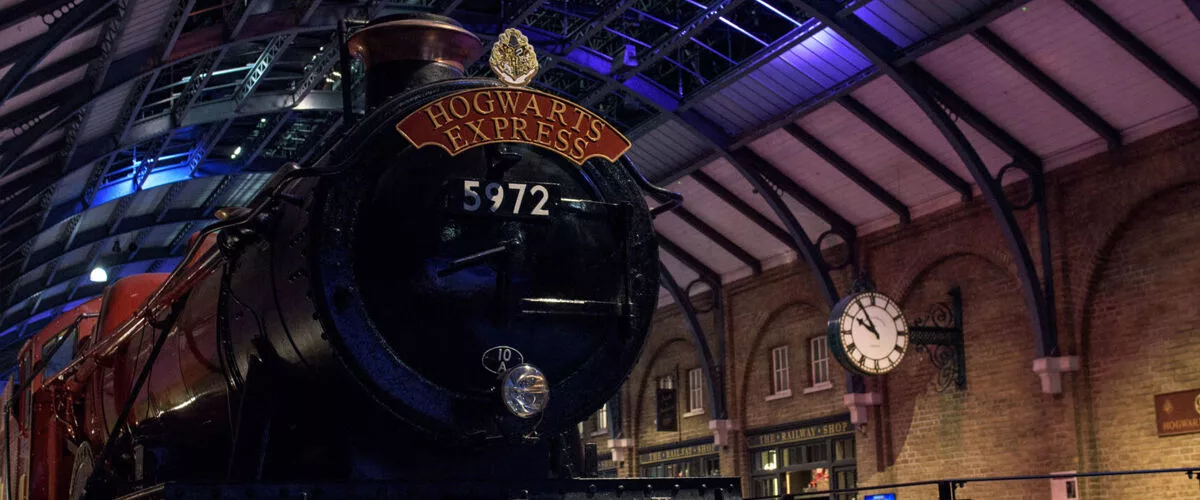 Step into the Wizarding World: Tokyo's Indoor Harry Potter Park is Here!
The attraction also boasts a variety of shops and dining options, allowing visitors to fully immerse themselves in the Wizarding World. Fans can purchase their own wand at Ollivanders, stock up on magical sweets at Honeydukes, or even enjoy a meal at the Three Broomsticks. The attention to detail in each shop and restaurant is sure to delight fans of all ages.
Overall, Tokyo's indoor Harry Potter attraction is not to be missed by any Potterhead. If you're planning a trip to Japan, be sure to add this to your itinerary. With so much to see and do, it's sure to be a magical experience for all who visit.
The world's largest indoor Harry Potter attraction has finally arrived, and it's right here in Tokyo. From the Forbidden Journey Ride to the shops and dining options, there's something for everyone at this magical destination. So what are you waiting for? Grab your wand and get ready to step into the Wizarding World like never before.
Source: LadBible