Imagine if you could swim with the clouds…Imagine if water could indeed touch the sky, with the 360-degree Rooftop Infinity Pool, you do not have to imagine anymore.
Swim With The Clouds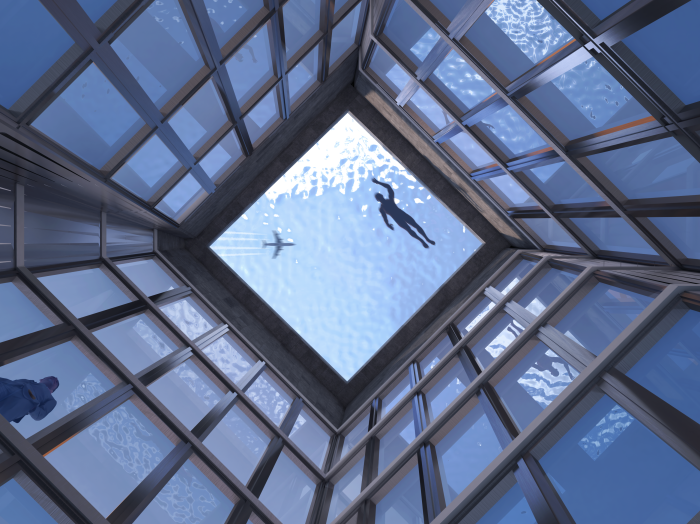 The award winning Compass Pools has designed an infinity pool that will overlook the most majestic sights of downtown London, sitting atop a 55-storey tower. Now you may wonder why all the excitement over another rooftop pool?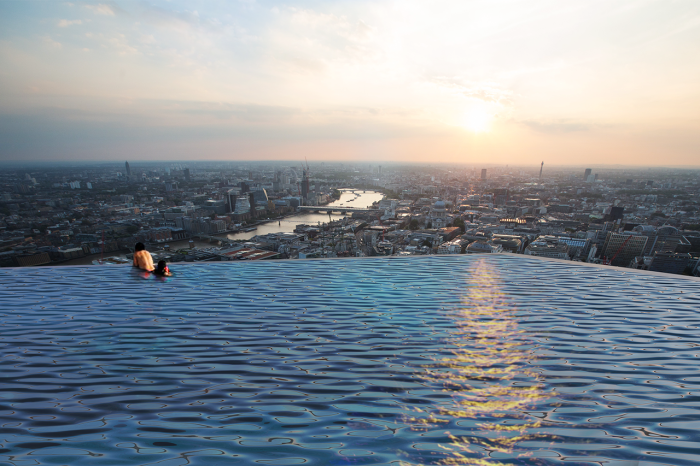 Well, this will be a first for the world where you get a 360-degree view from the pool. In other words, an unhindered view of the Thames and the stunning city skyline.
Compass Pools aims to achieve a few other firsts with their Rooftop Infinity Pool. Swimmers will be able to access the pool through a rotating spiral staircase, inspired from navy submarines, that will rise from the floor of the pool, providing an entry as well as an exit.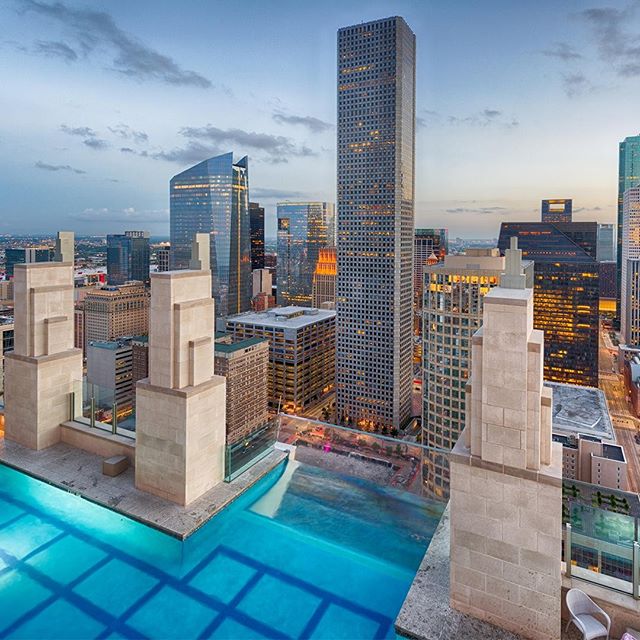 With a portion of the pool's floor designed to be transparent, the water will transform into a sparkling jewel at night with changing night colours.
New Age Design Compass Pools have been pushing the boundaries of traditional pool design with ceramic technology and the patented Freshwater technology. The 360-degree Infinity Pool will boast a similar new-age design, and perhaps, spark a new evolution in swimming pools.